Question
"Hi, I bought a new iPad, and I think my old iPad is obsolete, which just doesn't receive the latest versions of iPadOS. I want to donate the old one, but does it work still? How can I delete the whole device utterly? And I am looking to donate iPad and gift it to a charity, don't want it to be resold, where can I find the charity?"
Part 1. Does An Old iPad still Work?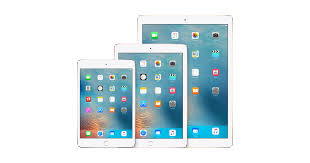 By September 26, 2019, these iPad models became obsolete: iPad, iPad 2, iPad (3rd generation), iPad (4th generation), iPad Air, iPad Mini through iPad Mini 3. Being "Obsolete" means the device is unsupported by Apple and won't receive updates or download apps anymore, which technically makes it a real old iPad. But this doesn't mean it won't work. iPad is a perfect video and music player, an e-book and magazine reader, a light-duty device for reading and sending emails or checking websites. It is thin like the textbook, so you can donate iPad to the public school, hospital or even a day care facility.
Part 2. Before You Donate iPad...
Before you donate iPad, the most important thing is to wipe it to prevent giving out your personal data. The screen lock or the linked Apple ID on the donated device brings much inconvenience to the recipient, especailly if the recipient is a young child, a senior person, or someone who don't know how to remove it. Worse still, if it is the activation lock, no one can remove it. On the other hand, if your information is left on the iPad, your privacy, data security or even economic security will be in potential risk. Thus all stuffs should be erased from iPad, including the apps, messages, photos, screen lock passcode and Apple ID, etc. Below are three erasing methods with detailed procedures to wipe iPad clean.
1. Wipe iPad on The Device:
Difficulty level: nomal





Applicable condition: screen lock password, Apple ID
Step 1: Switch off iMessage in "Settings > Messages";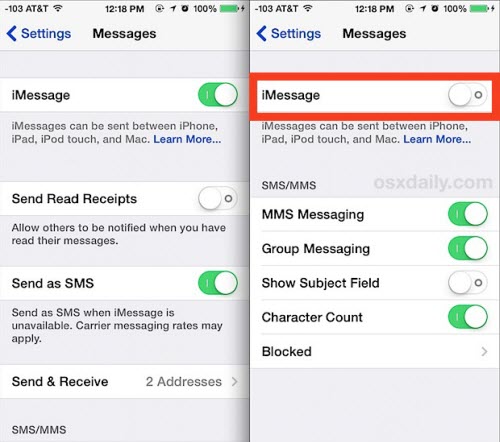 Step 2: Switch off FaceTime in "Settings > FaceTime";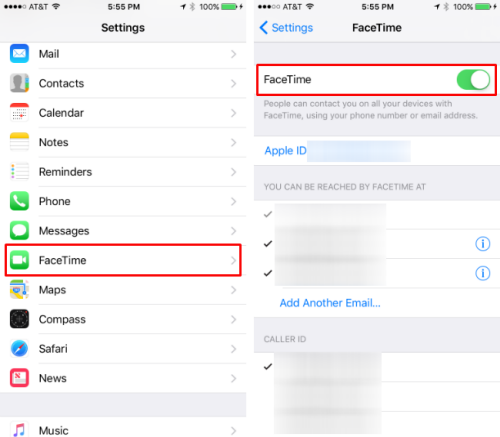 Step 3: Switch off Find My iPad: Go to "Settings > iCloud > Find My iPad > Turn off";
Step 4: Delete iCloud in "Settings > iCloud > Delete Account > Delete";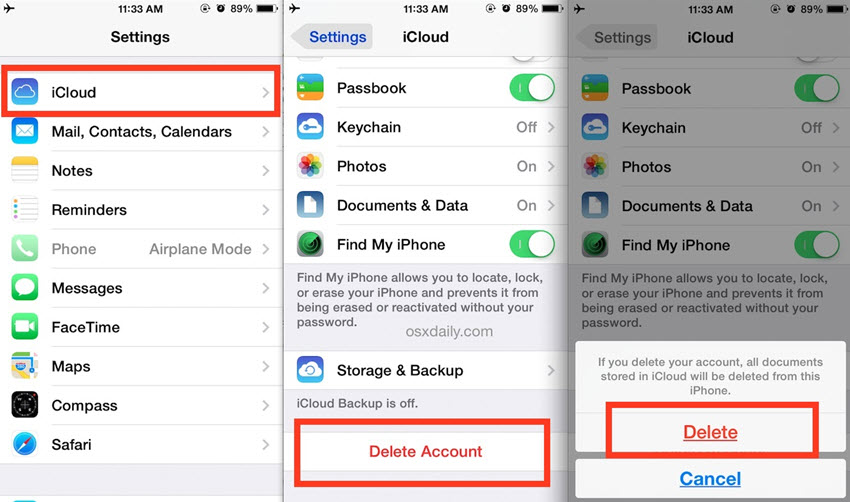 Step 5: Perform a factory reset: "Settings > General > Reset > Erase All Content and Settings".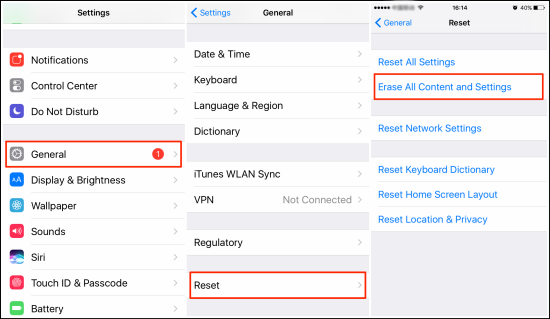 This procedure requires the screen lock password and Apple ID. If you happen to have forgotten some credential or retrieval method, you may be stuck with it. And you cannot have the device updated in this way.
2. Wipe iPad with iTunes:
Difficulty level: hard




Applicable condition: synced iTunes, activated iPad
Step 1: Launch iTunes on your computer.Connect the iPad to the computer and wait a while until iTunes detects it.
Step 2: On the iTunes window, click on the name of the iPad to either set up the iPad as a new device or restore a backup.
Step 3: Hit the button labeled "Set up as new iPad" and click on "Restore iPad".
Step 4: Once you click that button, iTunes will want to start backing up and syncing the iPad data. Cancel these operations one after the other.
Step 5: After the backing up and restoring (which we canceled), the iPad now starts to restore the iPad. The restoring process is where the iPad is erased.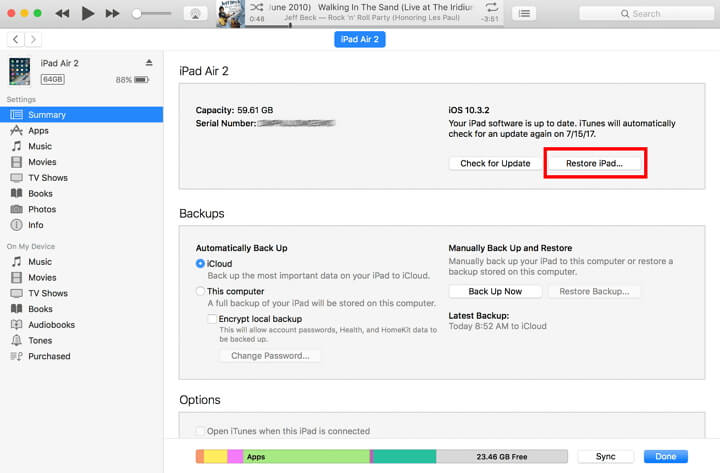 Limitations of this method:
1. It is not straightforward and can lead to complications if not done correctly.
2. Your iPhone must have been synchronized with the iTunes of the PC you intend to unlock it with for this method to work. If not, iTunes requires that you enter the screen passcode in order to sync the device.
Bonus
Unlock Apple ID with few-clicks using iMyFone LockWiper.
High success rate even when iPhone screen is frozen or unresponsive.
Unlock iPhone from iCloud account and Apple ID without password.
Remove MDM in only minutes.
Part 3. Where Can You Donate iPad?
Since 2014, Apple has cooperated with ConnectED to give away iPads to public schools in US. Apple also set up a donation program called Teach For America to help people donate their iPad to public schools in low-income communities. They accept donations at Retail Stores throughout the US, so if you live in US, you can go to the local Apple store to donate iPad. You can also donate to those E-donation facilities like Goodwill which will give you a receipt, Computer With Causes, the HollyRod Foundation, etc. Apart from donation, you can have have the iPad recycled through Apple.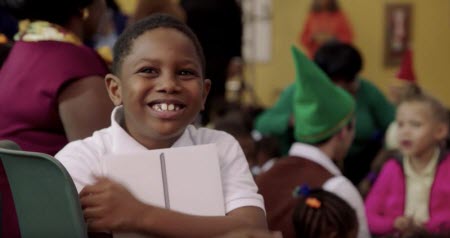 Conclusion
Give, and it will be given to you. This article briefly introduces some knowledge you need to know before you donate iPad. Remember to wipe it up before you give it away. It woulb be better to update the device before giving it away. When in doubt with the how to erase it or how to update, iMyFone LockWiper is the way to go.