[Solved] What is iPhone Demo Mode & How to Remove It?
Category: Unlock iPhone
4 mins read
Be rest assured that iPhones stuck in demo modes are perfectly normal iDevices. This type of iPhones, iPad, or iPods Touchs are mostly used for demonstration or adverts in electronic stores, on YouTube videos, phone stores, or by Apple itself. So if you want to know what is iPhone demo mode and how to bypass it when it stuck on, then please keep reading.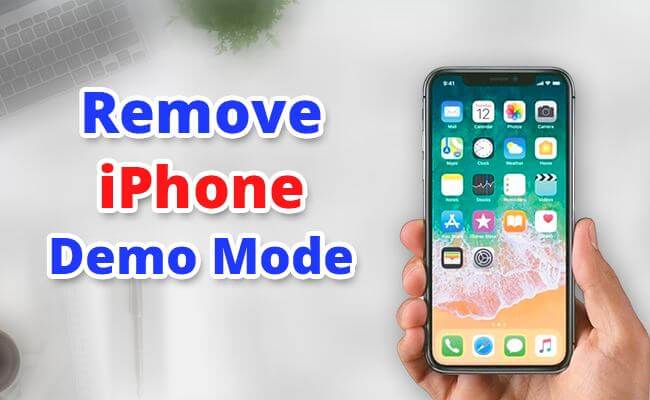 Download iMyFone LockWiper to remove iPhone demo mode without passwords.
Part 1: What is iPhone Demo Mode
iPhones that are in demo mode are mostly placed or displayed on stands for intending customers to see and/or test. iPhones stuck in demo mode are still similar to its ordinary counterpart still, a few services are altered to limit its ability. This still can be undone.
What's the Difference between Demo Devices and Ordinary Devices?
The devices in question as their original counterparts might have the same features like processor, iOS version, storage memory, etc. But comes with different configurations, firmware, and package (mostly boldly written 'Not For Sale').
The altered firmware is often the most visible feature these types of iPhones have. Most of these devices display a commercial video playing continuously showing things the device has to offer. Demo devices through the action of its firmware are heavily restricted devices, limiting access to very common features present on its ordinary type.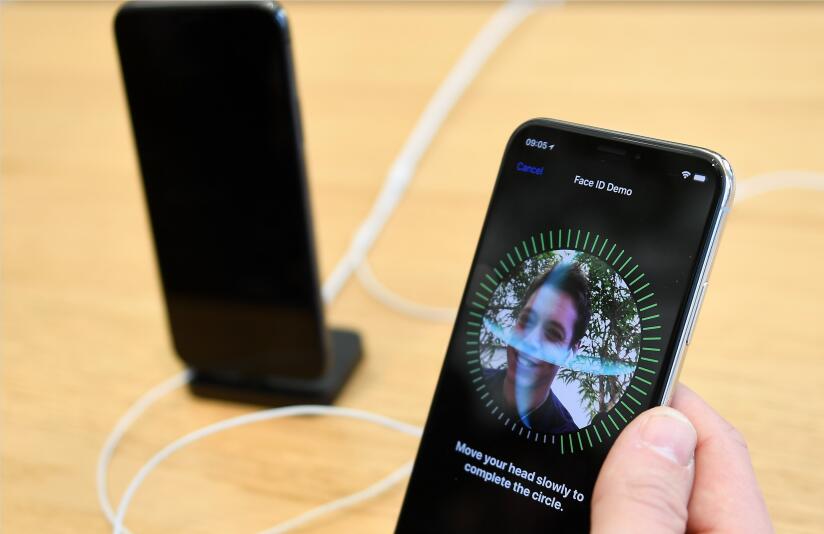 While in demo mode, you can't install, uninstall or remove any application, you can't block any feature, and also can't prohibit or modify any settings. Most demo devices don't have sim slots others do.
Only 'initial' iDevices are demos. Most iPhone stuck in demo modes have a maxim storage space of 16g, the same applies to iPads. Note that it is still possible to bypass iPhones stuck in demo mode, keep reading to find out the how-to.
Part 2: What to Do If iPhone Stuck in Demo Mode
For the fact that the "demo mode" is firmware in action, it is very possible to bypass the demo mode. All it takes is to install the correct software for that particular device. In simple words, the remedy is to reflash the device.
Reflashing the device will suffice if the FMI (Find My iPhone) function isn't enabled on the device or it lacks an Apple ID. Keep reading to see proven actions to take when in possession of an iPhone stuck in demo mode.
1

Bypass Demo Mode on iPhone/iPad Easily

To be able to bypass iPhone/iPad that are stuck in demo mode, we will be using iMyFone LockWiper to unlock demo mode and update it. This software has one simple use - "Unlock your iDevice," and it does this flawlessly. It focused on providing solutions to unlock iOS devices. This particular software will help you bypass iPhone demo mode and an iOS lock screen when you have forgotten your passcode.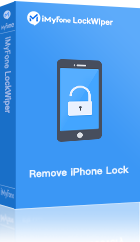 Help to bypass iPhone demo mode and update its firmware to remove limitations.
Offer the ability to remove iPhone passcode from a disabled, locked, or broken screen.
Unlock Apple ID without the password from your iPhone, iPad or iPod Touch.
Using this software, you can bypass Screen Time passcode or Restrictions passcode without altering or losing your data.
All default iOS features will remain even after removal.
Video about
How to Bypass Any iPhone Screen Passcode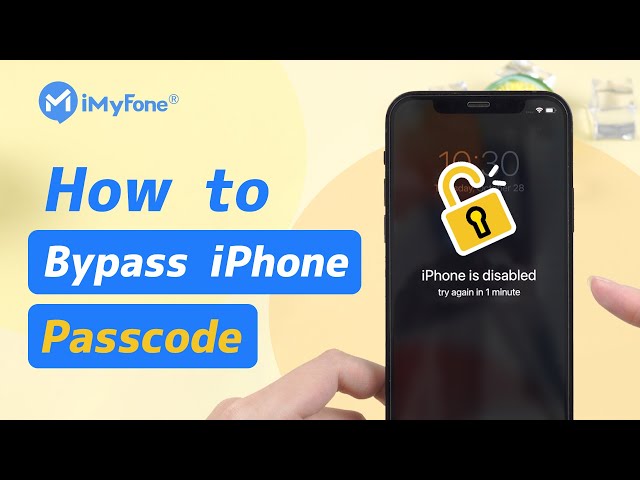 Step 1: Download the free trial, and install it on your PC. Launch it. And select the Unlock Screen Passcode mode to help you bypass the iPhone demo mode.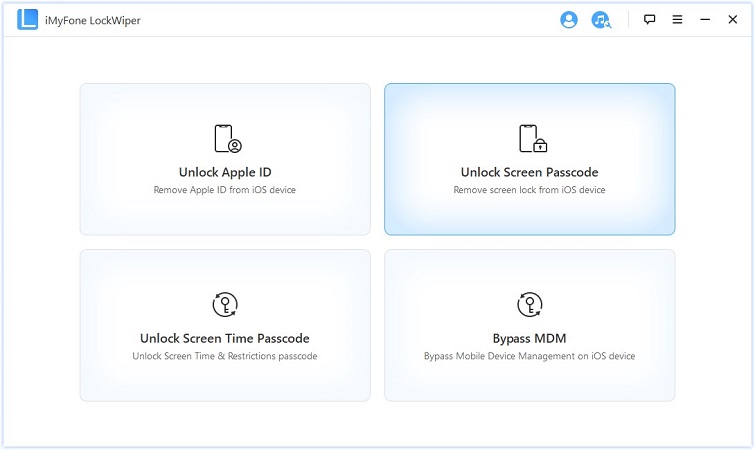 Step 2: Using a working USB cable, connect you iDevice to your PC and make sure the device is recognized.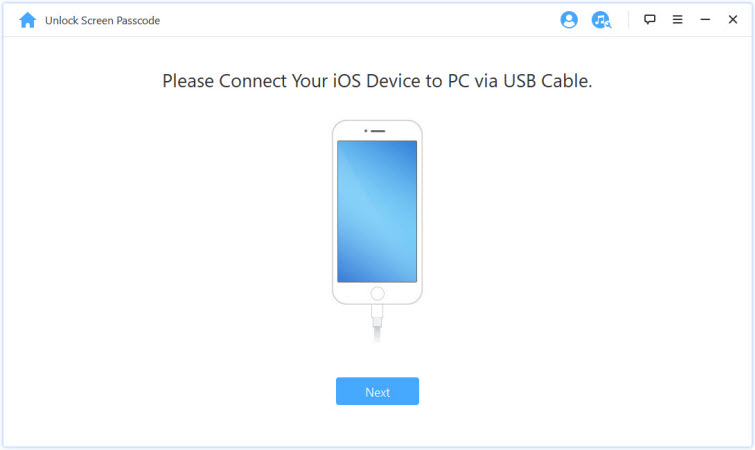 Step 3: Download the firmware package and unpack it to move to the next step.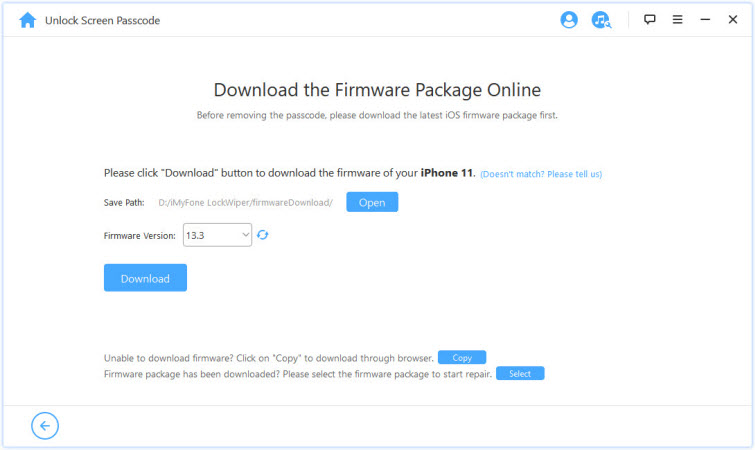 Step 4: Follow the on-screen instructions and select Start to Unlock. To begin the unlocking process, it takes a few seconds to do this.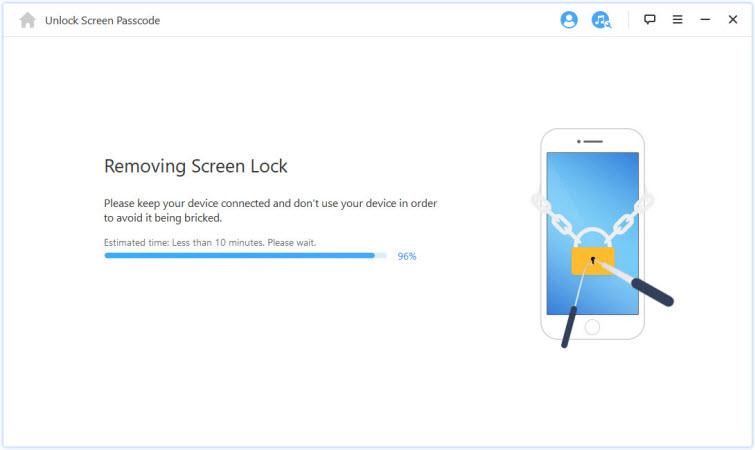 As you can see, the iMyFone LockWiper unlock tool can help you unlock iPhone demo mode within several steps. You deserve this powerful tool. Trial version is available for you to have a check. Just download the program and let it do the job for you.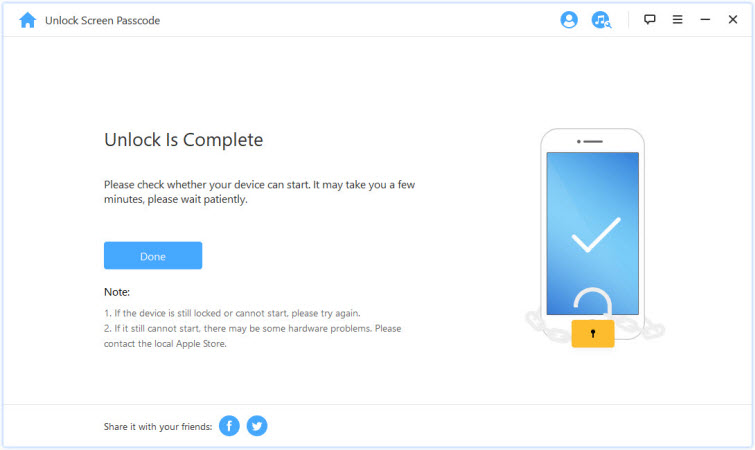 2

Restore iPhone in Demo Mode with iTunes

As I earlier said, you can disable your iPhone demo mode by flashing your device. You can also go about this with iTunes. This method can only work when Find My iPhone function is not used on the device and if there is currently no Apple ID on the iDevice. Keep reading to see how to.
How to Bypass Demo Mode with iTunes
Step 1: From your PC, download and install iTunes.
Step 2: Put your iDevice in DFU mode, this stands for Device Firmware Update. The DFU mode is used to update your iDevice firmware. It is an emergency mode and is recognized by iTunes.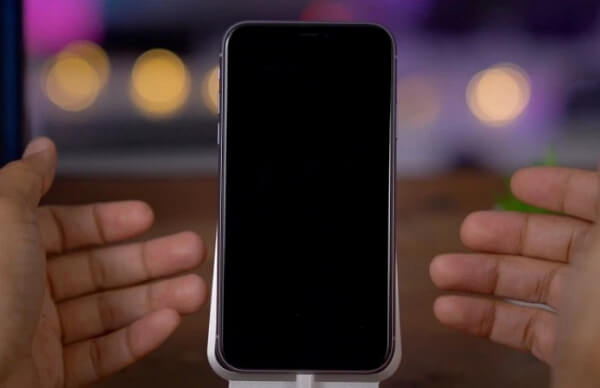 Note: check here to know more on how to put your device into DFU mode.
Step 3: Using a functioning USB cable, connect your iPhone or iPad to your PC and ensure it is recognized by iTunes.
Step 4: From the options available, click "Restore." This will reset the factory settings to the default setting of the manufacture removing any demo mode restrictions.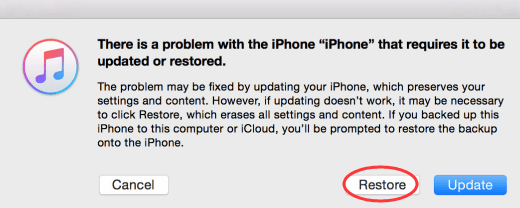 Now you can use your device normally.
Should You Buy Apple Devices with Demo Mode?
This is a decision you should make personally. The significant benefits of buying iPhones stuck in demo mode are the low price, and you know you can fix it. The 'demo' in 'iPhone Demo Mode' stands for demonstration, which means the device was made as an example to be advertised, so therefore, there's a possibility of most features or hardware not top-notch.
There's also the problem of hidden hazards, it has been exposed for long, a random user or customer must have mishandled a damaged something in it. When displayed in shops, they are conditioned to custom charging, this is usually not good for battery life.
Below are the pros and cons to consider when purchasing an iPhone stuck in demo mode.
iPhones that are in demo modes are usually very cheap and affordable.
It might not cost much to restore to the default settings.
It has the same features or similarities with its ordinary counterparts.
Often, they come with the latest iOS update.
Demo iPhones seldom come with a warranty or the warranty must have expired.
This is the possibility of hidden hazards.
Scuffs and scratches are commonly found on demo devices.
It might be a stolen device.
Conclusion
Are you in possession or considering to purchase an iPhone stuck in demo mode? This article should tell you each and everything you need to know about the iPhone demo mode. We were able to show you how to use iMyFone LockWiper and iTunes to bypass iPhone demo mode. We hope you enjoyed the article and will appreciate it if you share it.