What Causes iPhone Screen to Go Black?
There are two major reasons that can cause your iPhone to go black after iOS 16/15/14 update. This includes hardware issue and software problem. When you update your iOS version to the latest iOS 16/15/14, a software glitch can cause your device to freeze and the screen to go black. If your iPhone goes black and it is because of hardware damage, maybe it fell hard on the ground, got dropped in the water and so on, you should take it to a technician. However, if your iPhone goes black after iOS 16/15/14 update, you can fix it on your own and we will show you how.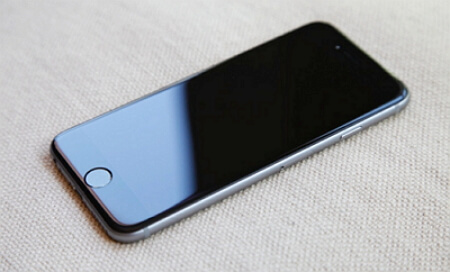 100% Fix iPhone Stuck at Black Screen After iOS 16/15/14 Update
There are various ways to fix iPhone stuck on black screen not responding after iOS 16/15/14 update. We are going to show the different methods and how to carry out the fix on your own.
#1. Force Your iPhone to Restart
A force restart is known to be the primary method to fix minor and some major software glitches. You should consider using this method as your first option before you can start thinking about other options.
On iPhone 8 or Later: Press and quickly release the Volume Up button and then the Volume Down button. Then press and hold the Sleep button until you are able to see the Apple logo on the screen.

On iPhone 7/7 Plus: Press and hold the Sleep and the Volume Down key until you are able to see the Apple logo on the screen.

On iPhone 5, SE, 6, and 6S: Long press the Sleep button together with the Home button until you can see the Apple logo.
Give your device time to restart. This will fix the problem.
#2. Let Your iPhone Charge for A While
Sometimes, you might think that your device has malfunction simply because the screen is black, yet it has run out of power. Due to lack of power, your iPhone will automatically switch off and the screen will go black. Unknowingly you might try to power it back on, but it will refuse and remain black. Do not panic, simply try to connect the iPhone to a charger and let it charge for about 30 minutes. Sometimes, the iPhone just requires a power boost to come back to life.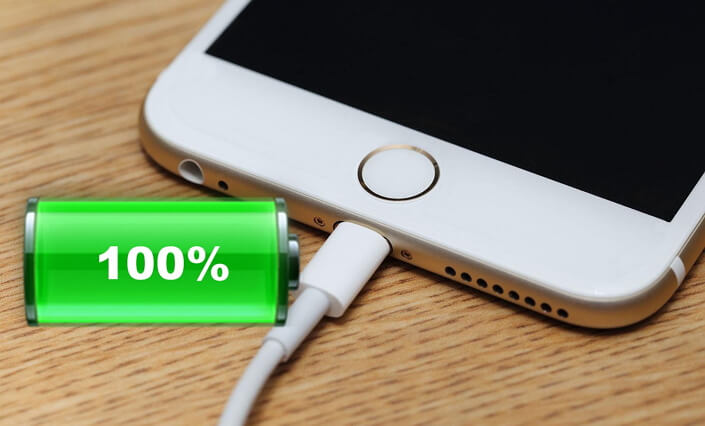 #3. Force iPhone to Restart While Charging
Another common cause for this problem could be a rogue app that is draining a lot of power from your device's battery and as a result, it forced your device to shut down abruptly. The unexpected shutting down of the device can cause a few software glitches that can lead to the screen going black. You can fix this problem by forcing your device to restart while it is charging. This will help you get rid of the apps that might be draining your device's battery.
#4. Be Hassle-Free to to Refresh iPhone Black Screen
If you have tried all the above methods and still the iPhone screen is black, it is time to use a tool that will refresh the iOS and fix the black screen once and for all. iMyFone LockWiper iPhone Unlocker is a great tool that is originally designed to help iPhone users to remove screen locks on their devices if they cannot remember the passcodes. However, this tool offers more than that. It can help you fix iOS issues your device might be experiencing as well by updating it to the latest version.
Be a Pro to Fix iPhone Issues with LockWiper
Easily use iOS IPSW files to refresh the iPhone black screen issue, in less than 10 minutes.
Fix also iPhone stuck at Apple logo, recovery mode, black/white screen, black screen, etc.
Assist getting into disabled, broken screen, or locked iPhone without password.
Compatible with the latest iOS 16/15/14 and iPhone Xs, let alone previous versions.
Steps to Fix iPhone Stuck at Black Screen After iOS Update
Step 1: Download and open the iMyFone LockWiper program on your computer. Then click on the Unlock Screen Passcode and then Start button.
Download on Windows PC & Download on Mac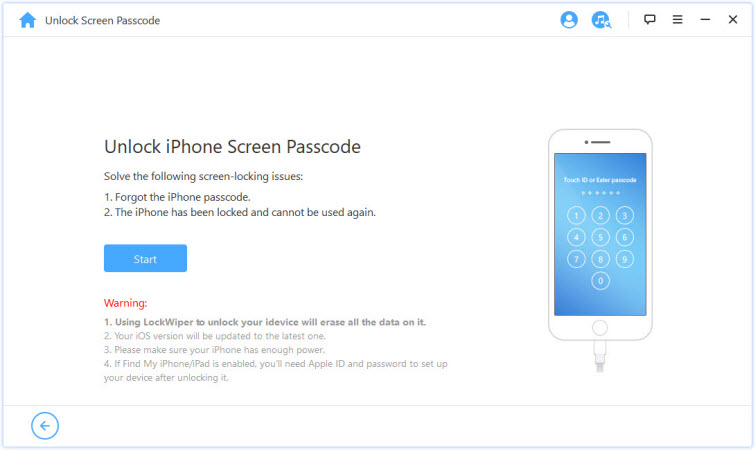 Step 2: Connect your device to the computer using a compatible USB cable. It is time to download the right firmware package for your iPhone. Click on Download to start the download.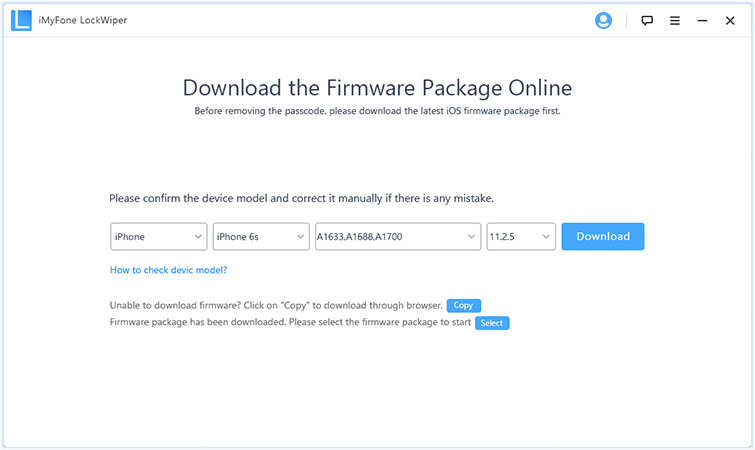 Step 3: Click on the Start to Extract button once the download is complete.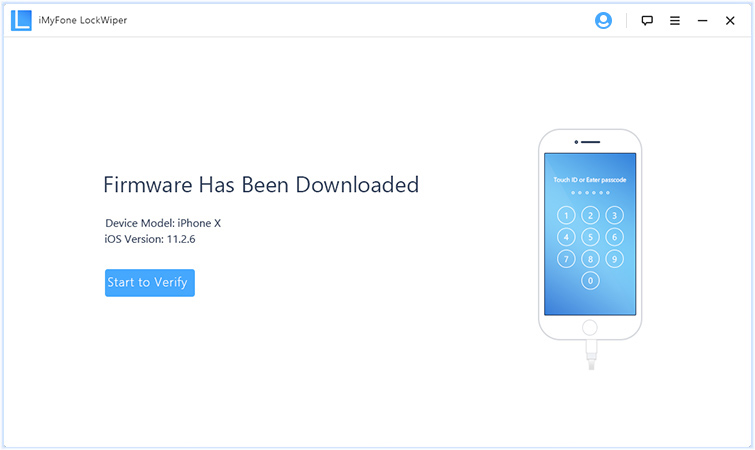 Step 4: Simply click on Start Unlock once the verification process is complete. You will have to enter a confirmation code for you to start the unlocking process. Please enter 000000 as the confirmation code.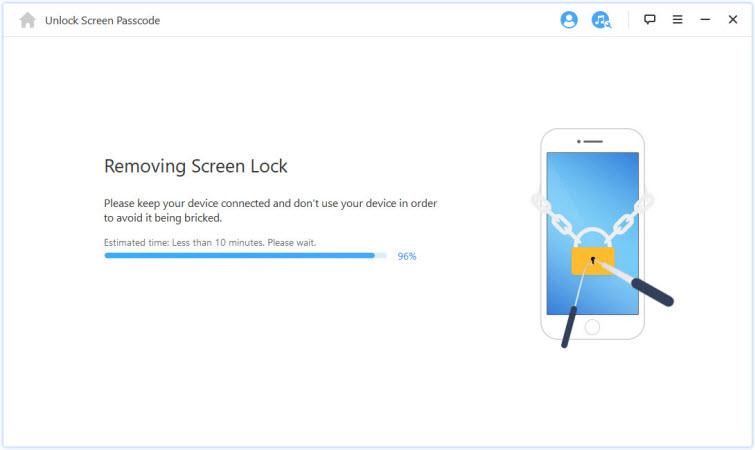 Wait for a few minutes as the tool removes the passcode, updates your iOS version and refreshes your device removing the bugs.
What are you waiting for? Download the LockWiper to easily fix any of your iPhone screen issues.