Do you know how to import contacts to WhatsApp? Knowing it will save you substantial time and cut the hassle, you can import contacts to WhatsApp within a matter of minutes.
However, you can do it in various ways, according to your convenience. In this post, I will show you several practical ways to help you import contacts to WhatsApp! Let us dive straight in.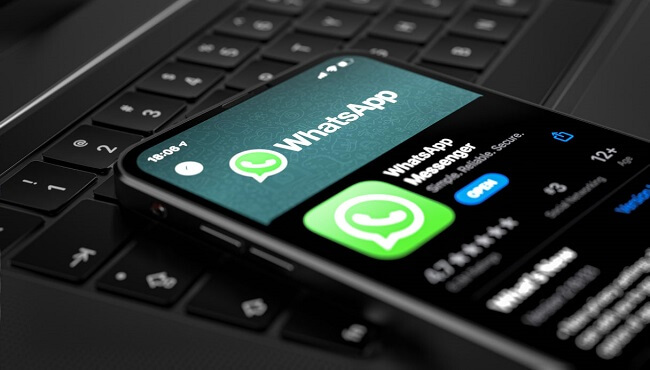 Part 1: Import Contacts to WhatsApp via Syncing
It is the simplest method for importing contacts. For this, you need to give your WhatsApp permission to synchronize with your contacts automatically.
You can follow the following easy steps auto-sync contacts.
Step 1.Head to "Settings" and tap on the "WhatsApp" icon, the whole WhatsApp settings for your device will appear.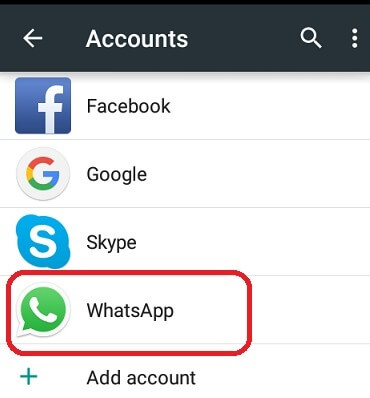 Step 2.For starting the synchronization, tap on the three dots option in the settings. A drop-down menu will appear and you can select the "Sync Now" option.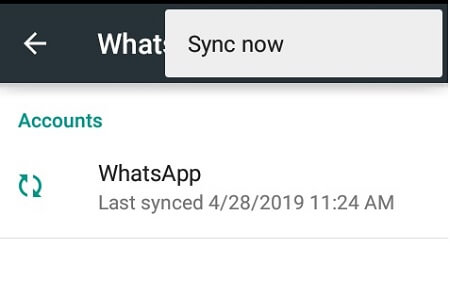 Note
If this still can not import, you need to check the permissions. Make sure your WhatsApp has the permission to access your contacts. After this, sync the contacts again.
Part 2: Importing Contacts to WhatsApp Manually
It is the quickest way if you want to add a particular contact for a specified reason. Let me show you how it works.
Step 1.Launch WhatsApp and tap on the "Contacts" icon on the upper left side. You can get to a list of saved contacts on WhatsApp.
Step 2.Tap on the "Add New Contact" icon, and you can add the new contact name and number. Add any other detail such as email, if required. Then click "Save".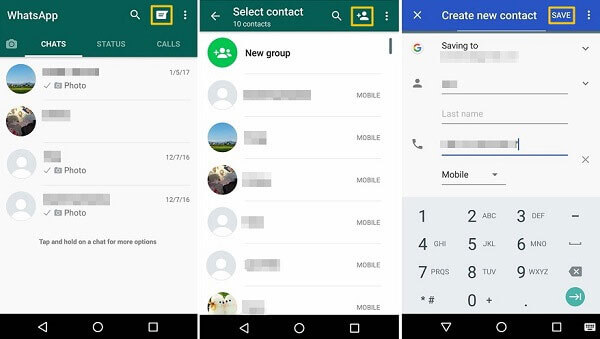 Note
This method is not recommended if you want to import contacts in bulk. For that, jump to the next way
Part 3: Import Contacts to WhatsApp from an Excel File
You can import your contacts to WhatsApp by Excel sheet, which is a great option to import contacts in bulk.
If you also want a copy of your contacts on your Google account, the Google contacts feature will sync automatically with your device in this way. That, in turn, will be synced with your WhatsApp.
Follow the following steps to complete this action.
Step 1.Save your Contacts in an Excel file and create in a CSV format.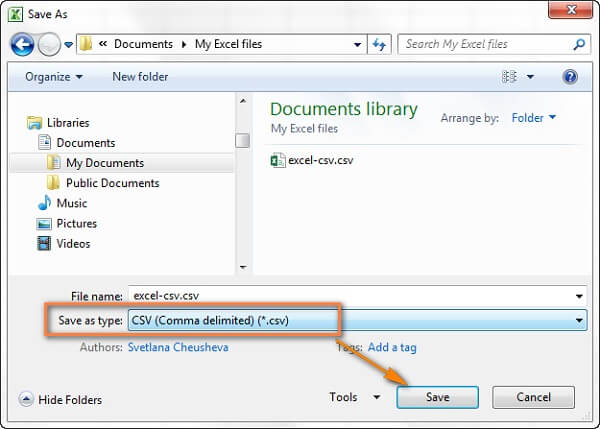 Step 2.Head to your Google account, and open the "Google Contacts". Go to the "My Contacts" feature and click on the "More" > "Import" option.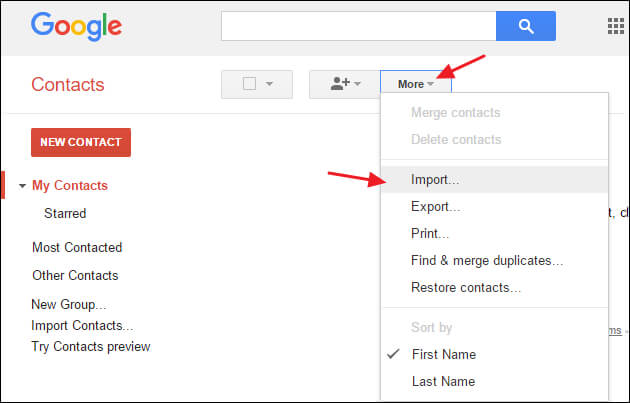 A dedicated window will pop up to ask you to browse that particular contacts file in the CSV format from your system. Select the file and click on the "Import" button, and Google Contacts will store the contacts in the files.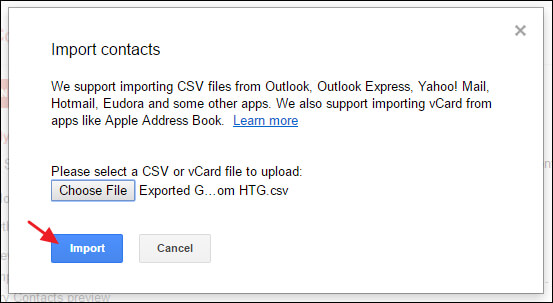 Step 3.Go to the "Setting" > "Accounts" > "Google option". It will open all the key Google options for your device and turn on the "Contact" option. WhatsApp will follow suit and sync the contacts from your device.
Bonus Tip: Import WhatsApp Contacts with Third-party App
Indeed, you can import contacts from all the ways mentioned above. However, these techniques can confuse. Moreover, take a lot of time.
Well, there is a one-stop solution for all your WhatsApp contacts import and transfer. Now, you can do and this much more with the iTransor for WhatsApp. With this application, you can do several things. Have a look: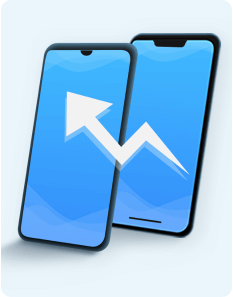 Tips
All of these instant solutions with just one application. It offers a 100% success rate and direct transfer. Sounds great, right. Check out iTransfer now!
FAQs Related to Import Contacts to WhatsApp
1

Why is WhatsApp not syncing my contacts?
If your WhatsApp is not syncing your contacts, you need to enable the auto-sync feature.
Go "Setting" > "Application" > "WhatsApp". Further, in settings, click "Permissions" and enable the "Sync" option. Now, WhatsApp will automatically sync your contacts.
---
2

How can I add bulk contacts to my WhatsApp?
For this, you can follow two ways.
First, you can import contacts from an excel sheet. Although this supports bulk transfer, it can take a long time.
To avoid any delay, using iTransor for WhatsApp for a bulk contact import to your WhatsApp is not a bad choice!
Final Thoughts
Opting for the iTransor for WhatsApp for importing contacts to WhatsApp seems like the best idea. Because all other methods can consume time, and there is a chance of error.
iTransor will facilitate you greatly. Moreover, it offers more value. It enables you to perform other things related to WhatsApp import and export. Why not have a try now?