In time past, the market competition for fast message app users was often between WhatsApp and Telegram. But WhatsApp's recent policies have exposed the users to a lot about their data and its privacy. Therefore, seeking a fast messaging alternative to WhatsApp that keeps much of one's data, more users now prefer apps that collect minimal user data like Signal.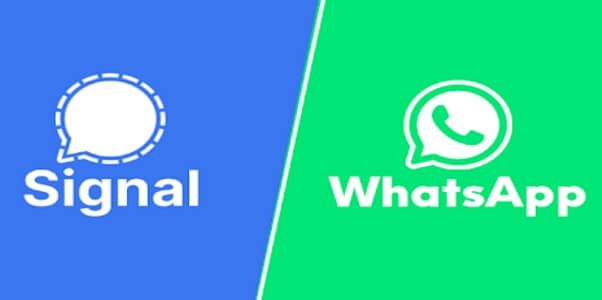 That way, the privacy predicament of WhatsApp is more to the advantage of Signal than it is to Telegram. This post rigorously analyzes what makes Signal stand out when its privacy plans and policies are put side-by-side with other fast messaging apps. Follow through for all the details.
The History of WhatsApp and Signal
WhatsApp was founded by Brian Acton and Jan Koum (2009), both of whom were former employees of Yahoo!. In February 2014, Facebook acquired the company for US$19.3 billion. And in less than a year of its acquisition, it became the most popular messaging application in the world.
In less than four years, one of the founders of WhatsApp, Brian Acton, left the tech giant. While he left $850 million behind, he went ahead to start the non-profit Signal foundation in 2018. (In 2018, Jan Koum also left Facebook after rumors of clashes over data privacy.)
Two messaging services make up Signal as we know it to be today. These services, RedPhone and TextSecure, were created by Moxie Marlinspike and Stuart Anderson. After Twitter acquired the company under which the two services were registered, Moxie Marlinspike continued working on Signal.
But it was Brian Acton (one of WhatsApp founders) who invested $50 million into Signal to fund the new instant messaging app. Signal Foundation controls all the operations of Signal.
Privacy and Security: Why Signal is Better Than WhatsApp?
WhatsApp has come under fire for the policy they released earlier in the year. But with Signal's commitment to data privacy, their privacy and security measures have overshadowed WhatsApp. Below are a few points that buttress that;
Signal vs. WhatsApp: Privacy
Both Signal and WhatsApp foucus on improve the privacy of users. They both have read receipt, and they allow flexible control of who sees the other person's read receipt. Set a passcode or fingerprint lock on your apps is also availiable on both program. But they have more difference in the Privacy functions.
Prevents Chats Screenshots
The screen security feature ensures that no one can take screenshots of a chat. And this feature is only available on Signal. That proves why Signal is better than WhatsApp privacy because a chat in the gallery is not protected with other persons holding your phone.
Prevents Keyboard from Saving
This does not allow your keyboard to save what you are typing. Hence, your keyboard cannot make feature recommendations like autocomplete based on your signal chats. Similarly, you can turn off the typing indicator so that the recipient does not know you are typing a message to them. This is another function only Signal offers.
Group Invitation Privacy
Signal does not allow anyone to add you automatically to a group. They can create the group and enter your name if they want you in the group. Then Signal sends an invitation to you.
But on WhatsApp, anyone can add you. However, you can control those who can add you. WhatsApp allows you to set this function to either "Everyone," "My Contacts," or "My Contacts Except."
Data Collection
Data collection on Signal is minimal. But the method employed by WhatsApp requires more user data to be collected.
Signal vs. WhatsApp: Security
We will compare the  security of Signal and WhatsApp from three features.
End-To-End Encrypted
E2E means that only the sender and the recipient can access a message. They both have these functions enabled in their application. However, WhatsApp does not encrypt its user's metadata. This slack in security allows backed authorities to know whom, when, and how long a message being sent takes. But Signal encrypts its users' metadata.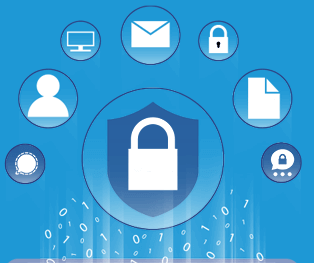 If you were still using WhatsApp and want to read encrypted WhatsApp messages, ther are many third-party tools. iMyFone ChatsBack is the one I would like to recommend, which is easy to use and user friendly. It also helped many users recover lost WhatsApp messages.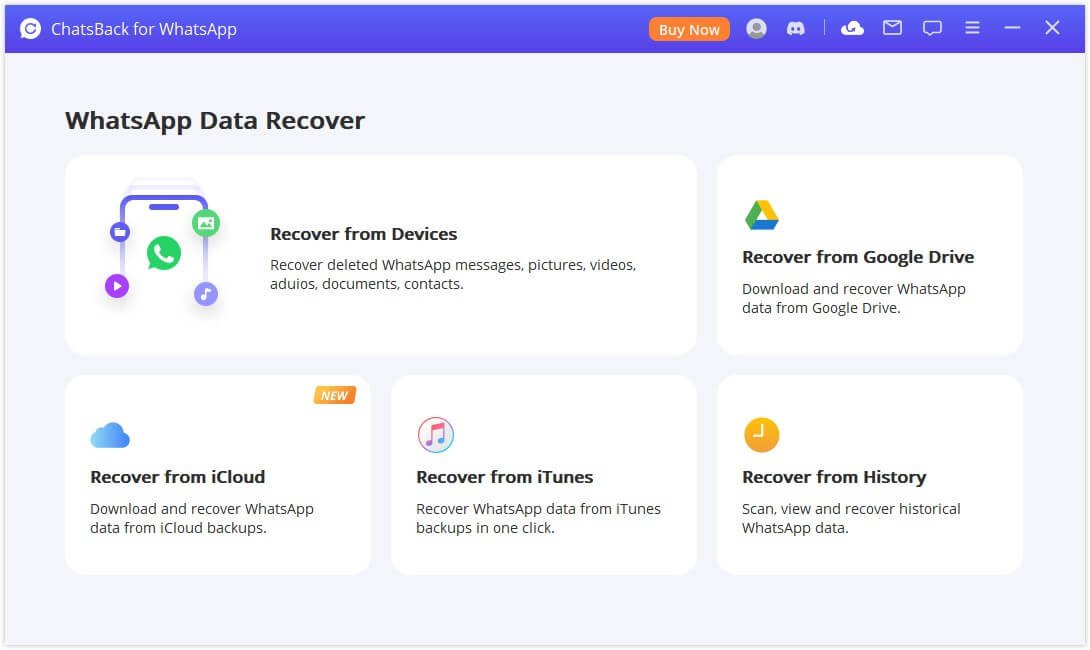 Chat Backups
WhatsApp allows its users to backup chats and media on the app both online and offline. But Signal does not allow backup on drive or cloud services.
Self-Destructing Messages
Both apps allow the self-destructing messaging option. But more than just self-destructing messages, Signal allows you to send view-once photos. Here is how to enable your Signal disappearing messages:
In your Signal app, open a conversation (either old or new).
Select the hamburger icon (or three vertical dots) on the top-right corner of the conversation.
Pick the Disappearing Messages option.
Choose how long you want the messages to be displayed before they are deleted. The quickest option is in 5 seconds, while the longest option is for a week.
Part 3. The Difference between WhatsApp and Signal: Features
On both Signal and WhatsApp, you can have a voice or video chat with up to eight people. The quality of their calling experiences is quite similar.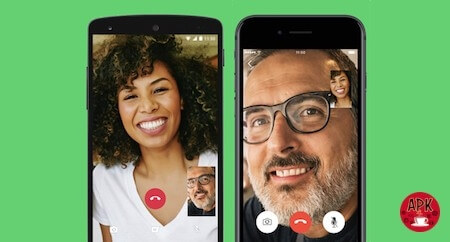 Without a doubt, WhatsApp beats Signal hands down when features are compared. Signal's competitive advantage is in the privacy and security of the data of its users. For instance, the much-loved WhatsApp stories or status is not in Signal.
However, Signal has its support feature, which is "Note to Self." It serves as a "Signal Notepad" for jotting down your ideas or thoughts. This is a better feature than creating a one-member group before sending notes to yourself on WhatsApp.
Conclusion
Depending on what you are looking for, the answer to the question of this post has been well answered. If your priority is "security and privacy" when choosing an instant messaging app, you can rest assured that Signal is better than WhatsApp.
Likewise, there are other differences between WhatsApp and Signal features apart from privacy and security. In those features, WhatsApp shines brighter, and it can be said to be better.