Recovering your Huawei files on your PC is all good until you suddenly have no access to the PC due to certain reasons. If this happens to you, don't worry because there are some tips on how to recover deleted videos on Huawei which we will tell you today in this article.
Part 1. How to Recover Deleted Videos on Huawei with Computer
If you have a computer, you can recover your Huawei phone easily since most software caters to this kind of recovery method. However, not all recovery software is as seamless as D-Back for Android. It is a recovery software that has lots of features to maximize the recovery process.
First, you can back up either from your PC or your Google Drive, so you can recover your files however you want it. Second, D-Back for Android allows you to recover all kinds of files, be it photos or videos. And if your files happen to be broken, there's a high chance that D-Back for Android can recover it too. If you forget the files, you can always look it up thanks to the software's advanced search and Preview options. All of these features, you can get them without rooting your phone.
Step 1.Launch D-Back for Android and choose the recovery situation you want.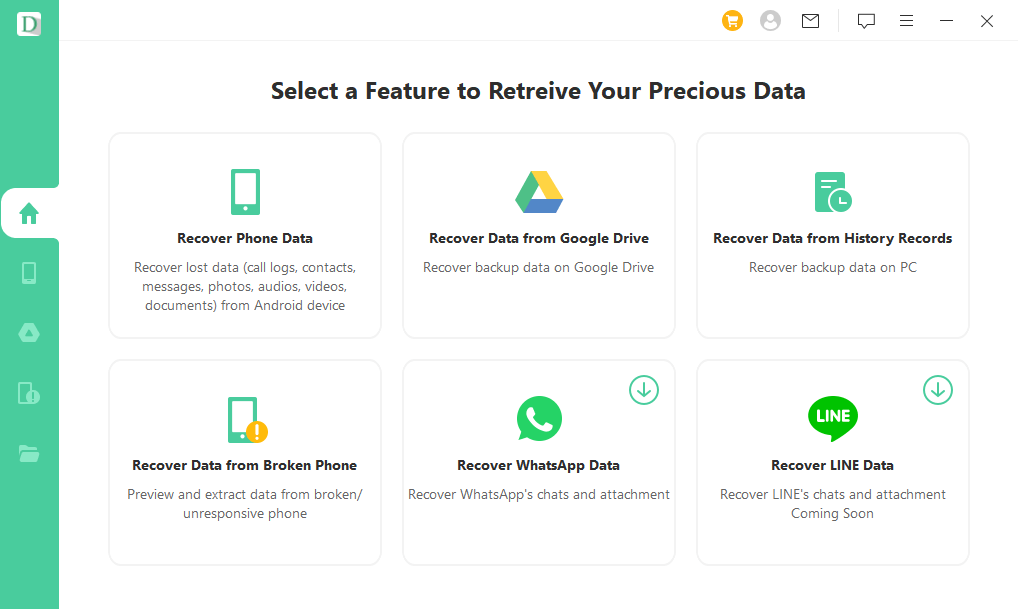 Step 2.Fill in your phone details (name and model). The software will download the data package that matches your phone's model.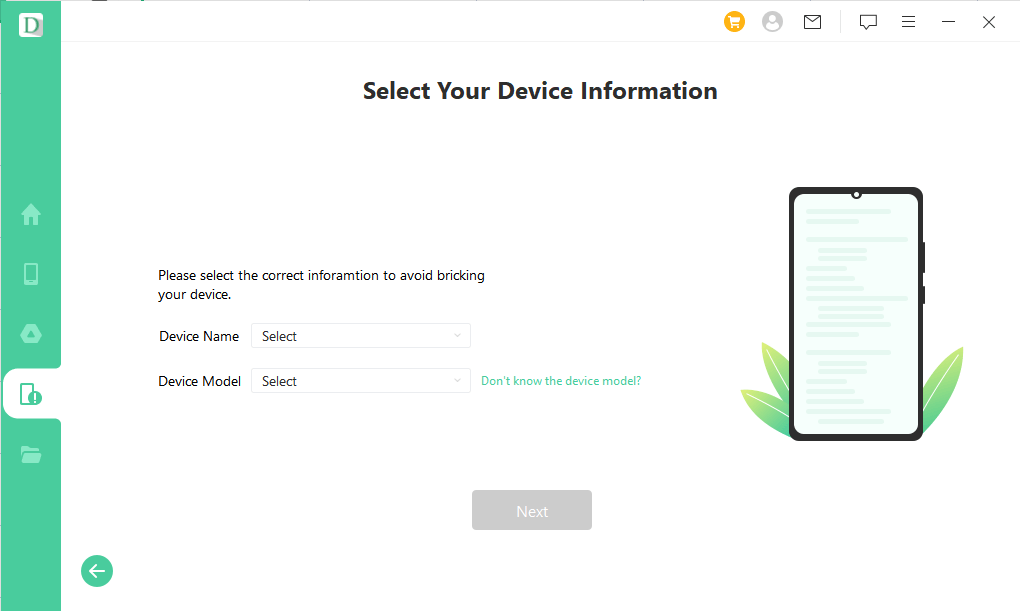 Step 3.Connect your phone to your PC and do the instructions on the phone to connect it to D-Back for Android.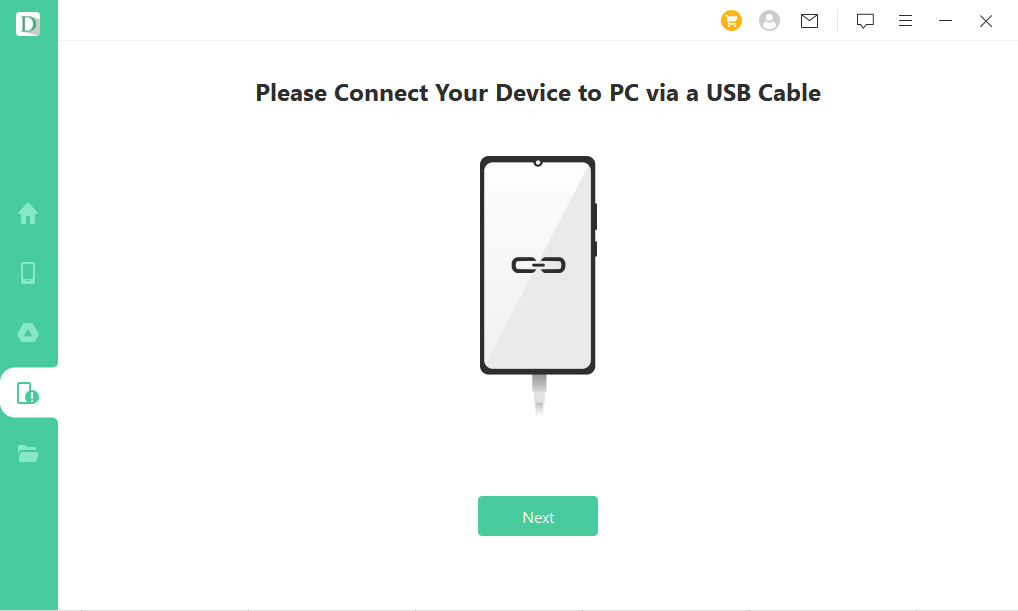 Step 4.Choose the file types you want to recover so the software can scan the chosen file types. Once you're done choosing the file types, click Recover to start the scanning process.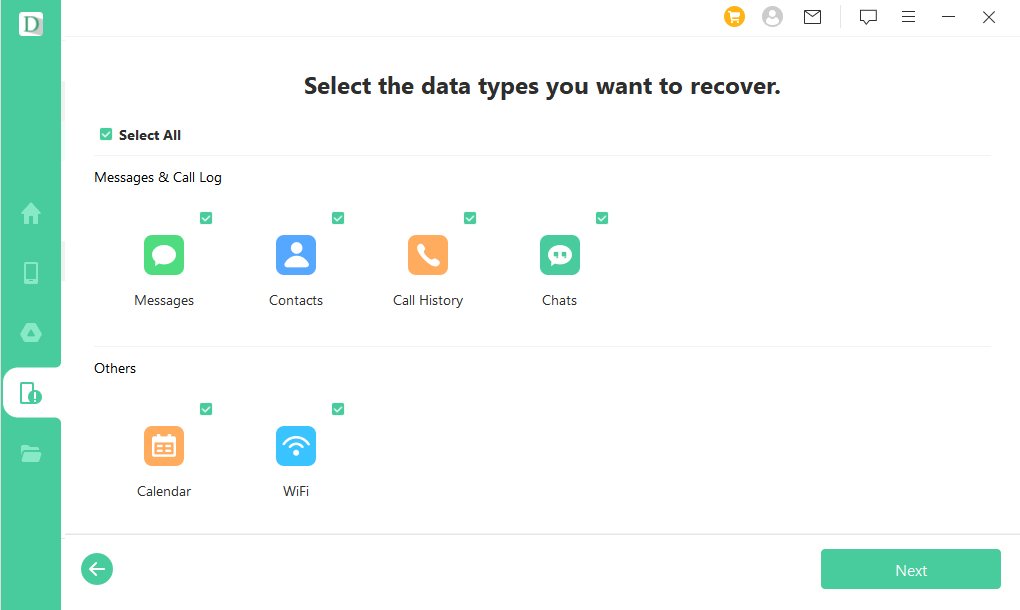 Step 5.When the recovered files appear, tick the ones you want to get and tap Recover to restore them.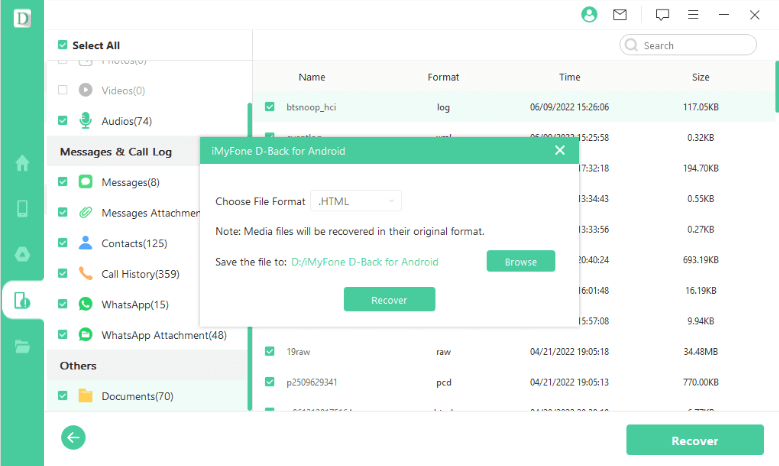 Part 2. How to Recover Deleted Videos on Huawei without Computer
If you accidentally deleted videos and phones, you can always recover them through some traditional methods. The process is a bit lengthy, but if you have the time, you can set aside one hour of your time to do the traditional methods below.
2.1 Restore Videos on Huawei from Recently Deleted Folder
The first trick on how to recover deleted videos on Huawei without computer is by going to the phone's Recently deleted folder. This folder will keep your deleted files in case you want to restore them. Make sure you restore the videos within 30 days or else your files will be gone forever.
Here are the steps to recover them using Recently deleted folder:
Open your phone and go to Recently Deleted folder.

On the folder, mark the videos you want to recover and tap the counter-clockwise icon to restore the files.

After restoring the files, go to the original folders of the files. Your files should be there.
2.2 Recover Permanently Deleted Videos on Huawei with Google Photos App
If you happen to synchronize your Google account and turn on the Google photo app, then you're in luck. Sometimes the application keeps your videos, even after you delete them. Keep in mind that Google Photos app only keeps them for 60 days, so make sure you recover the videos before the deadline.
Below is how to recover deleted videos on Huawei without computer using Google Photos app:
Unlock your Huawei and open Google Photos.
Hover to the top left of the screen and go to Menu > Trash.

Checkmark the videos you want to restore.
After you're done picking the videos, tap Restore to get the files back again.
Check the original location of the files to make sure the files are recovered.
2.3 Retrieve Deleted Videos on Huawei via Huawei Backup App
Thankfully, Huawei has a back up option that allows you to store your phone files. If you have used this back up system, you can recover the files from the recent backup. Here's how you restore files using Huawei's backup app:
Open the backup up from your Huawei phone.
Tap the Restore option and choose where your last backup was saved.

If you use a password, type the password to open the option to pick the file types you want to recover.

Once you've picked all the files, choose Start restoration to start the recovery process.
Conclusion
You don't need to worry if your videos are gone from your Huawei phone, as there are plenty of ways on how to restore deleted videos on Huawei. Unfortunately, most of the methods are either time-gated or need the latest backup. If you have done neither, you can opt for third-party apps such as D-Back for Android so you can restore your videos without restraint. Download D-Back for Android now and get all the files you need!