"I damaged my phone and it no longer works. I have some photos on the internal memory that I'l like to recover. Is there any way to do this? I obviously can't move them to the SD card and the computer is not detecting the device."– David, reddit.
Have you lost your memorable photos due to accidental damage to your phone? Haven't created any backup files for your data? Don't panic! If you are looking for the best solution for how to recover photos from broken Android phone. This is the right place for all the users who had stored a lot of important data i.e., photos, videos, contacts, and messages in their Android phones. Read this article that will give you step by step guide to recover photos from damaged Android phone with broken screen.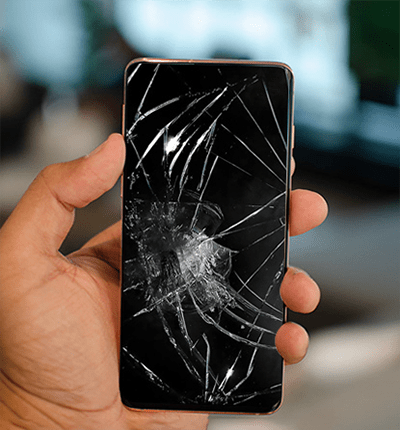 Part 1: Recover Photos from Broken Android Phone Using D-Back
What is D-Back and how will it help?
D-Back Android is a professional data recovery tool having a lot of data retrieving features and advantages that make your life easy.
Ease of Use:There are no technical skills required to use the app, with just a few clicks you can easily get your lost data.

Fast Recovering Speed: No effort! You just need to click and wait to get all the lost data in a few minutes.

Apply in All Data Lost Scenarios: No matter what the situations you are facing with your lost data on device. It will help you recover wanted files without effort.

Preview and Selective Recovery Feature: You can preview and check all the found data in detail. You can also select the needed items to recover.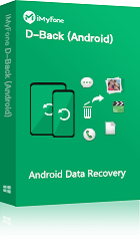 1,000,000 Downloads
Let's find out first, what exciting features our effective D-Back for Android will provide!
The software automatically scans your phone and restores lost photos quickly.

Besides photos, it also supports retrieving your messages, contacts, videos, etc. from damaged screen on Android.

It supports images in .jpg, .png, .gif, .bmp, .webp, .tiff formats and more.

It's available to use as free trial so that users can try or measure the effectiveness before buying the full version.

Recovers photos from damged Android phones in just a few simple and easy steps (choose, connect, and recover).

Has an alternate version available for iPhone data recovery.
Step by Step Guide to Recover Photos Out of Broken Screen Android Phone Using D-Back (Android):
Step 1. Launch D-Back (Android) App to start the process.
After download and install the app, launch it on your PC
Choose "Broken Android Phone Data Extraction" option.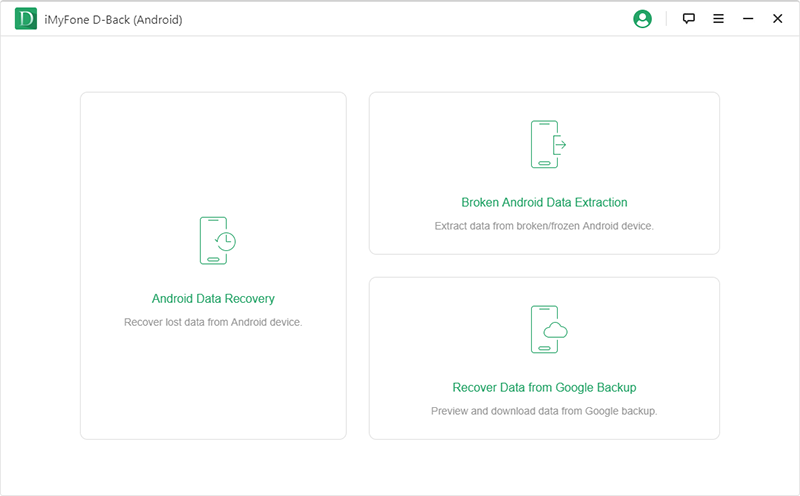 Step 2. Connect Android to PC.
Connect your damged phone to the PC and select the correct device name and model of your Android phone from the list provided.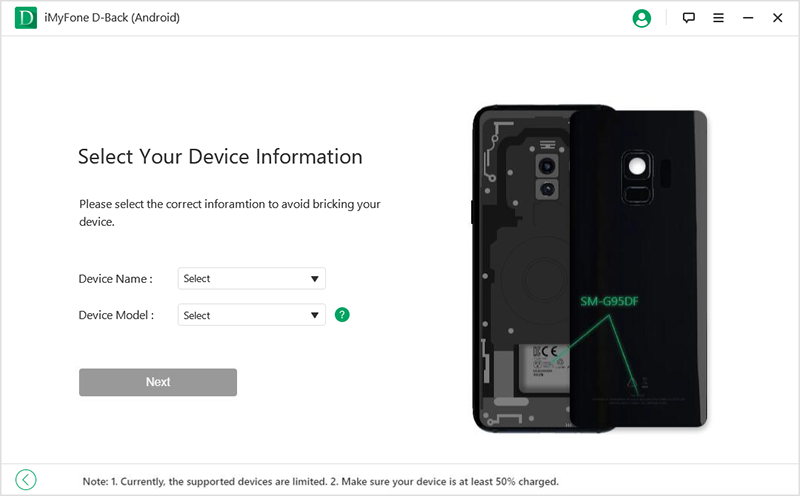 Start downloading that relevant firmware, then you will see instructions to put the device into Download Mode.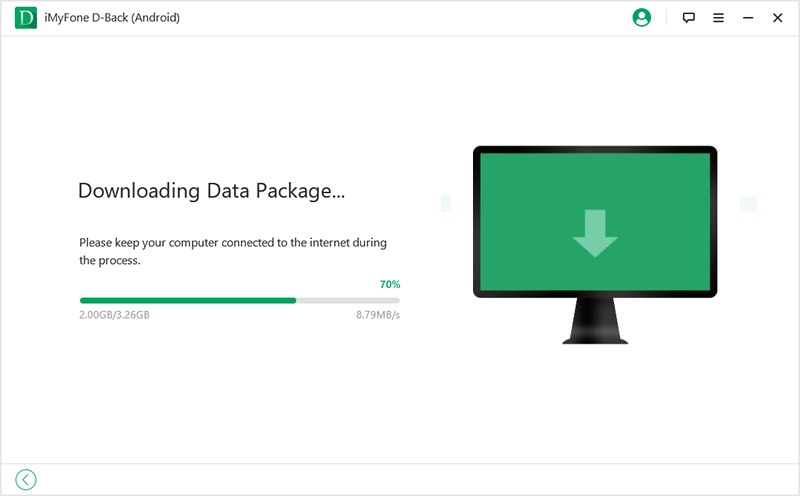 Step 3. Retrieve Photo from Your Dead Android Phone Now.
Select the file or important data that you want to retrieve. The app will start to begin scan those files in your Android device, then press Next.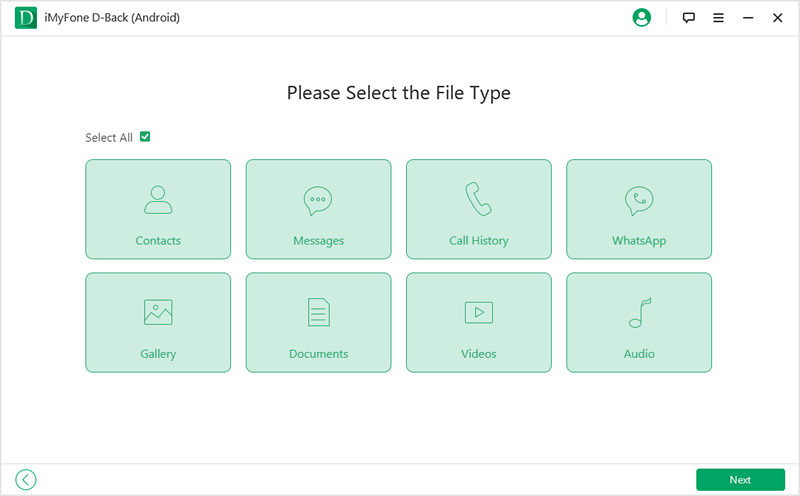 Then choose scanned photos you need and click Recover button to retrieve them easily.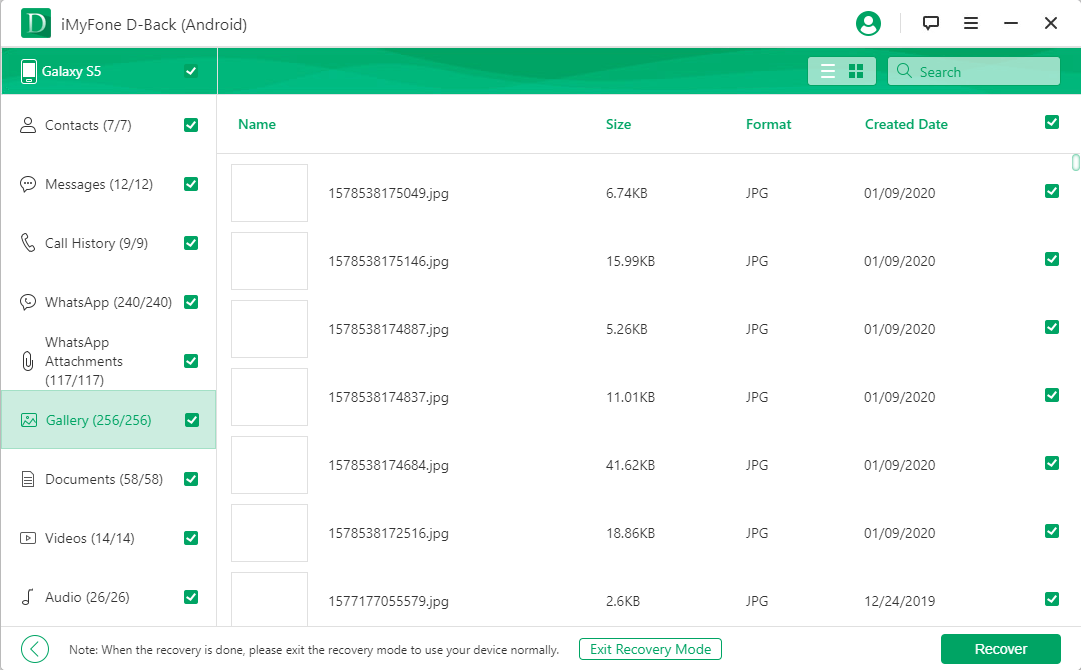 Part 2: Recover Photos from Broken Android Phone Using AutoPlay
Can you retrieve photos from a damaged phone with broken screen in another way? Yes! Using AutoPlay option can help you find missing images. To take advantage of this method, you have enabled USB debugging before your Android phone got damaged. Luckily, if you have USB debugging setting switched on, you will be able to use the AutoPlay option by connecting your phone with PC.
Follow the step by step procedure to get pictures off phone with damaged Android phone free.
Step 1: Make sure you have USB debugging setting enabled in developer option of your phone.
Step 2: Use a USB cable to connect your Android phone to Windows PC.
Step 3: PC will detect your phone and you will receive an AutoPlay pop up on your computer.
Step 4: Then you have to click the "Open folder to view files" option to access the data of your damaged phone.
Step 5: At the end, check out the folder in which your wanted pictures have. Drag or copy all the necessary data and paste them onto your computer. That's all.
You must follow the best practices of taking all your important data from your phone to any other place (Your system or any other external hard drives) to ensure the protection of your data.
Note:
The utility is going to give you good results only if you have USB debugging enabled. So, if you are looking for a way to get back your photos without USB debugging then, this method is not the right one for you.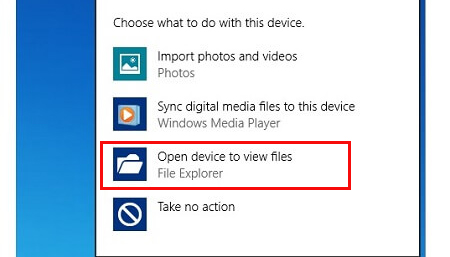 Part 3: Retrieve Photos from Damaged Android with Broken Screen Using Google Drive (Backup Enabled)
Want to recover photo from Android phone with damaged screen? Retrieve Android Data Using Google Drive is one of the most effective ways to recover files. Google Drive is another best way that will let you create a backup of your data in Android device. So, at any time you can restore the backed-up files or information to the original or some other Android device as well. Here are the few simple steps that will guide you get pictures off phone with broken screen Android phone via Google drive.
You must have Google account logged in to your Android device for creating backup that help in recovering data from Google account at the time of need or accidental deletion of photos.
Step 1: Login to your Google account.
Step 2: Open Google Drive.
Step 3: All you photos will be saved in "Photo panel". Open the panel and copy and paste all the photos from Google drive to your computer.
Limitation
If you choose the Google Drive option to restore data, you will have a limited cloud storage, which is probably not enough. So you must need another Android phone to transfer the recovered data from the damaged phone.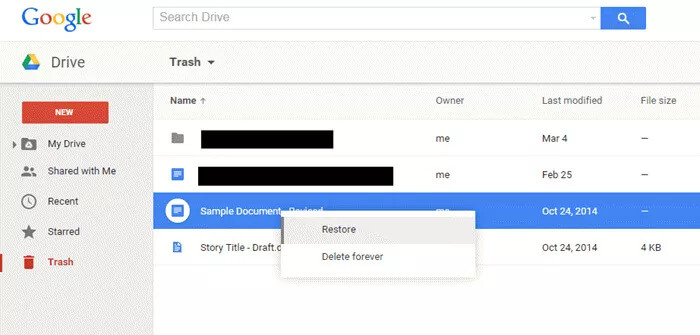 Bonus Tips To Take Preventative Action To Avoid Data Loss
Are you experiencing data loss issues? Having a backup of your valuable work will help you get rid of these kind of issues. Taking your data's backup is highly recommended, if you haven't done so far, just start it right now. So be prepared to handle any worst case of data loss. We are going to tell you a few prevention actions to avoid data loss.
Cleaning is the first and most important factor, keep your devices/system clean or free from dust.
Maintain a backup of your valuable data regularly.
Keep an anti-virus software in your device to prevent any malware, or keep it up to date as well.
Use Android photo-sharing apps or cloud services like Google Drive to save photos.
Do not open suspicious emails or attachments.
Don't capture pictures or recording videos when the battery backup of your Android smartphone is low.
Keep your devices away from liquids.
Protect your device with surge protector.
If your device gets hot, clean it by removing all the unwanted file and data.
Don't remove or eject memory card improperly from your Android device.
Do not insert a corrupt memory card that is infected with a virus into an Android device.
Final Thoughts
Let's sum-up in short! If you have lost your important photo due to accidentally deleting files or damage to an Android device. Getting them back is not an issue nowadays. By using the top methods provided in this article, or by using our effective iMyFone D-Back (Android), you can retrieve photo from broken Android devices with just a few clicks easily.