People use Life360 to keep track of their relatives and loved ones. Families and friends can use this platform to track each other's whereabouts to assure their safety. However, things can go wrong if the mistake which Life360 showing wrong location.
iMyFone AnyTo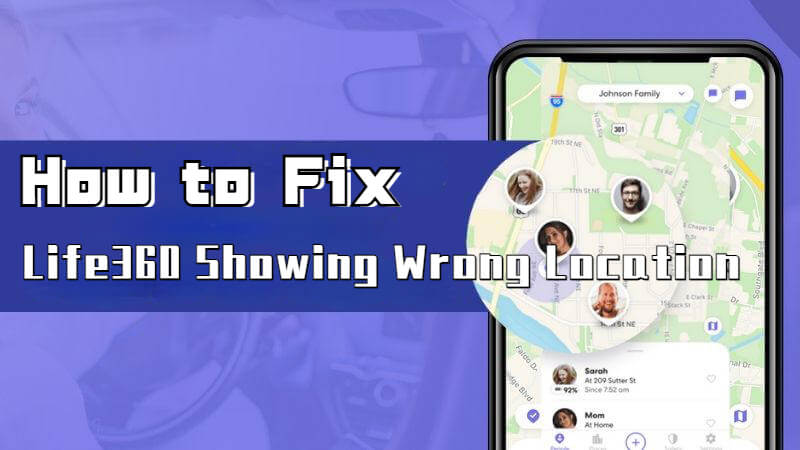 So, what happens if Life360 is in the wrong location?
In this article, we will discuss why Life360 displays the incorrect location and how to fix it when it does.
Part 1: Why is Life360 Location Wrong?
Most of the time, this program will be your best buddy. However, under certain bad circumstances, you may become a "victim" of Life360 displaying the incorrect location.
In that case, if the app displays the incorrect location, you will become anxious.
To avoid such occurrences, you must understand what causes the Life360 application to display the incorrect location.
1

GPS Activation Problems
---
The first and most typical reason for having the Life360 location wrong is a problem with location services activation. The app will not identify the other person's location if they have switched off their phone's location. In this instance, the app will not work effectively, and the incorrect location may deceive their loved ones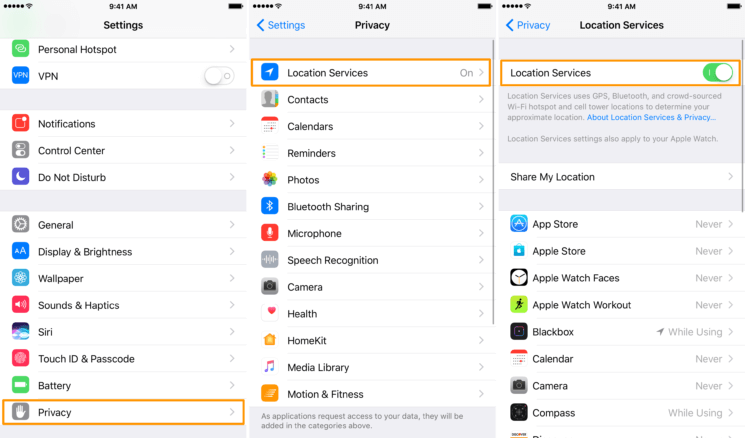 2

Cellular or Wi-Fi Problems
---
Signal problems can also cause the Life360 application to display the incorrect location. If your Wi-Fi isn't working properly, try cellular data instead, or vice versa.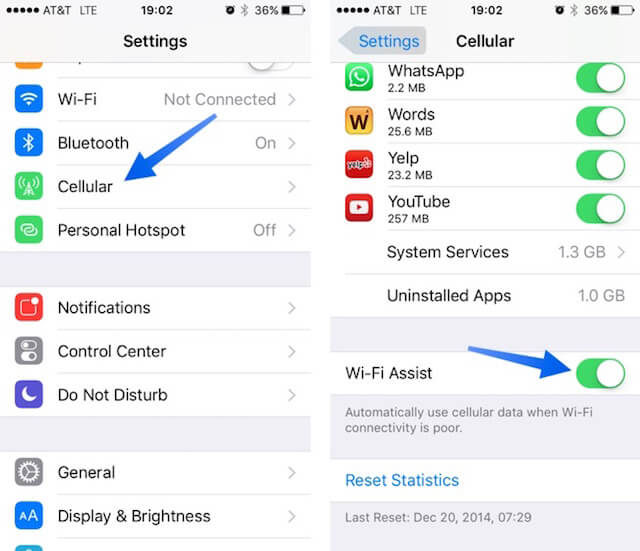 3

VPN or GPS changer interference
---
Furthermore, certain programs can interfere with your GPS or VPN performance, which can cause problems with Life360 configuration. Life360 displaying the incorrect location is almost certainly a result of this problem.
As a result, we recommend that you check for apps that are interfering with the performance of Life360 and never be out of contact with the whereabouts of your loved ones.
Part 2: How to Fix Life360 Shows Wrong Location Issue?
If you've ever wondered how to fix the Life 360 improper location mode notice, try one of the solutions given below.
Method 1: Review the Internet settings
---
The weak internet connection is to blame for the inaccuracy of the live 360 location display. If life360 displays an erroneous location, check your Internet settings to avoid life360 incorrect location.
Turn on the WiFi and disable the power-saving mode:
Go to the status bar on your smartphone and disable battery saving mode. This applies only to Android users. Please bear in mind that these options may vary based on the Android smartphone you use.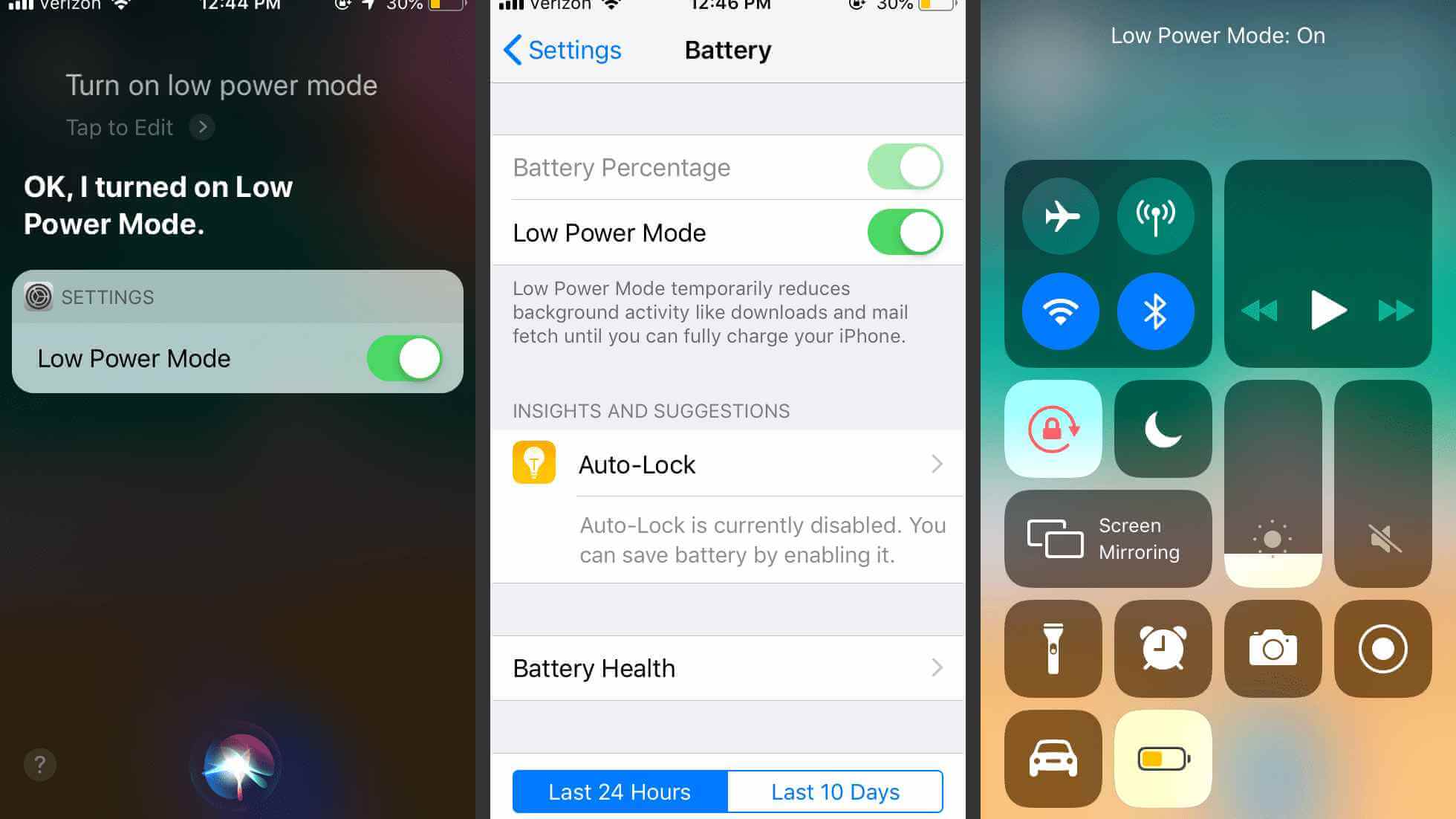 Users of iOS should navigate to Settings > Battery and select Switch off low power mode. If life360 displays an incorrect location, Android users should do the same.
Method 2: Double-check Your Current Location in the Settings
---
When dealing with the Life360 location incorrect issue, checking the device's location services can be useful. Check that the location settings are enabled and that the app is allowed to reload automatically in the background to provide you with the most recent location information.
Activate the location settings and allow the background app to automatically refresh:
To enable location services on Android, simply swipe down your status bar. And, depending on the model of your device, you can easily set the app to operate in the background.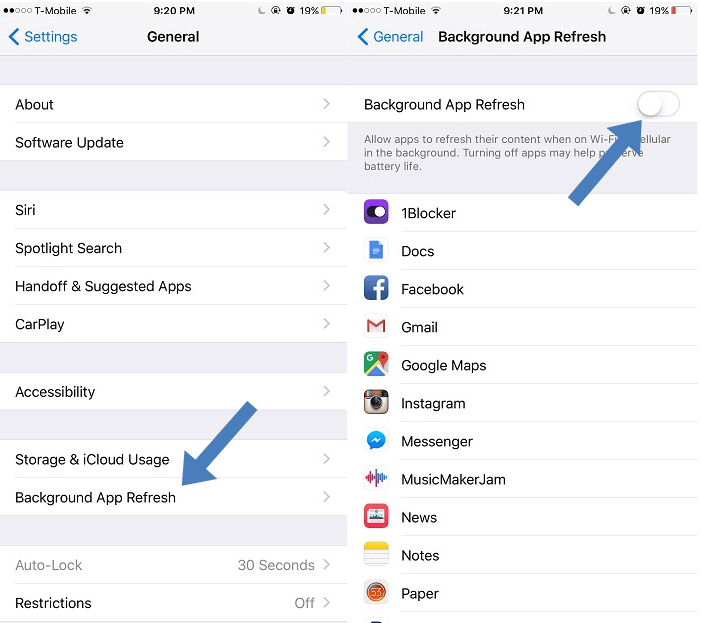 To enable Background App Refresh on iOS, go to Settings > General > Background App Refresh. To enable Location Services, navigate to Settings > Privacy > Location Services. And then, as seen below, touch Life360, set Allow Location Access to Always, and enable Precise Location.
Method 3: Connecting One Device at a Time
---
You should only register one account per device for the app to deliver accurate information. If the Life360 app displays the incorrect location, the first step is to ensure that the app is not signed in from several devices.
The following are the reasons for this check:
Having the app open on different devices causes numerous connectivity and location difficulties.
Irregular and random location points would make it more difficult to track a person's true location.
If you login in to Life360 from different devices, the app may be unable to detect your actual position.
Part 3: How to Spoof Your Location on Life360
Two of the most significant and simple ways to spoof your life360 location are:
1

Stopping both Wi-Fi and Cellular Data Transmissions
---
Life360 is disabled when your internet connection is disconnected, and the app normally displays your most recent location. The obvious disadvantage of this strategy is that it causes all other programs to lose connection, limiting alerts, messaging apps, and other services.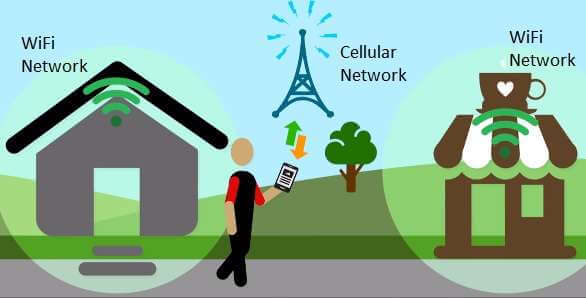 Aside from the lack of an internet connection, individuals in your company will quickly notice that something is wrong. Furthermore, it may not be sufficient to conceal your location.
Fortunately, iPhone users may disable cellular data from the Life360 app's settings, although Android users must utilize different means.
2

Faking Your Location
---
For privacy reasons, you can sometimes purposefully spoof your location on life360. Can you spoof your iPhone's location? Of course, try the iMyFone AnyTo. This app allows you to simulate the location of all apps on your iPhone that use GPS.
Key Features of iMyFone AnyTo:
Quickly fake GPS location to everywhere else in the world. Share your fake location to your family or friends online.
Change location without jailbreak.
Compatible with all iOS devices (iOS 16 Supported) and most Android devices.
Step 1: Install and Launch iMyFone AnyTo.
Download iMyFone AnyTo on your computer/Mac and then install it. Once installed, open it and click Get Started.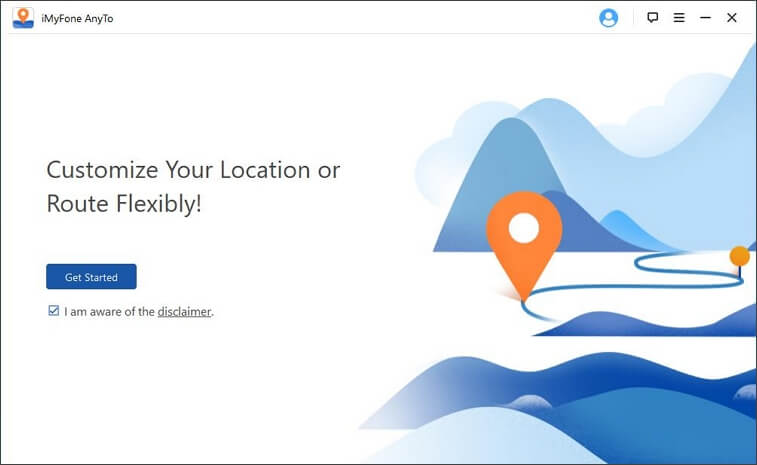 Step 2: Connect the Device to the Computer/Mac.
Connect the device (iPad/iPhone) to the computer/Mac using a USB cable. And allow access to the device.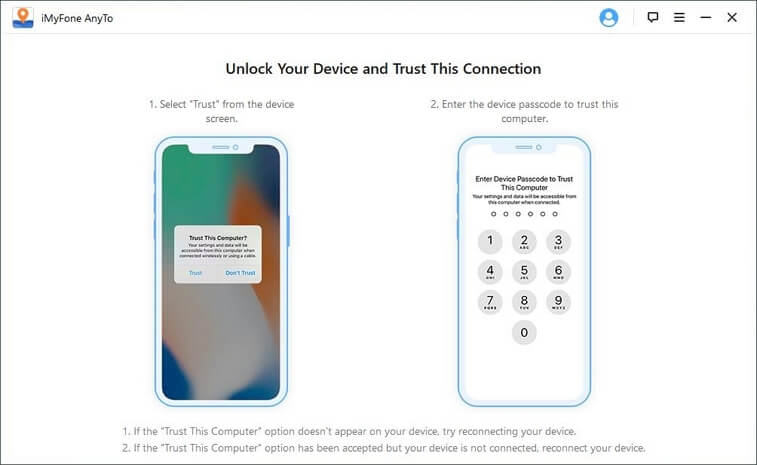 Step 3: Select A Location on the Map.
Select the third icon which is the Teleport Mode. Then, choose a location according to your need, you can also search the location by entering the address on the search bar at the top-left corner.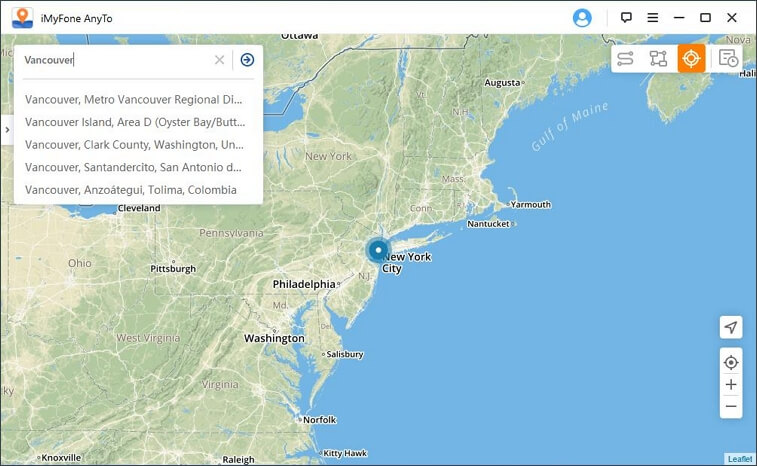 Step 4: Change Location with 1 Click.
Once a location selected, a pop-up window will display on the left side. Click the Move button and then you location on the map will be changed immediately.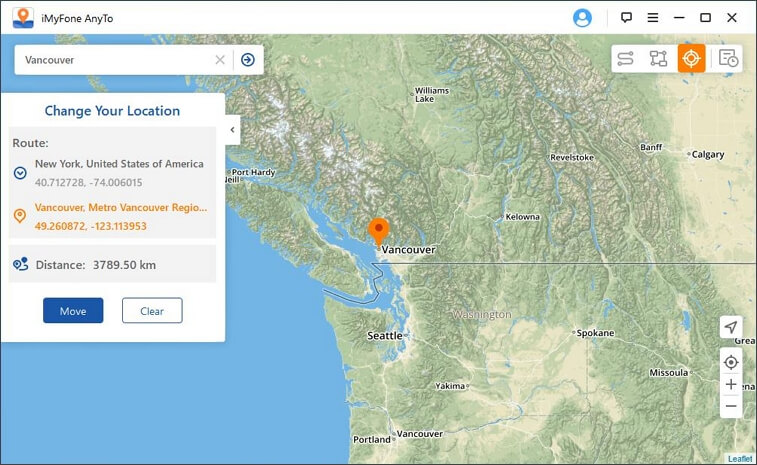 With iMyFone AnyTo you can fake GPS with just one click. Not only does it solve the problem for you that you want to change your GPS location, but it also prevents your real location from being tracked or snooped on by others. You can evaluate more people's profiles to find your best match without moving to another region.
That's great! Just click the download button below and start using iMyFone AnyTo to fake your location today!
Conclusion
Now that we've covered everything you need to know to help fix the Life360 showing wrong location issue, we hope you're no longer bothered by it.
Perhaps you want more than that, for example, to protect your privacy. In this instance, professional location spoofer iMyFone AnyTo is a sensible choice, as it can effortlessly fake GPS position and imitate GPS movement. However, it is occasionally preferable to notify your loved ones of your whereabouts. After all, you don't want them to be concerned about you.