Pokemon Go has undoubtedly developed over the past several years to rank among the most well-liked location-based games. One of the most crucial gaming resources, pokestops allow us to replenish our supplies and even capture more Pokemon. The best thing is that you can simply locate these stations anywhere in the world by using Pokemon Go maps.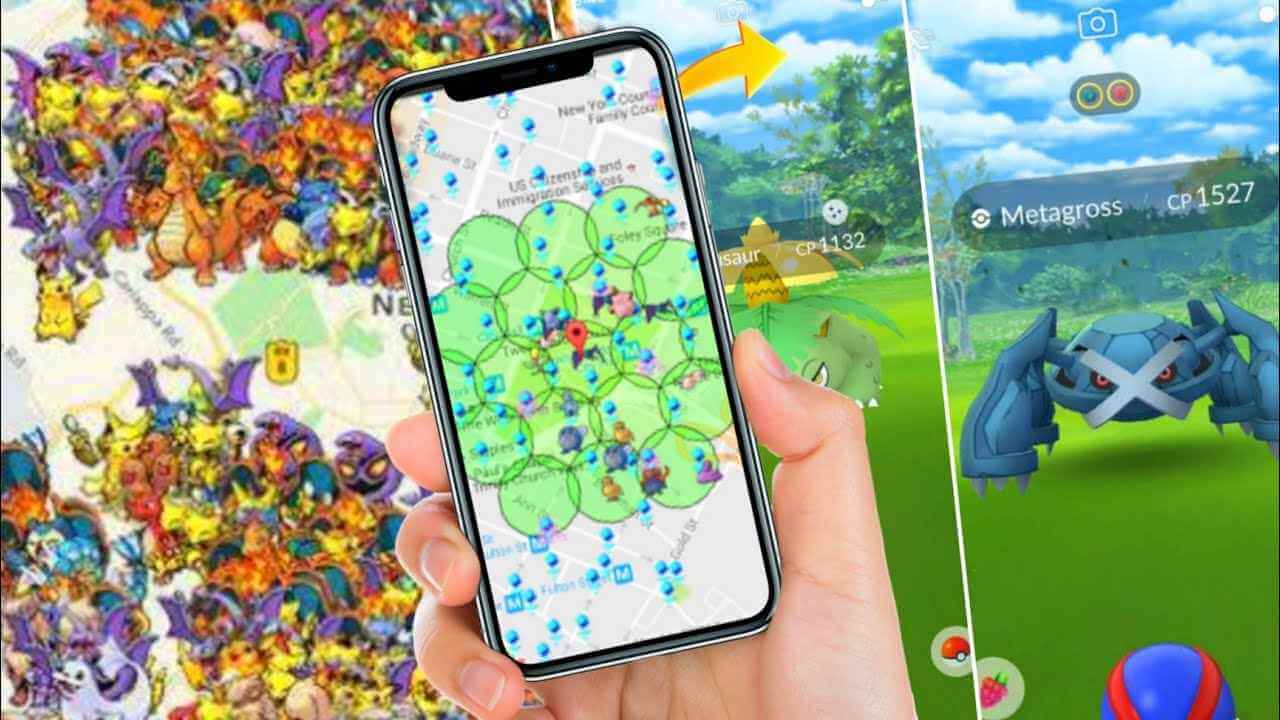 I'll share with you some of the greatest Pokemon maps recommended that are worth checking out.
Part 1: The Advantage of Using Pokemon Go Maps
Pokemon Go's radar or raid map will show information about the Pokémons spawning in various areas. In the end, players can check which Pokemon are spawning at any particular locality and travel there to capture them.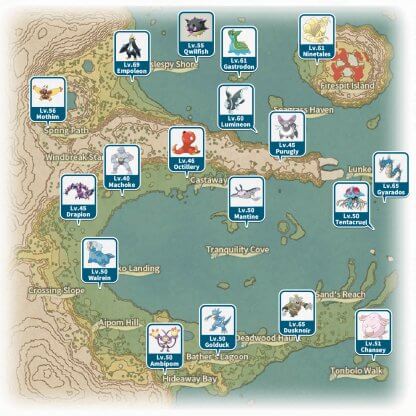 Real-time spawning information is even displayed via Pokemon Go radar or map sources. Even specifics regarding Pokemon nests, gyms, Pokéstops, and other game-related information may be found on some sources.
You may check the locations of different Pokestops wherever you choose with the help of the Pokemon Go Pokestop maps. However, you can use a spoofing tool to visit the place remotely after noting their location.
Part 2: 3 Pokemon Go Maps Recommended
Even though Google Maps has a tonne of Pokestops, I suggest checking out the following Pokemon maps to remain updated.
01

Go Map for Pokemon Go
A real-time map called Go Map displays gyms, Pokéstops, and Pokemon spawns. Players are responsible for reporting spawning and locations to the website. Because of this, you might find the website more useful in some areas than others.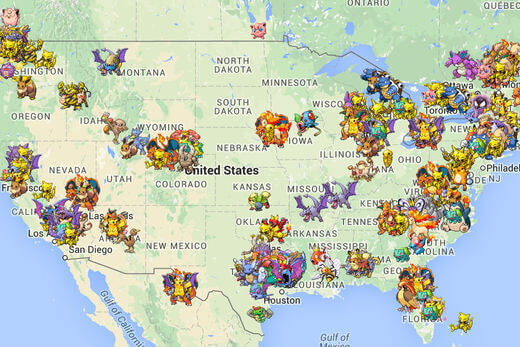 Therefore, Go Map is your best option if you're seeking for a live Pokemon GO map that includes Pokéstops and much more.
Important features:
List the locations of gyms, spawns, and Pokestops.
An interactive Pokedex that contains thorough information and statistics for each Pokemon.
PVP combat strategy guide with detailed instructions and a list of Pokemon.
Organizing Pokemon by region and city.
02

PokeHunter for Pokemon Go
One of the older Pokemon Go Pokestop maps that is still somewhat active is Poke Hunter. The best aspect is that it can also be utilized to locate nests, locate Pokemon stops, and plot out Pokemon raids.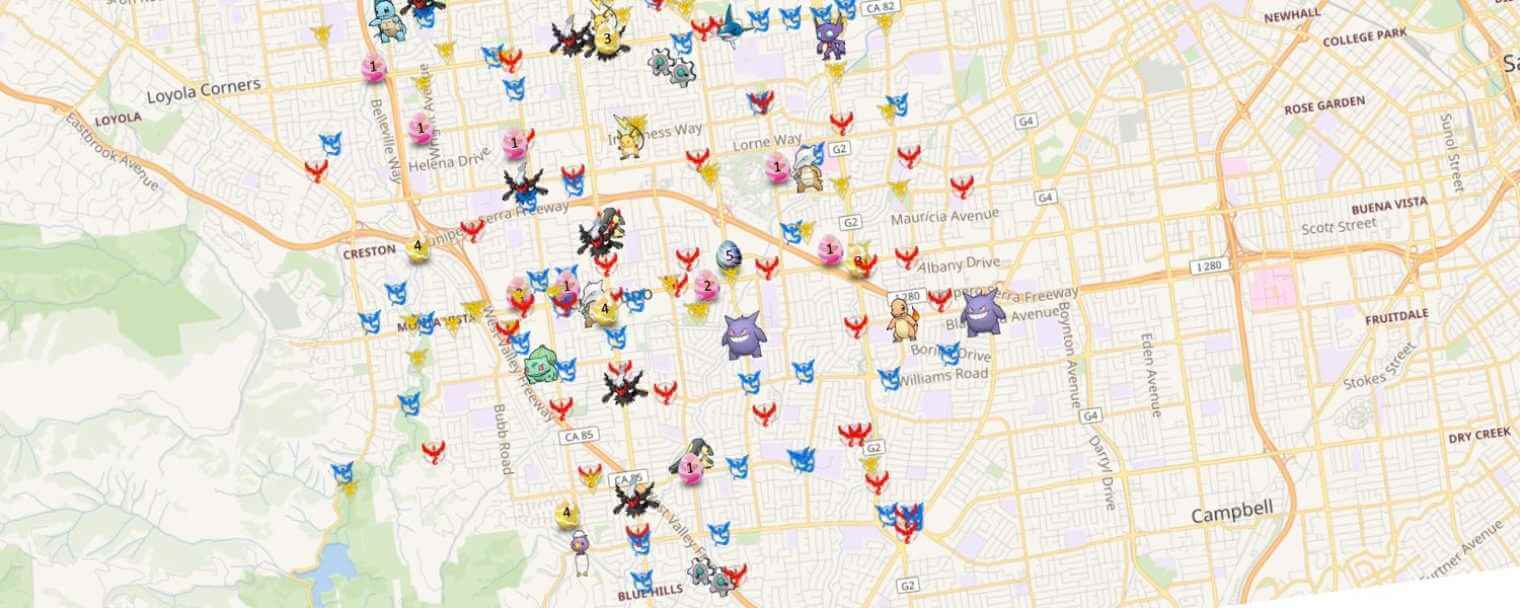 You can use it for free on your laptops or smartphones if you'd like.
Important features:
Comprehensive details on stops, raids, and gyms.
Information on each major US city.
Useful for finding recent spawns and catching new Pokémon.
03

PoGoMap for Pokemon Go
A map of every PokéStop, Gym, and nest is provided by the PoGoMap for Pokémon Go resource. By dividing the regular gyms from those that could grant you EX Raid Passes, it goes one step further.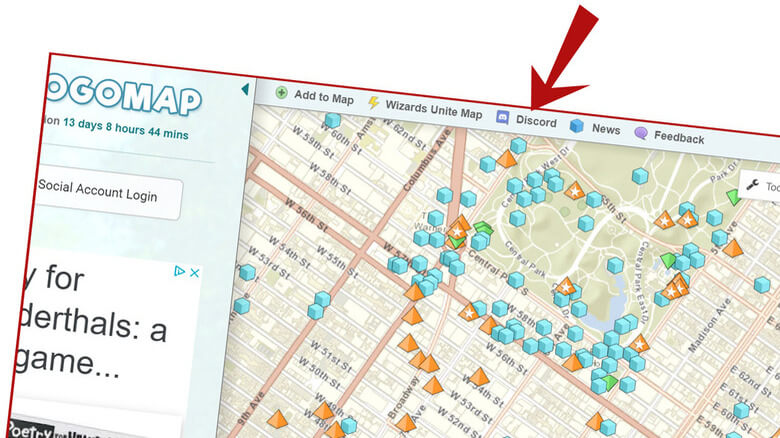 Additionally, it offers details about potential Pokémon spawning in a nest right now, the upcoming PokéStop Team Go Research Rocket invasion, and even research tasks at PokéStops.
Important features:
List items like gyms, Pokéstops, nests, and many more things, including newly spawned Pokémon.
Its atlas needs a source
Players of Harry Potter Wizards Unite can also access a map.
[Bonus Tips] Easily Playing Pokemon Go Without Moving iMyFone AnyTo
iMyFone AnyTo is a fantastic software solution that will assist you in masking the location of your device so that no one will ever be able to find out where you are or where your gadget is.
To immediately alter the location, there is desktop software available online. Faking your location and using a different location to inform your pals of your whereabouts has been much simpler. There are different uses for the iMyFone AnyTo. Here's a good illustration.
You can utilize AnyTo to move your device's GPS position to a more beneficial place if there aren't enough Pokémon to capture or Raids to join where you wish to play Pokémon Go.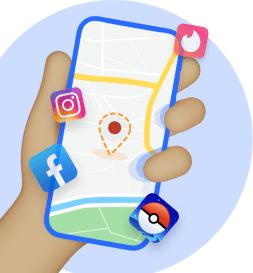 Change GPS Location on iOS/Android
Faking Location without jailbreak: It tricks apps that require GPS location. You don't have to worry about bricking your phone or installing questionable packages.
Simulating movement with customized speed: If you have a game that requires walking, like Pokémon Go, you can plan the route by setting the moving speed.
Tips
Quick navigation:
1:11 Teleport Location with Teleport Mode

2:33 Simulate GPS Movement with Two-spot Mode & Multi-spot Mode

Step 1: To start using this location spoofer, just go to the official website of iMyFone AnyTo. Download the package from there, then install it.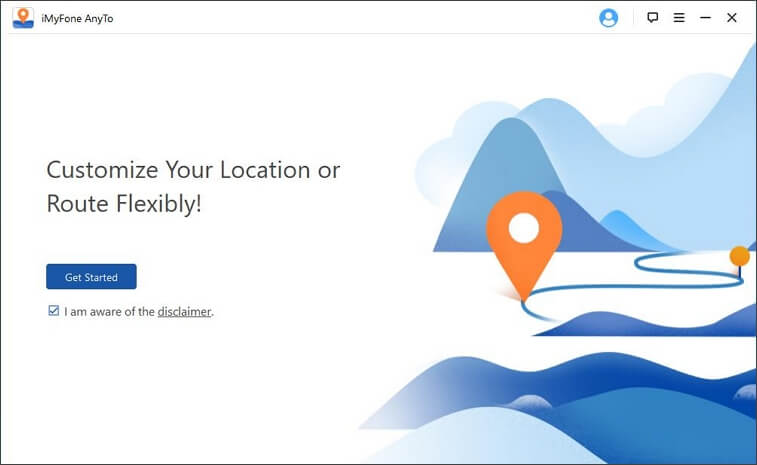 Step 2: Connect your device to the PC.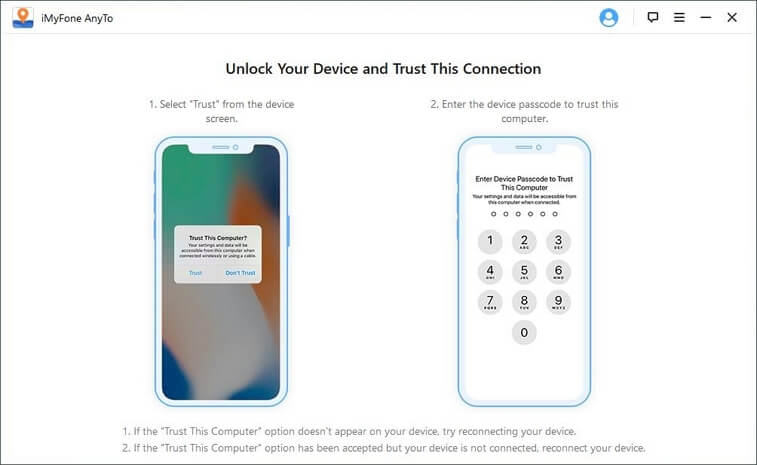 Step 3: Select Teleport Mode from the top right corner of the screen. Select the location, and enter the location you want to change location to fake.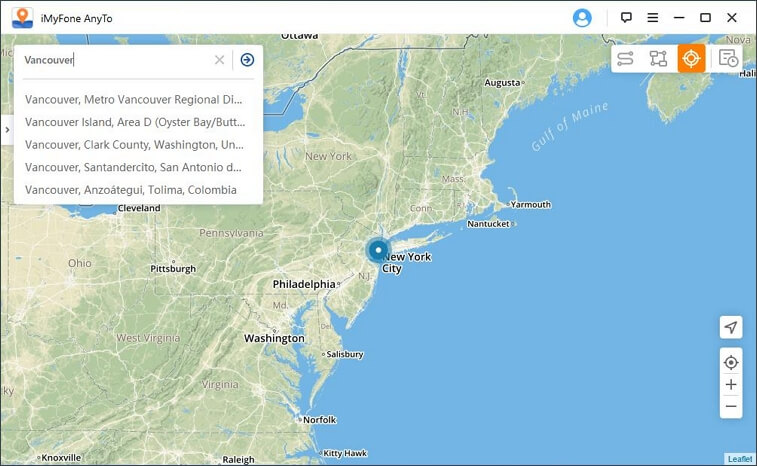 Step 4: After selecting the fake location, just click the Move button. All apps on your device that need to be located will now switch entirely to your fake location.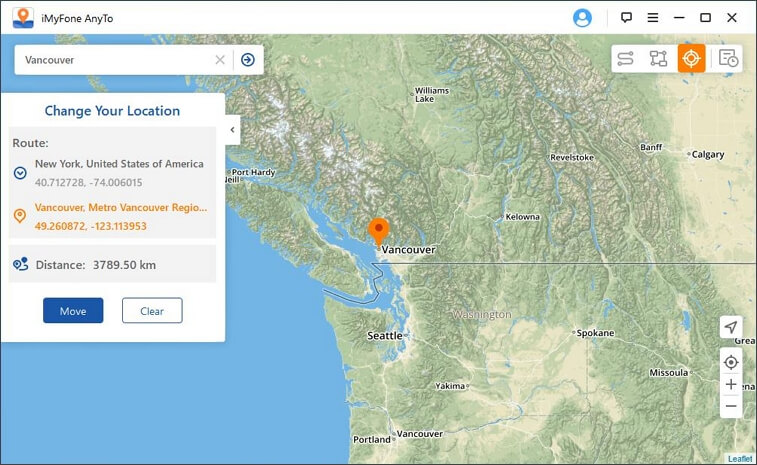 With this app, all you have to do is sitting in comfort as your avatar does the walking for you. Brave all sorts of climates and terrains all from the comfort of your home.
Conclusion
As you can see above, there are still a tonne of excellent, functional Pokemon Go maps available. The problem is that they are not sufficient. If you want to catch more Pokémon from the comfort of your home, you must rely on tools like iMyFone AnyTo Location Changer.