When Apple releases a new iOS version, it always comes with some new features that attracted lost of iPhone users. Again with a new iOS update - iOS 16, a lot of people start getting stuck with issues or minor bugs which makes them unable to complete the installations of the newest update. There are users who have found themselves in a problem where they get a messages saying "unable to install update an error occurred installing iOS 16".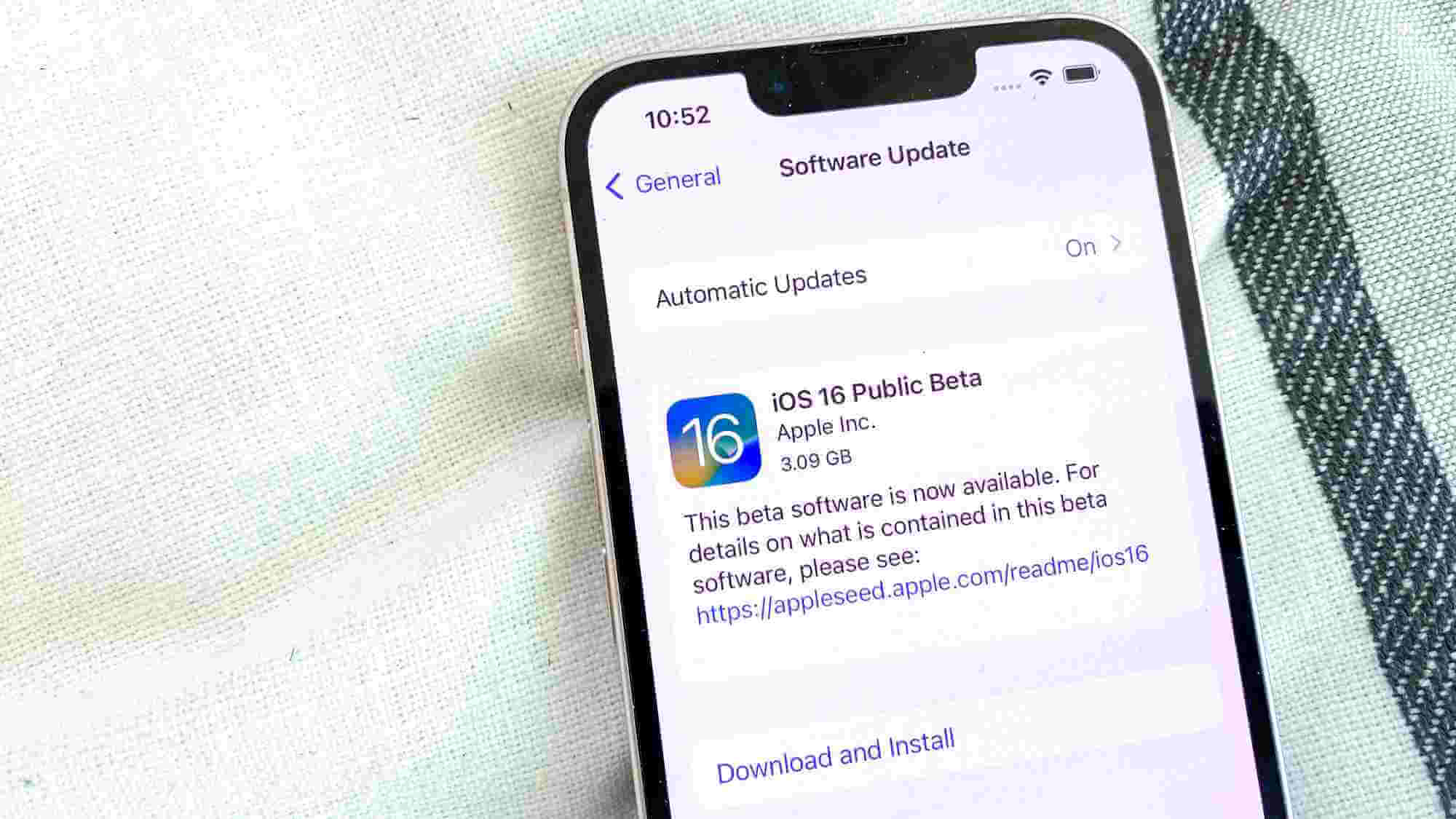 This article will bring a light on this matter and will offer some solutions to resolve the issue. Therefore, if you're unable to install iOS 16 update on iPhone, you can try the tips given below and get the issue fixed by yourself.
5 Tips to Fix "Unable to Install Update of iOS 16:
1. Check iPhone Storage
---
Being unable to install update when upgrading to iOS 16 can be caused by not enough iPhone storage. In other words, when you get errors while updating to the newest iOS, it can be a hint that your devices storage is not sufficient for the process completion.
Hence our first suggestion will be to check it by heading to Settings > General > iPhone Storage. Since the upgrading process really takes some space, if you're not having enough space, you will end up with incomplete and erroneous update issue.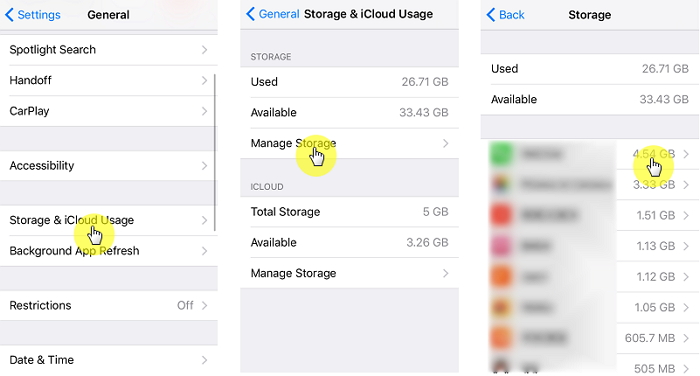 2. Delete the Downloaded Firmware & Try Again
---
If storage is enough after cleaning the space, you're still not able to install update on iPhone for the message Unable to Install Update Sn Error Occurred Installing iOS 16, you can try this tip. It says to remove the downloaded firmware and then try to upgrade to iOS version again. There steps go like this:
If you've earlier iOS version than iOS 11:
Open Settings in your device and go to General.
Now, tap on the Storage & iCloud Usage tab and tap Manage Storage.
You can now see a list of all the apps that are installed in your device including the latest firmware update. Tap on it now.
After this, tap on Delete Update and confirm the removal.
If you've iOS 11 and later(including iOS16):
Open Settings and tap on General.
Go to iPhone Storage option. When you find the app list, choose the iOS update and click Delete Update.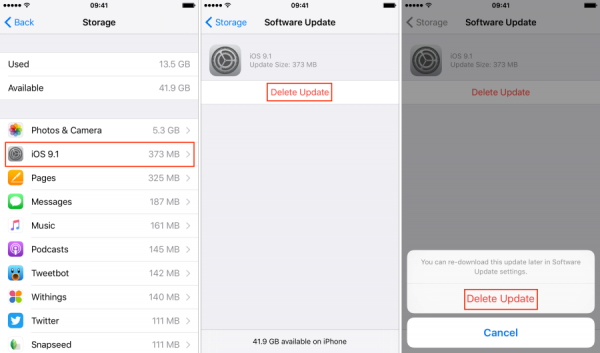 3. Check the Network Connection
---
Not only storage is the culprit. When your device says, "unable to install update an error occurred installing iOS 16, chances are that the network connection is not good." Therefore, make sure to check it and switch to the stable Wi-Fi connection when experiencing such issue. You can try with another iPhone, or reset network settings if the other iPhone works fine.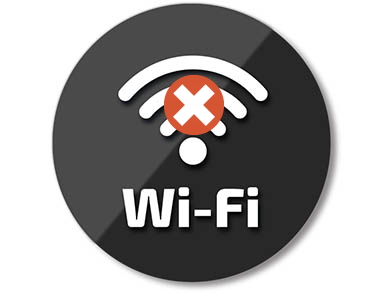 4. Force Restart iPhone
---
Believe it or not, forcing restart the device is always a sensible step when your iPhone stuck with such issues. And hence, we would suggest you to follow the steps of force restart when you become unable to install update when upgrading to iOS 16. The steps for different devices are as follows:
When you are having iPhone 8, X, 11 or 12:
You need to press the Volume Up button and release it quickly. Subsequently, repeat the same with the Volume Down button as well. Now, hold down the Power button and release it when your find Apple logo coming on the screen.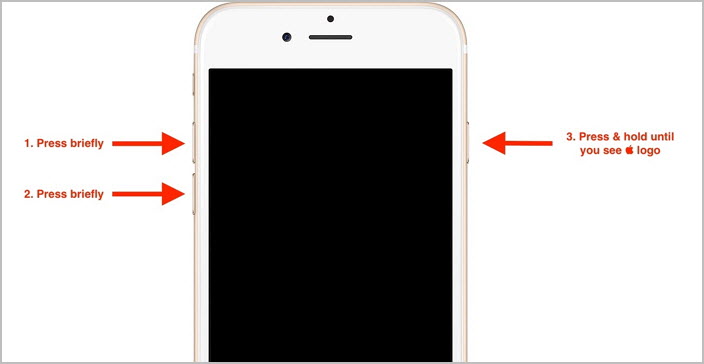 When you are having iPhone 7 and 7 Plus:
If you're a user of 7 series of iPhone, make sure to press the Volume Down and Power buttons simultaneously for nearly 8-10 seconds. Stop pressing the buttons when you see Apple logo on the screen.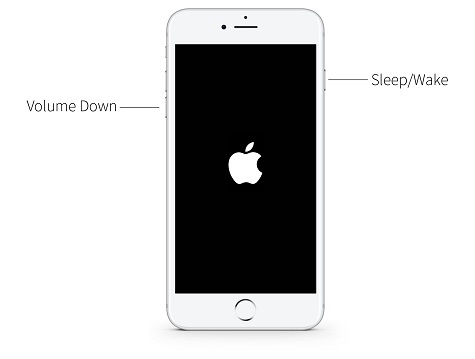 When you are having iPhone 6 and earlier models:
Press the Home button and Power button at the same time and wait for nearly 10 seconds. You can release the buttons when you see the Apple logo arising on your device's screen.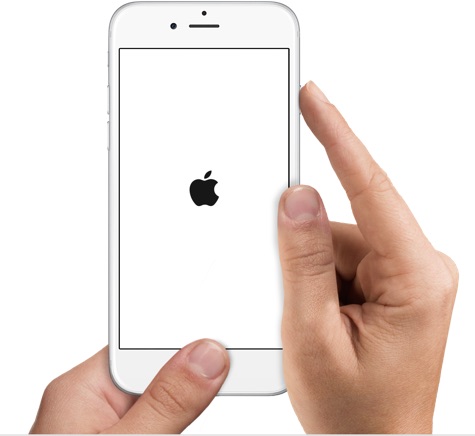 5. Update iPhone Using a Tool (iOS 16 Supported)
---
If you still fail to install the update on your iPhone due to the error message unable to install update an error occurred installing iOS 16, you should try iMyFone Fixppo iOS System Recovery which is a highly recommended tool designed to fix wide range of iOS issues without any loss of data. Also, it will Here is the step-by-step guide to get the newest version when you're unable to install iOS 16 update on iPhone using the usual method.
iOS 16 Supporrted iMyFone Fixppo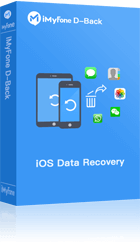 iMyFone Fixppo
A video & step-by-step guide on how to fix iOS update stuck on update request
Step 1

Download the Program & Install It in Your PC
---
Launch it now and connect your iPhone to the PC using a lightening cable. Once the iPhone is plugged in, select the 'Standard Mode' from the three modes present on the screen.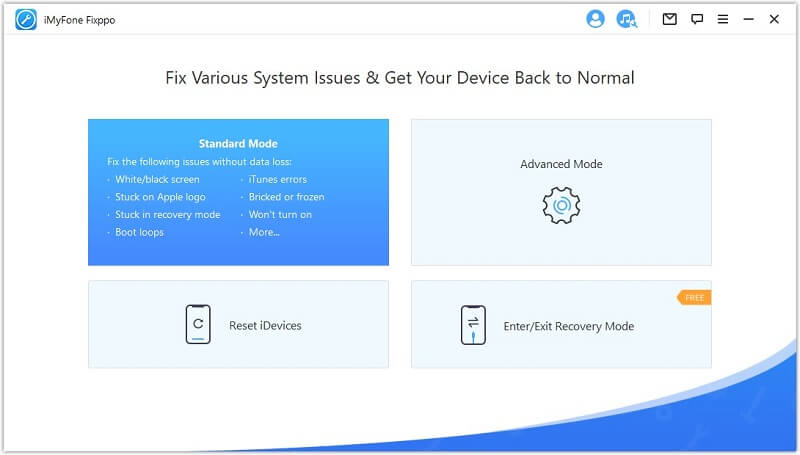 Step 2

Choose A Suitable Firmware Version & Download It
---
Click on the Download button. The program will automatically provide you the iOS 16 firmware to you.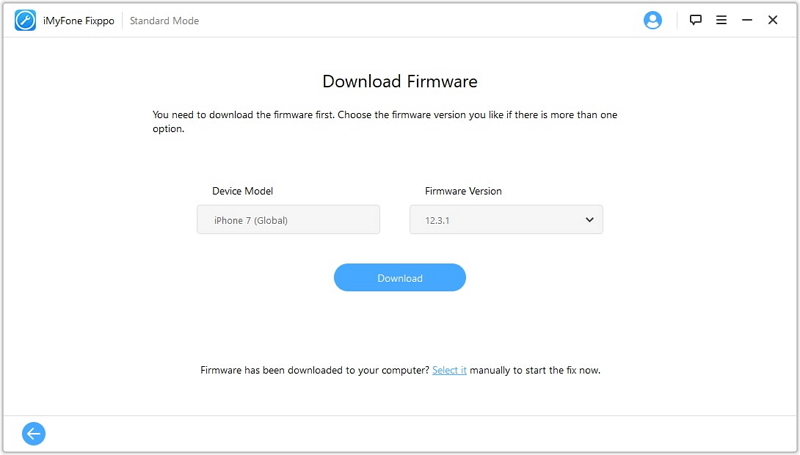 Step 3

Start to Fix
---
When your device's firmware is downloaded, you need to click on Start to Fix button and follow the instructions on screen. Wait for a short while now and you can then use your device with the new update iOS 16.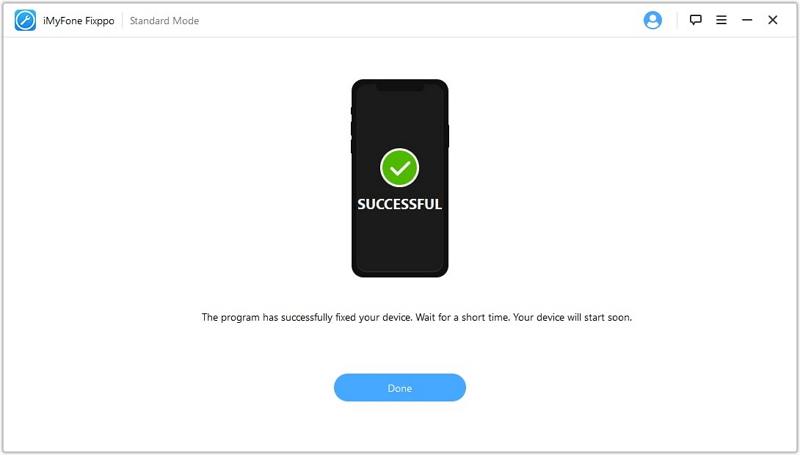 This tool updates your iPhone to iOS 16 in a different way from "over the air" method. Therefore it can perfectly avoid any error you might meet on your devices. For its high efficiency, it is recommended by many famous media sites shown below. Why not download it to have a try?

Conclusion
Today, We provided the article with the purpose of helping you to get rid of the problem when unabled to install update an error occurred installing iOS 16. iMyFone Fixppo can fix this issue perfectly. If you have missed any of those, please let us know, and we'll be glad to help..