Question
"Does resetting iPhone delete everything? What happens when I reset my iPhone?"
I am thinking you are confirming that erasing all contents and settings on the iPhone will delete everything or not. Yes, it will. This feature on iPhone can erase all the personal data and settings on your device. Four your better understanding, here we are going to know what is reset and what data can be deleted by resetting iPhone.
Part 1. Does Resetting iPhone Delete Everything?
What happens when you reset your iPhone? Resetting the iPhone can be done in the device directly. Just like the feature of " Erase All Content and Settings on iPhone", you can say goodbye to your notes, contacts, phone calls, messages, photos, apps, and any other personal data you may have stored in the iPhone. So, resetting iPhone will delete everything on your device. That is why the smartest thing to do is to back it up to iTunes or iCloud before you reset everything. Now, let's see individually how the reset affects the iPhone.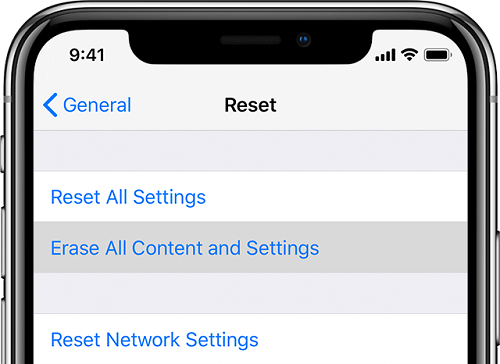 1. Does Resetting iPhone Delete Personal Data?
Yes, it will. Usually, when you do a full reset, all your data and apps get deleted. The reset causes the phone to return to its original setting as if it were new. So, all your personal data can be erased if you reset your iPhone.
2. Does Resetting iPhone Delete Factory Software?
Resetting does not remove the iOS software most recently installed on the iPhone. So, when resetting, the iPhone keeps the latest updated version of the iOS. Stock apps cannot be removed even with resetting. Resetting only clear out the records on factory-installed apps, such as Phone, Camera, Calendar, Mail, etc.
3. Does Resetting iPhone Delete Jailbreak?
Yes, it does. This means that you need to do jailbreak again if you want to use an iPhone like that. iPhone having jailbreak is able to install apps outside of App Store.
4. Does Resetting iPhone Delete Backups?
No, it doesn't. Backups are stored online and you will be able to download them from your iTunes account once you start using the iPhone again. Backups are always advised, not only in case of resetting the iPhone but also in case of losing or stealing.
Part 2. How to Factory Reset iPhone Directly from Setting?
By now, you have already know what is iPhone reset. You may wonder how to reset iPhone to default settings when necessary. There is an official way to do it easyly, you can factory reset your iPhone directly from settings. Simply follow the steps mentioned below.
Step 1: Go to the Settings app and tap on General.
Step 2: Tap on Reset and then tap on "Erase All Content and Settings" for a complete reset.
Step 3: Type in your passcode if needed and confirm. The process is easy but there is the possibility that your personal data such as location history, credit card information will not be erased in this way.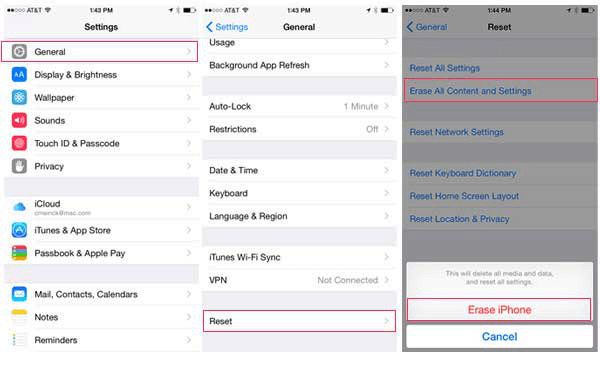 Note
Now you know what happens when you reset your iPhone. However, resetting only makes the personal data invisible on iPhone. There is still possible to retrieve them with some recovery tools. If you are some guys who concern much about the private issue, resetting is not safe enough for you. A safer solution, which can promise 0 chance of recovery even with the latest recovery tools, will be discussed on part 4.
Part 3. What Are the Different Resets on iPhone
Acturally, there 6 reset features in total. Besides the feature we mentioned above to factory reset your iPhone, there are other 5 features you should know. Here is the detailed information for you.
1. Reset All Settings
Does reset all settings delete everything? No, it will not. It will reset all your settings but keep your personal data. You will lose all Wi-Fi, Bluetooth and other networking settings, screen settings like dark mode and brightness, sound settings, home screen arrangement, system settings, and so on. Your personal data like files, email accounts, photos etc. won't be touched. If you have the question like "How do I reset my iPhone without losing everything?", then the Reset all Settings feature will help you.
2. Reset Network Settings
Just as the name shows, this will erase all the network settings on your device, like Wi-Fi, VPN, Bluetooth, and respective passwords. You will have to enter them again.
3. Reset Keyboard Dictionary
You will lose all the typing behavior or suggest words, also all shortcuts that you have created over the years.
4. Reset Home Screen Layout
These features can let you make all the apps be arranged in the default format. All the folders you have created on Home screen will be deleted, but this not means all the apps will be uninstalled.
5. Reset Location & Privacy
This is an important feature to keep your private information. All the location and privacy based settings will be deleted after using this feature.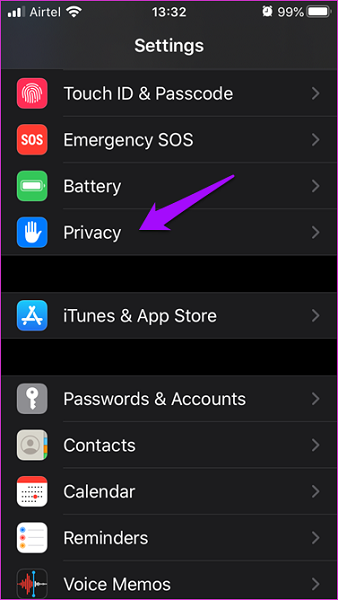 Part 4. How to Completely Reset My iPhone before Selling It (iOS 15 Supported)
As discussed above, resetting is not safe enough since resetting would not overwrite the personal data. If you want to permanently reset iPhone, without any chance of recovery, the best solution is to use an iPhone eraser which is not related to Apple. One of the best is iMyFone Umate Pro iPhone data eraser compatible with Windows and Mac. This is very necessary when you need to give your phone away or resell it or donate it, which means your personal data would be accessible to others. Note: If you just want to reset the private & personal data but not all the iPhone contents, then Umate Pro is also the best solution for you.
Key Features:
Completely erase everything on iPhone and make it as a new one.
Scan out the private data existed on your iPhone and permanently erase them.
You can customize the reset mode with Umate Pro, like finding out the previously deleted files and permanently erase them.
Find out and permanently erase fragments for third-party Apps, including Snapchat, WhatsApp, WeChat, Youtube etc.
Clean up as much as 30+ junk files or temporary files, including cookies, caches, corrupted files, etc.
Fully compatible with iOS 15 and receive lots of positive reviews from macworld.co.uk, Makeuseof.com, Cultofmac.com etc.
iMyFone Umate Pro iPhone Data Eraser, with advanced overwriting technology, can promise permanent erasure of any iOS file. That's why it can make up the insufficiency of resetting. Even with the latest recovery tools, erased data by this software cannot be retrieved. It is necessary especially when you are going to sell your iPhone or you want to erase all traces. What's more, you can select a mode to reset your iPhone according to your need.
Here are the 3 Steps to Permanently Reset iPhoneb efore Selling
With iMyFone Umate Pro, you only need 3 steps to permanently erase your iPhone.
Step 1: Download and install the software on your computer. Connect your iPhone to it.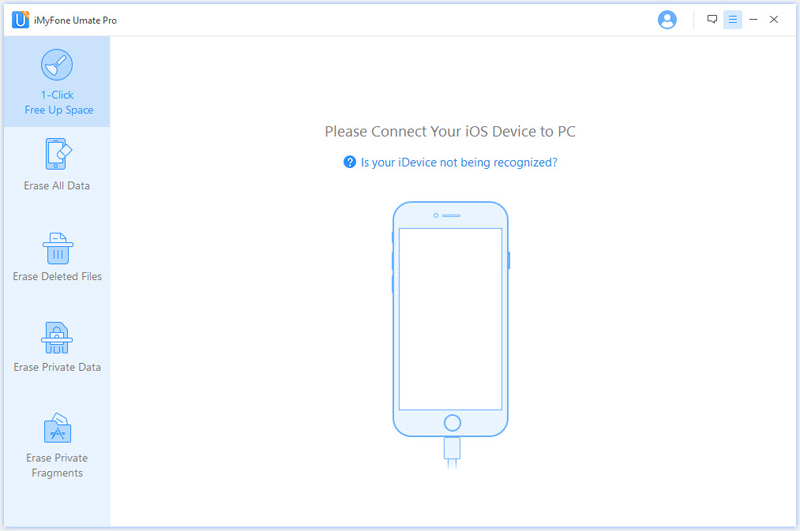 Step 2: Go to Erase All Data tab and click Erase button. If you just want to reset the deletd or private data, then you can select the different mode in the left panel.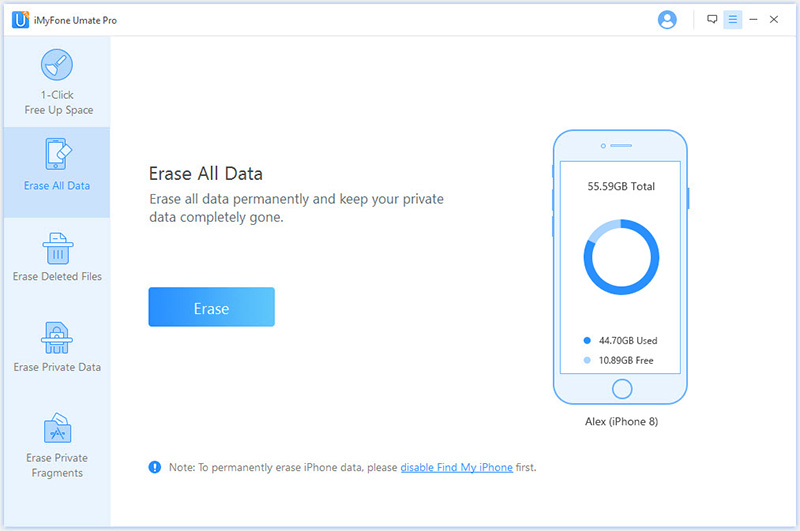 Step 3: Type "delete" into the box to confirm and hit Erase Now button to start.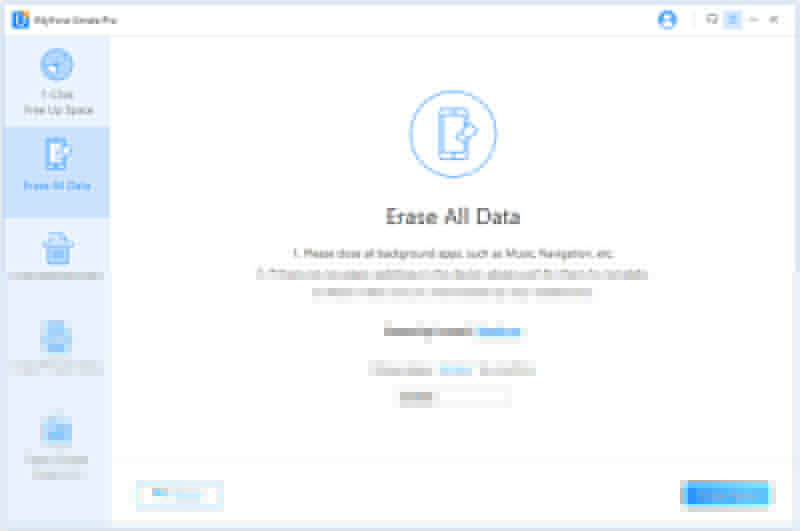 To sum up, reseting iPhone will delete everything and if you want to reset your iPhone to factory settings and erase every personal data, Umate Pro can be your best solultion. If you worry that resetting iPhone will delete everything but you want to keep some specific data, then Umate Pro can also help you do a selectively data erasing.