Many users trying out iOS 16 are looking for ways to revert back to a version of iOS 15 because of bugs or other operating system glitches. This is not to say that the latest system from Apple is not good.
More that there is testing and user feedback that needs to occur before it is perfected. That is why we have crafted a resource for anyone that wants to learn how to downgrade iOS without computer or iTunes support. Read on to learn more!

See how to downgrade iOS 16 without computer
Is it Possible to Downgrade iOS 16 without a Computer?
At its core - no, you cannot simply choose to downgrade from iOS 16 to a previous version of iOS 15 or iOS 15.5. There are workarounds like using the powerful software iMyFone Fixppo that we discuss in this article. But in general, once you have upgraded your operating system to a new version, that is what you are stuck with for a while.
When you learn how to downgrade from iOS 16 without computer support, you will be able to revert your device back to a fully functioning system. This will also empower you to avoid malware or gimmicks that suggest there is a way without the help of third-party software. Luckily, that is where iMyFone Fixppo can help.
One-Stop Solutions to Downgrade iOS 16 without Losing Data
The expert development team at iMyFone created a robust and easy-to-understand software called Fixppo. It works directly with iOS system recovery so you can return your native operating system to a previous version without risking the loss of private data.
Not only will it help when you wish to downgrade iOS, but you will have a solid solution for getting stuck in recovery mode, frozen screens, white screens, and the majority of other issues.
Fix iOS System Problem without Data Loss
One-click to reset your device without needing any passwords.
Protect your private data when you conduct repairs.
Downgrade back to iOS 15 until Apple issues an update.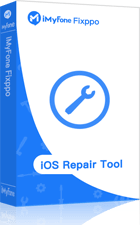 iMyFone Fixppo
You can download a free version of iMyFone Fixppo and explore the features available. When you are ready, upgrade to the premium version for all the incredible software benefits.
Bonus Tips - What Should You Do Before Downgrade iOS 16?
If you do decide to downgrade iOS without a computer or through the custom software from iMyFone Fixppo, then you may want to take a few precautions. In the case of iMyFone Fixppo, you do not have to worry about losing precious private data. However, for other methods you may try, you will want to ensure all of your information is safe and protected.
1

Take a Backup of Your iPhone
You never know when the method you attempt may conflict with other apps or processes on your device. One glitch or bug here and there that could brick your phone. The best way to protect against this is with a cloud or physical backup. That way, when you have control of your device again, you'll be able to restore your data.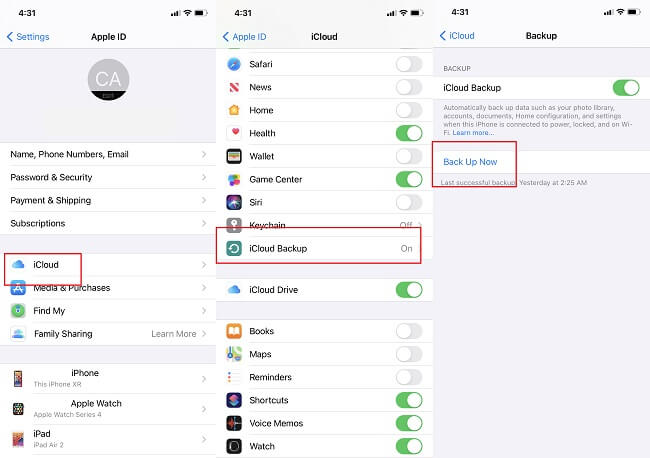 2

Charge Your Device
The last thing you want is for your system to crash halfway through a process like how to downgrade iOS without a computer or iTunes support. If the system suddenly shuts down for a lack of power, processes are interrupted and may cause harm to your iPhone that cannot be restored without Fixppo or professional help. Always charge your iPhone up to be on the safe side before any downgrade or new iOS install.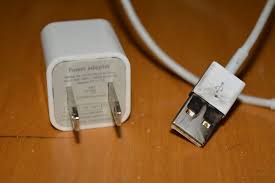 3

Maintain Enough Free Space
Once that space is gone, you lose a lot of the capabilities of your device. If you do not have enough disk space to downgrade/upgrade your iOS, then you cannot perform that option. Instead, keep a backup and remove data that slows or fills up your iPhone's storage limits.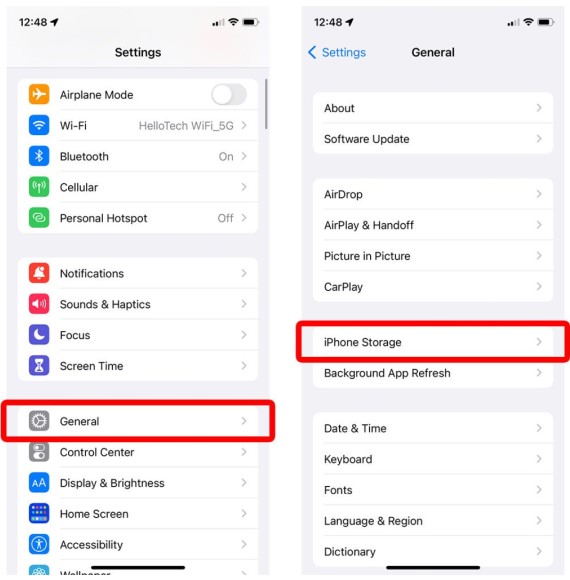 4

Turn Off "Find My iPhone"
The point of Find My iPhone is to ensure you can always locate your device if it accidentally goes missing or someone steals it when you are not looking. The secondary purpose of this feature is to make your device more tamper-proof by forcing you to enter your credentials. That means you will not be able to upgrade or downgrade to a different iOS version without first disabling Find My iPhone.
Go to Settings > iCloud > Find my iPhone to turn it off.
Enter your iCloud/Apple password to confirm.
5

Only Use Reputable Methods
No matter what someone says about how to downgrade from iOS 16 without computer support, only select those software options that come from companies with a solid online reputation. For example, iMyFone has a full suite of applications highly rated by security experts around the world, so you know you can trust Fixppo as an option. Always avoid other gimmicks or possible malware that do not have such a stellar reputation for success and security.
To Conclude
While there are not any tried and true methods for how to downgrade iOS without a computer or iTunes support, the best approach is to use the powerful software iMyFone Fixppo.
This way, you can keep your data safe and secure as you revert to a more reliable operating system for your iPhone. Visit iMyFone today and check out this incredible software via the free download first. When ready, upgrade to the premium version to enjoy the amazing features.