Have you found that your iPhone or iPad won't hold charge after update? Many people report that their iPhone has stopped charging after an update, and there's no way to charge their device.
Getting your phone back into working order won't be difficult if you know how to fix it. And that's why we are here to help. This post will show you how to fix iPhone/iPad not holding charge after update. Let's move on!
Part 1: Why does my iPhone/iPad Won't Hold Charge After an Update?
When the iPad or iPhone does not hold a charge after an update, or the battery won't charge properly, there are different reasons:
Dirty Charging Port: The first reason might be a filthy charging port loaded with debris or lint.
Voltage Issue: The second possible reason is inadequate voltage from the power source.
Broken Accessories: If you use broken accessories like the Lightning cable, USB charger, and adapter, your iPhone won't charge. If you do not use Apple MFi-certified charging components, the iPad screen may show a warning "This accessory may not be supported".
OS System Issue: An iPad/iPhone will prevent charging if there is a problem with the operating system.
Part 2: One-stop Solutions to Fix iOS 16 Charging Issues
If you are looking for a solution without any effort to solve iOS 16 charging issues, you cannot miss iMyFone Fixppo! It is a professional iOS repairing tool that can fix many iPhone problems.
Once you download this software, it will automatically detect and repair your iOS device. So it is easy to use and does not require any technical skills. The best part is that our software works well on all iOS devices.
Fix iOS System Problem without Data Loss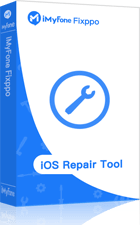 iMyFone Fixppo
Step 1.Download and launch iMyFone Fixppo on your PC, then select Standard Mode to fix your device without losing any data.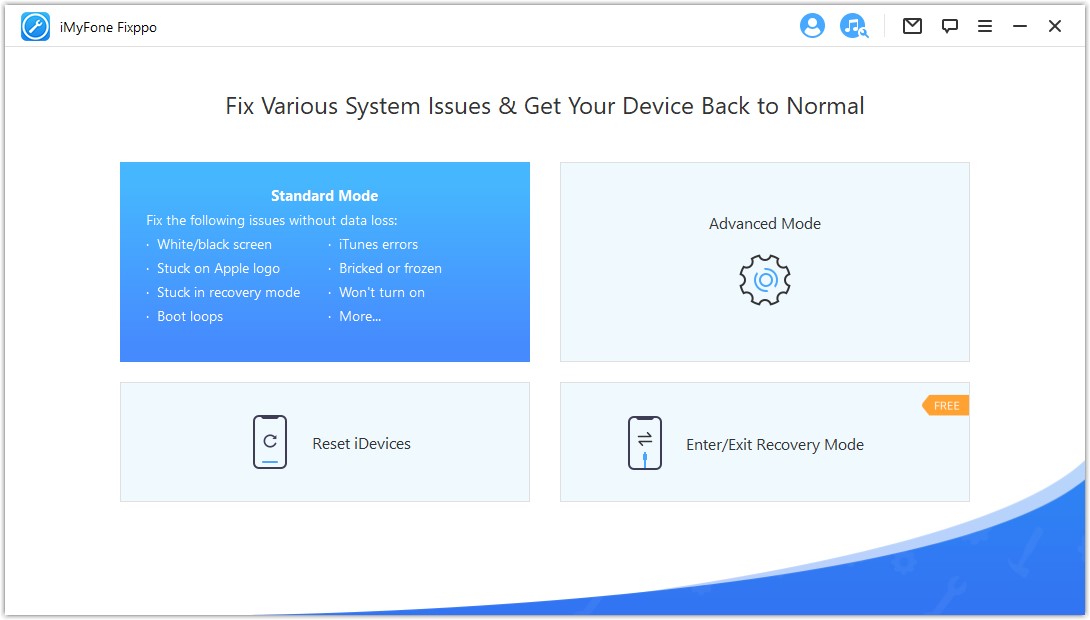 Step 2.Click on the Next button at the bottom of the screen after connecting your device to the computer using a lightning cable. You will be asked by the tool to download the necessary firmware to repair your device. The Download button will appear on your screen.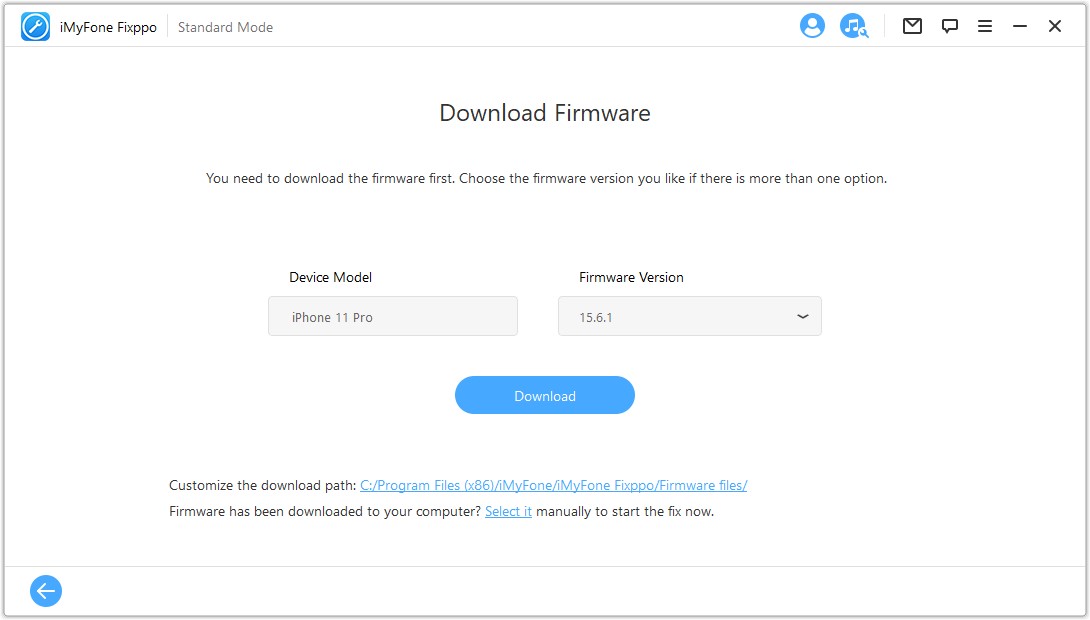 Step 3.When the download is finished, select the Start option from the menu that appears. Your iPhone would have been repaired by the program automatically.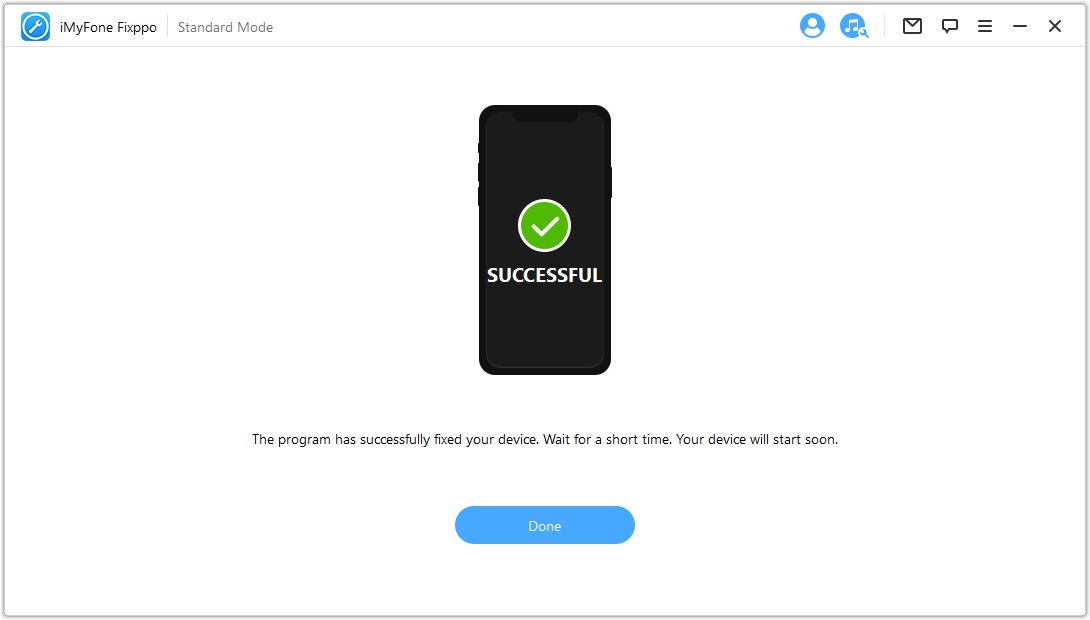 And it's done.
Part 3. Common Ways to Fix iPhone/iPad Won't Hold Charge After iOS 15/16 Update
If you don't want to use a third-party tool you can use common ways which can help you solve the charging issues. But not ensure that they work perfect.
1

Use official Apple-matched chargers
The charging troubles with iOS 15 or 16 may result from the new software's internal restrictions. Therefore, be careful to use authentic Apple items compatible with your device model to charge your iPhone or iPad. Or you will often see a warning if you are not using Mfi approved charger. Because of security precautions, you can't use an unapproved charger to charge an iOS smartphone.
2

Force Restart your iDevice
If your iPhone or iPad keeps dropping off the charger and not holding a charge, try restarting it. This fixes many problems with iOS updates, including battery issues and Wi-Fi connectivity issues. If your phone's battery is extremely low or entirely dead, this step will not work.
On your phone, begin by pushing the volume up button and press the volume down button as quickly as you're finished.
Once you've done that, hold down the power button on the side of your device until the Apple logo appears and your screen darkens. Then try charging your phone after you've waited for it to restart.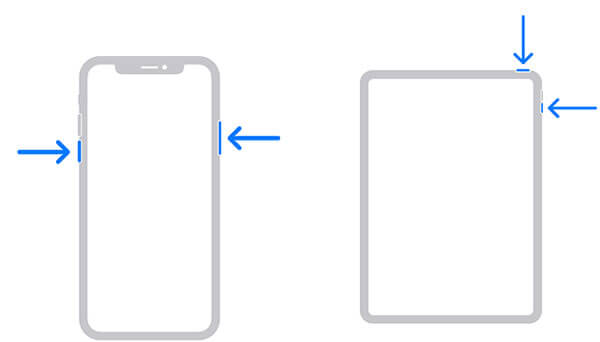 3

Check the lighting cable for damage
Examine both ends of the USB cable you use to charge your iPhone. Lightning cords from Apple are prone to breaking, particularly at the end that connects to your iOS device.
If your charger is MFi approved, ensure the lightning cable and power adapter are in good working order. To charge your iPhone, try a different cable/power adaptor. If you can charge with another charger, your charger is faulty. While the original Apple charger can be pricey, other high-quality cords are less priced and available online. Simply ensure they are MFi approved and have the necessary 2.1 amps power capacity.
4

Restore iPhone Using iTunes
If you haven't found a solution for a device that won't hold a charge after iOS 15/16 update, you can use iTunes to restore your iPhone/iPad. To do this, plug in your USB cable and connect it to your computer.
Install the most recent version of iTunes on your computer, then launch it and connect your iPhone to PC.
Select the Device icon and navigate to the Summary page. Tap on the Restore iPhone option.
6

Check for Hardware Issues -Contact Apple Store
If you've attempted all the solutions and steps in the article and your problem still exists, it might be a hardware issue. We recommend that you schedule an appointment at an Apple Store to have your device inspected or that you contact the Apple support staff online.
To Conclude
Apple updated the iOS 15 to iOS 16, but the iPhone/iPad doesn't hold a charge after restarting. It can be annoying for those who want to use their phones for a long time. Fixing this problem is very important, and we hope you can slove this issue after try the solution above. If you don't want to fix it manually, try iMyFone Fixppo!