You are watching your favorite show using your iPhone and when the battery drops to 10%, your device started behaving weirdly and lags? For some people, when the battery gets down and hit to 1% or 5%, the iPhone slows down and annoy users like anything. Well! No matter what triggers the issue, we have briught some solutions for you that needs to be followed under this particular instance. Thus, start reading the article and try the suitable fix if iPhone starts lagging when battery is low.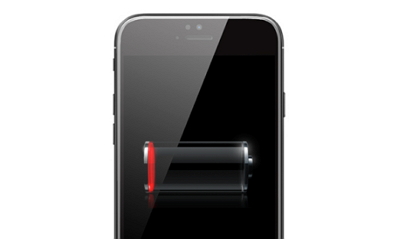 6 Tips to Fix iPhone Lagging Problem in Low Battery
1. Check If You Enabled Low Power Mode
The thing that can help you in the first place to stop iPhone lagging when battery is low will be checking the low power mode option in your device. Disable it if it is enabled and see if the problem goes or not. To do this, just go to 'Settings' in your device. Tap 'Battery' and then toggle the switch off next to 'Low Power Mode'.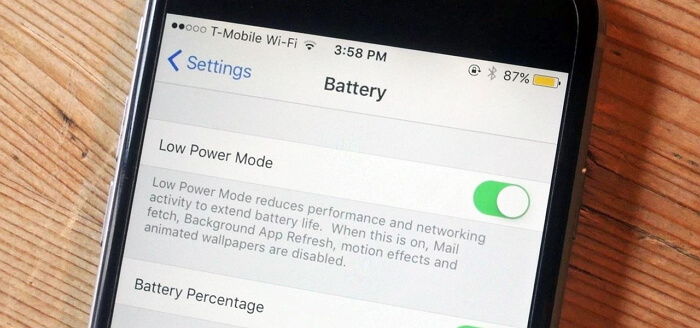 2. Check iPhone Storage
An insufficient storage can also trigger the problem and make your iPhone frozen in low battery. Hence, it is advised to get your storage checked. Open 'Settings' and tap 'General' firstly. Now, go to 'iPhone Storage' and check it. In case it is full, delete the unnecessary apps to make space and get rid of the problem.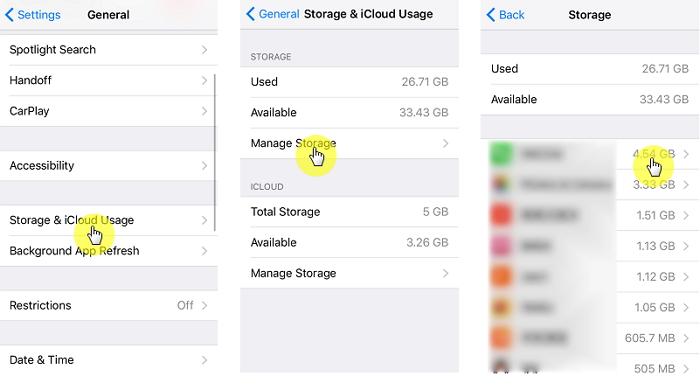 3. Keep iPhone Battery More Than 10%
If still your iPhone lags in low battery, we suggest you to always keep your device's battery up to and more than 10%. Don't let it get below than that. Check when it is about to drop to 10% and begin charging your device with your charger at the moment.
4. If You Got This Problem after iOS 16 Update
Supposing that your iPhone freezes up in low battery after the moment you have updated iOS to 16, we would recommend you to use iMyFone iOS System Recovery. The installation of your iPhone firmware may not go well, and probably that is the reason which is generating the freezing or lagging problem. iMyFone Fixppo is an innovative tool that refreshing your iOS, fix iOS glitches created during installation, and then get the device back to normal as it was before. The program can repair various iOS issues quickly and without any loss of data. Let us understand how you can do this.
How to use iMyFone Fixppo when iPhone slows down in low battery
Step 1 – launch the program in the PC and connect yoru device. Once done, choose the 'Standard Mode' from the main screen.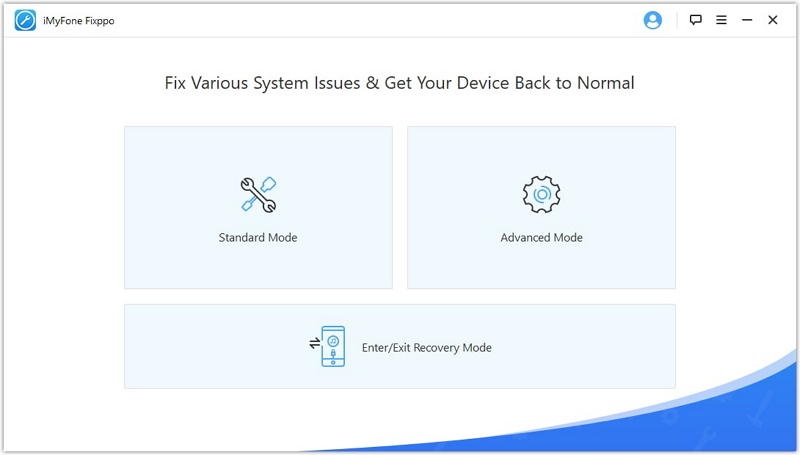 Step 2 – Follow the prompts and instructions to get your device in DFU mode.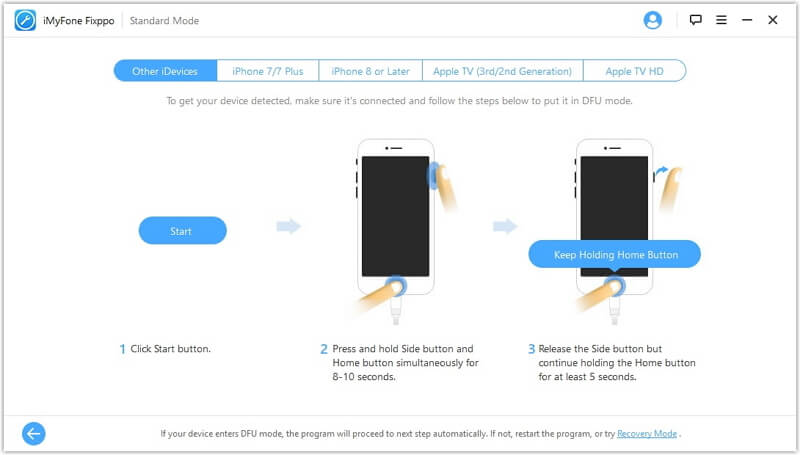 Step 3 – Now, the program will automatically detect your lagged iPhone and will give you suitable firmware. Click on the 'Download' button and leave the rest on the program.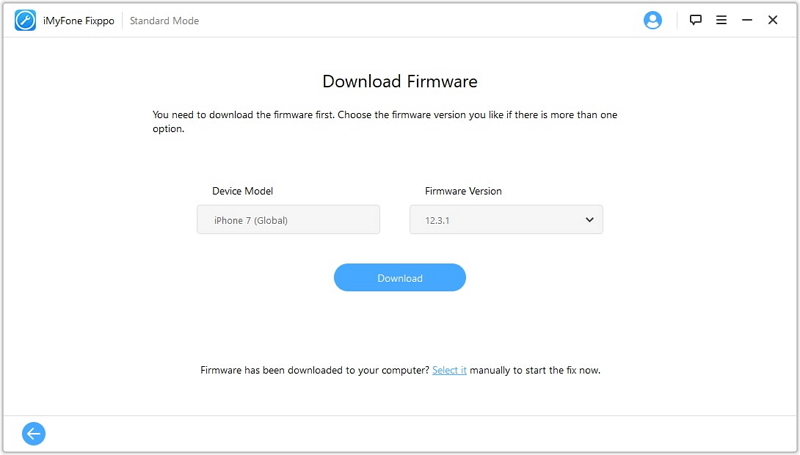 Lastly, hit on 'Start to Fix' button and device will be repaired effortlessly.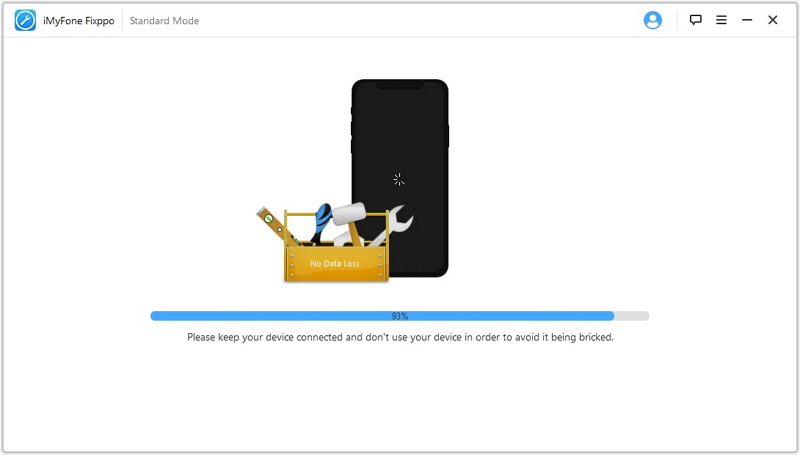 5. Restore iPhone with iTunes
When you still see your iPhone starts lagging when battery is low, try to restore it with iTunes. But make sure to backup your data before going ahead as this method will cause data loss. The steps are as follows:
Start with connecting the device to PC and open iTunes afterwards.
Click on the device icon at the top left and go to the 'Summary' tab on the left panel.
Now, click on 'Restore iPhone' from the main interface and you're good to go now. iTunes will do the rest and you just need to set up your iPhone when the process finishes.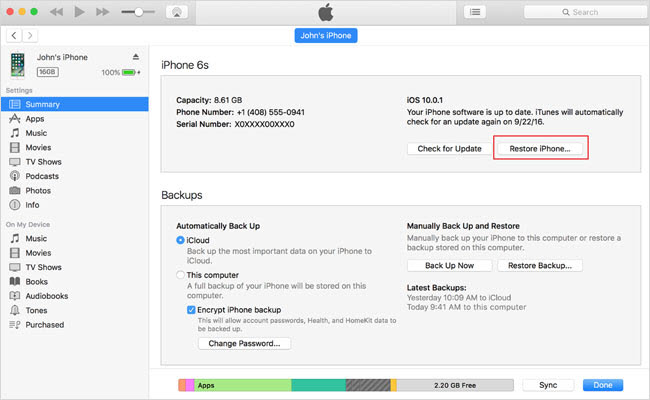 6. Replace the Battery
If nothing helped, we would suggest you to go to the Apple Store and get your old battery replaced with the new one. Also, in the future, don't deplete the battery to low levels. This will keep the device performance consistent and your iPhone won't get frozen in low battery anymore.