"Hi, I was excited to get iOS 16 in my iPhone 13 but the excitement vanished when I found my music app keeps crashing. It is not working and exiting as I open every time. Any advice why my Music app keeps crashing after iOS 16 update? Please help! Thanks."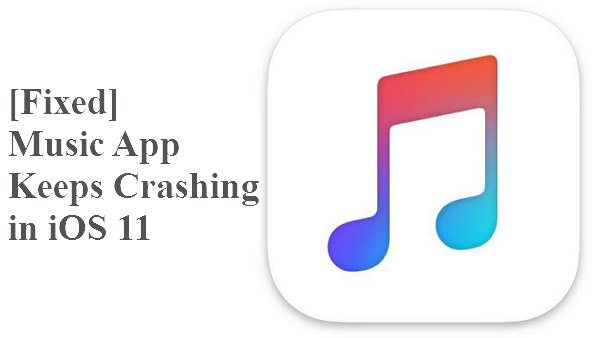 There are many people who have found this problem after they installed the iOS 16/15/14. The iOS 16/15/14 comes with many new features and most people can't stop themselves to get it installed on their device considering its amazing features. But at the same time the users also get disappointed when they come across with such kind of issue. If your Music app keeps crashing after iOS 16/15/14 update, keep reading and find some easy fixes for you. Let's learn them.
6 Tips to Fix Music App Crashing in iOS 16/15/14
1. Hard Restart Your iPhone
Sometimes the simplest trick can work for the problems like Music app keeps crashing after iOS 16/15/14 update or any other. Try Hard restarting your iPhone and check if your problem still persists.
Hold the Sleep/Wake button + Home button (if you own iPhone 7 or above, hold Volume Down instead) until you see the boot animation of Apple logo appearing on the screen.
For iPhone 8 and iPhone X, just press Volume Up button and then Volume Down button. Then keep pressing Sleep/Wake button until you see the Apple logo.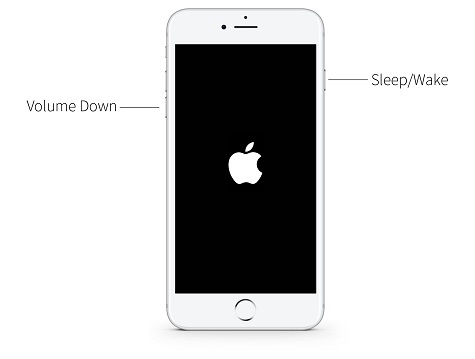 2. Uninstall and Reinstall the Music App
If the above solution didn't resolve your issue then try uninstalling and reinstalling the Music App. Don't know how to do it? No worries, read further we have listed the steps for your convenience.
Press the Music app until there is an "X" on the top left corner, and then click the "X".
Next, download the Music app from App Store, start it, and sign in with your credentials.
Now, check if your Music app keeps crashing after iOS 16/15/14 update or not. If it still happens to be crashing, read on the further solutions.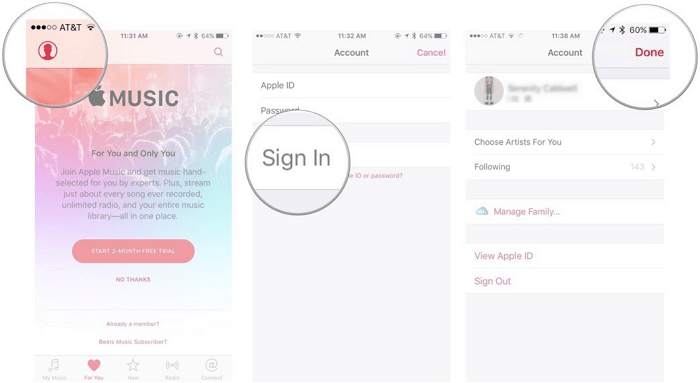 3. Check the Storage of Your iPhone
Not enough iPhone storage can also be one of the reasons behind the Music app crashing down or making it inactive after updating to iOS 16/15/14. Make sure you have enough disk space available on your device.
Launch "Settings" and hit "General". Now, scroll down and tap "Storage & iCloud Usage". Lastly, hit on "Manage Storage". This is the section wherein you can monitor if your device is running out of storage or not.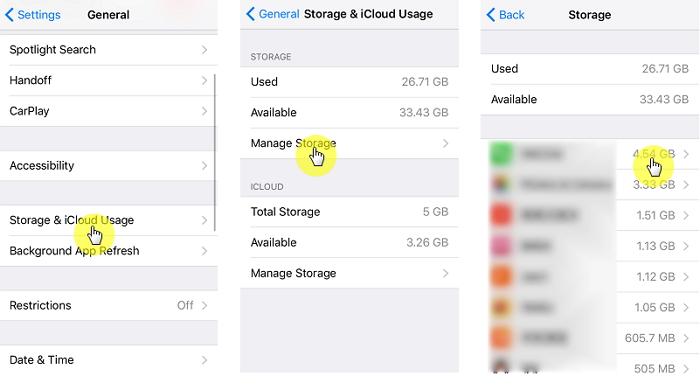 4. Reset All Settings
If you didn't have been able to get over the problem that your Music app keeps crashing after iOS 16/15/14 update, you should then probably get all the settings reset on your device. Let's know how to do it.
Open "Settings", push on "General" and hit "Reset". Lastly, hit "Reset all Settings" and then punch in the passcode if any to confirm your actions.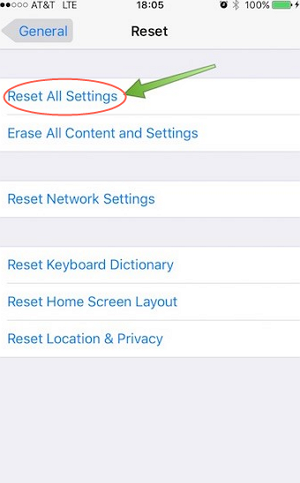 5. Fix Music App Keeps Crashing in iOS 16/15/14 without Data Loss
When the music app keeps crashing after iOS 16/15/14 update and keeps troubling you after trying all the above solutions, the possible reason might be that your device is stuck with some iOS issue. This can be fixed via a third-party tool, iMyFone Fixppo which ranks best for this purpose. This is a safe and risk-free program that fully takes care of your personal data while using.
Key Features:
The tool offers 3 options to fix the iOS problems. You can also fix the problems without data loss.
The program will help your device get back to normal by solving various iOS problems like iPhone stuck with recovery mode, black/white screen, iPhone wifi not working problem, etc.
The program supports almost all the iOS devices and iOS versions.
No addition technical knowledge is needed when using this program because it is pretty easy to use.
How to Use iMyFone Fixppo to Fix Music App Crashing
Step 1 – Make an initial move by running iMyFone Fixppo on your PC and go to the "Standard Mode" panel as shown on the main screen.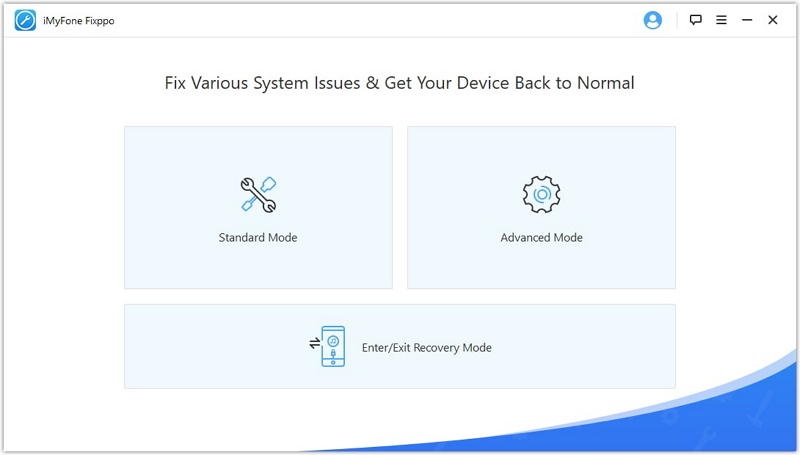 Step 2 – Make sure to go along with the instructions given on the next interface in order to put your iPhone in DFU mode.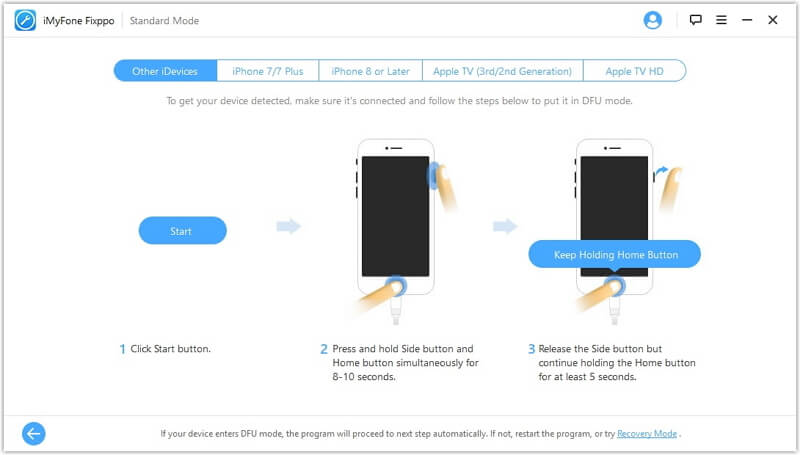 Step 3 – By entering the next interface, there is a requirement to download the latest version of firmware by just clicking on "Download" button. Since the program is able to recognize your device, it will effortlessly download the suitable version to your device.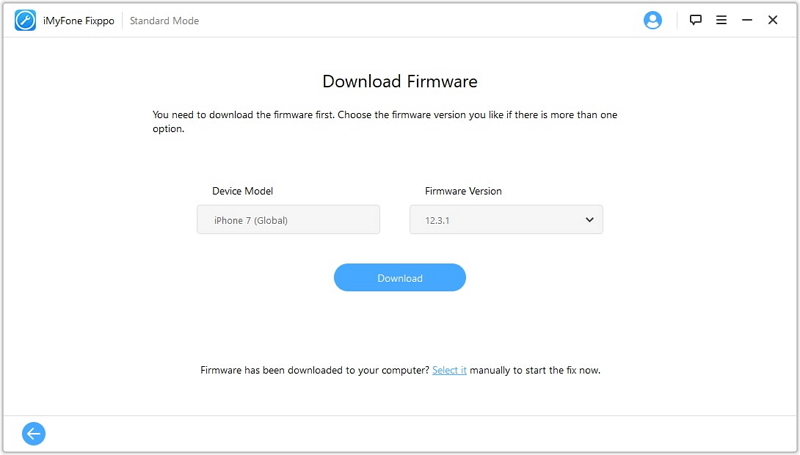 Step 4 – In the last, end the process by clicking on "Start to Fix" option and within some time, the problem will begin to fix. Soon, your Music app won't keep crashing in iOS 15/14/13/12/11 after the fixing.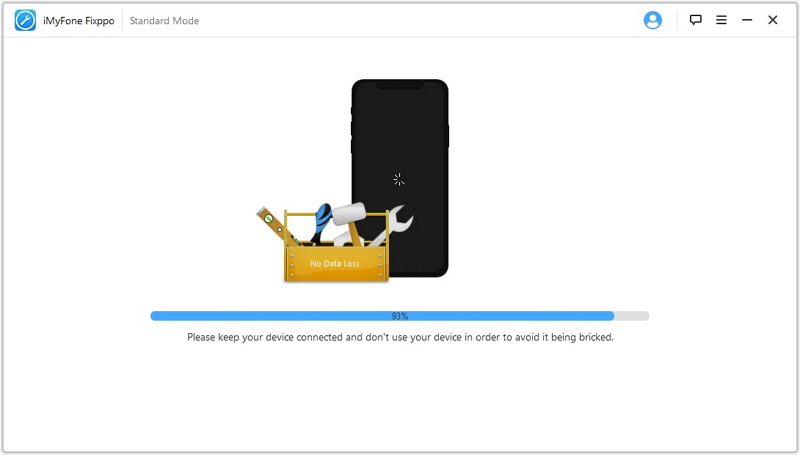 6. Restore with iTunes (Erasing iPhone)
This is the last resort to fix the Music app crashing in iOS 16/15/14. You need to restore your iPhone with iTunes. This method would certainly clear out any issues within your iPhone but the worst part is it wipes off your entire data stored on your device. Follow the steps below to restore your iPhone with iTunes.
Connect your device the PC and launch the latest version of iTunes.
Tap on your iPhone icon and then hit "Restore iPhone" button available under "Summary" section.
Push the "Restore" button again to confirm your action.

Conclusion
We often receive queries regarding different issues appearing after an iOS update. Since there is a release of the new iOS (iOS 16), many people nowadays get major or minor glitches, we always make efforts to timely response you in order to make you out of the problem. We hope that your Music app won't crash in iOS 16/15/14/13 after reading this article.