Activating iMessage is a serious task. Most iUsers are tired to activate iMessage due to long lasting errors. These errors occur on almost all iPhone operating systems as iOS 8, iOS 9, iOS 10, iOS 11 and even the latest iOS 11.3. We have introduced here many methods to clear the error while activation iMessage.
But before starting these methods, you need to check all possibilities as your phone settings first. If all is correct. Then let start trying out following helpful methods.
1

Check Your Device Settings
Connect your phone with a strong cellular network or Wi-Fi connection. On iPhone, you need an active SMS messages service to send messages and iMessages. The iMessages will be charged and charges depend upon your phone network. Follow these steps to check your device settings.
Step 1: Go to Settings on your iPhone.
Step 2: Select "General".
Step 3: Select "Date & Time".
Step 4: Make sure to set the correct time zone.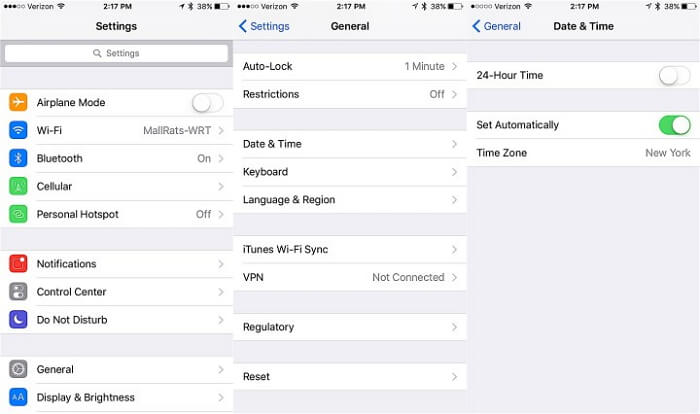 ---
2

Turn Off and Restart iMessage
As we all know, sometimes to restart device will solve problems. Here are some easy steps to apply the second method.
Step 1: Go to "Settings" In your iPhone.
Step 2: Select "messages".
Step 3: Turn off "iMessages".
Step 4: Back to the "Settings".
Step 5: Restart the iOS device.
Step 6: Finally turn on both iMessages.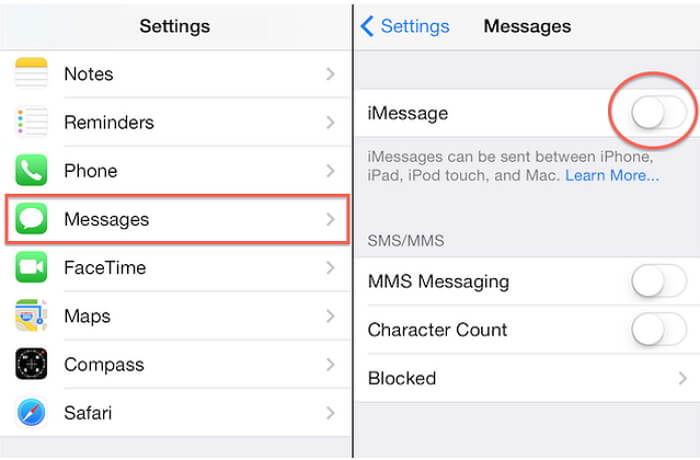 ---
3

Update Your iOS Version to the Latest
When your device is blinking to have a new update, then tap to install immediately. Here you can visit some steps to do it.
Step 1: Connect your iPhone to Power.
Step 2: Connect to available Wi-Fi network.
Step 3: Go to Settings and select General.
Step 4: Tap on "Software Update".
Step 5: If there is a new version, click "Install Now".
Step 6. Your device will verify update and take a while to update the iOS to the latest one iOS 11.3 currently.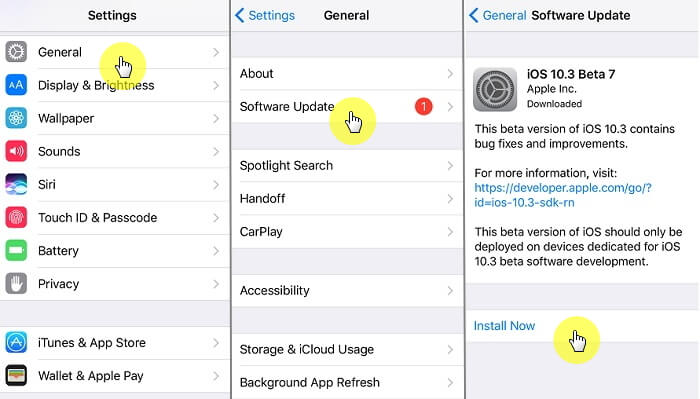 ---
4

Contact Your Carrier
Of course if your cell phone carrier doesn't support iMessages, then you will encounter problem. Follow the steps below to eliminate such possibility.
Step 1: Make Sure your phone carrier supports iMessage.
Step 2: Check if there are any limited conditions with your carrier.
Step 3: Verify if there is iMessage have any blocks or filter to messages.
---
5

Try Airplane Mode
Following are some quick steps to fix iMessages activation errors with Airplane mode on iPhone.
Step 1: Go to Settings and select Messages.
Step 2: Turn off iMessages first.
Step 3: Turn your iPhone to Airplane mode. Wi-Fi will be disconnecting automatically.
Step 4: Now turn on Wi-Fi manually.
Step 5: Then turn on iMessages.
Step 6: If not before, then this time you will promote to an iPhone ID.
Step 7: Go to the Settings again and turn off Airplane mode.
Step 8: You will get a prompt "Your carrier may charge for SMS" and tap OK.
Step 9: If there is no prompt at all, then return off iMessages and re-turn it on in Settings.
Step 10: Then you have activated iMessages.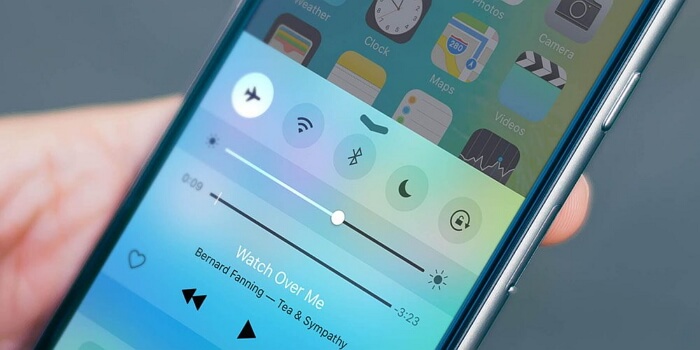 ---
6

Remove Restriction Setting for iMessage
You must need to remove all restrictions on iMessages App. So it will not disturb to activate iMessage in any condition. Go to with following steps.
Step 1: Go to Settings and select General.
Step 2: Choose "Restrictions" and then go to "iMessages".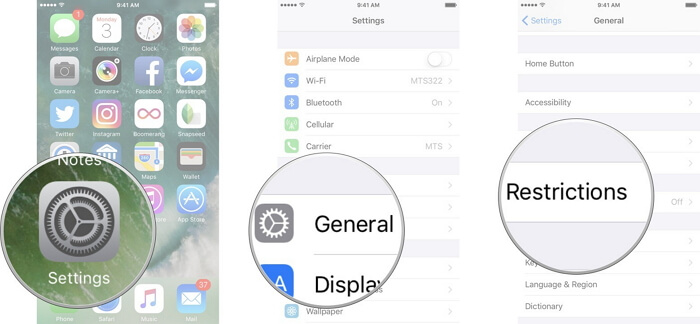 ---
7

Resign In Your iMessage
Step 1: Simply go to your "Settings" as before.
Step 2: Select General and then Messages.
Step 3: Turn off iMessages.
Step 4: After few minute, Turn it back on.
Step 5: And iPhone will tell you that you will sign on with your Apple ID.
Step 6. After seconds, you have resigned in your iMessages.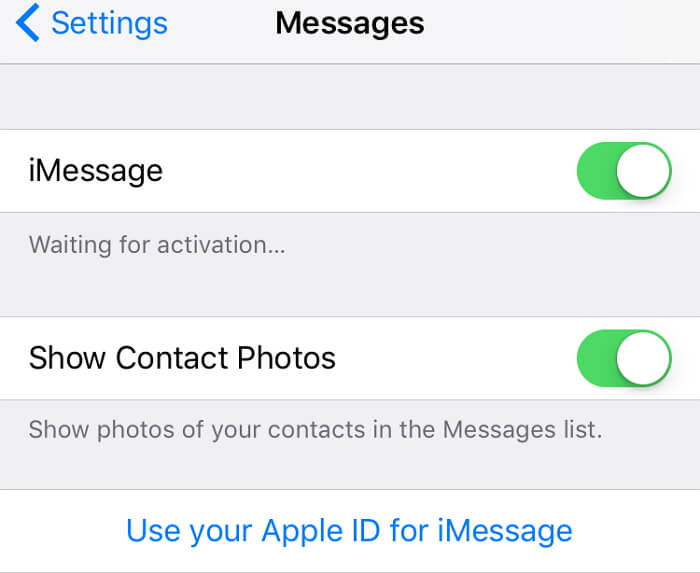 8

Reinstall Your iOS
You can also reinstall your iOS by iMyFone iOS System Recovery (iOS 11.3 supported) to fix the activations errors of iMessage. The program is an iPhone supportive software that helps to fundamental issues with iDevices. It will help to totally and cleanly repair your iOS system without any data Loss. It has the secure system to resolve any iOS error. Here are listed some its amazing features.
You can fix many issues on iOS such iPhone stuck on Apple logo, iPhone screen stuck in Black or white and more.
Fully trusted and secure, it can clean errors occurred during iMessage activation without data loss.
It is easy to use even for those who know little about technology.
Reinstall iOS and Fix Error of iMessage Activation by iMyFone
iMyFone have provided fully guide with following steps to Fix iOS errors simply.
Step 1: Download and install the iMyFone System Recovery software on your computer.
Step 2: Connect your device to the program. Click "Start" button and the program will lead you to operate.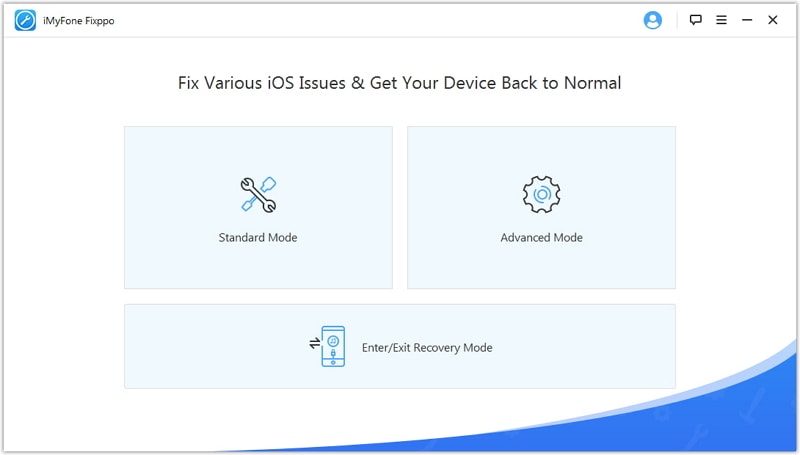 Step 3: After downloading required firmware package, iMyFone will automatically start reinstall your iOS Device.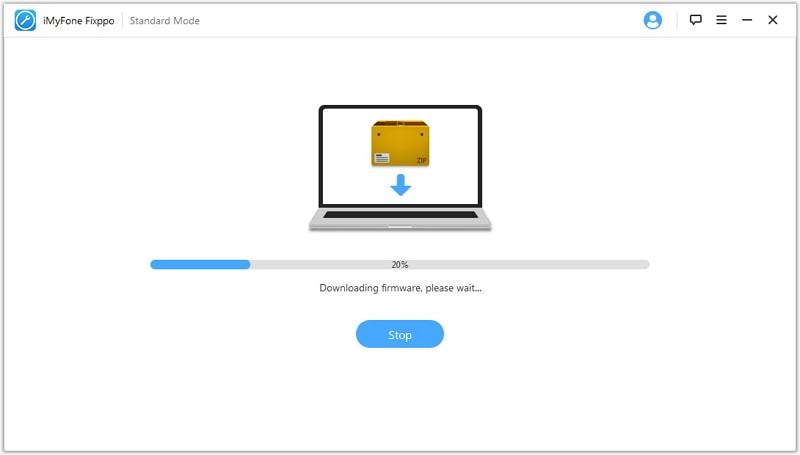 Steps 4: Once the process is completed and you have the latest iOS and your can use your iMessages.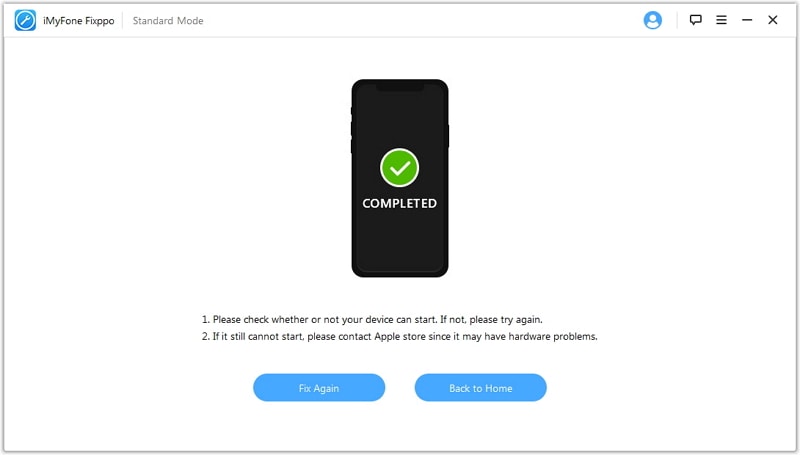 iMyFone iOS System Recovery (supports iOS 11.3)has offered complete safe way to remove all errors during iMessages activation. Ignoring all previous steps, it can work as one assistant to resolve all iOS issues. The iMyFone official website has offered the free trial version so that you can figure out whether your device can be detected. Try it now!