Many people love to save movies or other videos in MOV format. It can help them watch videos on their Win, Mac, or mobile device at any time they want. but we have received much feedback from customers that they cannot watch the MOV files on their device as usual. After trying some methods on the internet, it still cannot work.
In this post, I will show you some methods to fix corrupt .mov files with the third-party apps if you still can't open them! Now, let's move on!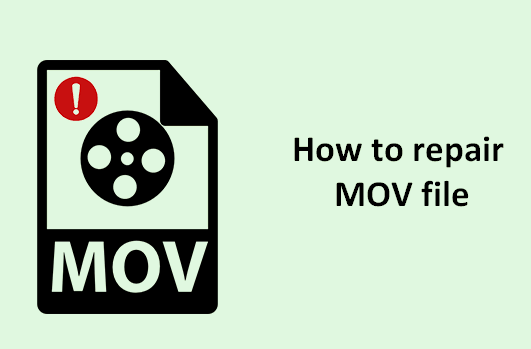 Part 1: Why MOV File Get Corrupted?
MOV file is a QuickTime media container format used to store multimedia files. But like any other file type, MOV files are also prone to corruption. Before we start to fix the corrupted MOV files, we need to know the reason it occurs.
1

Header Corruption
The header of a file contains all the important information regarding the file type, size, location, etc. Any damage to the header file can lead to the inaccessibility of the MOV file.
2

Interruption while Downloading or Transferring
Sudden termination of the system or power failure while downloading MOV files from the internet or transferring them from one storage device to another can damage the file structure and make them inaccessible.
3

Incomplete Recovery
Sometimes, users try to repair the corrupted MOV file using some unreliable recovery tools, which further damage the file structure and make them irreparable.
4

Virus or Malware Infection
The virus is one of the most common reasons behind the corruption of MOV files. These malicious programs enter the system through external storage devices or the internet and corrupt the files present in it.
When a MOV file gets corrupted, it becomes inaccessible, and the user cannot play the video.
Part 2: 3 Practical MOV File Repair Tool
When you come across a situation where your MOV file is corrupted, and you cannot play the video, you need to look for a repair tool that can repair the file and make it playable again.
Below given are some of the most reliable and effective MOV file repair tools:
1

UltraRepair
UltraRepair is a professional MOV file repair tool that can effortlessly repair corrupted or damaged MOV files due to any reason. This software is easy to use and can fix MOV files with 3 simple steps! User-friendly, right?
iMyFone UltraRepair - Repair Photo
Supports the repairing of MOV files stored on any storage device.
The repaired MOV files can play on any media player.
Supports all versions of the Windows & Mac operating system.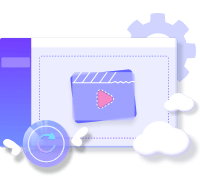 Follow the steps below to fix MOV file with UltraRepair
Step 1.Download and install UltraRepair on your system. Then launch the software and upload the corrupted MOV file by clicking the "Add Video" option.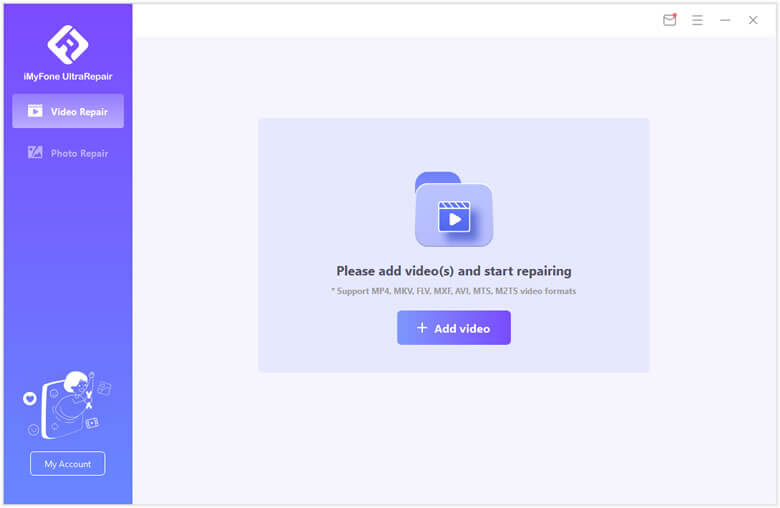 Step 2.Click on the Repair button to start the repair process.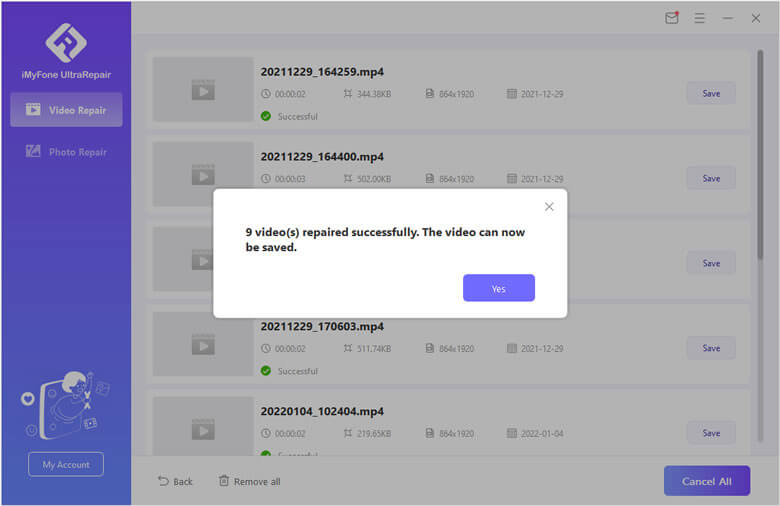 Step 3.Once the repair process is complete, you can save the file at your desired location by tapping on the "Save File" option.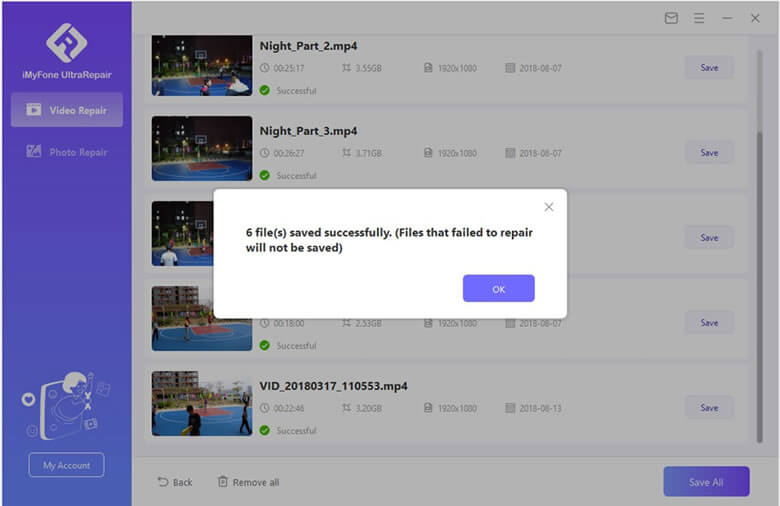 Pros: Supports all versions of the Windows & Mac operating system.

Cons: Some advanced function is not free.
2

Repair-it
Repair-it can help you repair your corrupted MOV files quickly. The software uses advanced scanning algorithms to repair the files and make them playable again. It also provides a preview option to view the repaired file before saving it.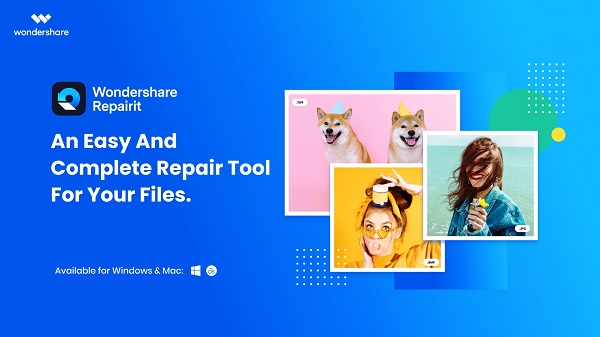 Main Features about Repair-it
Easy operation with an user-friendly interface.
Support any size of video to repair.
Pros: Support repair videos no matter how they became corrupted

Cons: The free version of the tool has some limitations.
3

Use VLC Player
All we know is that VLC is a media player, but it can be used to repair corrupt MOV files also! It's surprising, right? But it's true. Just follow the steps below to see how we can repair the corrupt MOV file with VLC below: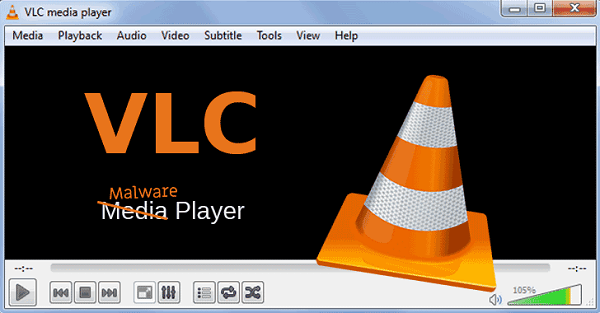 Step 1. Download and install VLC Player on your system and launch the player and open the corrupted MOV file.
Step 2. Go to the "Tools" > "Preferences" > "Input / Codecs" tab in the Preferences window.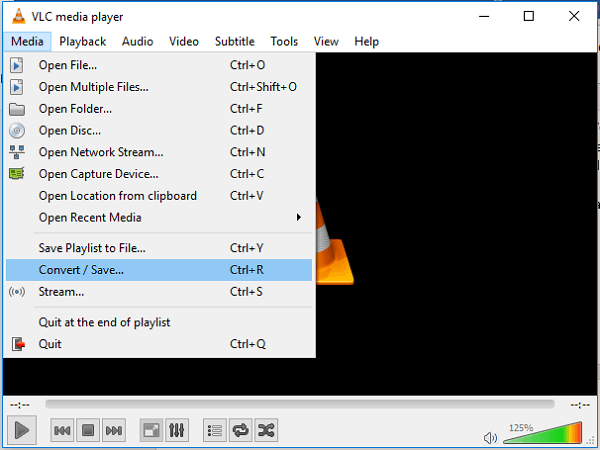 Step 3. Under "Input / Codecs" tab, select " Repair damaged MOV files" option. Then you can close the Preferences window and start playing the file.

The player will start repairing the file, and once it is completed, you will be able to play the file without any issue.
Pros: All function in VLC is free to use!

Cons: The repair process can take some time, depending on the size of the file.
Some Question You May Wonder about MOV File
1

Is the MOV file the same as MP4?
MOV and MP4 are two different file formats. MOV is developed by Apple, while MPEG develops MP4. Both the file formats are used for storing video files. MOV files are usually larger in size as compared to MP4 files.
2

How do I open a . MOV file in Windows 10?
There are many media players that can be used to open a . MOV file in Windows 10. Popular media players are VLC Player, QuickTime Player, and Windows Media Player.
In Breif
Now you know some of the best methods that you can use to repair your corrupted or damaged MOV files. You can use any of the methods at your convenience. The methods are very easy to use and can repair your MOV files within a few simple steps.
We hope this article helped repair your corrupt or damaged MOV files.