If you are on a budget and you need an HTC smartphone, getting a secondhand device might be a good idea. It is not uncommon for people to purchase a secondhand device only to realize later that the device still has a screen lock on it. How to unlock HTC pattern lock without Gmail? This become a normal problem for many people.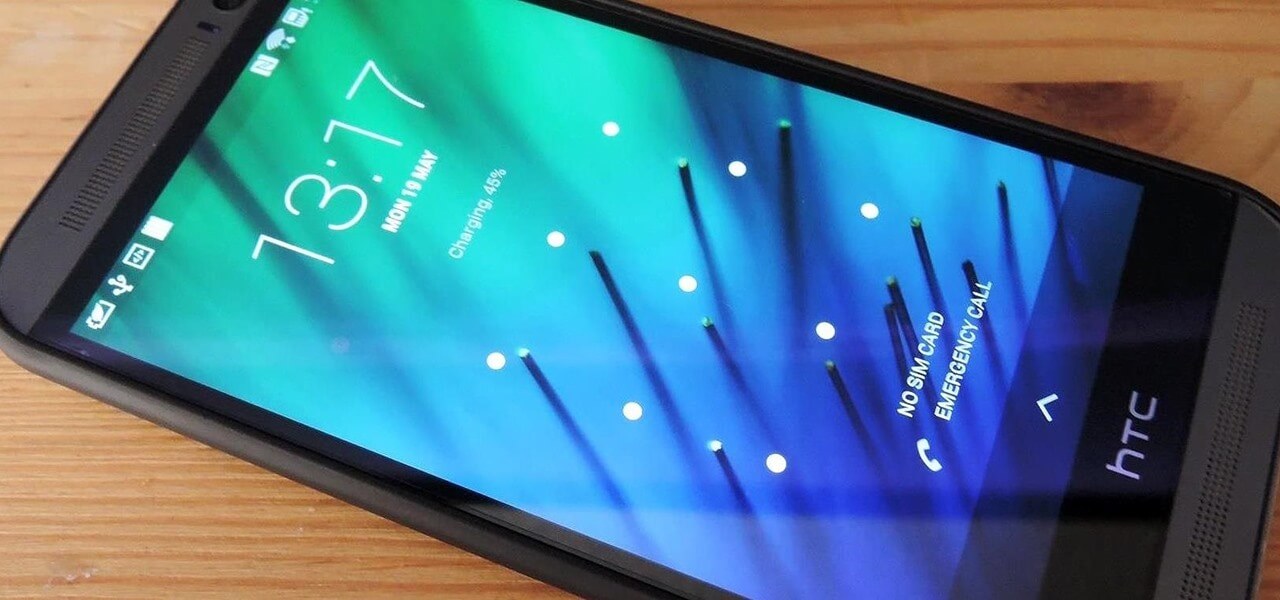 If you do know the Gmail ID and password used on an HTC device, unlocking it via the Android Device Manager should be easy for you. Obviously, if you just got your device from a secondhand device dealer, you may not know the Gmail ID used on the phone. The good news is that even if you do not know the Gmail ID used on an HTC phone, you can still unlock the device.
1. Unlock HTC Pattern Lock without Gmail - Use Screen Unlocker
---
The best way to unlock an HTC device if you do not have its pattern is via a screen lock remover. The best screen lock remover you can use to unlock HTC pattern is known as iMyFone LockWiper (Android). Unlike other screen lock removers which require you to have technical knowledge, LockWiper requires you to follow 3 extremely simple steps.
The tool will unlock your device irrespective of whether the screen lock was implemented using the HTC device settings or a third-party application. When your HTC has suffered physical damage on the screen, entering the right pattern may be impossible. LockWiper (Android) is an ideal solution when you are dealing with a broken screen device.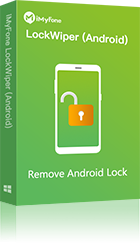 75,000,000+ Downloads
Benefit A Lot from LockWiper (Android):
Easily unlock HTC screen lock without password within a period of 5 minutes.
Capable of removing PIN/pattern/password/fingerprint/face lock.
Instantly unlock Samsung screen lock without restoring, data kept well after unlocking.
Completely remove previous Google account and FRP lock without requiring any account or password.
LockWiper (Android)'s Steps to Unlock HTC Pattern Lock without Gmail:
Step 1. Install LockWiper (Android) on your computer and launch it. Next, tap Remove Screen Lock and then confirm it again.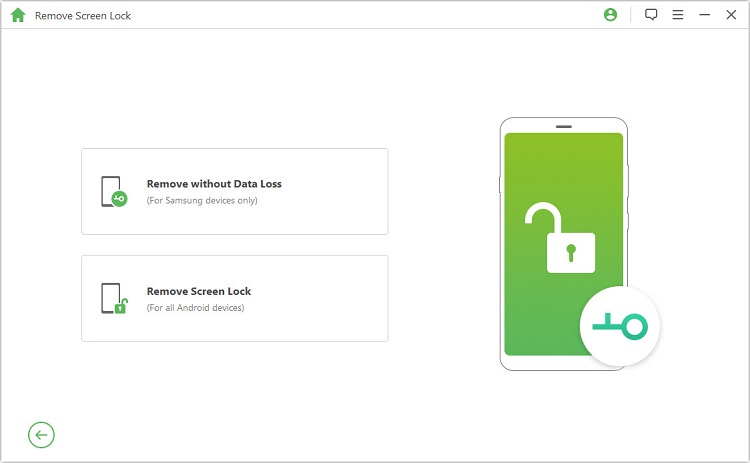 Step 2. Find your HTC USB cable and use it to connect your device to the computer. Click Start and on the information page, choose Other both for Brand and Device. Next, click Start to Unlock.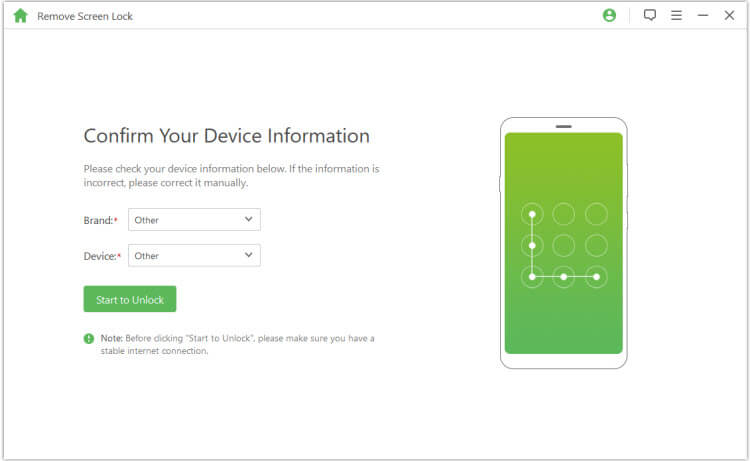 Step 3. LockWiper (Android) will download a data package for your HTC device. This will take a few seconds. After the download, follow the instructions on the screen to complete the unlock process.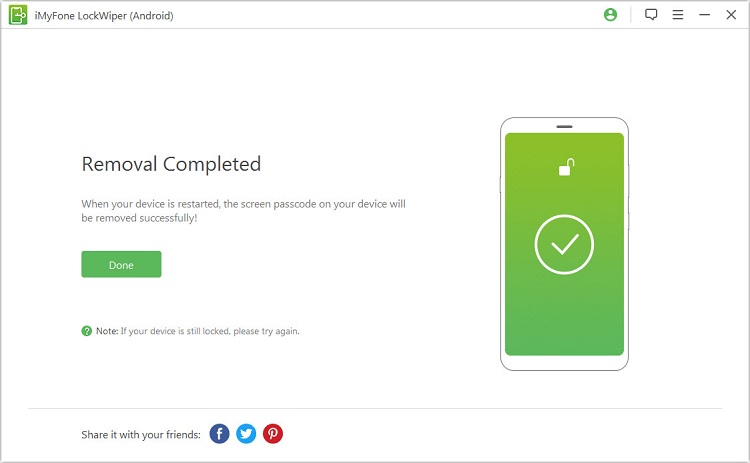 When it's done, the pattern lock will be removed from your HTC device.
2. How to Unlock HTC Pattern Lock without Gmail - via ADB
---
The ADB stands for Android Debug Bridge. The ADB is capable of helping you unlock your device without a pattern/PIN/password/fingerprint/face unlock. It is, however, worth noting that this method is complicated. It does require some technical knowledge. Also, since there are a large number of downloads involved, the method can waste too much of your precious time.
To learn how to unlock HTC pattern lock without Gmail using Android Debug Bridge, follow the steps below:
Step 1. Download the ADB installer on your computer. To download the Android Debug Bridge, visit https://developer.android.com/studio/command-line/adb.html.
Step 2. Launch the Installer and download the crucial packages on your PC.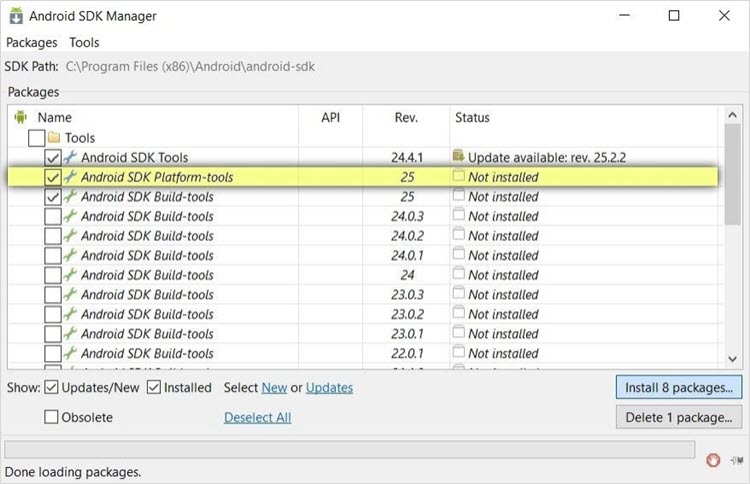 Step 3. Using an HTC USB cable, connect your HTC to the computer.
Step 4. From the Android Debug Bridge, launch the command prompt.
Step 5. On the command prompt, type adb shell rm /data/system/gesture.key and then press Enter.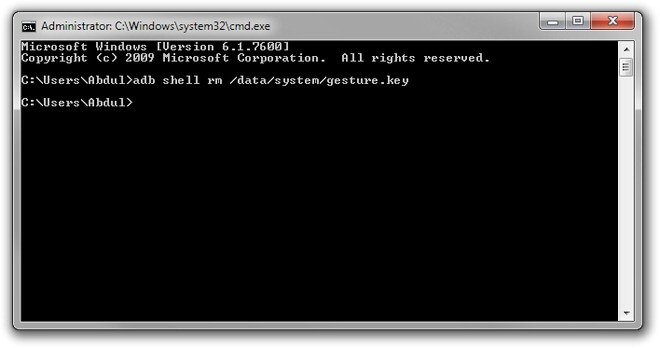 Step 6. Finally, restart your HTC. The pattern should be gone.
Limitations of Using the Android Debug Bridge
The USB debugging must be enabled previously on your HTC device.
You need to download numerous packages.
The method is time-consuming.
You need technical knowledge.
Conclusion
This article shows you 2 top solutions on how to unlock HTC pattern lock without Gmail. While the Android Debug Bridge can help you unlock the device, it only works when the USB debugging is enabled (this feature is disabled by default). You will have to waste your time downloading numerous packages to your PC so that you can use the ADB. Additionally, you need technical knowledge to unlock your device via the ADB.
iMyFone LockWiper (Android) makes it extremely easy for you to unlock your HTC device pattern lock. You should finish the unlock process in less than 5 minutes when using LockWiper (Android). With a success rate that exceeds 98%, LockWiper (Android) should be able to unlock your device.