When your iPhone is locked or disabled, you will need a factory unlock to fix it so you can use your phone again. This is what a factory unlock aims to overcome. With the right tool here, you can unlock your iPhone easily and also enjoy the latest firmware version of your iPhone. Get rid of the problem now and apply the solution offered in this article that would surprise you.
Factory Unlock iPhone with LockWiper – The Easiest Way
While there are many applications out there that claim to factory unlock an iPhone, iMyFone LockWiper iPhone Unlock stands out of the pack. With a well-built functionality and crisp design that allows users to operate and navigate through the app easily, iMyFone LockWiper offers the smartest and safest means of factory unlocking your iPhone. Its efficiency has been tested and proven by several iPhone users out there, who have successfully unlocked their iPhones without hassles.
LockWiper Factory Unlock iPhone
Remove iCloud account: No need to know password, the easiest way to help you remove the old account.
Remove iPhone Screen Lock: Few clicks are all you need to unlock the iPhone screen lock without passcode, giving you more free navigation and operation of your phone.
Supports Locked, Disabled, Broken iOS Screen: iMyFone LockWiper works perfectly on locked, disabled or broken iOS screen without hassles.
Cross-compatibility: iMyFone LockWiper can be conveniently installed and operated on the newest iPhone models like Xs/Xs Max/XR and version of iOS 14.
Steps to Factory Unlock iPhone
Step 1: Download and open iMyFone LockWiper software on your PC and click "Unlock Apple ID".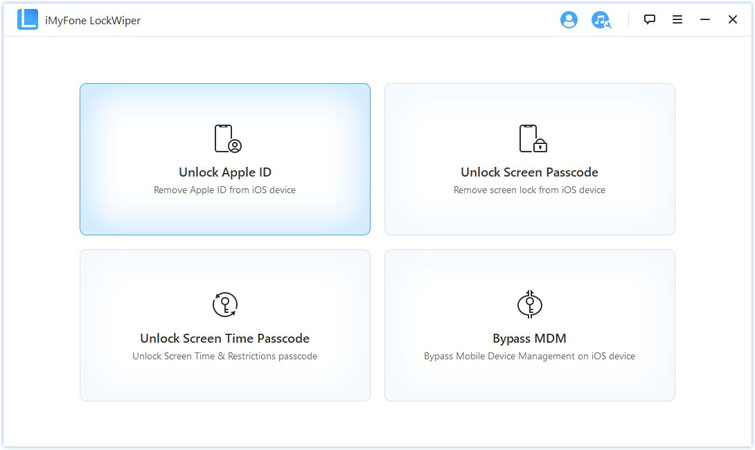 Step 2: With the aid of a lightning cable, connect your iOS device to the computer. Then click on Start to Unlock button.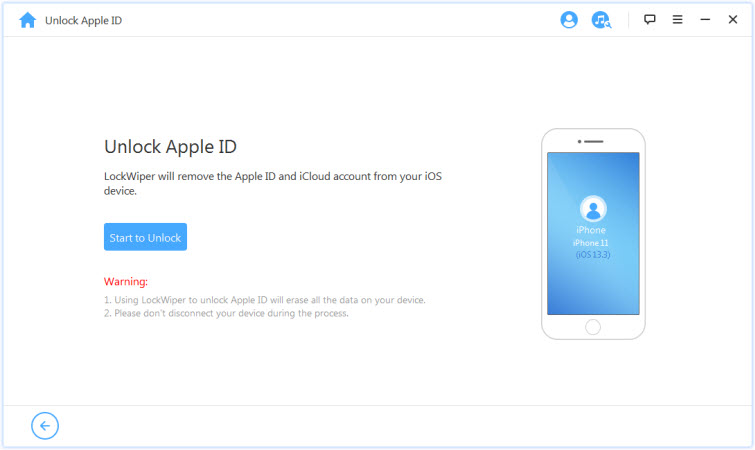 Step 3: The unlocking process will begin, just wait a moment, your iPhone will be factory unlocked.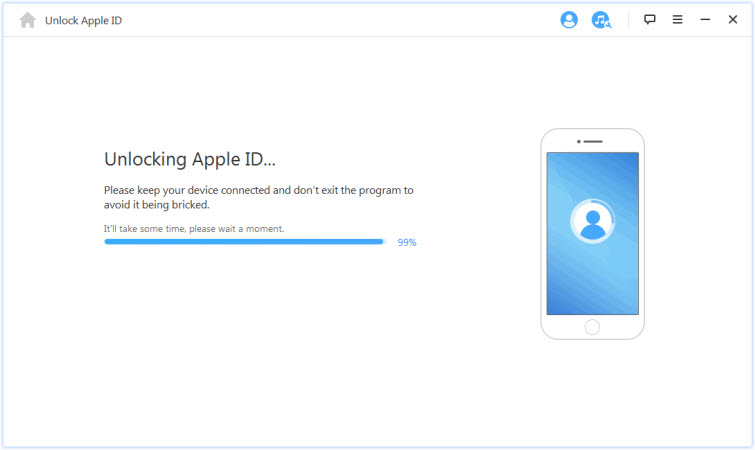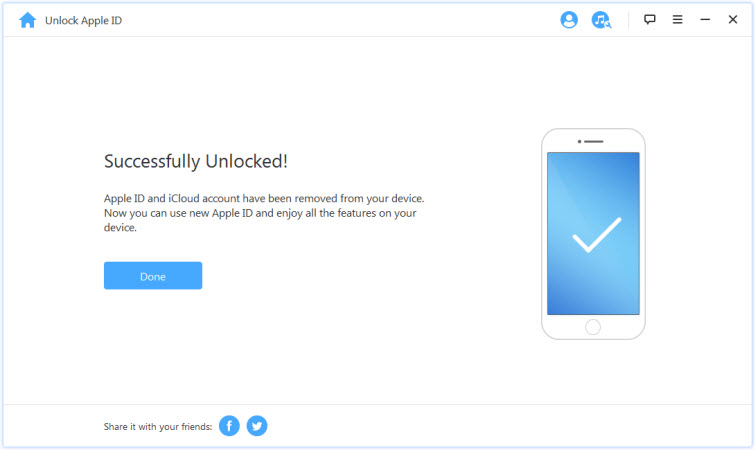 After unlocking, the Apple ID will be removed from your device, you'll be able to login with another Apple ID!
Please note that the unlocking process will also wipe your iPhone/iPad. For now, there is no unlocking option for iPhone/iPad lock screen that works without data loss.
Factory Unlock iPhone with DoctorUnlock
iPhoneIMEI.net is a renowned unlock service provider, especially for Factory Unlock iPhones. Follow these steps to factory unlock your iPhone through DoctorUnlock.net
Get your iPhone IMEI number by dialing *#06# (or tap to the little "i" button on the screen to get the IMEI for inactivated iPhones).
Proceed to iPhone Unlock Page and select your iPhone origin carrier and click Unlock.
The unlocking page loads next. On it, you'll see a form requiring you to provide the IMEI number (the one you got at Step 1), select your iPhone model and click Unlock now!
You will be taken to the payment page. Complete your payment (if your model is not supported as free service) via PayPal or Credit Card.
Wait for a few business hours or business days, with the wait time depending on your carrier. You'll receive an email informing you that your iPhone has been unlocked!
If you are using iOS 7 or higher, just simply connect your iPhone to a Wi-Fi network, it will then be unlocked automatically. If you have no data connection, simply load iTunes on your PC or Mac to finish the Unlock.

---
Backup iPhone Files before Factory Unlock iPhone
Factory Unlocking your iPhone will lead to loss of data. Hence, it is important to keep away the important information and files before proceeding to unlock. You can back up your iPhone or iPad to a computer manually via iTunes. Backing up via iTunes to your computer is pretty straightforward. Just following these steps:
Step 1. Either through Wi-Fi or a USB cord, connect your device to your computer.
Step 2. Locate and open iTunes on the computer.
Step 3. Click on the Device icon next to the category drop-down menu on the left side of the iTunes window.
Step 4. Select "Summary" from the sidebar.
Step 5. Now, Select "Back Up Now" under Manually Back Up and Restore.
Step 6. Click Done when you are finished.
Tips: Difference Between Factory Unlocked and Unlocked iPhone
1

Factory Unlocked iPhone
Factory unlocked means that a phone is not under control by any specific cell phone company. As a result, the factory unlock process is occurred by the retailer. If you have factory unlocked the phone, then you can use any phone company for your network from any place.
Pros:
iPhone gets the ability to transfer another network without the possibilities to get damages.
Availability of changing the SIM card.
Factory unlocked is useful for travelers.
Cons
The price of factory unlocked phone is higher.
Factory unlocked phones are limited.
Without jailbreaking the device, it is not possible to maximize the benefit of iPhone.
Factory unlocked mobile doesn't provide the warranty.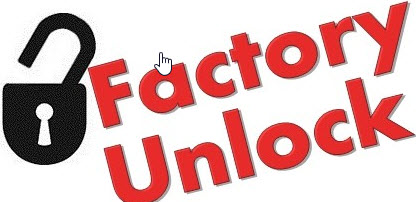 2

Unlocked iPhone
Unlocked iPhone is also useable for any networks. It can access any networks from any places. If you buy a locked phone, then it will be able to use only a specific network. You can use only the company SIM from which area you have bought the iPhone. It is available on different online store.
Pros:
If you're traveling the places which are separated from your area, then unlocked phone will be essential.
You can use unlocked phone internationally.
Jailbreaking will help you to customize iPhones interface.
Themes can be changed.
Cons:
Need to jailbreak from the trusted site.
There is no security because no one can confirm that your data will not be exploited.
SHH installation is essential.