Dragon Quest Walk Review: Unveiling Month-long Adventure!
Category: Change Location
4 mins read
Immerse yourself in the exciting world of Augmented Reality (AR) gaming, Dragon Quest Walk reigns supreme! Get ready to be blown away as this exciting game has captured the hearts of fans all over the world and even rivals the mighty Pokémon Go.
Discover the epic Dragon Quest walkthrough review detailing an exciting month-long journey through the fascinating realms of Dragon Quest. Dive into this amazing world and discover thrilling adventures in this immersive gaming experience. Let's take a look at the Dragon Quest Walk review.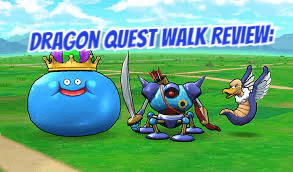 Square Enix has capitalized on the success of this AR phenomenon, continually fine-tuning and enhancing the game to ensure a memorable experience for different audiences.It's really an unforgettable trip!
What Kind of Game is Dragon Quest Walk?
Embark on an extraordinary virtual adventure with Dragon Quest Walk, the blockbuster augmented reality (AR) mobile game from Square Enix.
Discover a captivating fusion of the real world and the enchanted realm of Dragon Quest as you delve into a journey of discovery and excitement. Originally released in Japan, the wildly popular game has captured the hearts of Dragon Quest fans all over the world.
Armed with your trusty mobile device, explore your surroundings, encounter iconic monsters, collect valuable items, and conquer thrilling quests.
Get ready for an immersive experience that seamlessly blends exploration, combat, and social interaction to provide fans of the series with unforgettable enjoyment.
Part 2: Know More about Playing Dragon Quest Walk
1

You Can Get Exercise From Dragon Quest

Based on my personal experience, I can confidently assert that exercise is the key.

To achieve the basic goal of becoming stronger and conquering the story according to your level, the game employs a built-in mechanism to motivate you to physically move: walking on foot.

To increase your strength and progress in the game, there are three main methods to consider:

First, you level up by defeating monsters, which can be easily done within the confines of your home.

Second, getting monster hearts in battle can boost your status. Hearts are gained at various speeds, with levels ranging from S to D. Combining hearts of the same level or obtaining high-level hearts through battles can advance.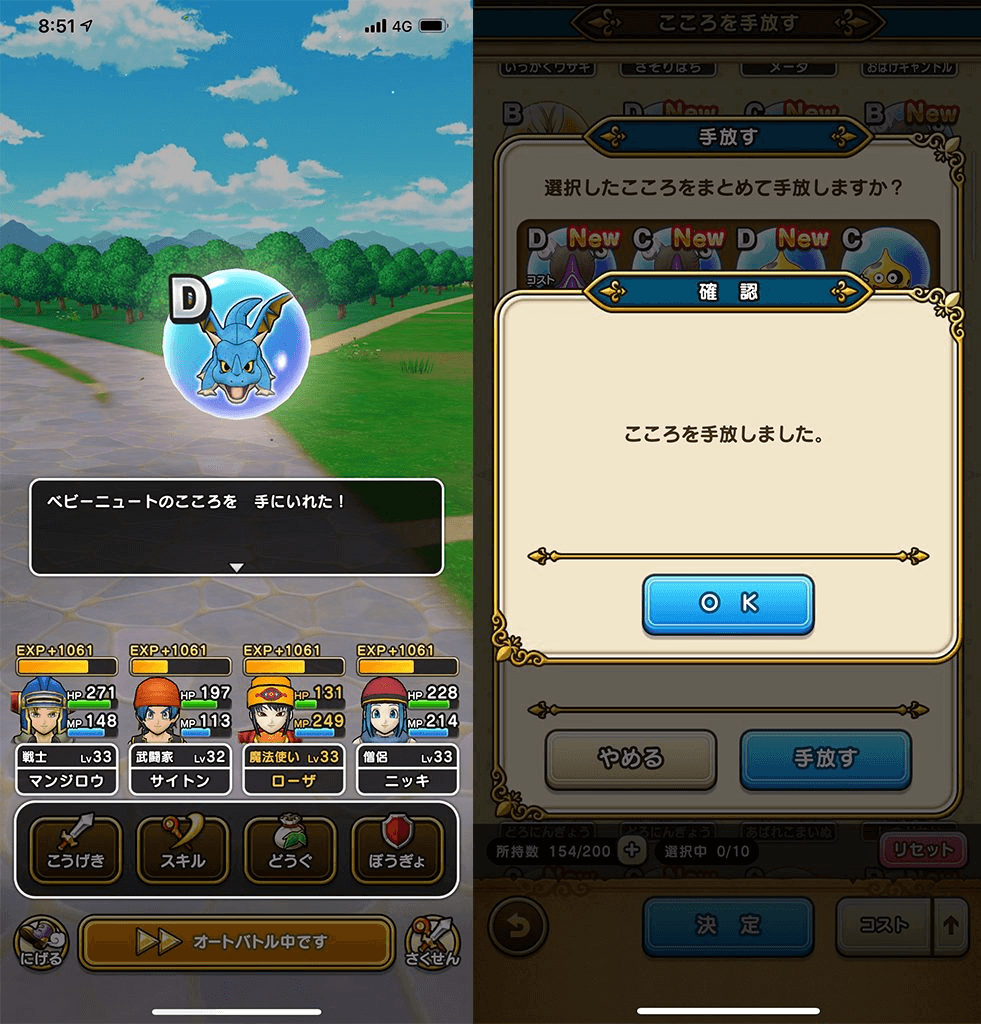 Third, there is the exciting gacha system where you can draw five items: weapons, shields, headgear, upper armor and lower armor. The gems needed for gacha can be obtained by advancing the adventure, completing quests, encountering new monsters, or defeating a certain number of enemies, no currency transactions required.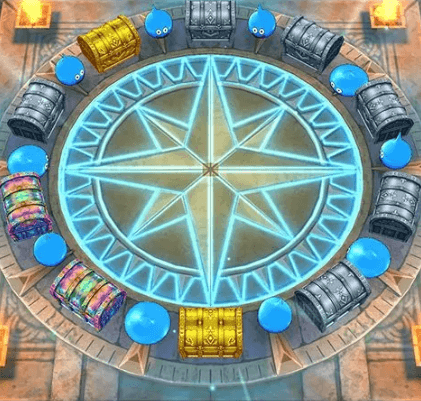 In Dragon Quest Walk, a unique feature called Walk Mode was implemented. When activated, it automatically engages in combat and refills your health by breaking pots on the side of the road. If you're of the same level as the monsters you're encountering, you can just walk through the fight without getting overwhelmed.
Undoubtedly, through these attractive mechanisms, Brave Dragon increases the fun of walking exercise without making it boring and monotonous. Strengthen people's exercise and enhance their physical fitness in happiness!
2

Discover the Greatest Highlight of Dragon Quest Walk

But Dragon Quest brings you more than just exercise. It's what lies behind the mechanics of the game, such as the knowledge of the backstory, the enjoyment of the training, and the role of nostalgia.

So here comes the question, someone asked if I am too lazy to walk and exercise, just want to know the storyline of Dragon Quest, experience the nostalgic experience and happiness brought by my childhood red and white game console, and capture monsters from all over the world and even Antarctica, what can we do about it.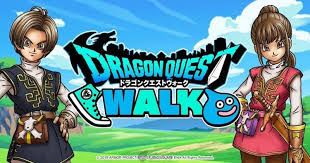 "It is possible to play the game from any location through the use of a VPN tool to alter your IP location and a GPS location spoofer to falsify your device's GPS location. It can perfectly solve the above problems."
Bonus Tips: One Tip for Changing Location
Using a GPS location changer is a popular method for changing the location in mobile games. You can use third-party apps like "iMyFone AnyTo" or other software to change your GPS location.
Change GPS Location on iOS/Android
168,282 people have downloaded it.
Fake iOS/Android GPS location to anywhere in the world instantly.
100% Work with location-based apps such as AR games, social platforms, etc.
Access Geo-specific Services.
Compatible with All iOS & Android versions.
Step 1. Install iMyFone AnyTo on your computer. Open it and click Get Started. Connect your phone to the PC via USB. Click Trust for the prompt.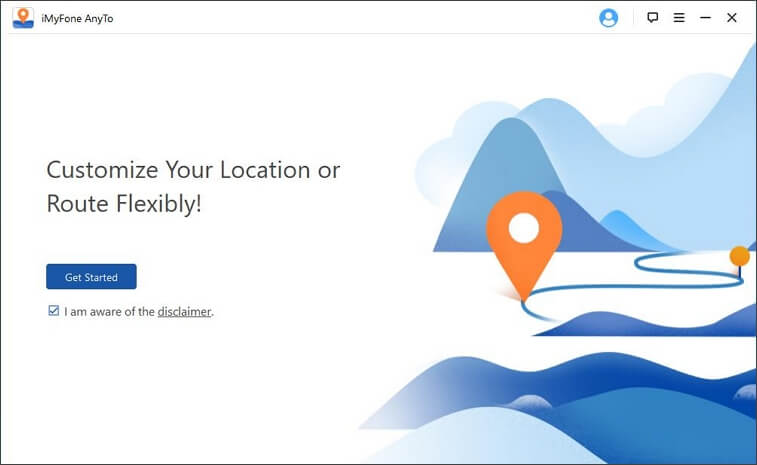 Step 2. Select Teleport Mode. Choose Teleport Mode in the top right corner, the forth icon.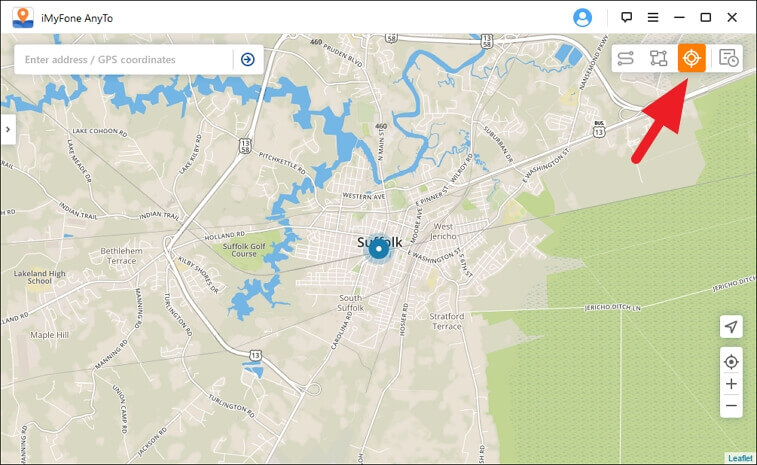 Step 3. Select an address for Dragon Quest Walk Spoofing. You can drag and pinpoint Vancouver on the map, or search Vancouver in the Search box. Now just click on the Move button. You can see the location is changed to the new place instantly.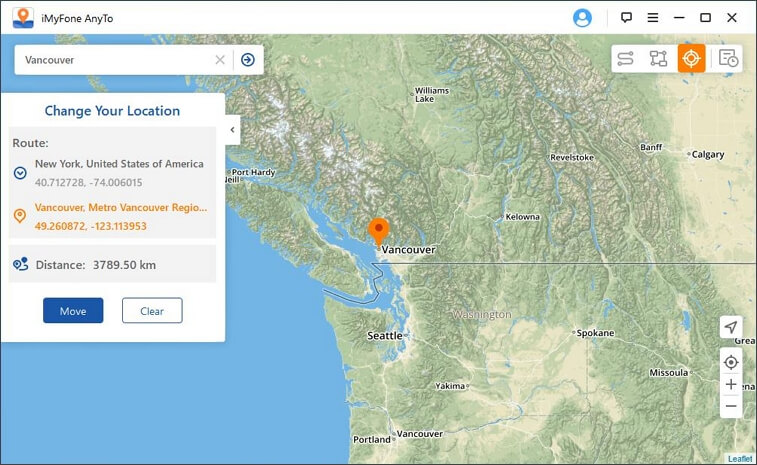 Now on the map, just pinpoint a place that you hope you were there.
You can drag and pinpoint Nagoya on the map, or search Nagoya in the Search box. Then this Pogo spoofer will show the information including address, coordinates and the distance. You can zoom in and out the map to locate your place.
Alright! Now just click on the Move button. You can see the location is changed to the new place instantly.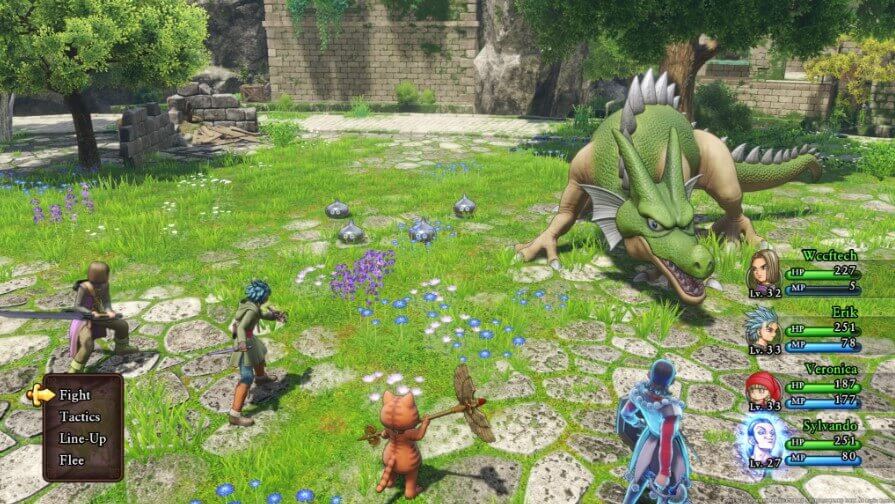 And then Open Dragon Quest Walk, you will find that you have successfully spoof your location in the game. Now that you have started, you can continue exploring the application and its wide set of benefits for the avid Dragon Quest Walk player.
Conclusion
Explore the captivating world of Dragon Quest Walk with our comprehensive review. Find out why players love to play Dragon Quest Walk and uncover the exciting features that make it a must-play AR game.
Of course, if you only want to catch monsters all over the world without leaving home, just use AnyTo!