There are times when you don't want to use your real location with apps on your phone. However, not all applications allow using a fake location. Thus, using external GPS spoofers is the way to go.
If you know about GPS spoofers, then you must have heard about 3uTools. The 3uTools is a great application that spoofs your GPS effectively, but users many times face problems with 3uTools Virtual Location not working, thus making them unable to use a fake location. If you are also someone that faces this problem while using 3uTools, then this article is for you.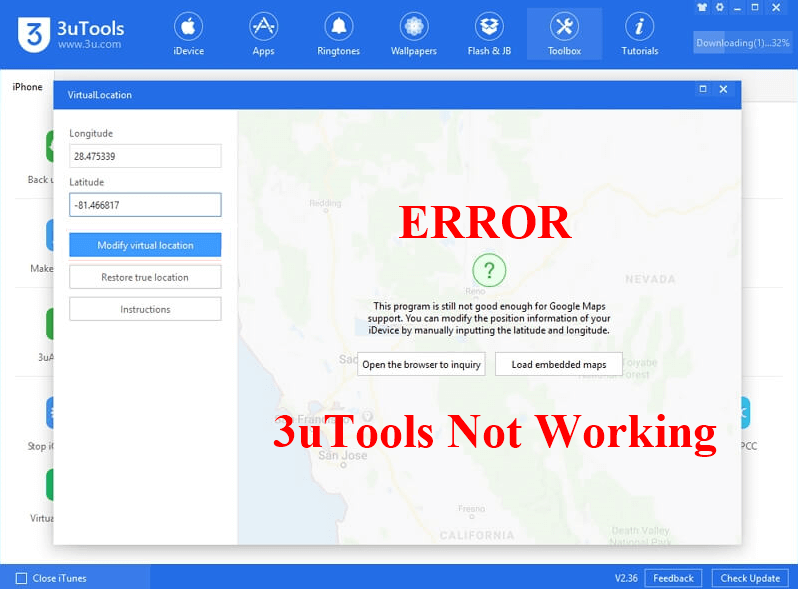 Part 1: About 3uTools Virtual Location
If you are someone that doesn't really get what the 3uTools Virtual Location exactly is. The feature can be accessed by installing their software onto your PC, and it allows you to set almost any location as your own, thus allowing you access to any location-restricted apps.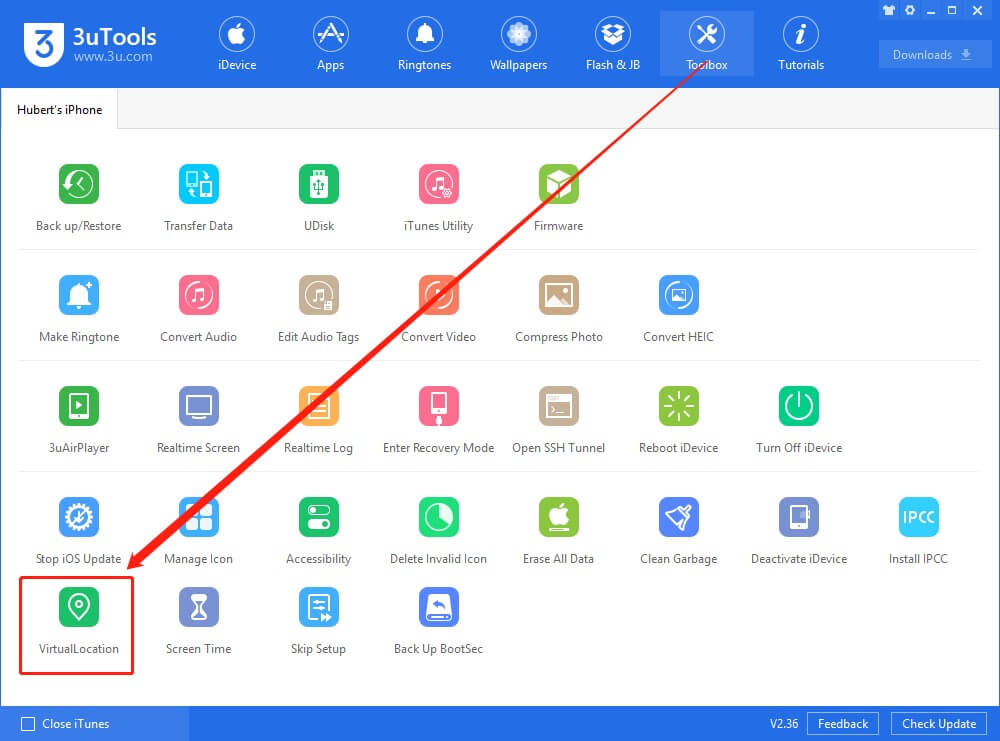 Once you download the 3uTools onto your PC, you can simply connect your phone to the PC, and change your phone's location using the Virtual Location 3uTools' feature. Thus, it is a good option for changing your phone's location. However, this feature has a problem that is a frequent 3uTools Virtual Location not working error, so let's head on to discuss it.
Part 2: Ways to Fix 3uTools Virtual Location when Not Working
While the 3uTools indeed is a good application that allows easy location spoofing, it also has some basic flaws and errors. Some of these common flaws include the application failing to work, maps failing to load, and other safety and permanent location issues. Here we have listed a few things that you can do to counter the 3uTools Virtual Location not working problem.
1 Check the Network Connection and Make Sure the Phone is Unlocked
The first thing you can do when you face a 'not working' problem while using the 3uTools software is to check and make sure that your internet is working properly and that there are no interruptions in your connections. To solve this, you can troubleshoot your internet and check if its wire is properly plugged in and check if your phone is unlocked already.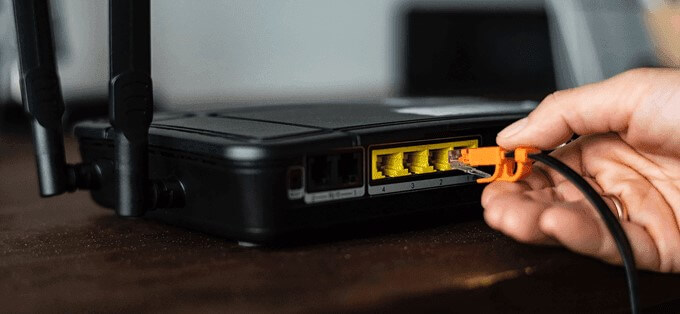 2 Make Sure All Dependent Components are Downloaded
Another important reason due to which many people face different issues on the 3uTools software is missing dependent components. While dependent components usually get downloaded with the software, there are times when they don't. Thus, it is essential to make sure you have downloaded all dependent components that ensures a properly working software.
3 Switch the Source Map
The map, not loading is a problem users experience quite often. What happens is that as soon as users open the virtual location feature on the 3uTools software, the maps on it fail to load. To solve this problem, you can try Load embedded maps.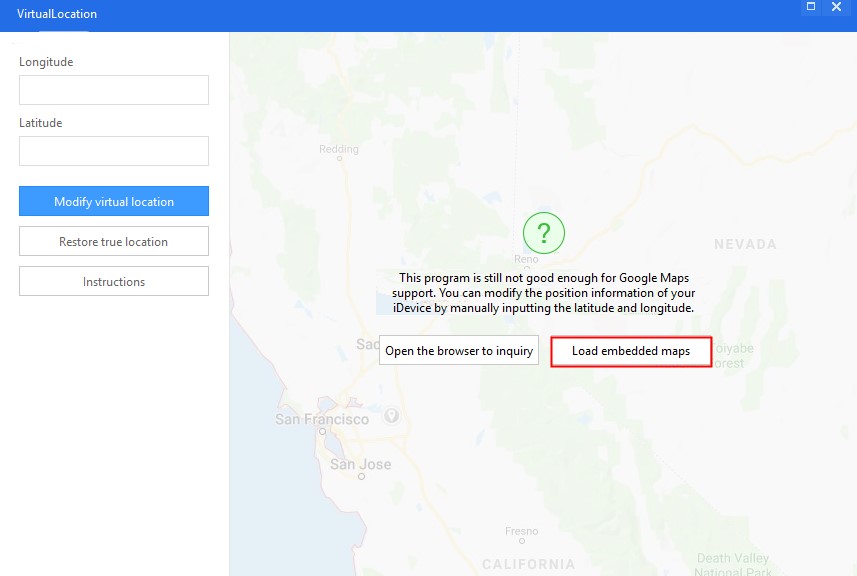 Or switch the source map between Google Maps and Open Street Maps.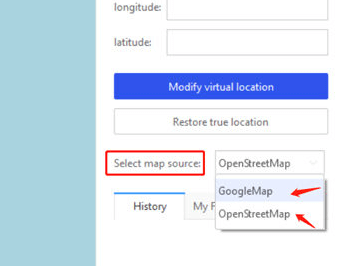 4 3uTools is Not Permanent
Users have reported that they have experienced moments where the 3uTools stopped working all of a sudden, and their spoof location failed, thus causing them significant damage. Different users have reported that they got banned from many location-based applications when using the 3uTools software.
5 Closing and Restarting the Software
When all the above-mentioned solutions fail to work, a good option is to close the software and restart it after a few minutes' break. This is because often, the software is experiencing an error, and that error ends when you close the software, thus making this a good option. We would also suggest you to go ahead to the Task Manager and End Task the software after you close it.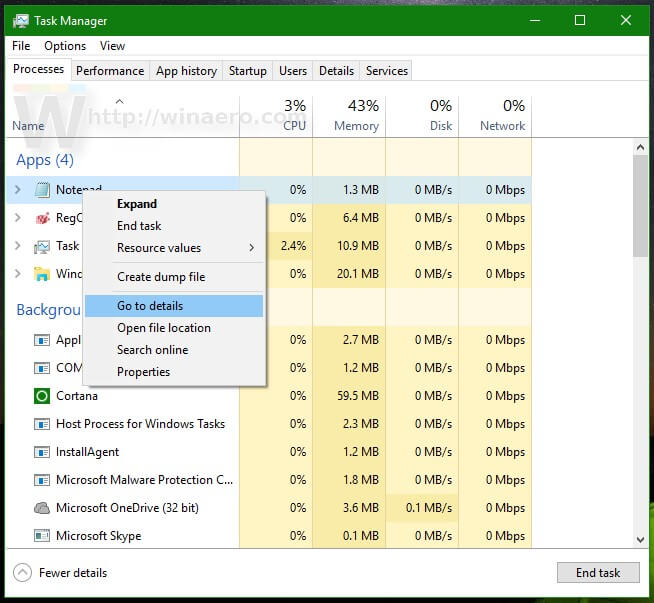 6 Restarting Your PC
Restarting your PC is another convenient option that is reported to be helpful by many 3uTools users. Once your virtual location feature fails to work, you can simply close the software and restart your PC. Doing this would remove the software from the Random access memory, thus also removing any bug or error that was making it unable to work.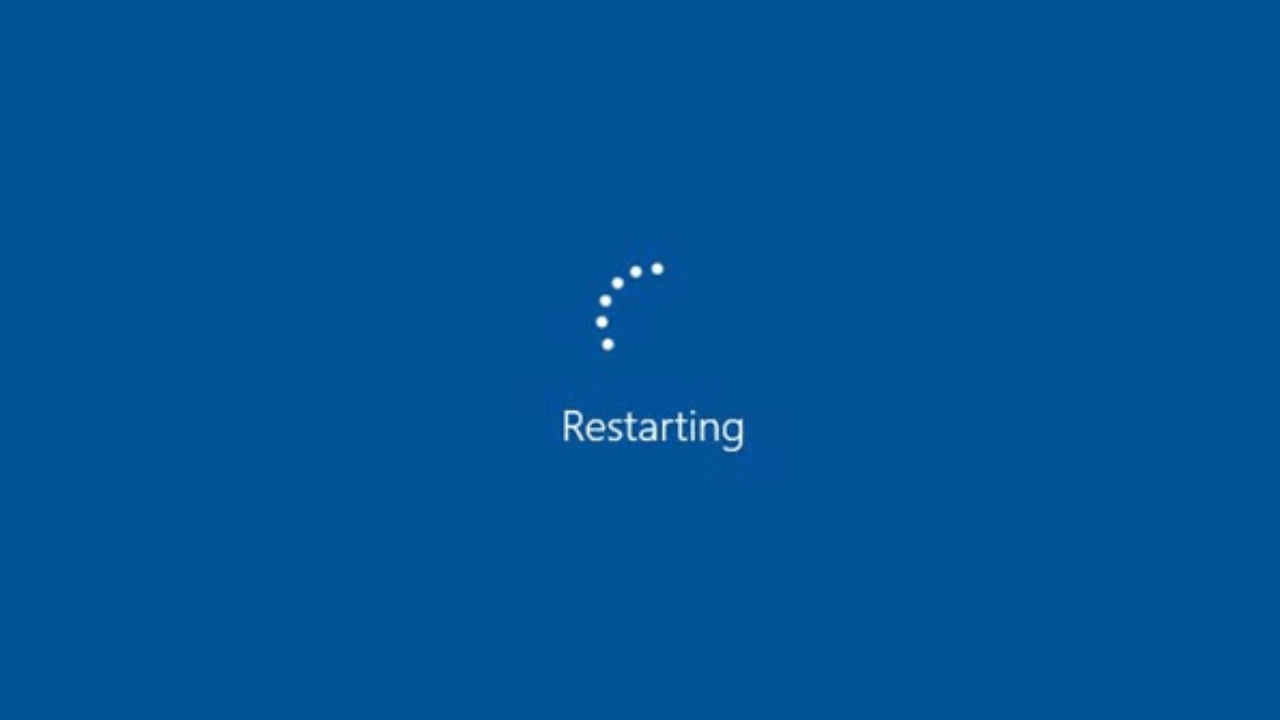 7 Reinstalling 3uTools
Oftentimes, the most primary reason behind any software not working is improper installation. Due to improper installation, some important files or components of the softwares are left behind. Thus, making reinstallation or the use of an alternative location spoofing tool is the only option left.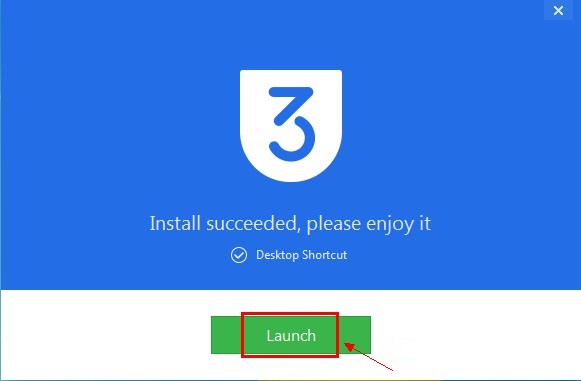 Part 3: Best Alternative of 3uTools Virtual Location
If you consistently face the 3uTools virtual location not working error, despite trying out different solutions, then stop worrying. There still are different alternatives to the 3uTools, and one of the best of them is the iMyFone AnyTo trusted location spoofer .

Being an industry leader in the fake GPS industry, the iMyFone AnyTo is a high-rated and easy-to-use location changer. All it requires to change your location is just a simple drag and click. Be it device flexibility, usability, or preciseness. The iMyFone has got it all, thus making it the perfect location spoofing tool out there. The steps to use the iMyFone for changing location are as follows.

Step 1: Install the iMyFone software on your PC. Open the software, and clock on Get Started.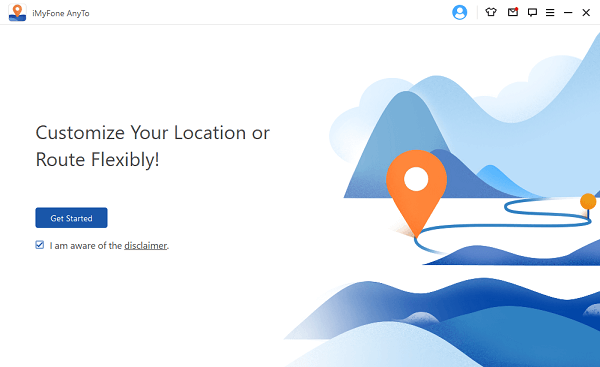 Step 2: Connect your phone with it, and you will see your location on a map.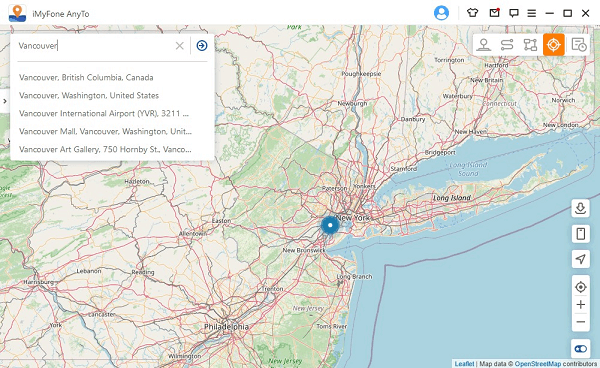 Step 3: Here you will get a map, drag and select the location you want. Choose the place where you want to go to and click Move.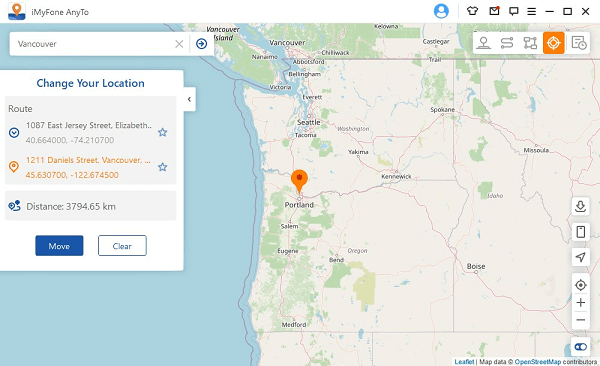 Step 4: Now you will get your fake location, and the new location will appear in your phone.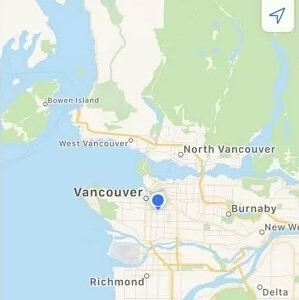 Note

iMyFone AnyTo is designed to be stable and efficient. Trusted by its users, the software doesn't give errors such as failed map loading or a failed location changing. Instead, it always aims at providing the best user experience and successfully spoofs your location to both Android and iOS users.
Final Word
The solutions are mentioned above may fix the 3uTools Virtual Location not working and other such errors. However, we also would recommend you to give a shot to an alternative and bug-free location spoofing software such as the iMyFone AnyTo so that your location spoofing experience goes seamless and easy.