Question
Do you start coming across the same profiles in which you were "Not Interested" on Facebook Dating recently? Or do you want to unlock more profiles and get in touch with more people by editing your location?
If your answer is yes, then we are happy to tell you that you can find new profiles by making few adjustments.
Facebook Dating allows you to search for dates within a 100-mile radius, based on age, personal characteristics, and so on. Since it's a location-based dating app, some may wonder how to change location on Facebook Dating for reaching out more people. Changing your location on Facebook Dating will present you with a lot of new faces to choose from. In this article, we'll show you the tricks.
Why Change Your Location for Facebook Dating?
Let's be honest - people want something fresh and attractive to keep them interested in using the app. If you have already seen all the profiles in your area and you are not interested, then you are likely to stop using the app.
But what if we tell you that you can find many new profiles. That is an exciting thought, right?
Well, that is possible if you know how to change dating location on Facebook. Change it and boom - there will be new profiles for you to search and match.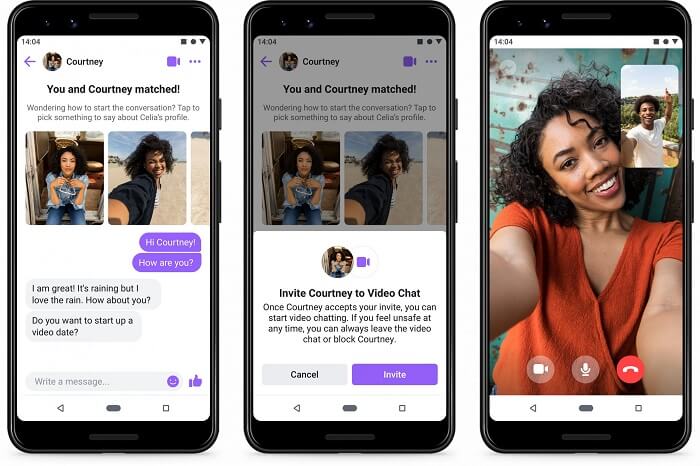 What are the advantages of changing your location on Facebook Dating? Some of them are the following:
Larger exposure to new profiles on the app.
Bigger chances to find a perfect match.
Increased excitement from switching locations and finding new people.
Switching location to a big city will show you a lot of profiles.
Changing to a new location if you do not want to show yourself to people living close to you.
Now when you know all the advantages you can get from it, it is time for you to learn how to change location on Facebook dating.
How to Change Your Location on Facebook Dating?
Changing your location on Facebook Dating is a very easy and simple thing to do. It requires performing a few taps and your location will be changed.
1. Change or Check Your Dating Location Officially
The following are the easy steps on how to change location on Facebook Dating.
Open Facebook Dating app.
Go to your Profile, and then Edit.
Tap on Dating Location.
Tap Update Dating Location.
Save.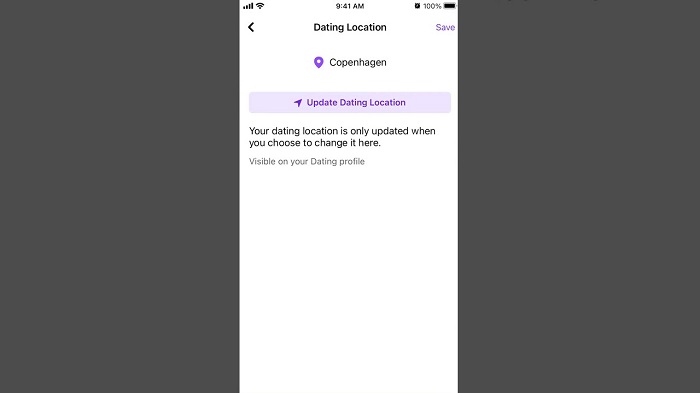 There you go. It is as simple as it sounds. Few taps and you are good to go. Now you can start browsing new dating profiles.
If you see that finding out date in your region is hard, just switch to a new location. You never know where you will find love. Keep looking and eventually, you will meet someone. Update location to closest regions first and then continue changing until you find someone you like.
2. Fake Your Location on Facebook Dating and More
Besides mentioned, faking your location for checking more profiles can also be done through iMyFone AnyTo. This is a specialized app with which you can change your Facebook Dating location on both iOS and Android device.
If you want to fake your location so you will not be tracked by anyone living close to you, AnyTo is great for you. Why not trick your friends on Facebook Dating with a fake location? You can easily teleport your location to anywhere in the world and just have fun.
Other Top Features of iMyFone AnyTo:
Fake your location instantly to anywhere in the world with just a click.
Allow route simulation, route speed customization, and pause at any time you want when playing AR games like pokemon go.
Compatible with all iPhone and Android models (iOS 16 and Android 12 supported).
So, how to change location of dating location on Facebook? Here's the simple guide:
Step 1.The first step is to install and run iMyFone AnyTo on your computer.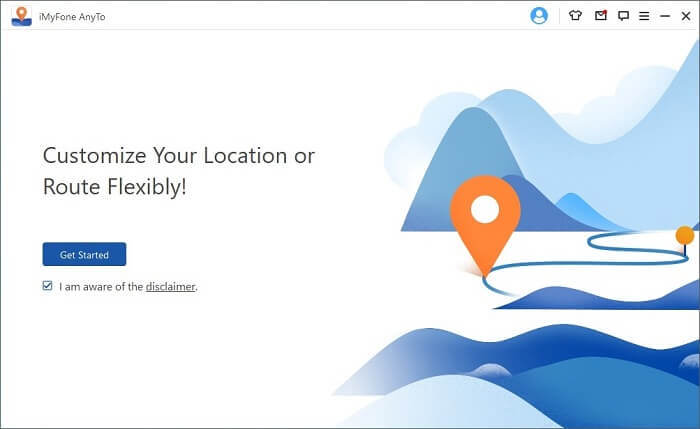 Step 2.Then, connect your iPhone or Android device to it.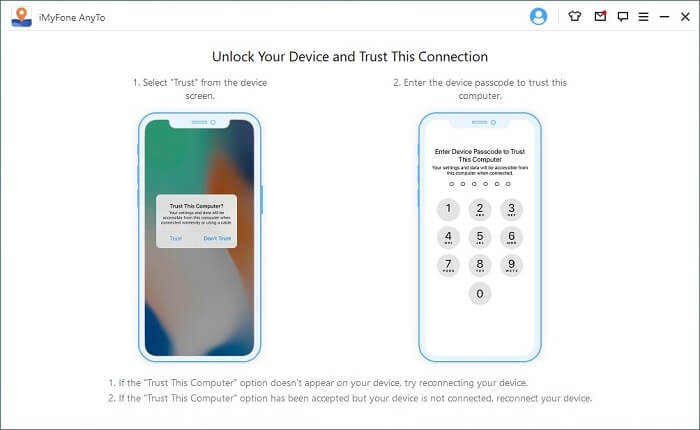 Step 3.The third step is to choose the Teleport Mode, then click to choose your destination.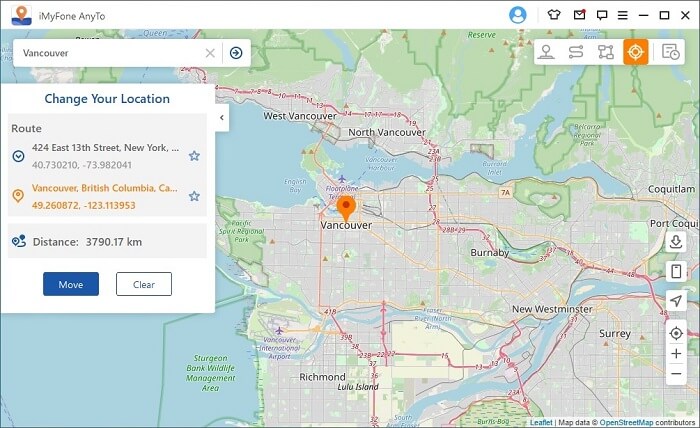 Step 4.Finally, set your new location with just one click and start browsing new profiles.
With a new location set, you can access new profiles to look for an ideal match without ever traveling to another region. That is amazing, don't you think? So do not wait any longer and start using iMyFone AnyTo for your benefit!
---
Conclusion
These were the ways of how to change location on Facebook Dating most easily and efficiently. All steps are clear and easy to follow, so you will not have any problems doing it. Increase your chances for a perfect match by changing location in a few clicks. The quality app iMyFone AnyTo is the best one for that, so use it and experience all the great benefits coming from it!