Pokemon Go is a popular augmented reality game for mobile, which was first introduced in 2016. As soon as it was brought to the world, gaming enthusiasts went berserk playing this truly interesting game on their phones. This year marks the 5th anniversary of Pokemon Go and the 25th anniversary of Pokemon, and this is going to be celebrated by the makers by organizing the Pokemon Go Fest 2021. This article will tell you about all the details relevant to this event.
What Do You Want to Know about Pokemon Go Fest 2021?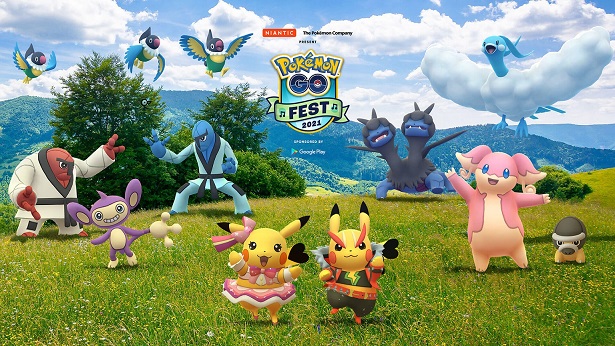 Are you wondering will there be a Pokemon Go Fest 2021?

Well, you are in for some good news! There will indeed be a Pokemon Go Fest 2021, and this year the theme is musical. At Pokemon Fest 2021, you can enjoy several special programs, research missions, raids, Pokemon, and so much more. This event will be conducted worldwide, and users from every nook and corner of the world can participate and enjoy the different programs organized at the event.

Do you want to know how much are Pokemon Go Fest tickets?

Pokemon Go fans would be ecstatic to know that the tickets for the fest this year are only a third of what it was last year. This year, the ticket prices are slashed down to $4.99 from $14.99. You can buy these tickets from the in-house shop on the official website of Pokemon Go Pokemon Go.

You might be thinking about how long does Pokemon Go Fest lasts?

Well, the Pokemon Go Fest 2021, being officially sponsored by Google Play, is going to last for two whole days from 17th to 18th July 2021. The timings of the fest on both days are 10:00 AM to 06:00 PM.
What's Included in the Two-day Pokemon Fest 2021?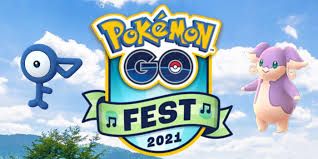 The Pokemon Go Go Fest 2021 is divided into two days, each of which will have exciting bonuses and activities.To enjoy the whole event, it is crucial that you attend the fest on both days.
Day 1 - July 17, 2021
There will be four unique habitat hours on day 1 including,
Desert
Jungle
Ocean beach
Mountain
Cave
During each of these hours, you would be able to catch a range of unique Pokemons that are specific to these habitats. Every hour will also have a specific challenge, which the players need to complete.
With the Pokemon Go Fest 2021 ticket, you would be able to purchase regional Pokemon like Thorth, Chatot, and Sawk. This time, Pokemon Go Fest 2021 is musically themed; you would be able to find the Pokemons that are more musically inclined, like Kricketot, Chimecho, Pikachu, and Audino.
In continuation with the trend of Pokemons in costumes, you will be able to battle Galairan Zigzagoon and Galairan Ponyta in raids. You would also get the opportunity to battle Cranidos, Hitmontop, and Deino as well, in raids.
Keeping up with the musical theme, you would also get a chance to help Professor Willow in organizing a music festival. During this quest, you would also get a chance to include a mythical pokemon.
Day 2 - July 18, 2021
This day would be centered around raiding, and you would be getting almost 10,000 XP if you manage to successfully complete a raid. Even if you run out of raid passes, you can get up to 10 raid passes by spinning Gym PokeStops. If you wish to remotely raid, you can get the free bundle from the in-game store.
You can also earn raid passes when you successfully complete a time research quest. Finally, you would have managed to collect all the Pokemons that would be out in the wild or the ones that appeared more frequently throughout the Pokemon Go Fest 2021.
Both Days
During both the days of the fest, plenty of bonuses can be acquired, like the Lure Modules that last for about three hours and also the hatch distance bonus, which is acquired when the egg placed in the incubator gets halved.
You would also have field research tasks exclusively in the fest and also an egg pool from where you can collect eggs throughout the fest and hatch pokemons like Chingling, Igglybuff, and Audino.
Notes and Tips for Attending This Fest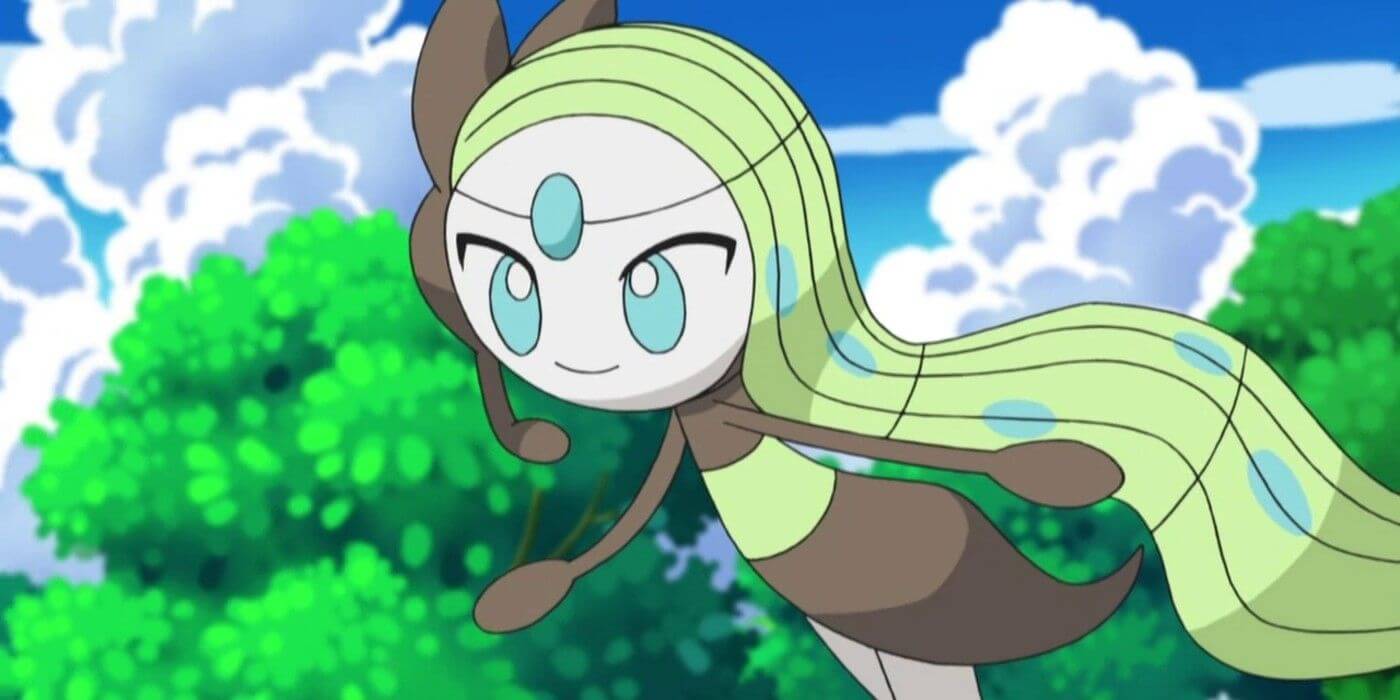 If you are planning on attending Pokemon Go Fest 2021, the following tips would be helpful for you.
While playing the game, make sure that you save the incense since you can get a chance to make rare Pokemons like Chatot and Unown appear during the event by using incense.
Especially on day 1, make sure you keep a track of the time since the habitat would be changing every 8 hours.
You can get exclusive perks and surprises during the Pokemon Go Fest 2021 since Google Play is sponsoring this event officially.
Until May 30, any purchase you make in Pokemon Go, including the tickets for the fest, would result in you receiving 4X Google Play points.
The earn rate on Google Play against any purchase made on Pokemon Go would be higher from July 12 to July 18.
If you use your Android device to participate in the fest on July 17, you can get a sponsored gift.
This year, you can get the print-at-home kit.
If you reside in Canada or the United States, you can purchase a t-shirt themed on Pokemon Go Fest from PokemonCenter.com.
iMyFone AnyTo: A Useful Program during Pokemon Go Fest 2021
When you are participating in the Pokemon Go Fest, third-party software that can be useful for you is iMyFone AnyTo.

Now we invite you to watch the video to explore this AMAZING Pokemon Go Spoofer:

iMyFone AnyTo has a number of functional features that can support the Pokemon Go Fest 2021. This software is particularly useful when you do not wish to share your current location on the online platform.

With just a few clicks, you can easily spoof your current location on the map while playing Pokemon Go. The best part about this software is that you do not even have to jailbreak your Android &iOS devices while using this software for location spoofing.

Conclusion

Pokemon Go Fest 2021 is a big deal in the online gamers community. Several fans can be seen attending the event with extreme enthusiasm and zeal. The above information, like Pokémon Go Fest 2021 tickets, Pokemon Go Fest 2021 dates, etc., can help you out if you are planning on attending Pokemon Go Fest 2021. We would recommend that you install iMyFone AnyTo before playing in the fest if you do not wish to reveal your actual location or want to fake your location to get hands-on more bonuses and surprises.