Losing files in Acer Laptop/Chromebook is possible. There are many reasons, including power outages, virus attacks, and drive formatting, that can lead to data loss. Let us see how we can recover the lost or deleted data using different methods from an Acer Laptop/Chromebook.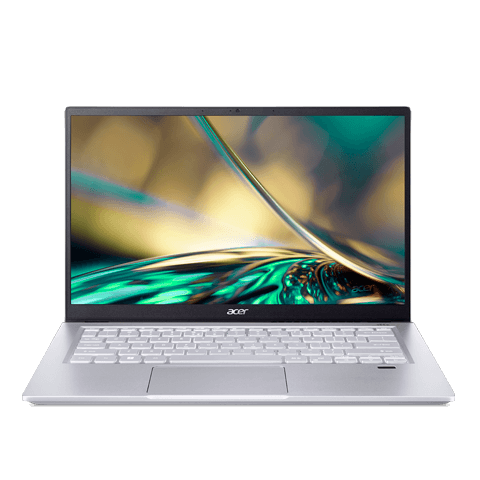 Part 1. How to Recover Deleted Photos/Files from Acer Laptop/Chromebook
1.1. Recover Deleted Photos from Acer Laptop with Professional Software 
A third-party data recovery tool like iMyFone D-Back is the best possible solution to recover deleted photos/files from Acer Laptop. With its three-step recovery process, it makes it easy for the user to recover the lost data. It is compatible with both Windows and macOS. It also has a free version available, so the user can check the tool first before buying. Let us see how we can recover lost files in Acer Laptop using iMyFone D-Back.
Step 1: Download and install iMyFone D-Back. Open the tool.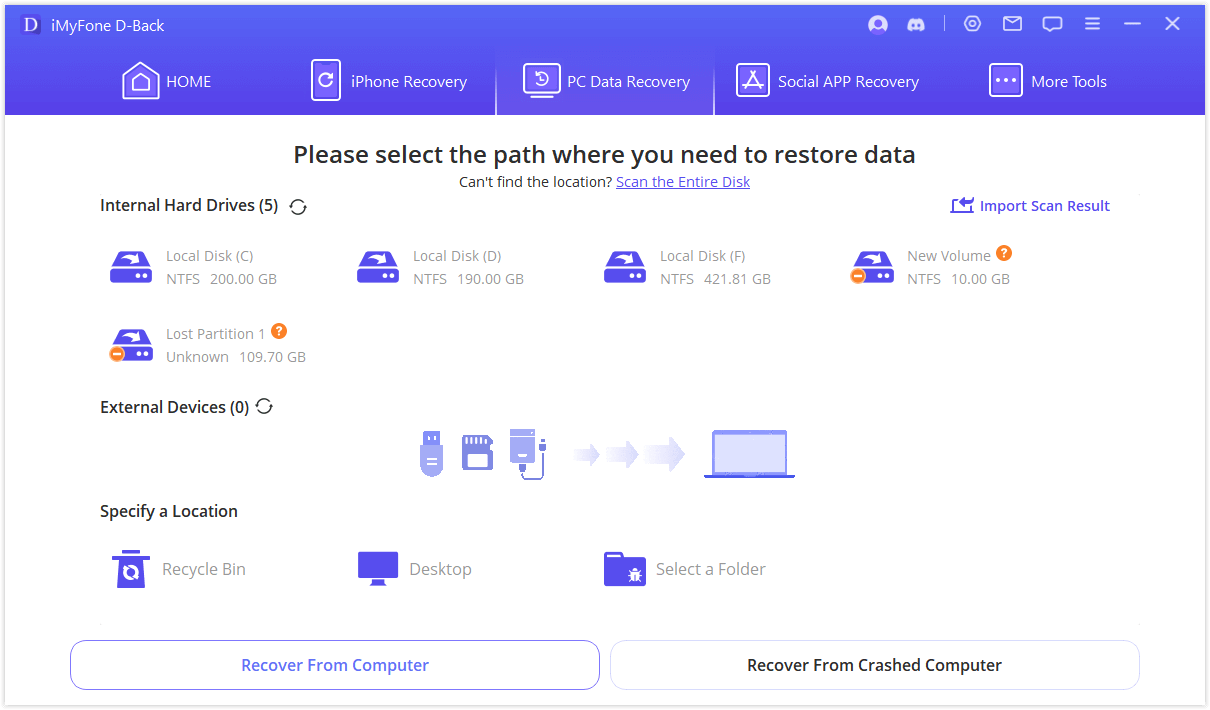 Step 2: Select the drive from which you want to recover the lost/deleted photos/files. Start scanning that drive.
Step 3: When the scan finishes, preview all the files and select the files that you want to recover. You can choose a location where you want the files to be saved.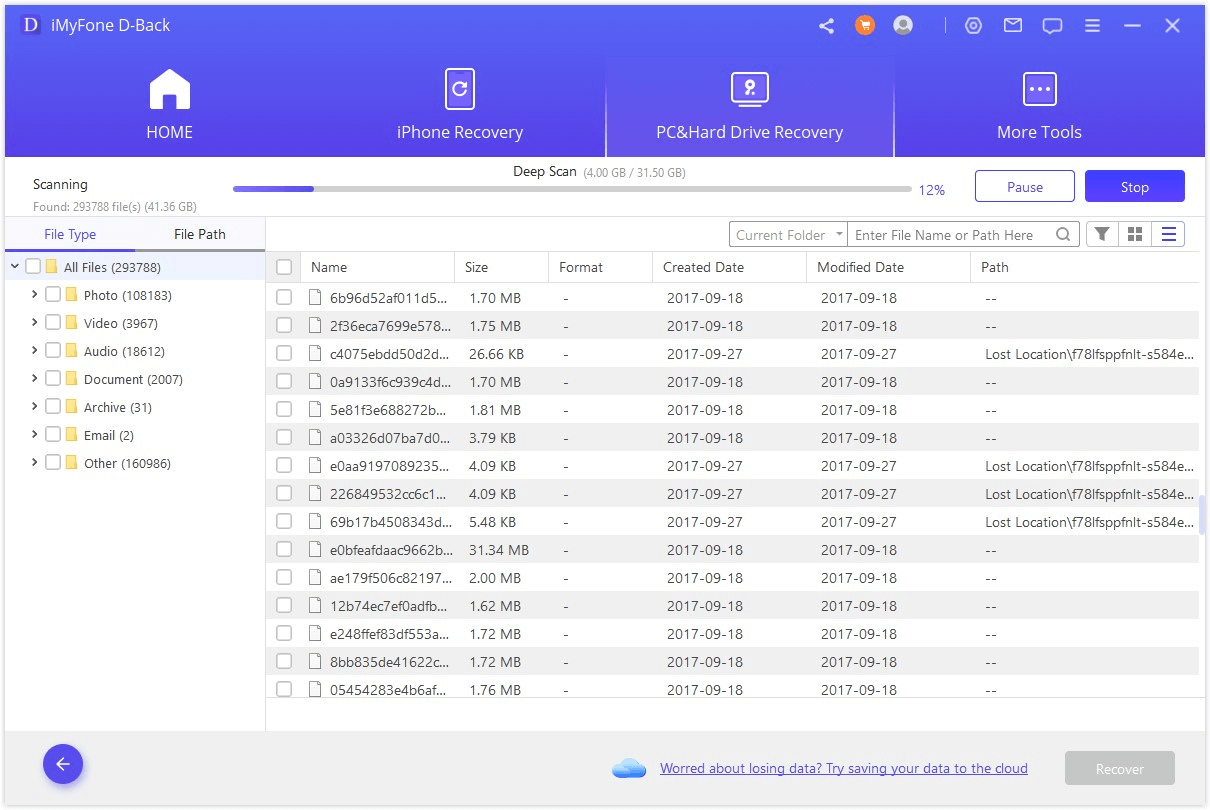 1.2. How to Recover Deleted Photos/Files from Acer Laptop Windows 10 with Built-In Software
Using Command Prompt
If you don't want to use a third-party recovery tool, then you can use the built-in software of Windows 10 to recover the deleted photos/files from the Acer Laptop. Command Prompt is a very effective and important tool for Windows. It can do many things, including file recovery. Here are the steps to recover files using only CMD Prompt.
Click on the Start Menu and type "cmd". Run it as an administrator.
Type "chkdsk ''drive letter''/f ""as the Command Prompt opens. Hit enter key. Don'tDon't forget to change the drive letter.
Hit "Y" to proceed.
Type "attrib -h -r -s/s /d 'drive letter':." In the command line.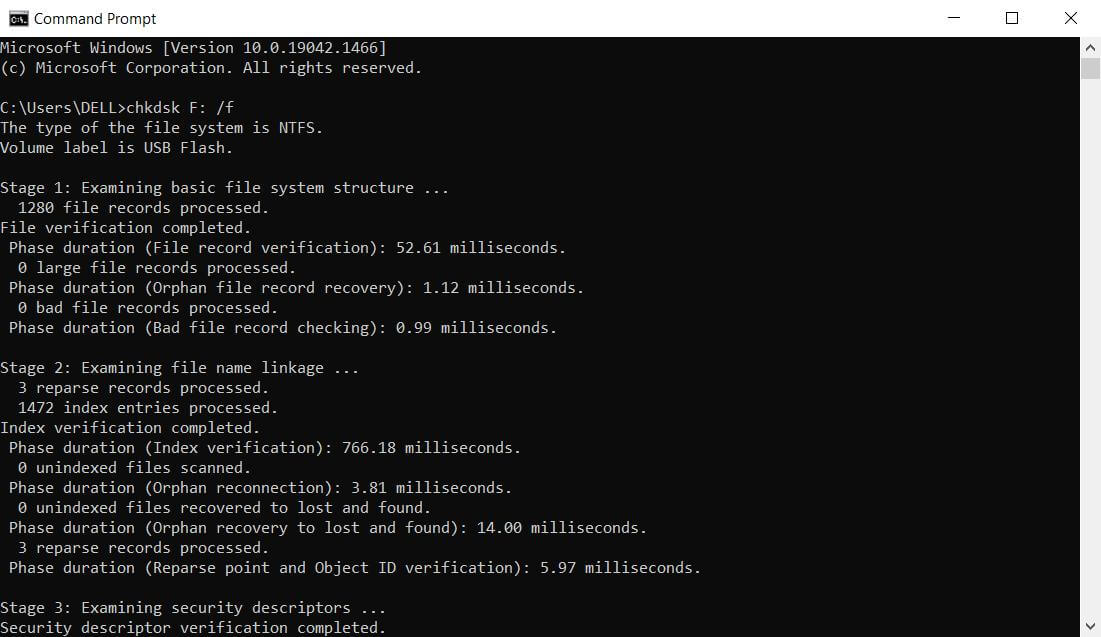 After entering all these commands and following these steps, you will see all the lost files inside the hidden folder. However, make sure you do not do anything on your PC while your recovery is taking place, as it could overwrite any file and make file recovery difficult.
System Restore (Restore Previous Version)
Windows has another default or built-in feature for recovering the files. If you are using Windows 10, you can easily follow this recovery method. It restores the previous versions of the file in the drive. Here is how:
Open File Explorer. Choose the drive from which you want to recover the data. Right-click on the drive and click on the option of "Restore Previous Versions.
As soon as you click on it, all the previous versions of that specific folder will appear. You can preview these versions and double-click on the one that you need to open.
Now, you can find the deleted folder or file that you need to recover. You can drag that file to recover it.
Part 2. Pro Tip about Reasons for Acer Laptop Files Loss
If you frequently face data or file loss issues in your Acer Laptop, then there could be many reasons for it. Losing a file is a major concern. The user should be aware of why his laptop is losing files. Here are a few reasons and the solutions to prevent data loss on your Acer Laptop.
Reason 1:
Formatting the drive in which there are previously stored data and files. If you format a drive where there is data, then the format will delete all the data.
Solution: Check the drive before formatting. If there is any data in that drive, move that data first and then perform the formatting procedure.
Reason 2:
Whenever you permanently delete the files or "Shift + Del" the files, it bypasses the Recycle Bin and is permanently lost.
Solution: Change your habit of permanently deleting the files so that they can go to the Recycle Bin. In case of any emergency, you can recover these files from the Recycle Bin.
Reason 3:
If there is any virus attack on your Acer Laptop, it can abrupt the data operation. This improper data operation and file system error may result in data loss on your Acer Laptop.
Solution: Install a good antivirus and activate the firewall so that no virus or malware can attack your Acer Laptop. Antivirus keeps your laptop safe from unwanted virus attacks.
Part 3. FAQs about Recover Deleted Files on Acer Laptop
1

Can I Recover Permanently Deleted Files from my Acer Laptop?
Yes. With the help of the iMyFone D-Back, you can recover your permanently deleted file from Acer Laptop. You only need to install the tool and select the drive from which you want to recover the data. iMyFone D-Back will then perform a scan and display all the recoverable data.
2

Can I Recover Deleted Videos from my Acer Laptop?
Yes. iMyFone D-Back has a feature of file format recovery. After the recovery, you can click on "Videos" on the left-hand side, and all the videos will be displayed. You can then select the videos and recover them.
3

Where do my Permanently Deleted Files go on Acer Laptop?
When a file is permanently deleted, it doesn't go to the Recycle Bin. Only a bit of information is erased, which leads to the location of the file. The file is invisible to the computer, but it still exists; however, you cannot locate it. You can only recover it using a data recovery tool.
Conclusion
Due to certain reasons, files on Acer Laptop can get lost or deleted. These files are recoverable. You can either use the Windows built-in feature to recover it or iMyFone D-Back. iMyFone D-Back has a higher success rate of recovery than any other recovery method. Download the trial version and try recovering your lost data.