Finding out how to delete a story on Facebook is a crucial thing to keep in mind, and it can bring in front extraordinary results. If you are passionate about using Facebook, then you are most likely using the Story feature and you are creating new stories all the time. That's fun, but it can also be challenging if you want to delete stories at times. Maybe you dislike the stories you made, the current ones don't fit your style, or you just want something new and different. It's a great idea to test things out, and knowing how to delete a story on Facebook is very important.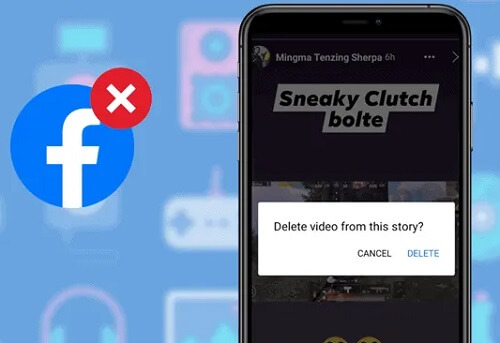 How to Delete a Facebook Story?
On Facebook APP
Figuring out how to delete a story on Facebook is actually quite simple if you are using your app. The process is simple and convenient.
Tap on the story which is at the top of the news feed.
Tap on the video or image you want to delete.
Then you must tap on the 3 dots.
Choose to Delete photo or video.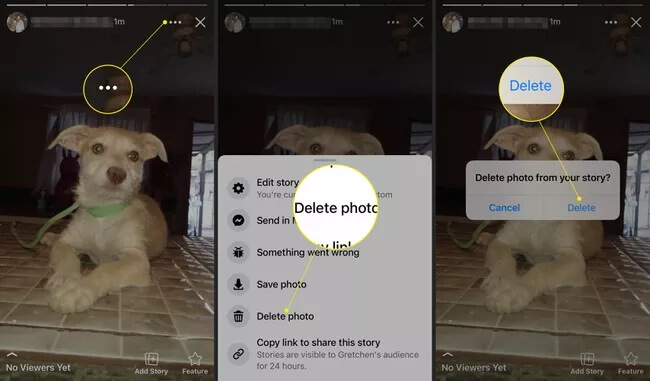 Pros
You can fully implement it without any issues and not waste any more time.
On the Facebook Desktop
If you are using Facebook stories on desktop, you can also clean up a story element without any major hassle. It all comes down to logging in to your Facebook on desktop, and then selecting the desired story you want to delete.
Press the 3 dots near the story.
Choose to delete photo or video, based on the element that you want to remove.

Now you want to press Delete. And that's it, the video or photo you wanted is now removed from the story itself.
Pros
You can fast remove as many elements as you want.
How to Automatically Archive Facebook Stories?
We have mentioned how to delete those stories you don't want. But if you want to keep a story what is important, you can use the function of automatically archieve Facebook stories.
In the App
Turning the Facebook Stories feature on or off is quite simple and there's no need to worry about any issues.
Start by clicking on the Menu.
Press Settings & Privacy > Settings.

Choose Stories > Story archive.
Here you can choose to turn your story archive either on or off, depending on your needs.
In the Desktop
A similar thing can be done on PC too, as you will notice below:
Visit your stories and click Settings.

Press the Story Archive Setting.
Here you press the Turn On Story Archive.
Tips
Here is the way to delete archived Facebook Story
.
Login to Facebook.
Click on Your Story > 3 dots > Delete this story.
Just browse and choose the archived story you want deleted.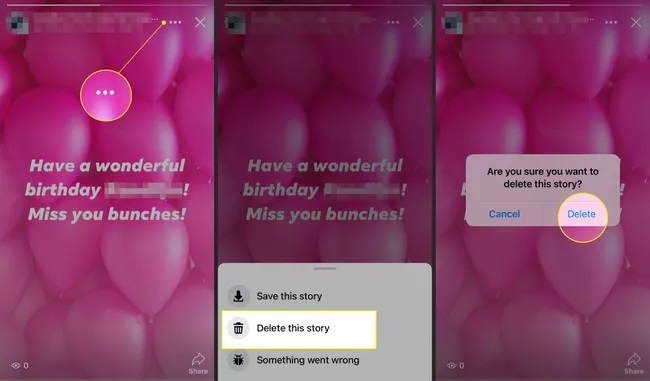 How to Hide Your Story from Specific People?
If you want to prevent other persons from viewing your stories on Facebook account, then the following steps can help you solve this problem. Facebook has this function a long time back, and you can change the setting from App version as well as web version. Now, we look at the specific operation.
Open your app on your mobile phone.
Put the story privacy to friends.
Tap on the Hide story from.

Select people you want to block and then click Save.
From now onward, that person won't be able to check out your stories. You can select them all before clicking the Save button for blocking multiple people.
Bonus: Use an Effective iPhone Data Erase Tool to Delete Facebook Cache Completely
iMyFone Umate Pro is the ultimate tool that you need in order to manage your multimedia files professionally and without any worries. It delivers stellar efficiency and great quality, while bringing you the utmost attention to detail as well. Plus, you can easily handle and remove most of the deleted files from your device, including from Facebook.
Main Features about iMyfone Umate Pro
Erase iOS data irrecoverable: free up more storage space and speed up your iPhone/iPad.
Supporting wiped 3rd-party apps: WhatsApp, WeChat, LINE, Facebook, Viber, and 10+ more.
Preview the data before you clear it directly.
1-Click delete all hidden caches trash, junk files, temp files etc.
iMyFone Umate Pro is very easy to use, and it's designed to help bring you the best experience:
Step 1.Install iMyFone Umate Pro App. Run it and connect your iOS device to computer.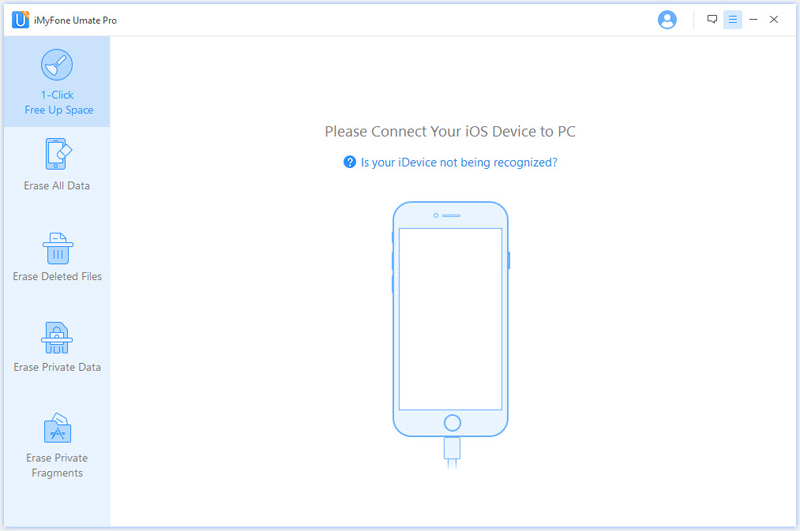 Step 2.Select the 'Erase Private Fragments' function in the lefet menu. Choose 'Scan' and iMyFone Umate Pro will take a few minutes to finish the process.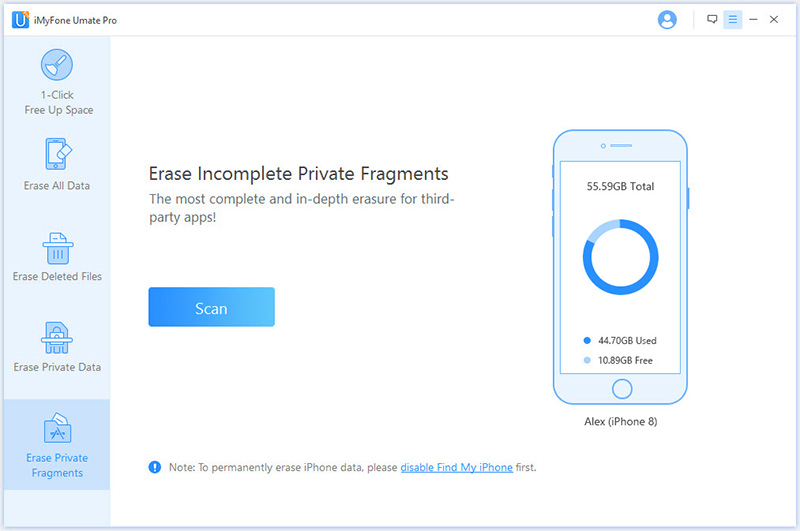 Step 3.After the scan process is done, choose 'Facebook' and click on 'Erase Now' to clear cache and fragments from Facebook.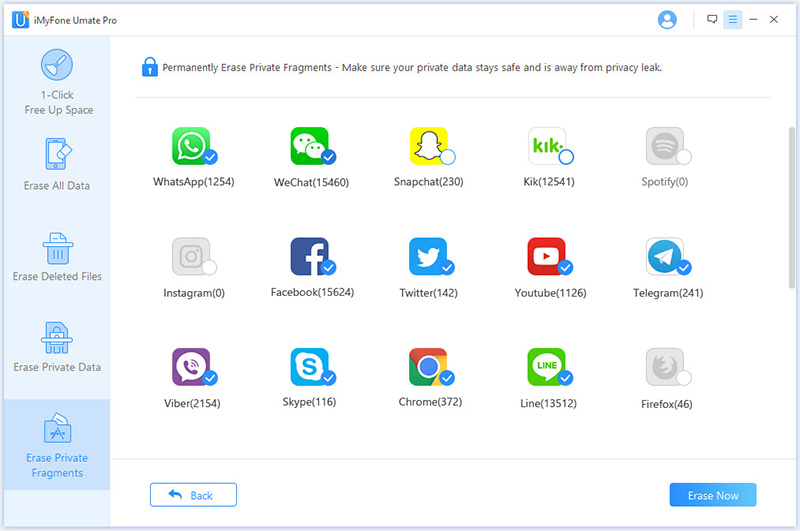 FAQs: About Facebook Stories Access Privacy
1

How long are the photos and videos in Stories valid for?
Stories expire after 24 hours once you create them. So they have a limited lifetime. And as you saw, you can easily delete any of the stories without any problem according to your own needs.
2

How can I know who viewed my Facebook Stories?
You can choose who to hide your Facebook stories from. Also, when you share a photo or video, you can go to the Stories Section of your feed, tap on Your Story and you can see who viewed your story there.
Conclusion
Finding the right way how to delete a story on Facebook is not that difficult if you know how to handle the process. These tips and tricks will help make the process simpler and easier. Just follow the guidelines, and you can easily delete or archive your story! If you want to clear Facebook cache or group completely, you can try iMyFone Umate Pro App.