iPhone keeps freezing is really nothing new if you are an iPhone user but some users may find it difficult to resolve this problem when they encounter it. If you are in that category, this article highlights six ways to resolve iPhone keeps freezing problems, just check them out.
6 Ways to Fix iPhone Keeps Freezing
1

Clear up iPhone and Make it Run Smoothly
This is the most assured way of erasing your iPhone keeps freezing problems. iMyFone Umate Pro or iMyFone Umate Pro for Mac is regarded as the word's number 1 iPhone eraser and privacy protection tool, capable of restoring your device in such a way that it starts performing optimally.
One of the main causes of iPhone freezing problems is lack of space on your device and the Umate Pro is designed to free up space to resolve this problem. The Umate Pro can erase all contents or just some unnecessary files on your device to give you a totally new iPhone through the following means:
Remove all Data: It removes all data to restore your iPhone to become new. Note that this is different from a factory reset because all erased data through the Umate Pro cannot be recovered even with sophisticated data recovery tools. This helps protect your privacy.
Clear up Junk and Temporary Files: The presence of these files may lead to the iPhone freezing problems. However, Umate Pro can clear up such hidden files with just 1 click, freeing up the necessary space to solve the iPhone freezing problems
Erase Deleted History Data: If you have already deleted your history data suing other ordinary means, note that they can be recovered and this will endanger your security. However, Umate Pro can scan your device, find these deleted items and erase them permanently.
There are so many other things the Umate Pro can do to resolve your iPhone keeps freezing problems like compress photos, backup and delete photos and videos, mass remove apps among others. In fact, it is the best way to resolve your iPhone issues.
Step 1: Run iMyFone Umate Pro on your PC and connect your iPhone to it.
Step 2: Choose the cleanup mode that you want.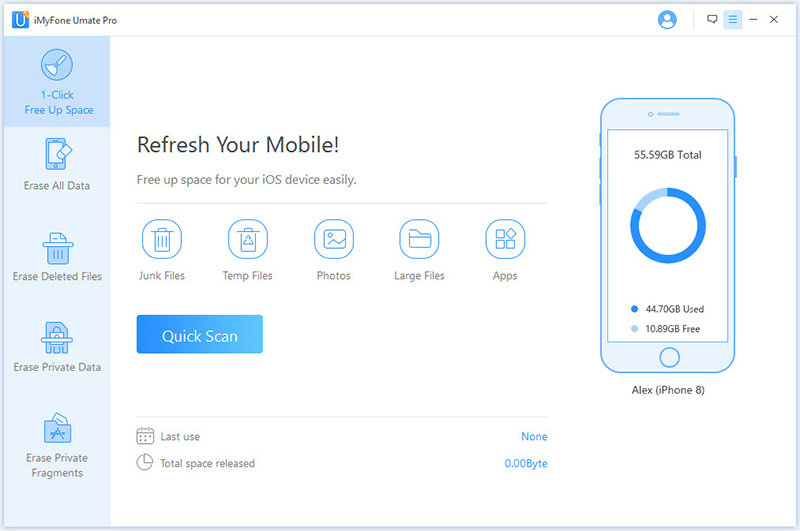 Step 3: Clear up data permanently to unfreeze your iPhone/iPad/iPod Touch.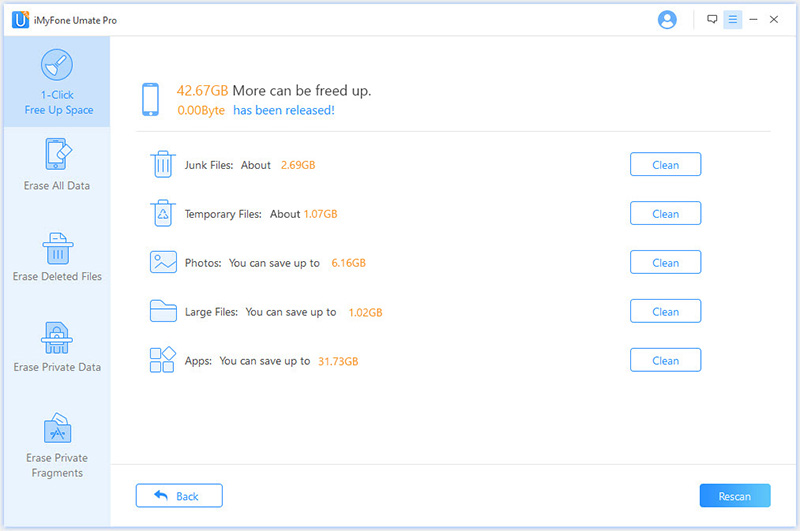 ---
2

Try to Determine Which App Caused iPhone Keeps Freezing
Your iPhone will normally have many apps in use and it is also possible that some of these apps cause a whole lot of problems at some point. The app may be too big which means it may take up too much space causing the system to become sluggish and freezing at some point. One way to resolve it is by checking the apps on your device and try to determine the one that may be responsible for the iPhone freezing problem and remove it. How will you determine which app?
Step 1: Note the app in use when your iPhone froze.
Step 2: Note if iPhone freeze every time you use the app.
Step 3: Check if it was installed recently.
Step 4: Check if the settings of your device has changed.
This will help you narrow down on the problem. Once the app is identified, delete it.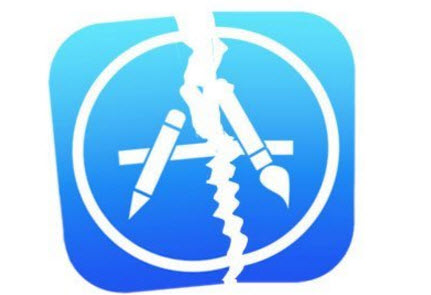 3

Restart or Reset Your iPhone
This is one of the popular ways many iPhone users use to tackle freezing problems. While it may work in the process, it has its own limitation especially when the problem is deeper than just being a resetting issue.
However, you can reset or restart your device as the first line of action to take when freezing occurs. Just press the power button off and press it on again and it could normalize if the problem is minor, otherwise use other methods. To reset iPhone;
Go to Settings> General > Reset> Reset All Settings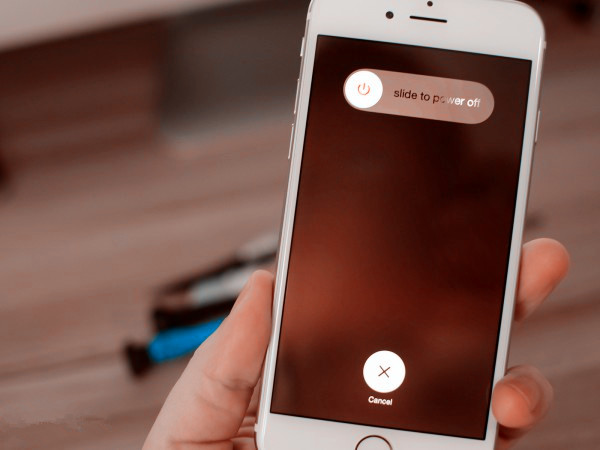 4

Update the iOS
It is possible for older versions of the iOS software to affect performance and cause it to freeze. Some of the software updates is designed to solve these problems where necessary. To do an update;
Step 1: Go to settings
Step 2: Go to General
Step 3: Then scroll to Software Update
Step 4: Press "Install Now" and get your iOS updated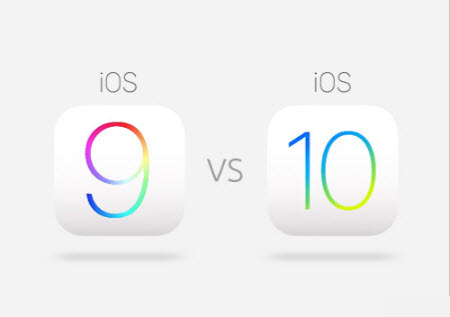 5

Restore Your iPhone
You can try restoring your iPhone if some other steps aren't giving you the desired result. To do that
Step 1: Connect device to computer
Step 2: Select iPhone and go to Summary Tab
Step 3: Select Restore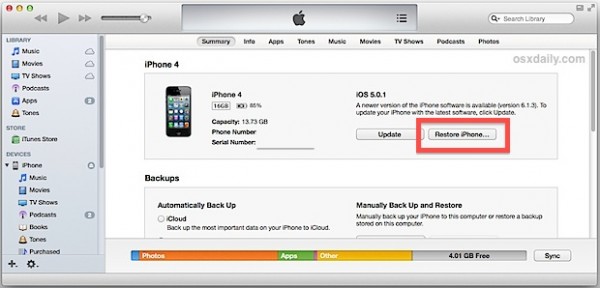 6

Fix the Hardware Problem
It is possible for a hardware problem to be responsible for your iPhone freezing problems. The problem could arise from ingress of liquid in the internal components or processor causing severe damage to the device. The only way this can be corrected is to fix the problem. You can get this fixed by contacting Apple repair services or any other qualified technicians to handle the issue.