[2023] Best Alternative to TinyUmbrella to Restart iPhone/iPad
Category: iPhone Issues
3 mins read
TinyUmbrella is one of the well-known iOS system software in the market. This is because it is very useful when you want to easily downgrade your device's firmware through iTunes. It allows users to by-pass Apple serves to do this because it saves the "SHSH blobs." Your device doesn't even need to be jailbroken for it to work.
Being able to bypass Apple servers to either downgrade or upgrade firmware can also be a great way to fix iOS system problems that include but are not limited to an iOS device stuck in recovery mode, a device stuck on the Apple logo or a device that is stuck on the black or white screen.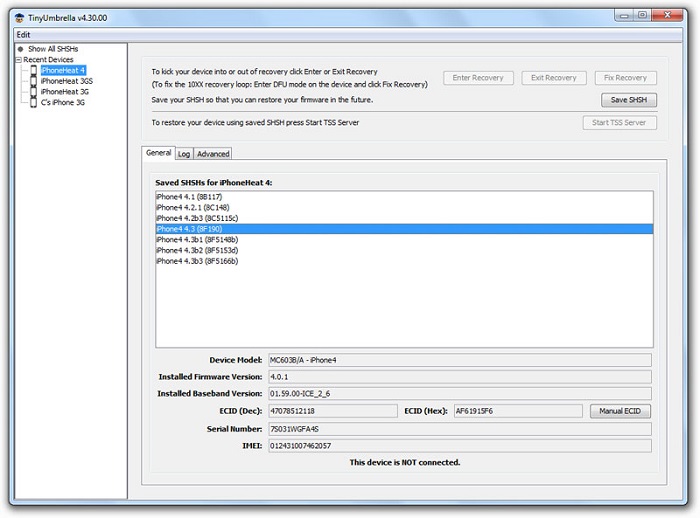 TinyUmbrella can be useful for this purpose as well but as we shall see shortly, there is an alternative program that proves more helpful when you suffer these kinds of iOS system errors. Let's take a look at the advantages and disadvantages of using TinyUmbrella at first.
1

Pros of using TinyUmbrella
It is straightforward and easy to use, making it an ideal program even for beginners.
It is useful when you want to downgrade or restore your iOS system when the remote servers are not working correctly.
You don't have to jailbreak the device and hence can avoid all the risks that come with a jailbroken device.
2

Cons of using TinyUmbrella
You can't always retrieve the SHSH blobs because it is prohibited by Apple and hence you have a very short time frame for a specific update.
Part 1. The Best Alternative to TinyUmbrella- iMyFone Fixppo
One of the best programs to help you get your device working normally again is iMyfone iOS System Recovery- Fixppo. It is above all very simple to use and guarantees that your device will be back to normal working order in a matter of minutes. The following are just some of the features that make Fixppo the ultimate choice.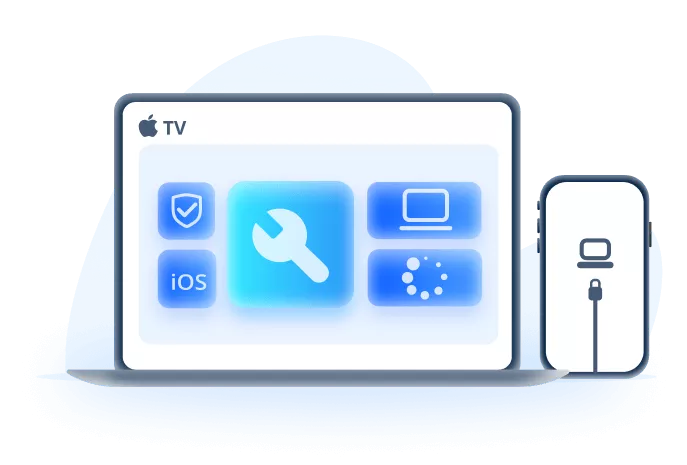 iMyFone Fixppo Key Features:
Easily revert back to the previous version of iOS 17 without the need for jailbreaking.
Fix your iPhone/iPad/iPod touch/Apple TV without losing data.
Repair 150+ iOS/iPadOS/tvOS system problems like stuck on Apple logo,screen won't turn on, recovery mode loop, reboot loop, and black screen, etc.
Limited Time 10% OFF Coupon Code for iMyFone Fixppo: YTR5E7
1

Comparing iMyFone Fixppo with TinyUmbrella

Let's stack the two programs against each other and see how they compare.
To begin with, TinyUmbrella is a program that is mostly useful when you want to downgrade the iOS system. In contrast iMyFone iOS system recovery is designed to fix any problems you may be having with your device without necessarily having to downgrade the firmware.
While downgrading the firmware using TinyUmbrella may work to fix the problem, unlike iMyFone iOS system recovery, TinyUmbrella is not designed to fix iOS issues.
With TinyUmbrella, your firmware downgrade may be timed-out, meaning you would have to jailbreak the device to continue. There is no such risk with iMyFone. You can use it fix iOS systems anytime.
2

How to Fix iOS system issues using iMyFone iOS System Recovery

Follow these simple steps to fix any issues you may be having with your iOS system.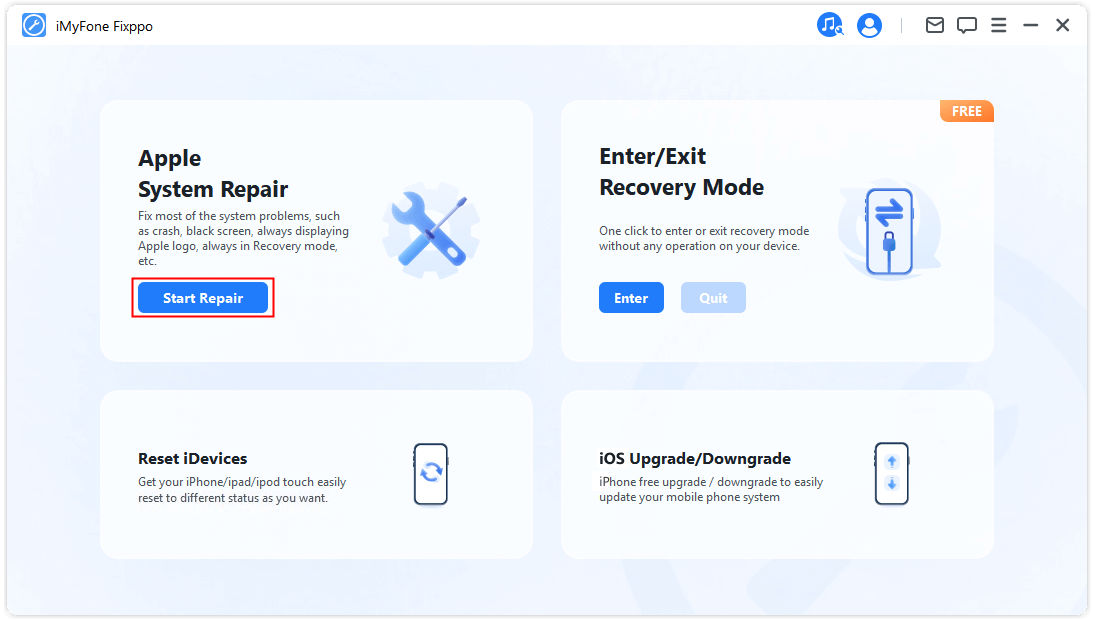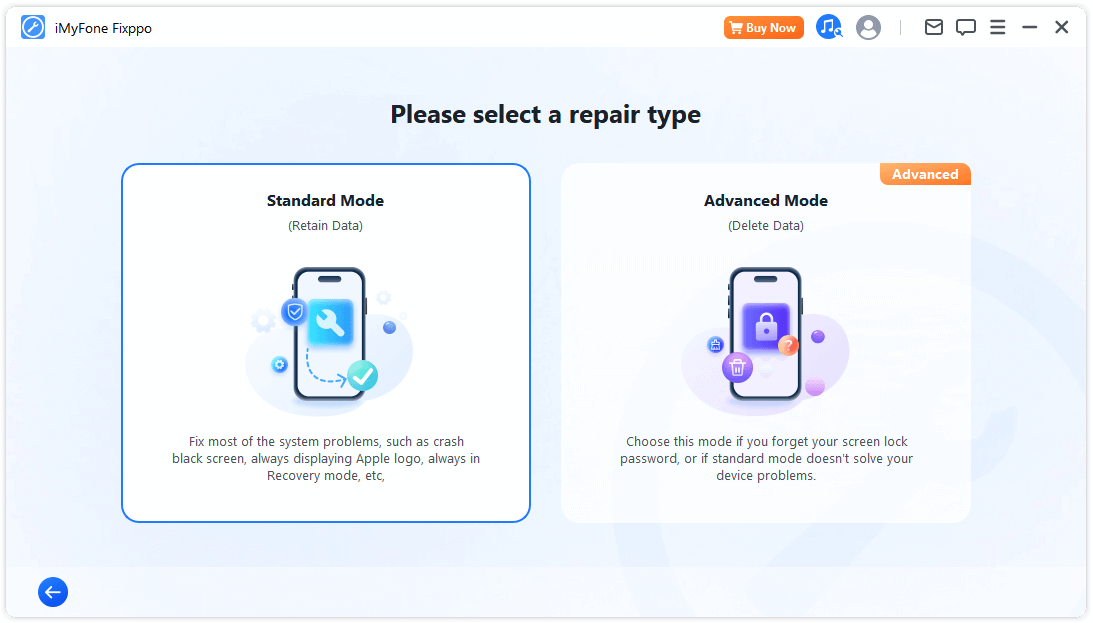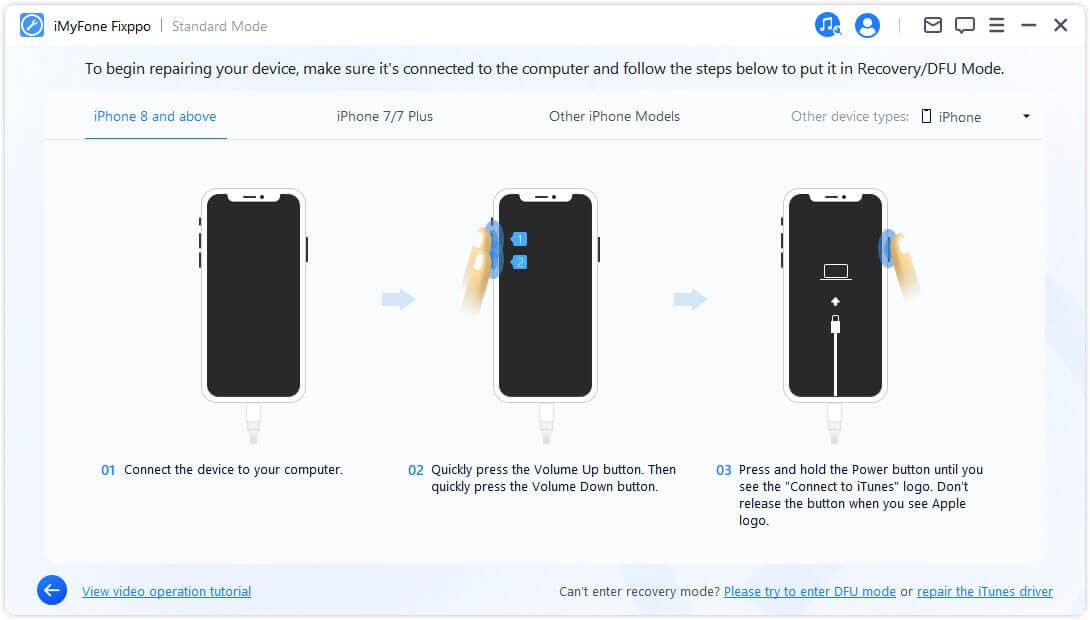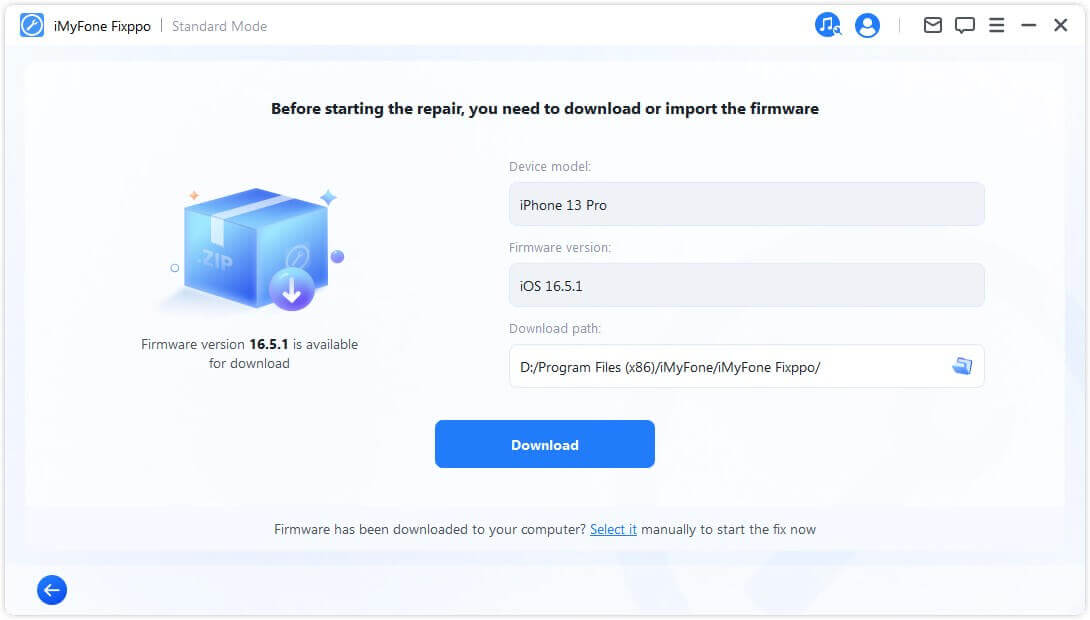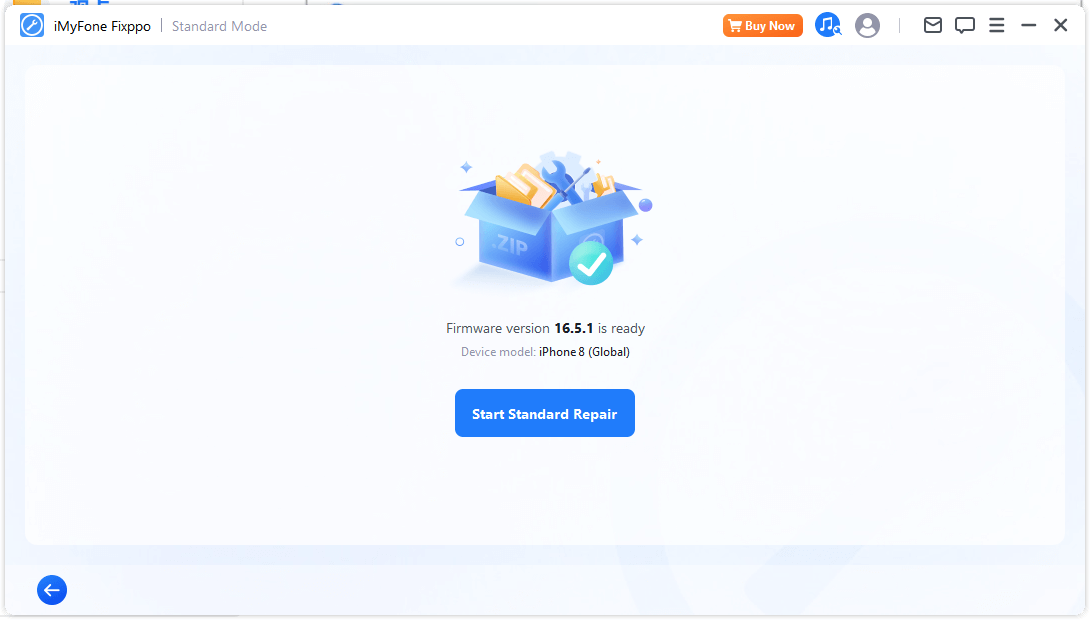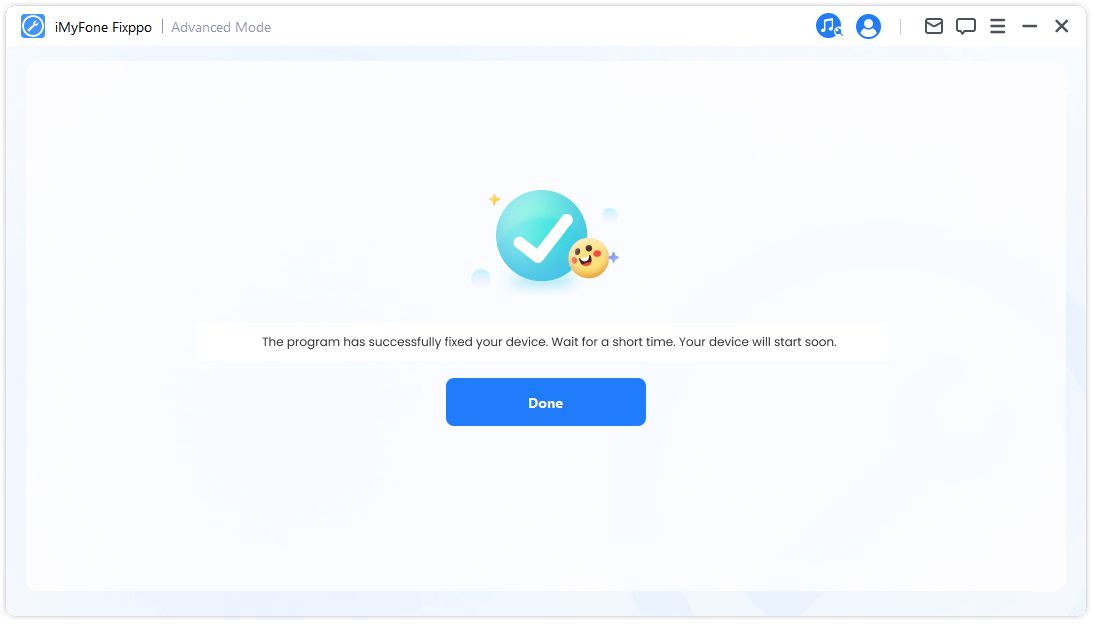 Conclusion
If you want an all-in-one way to solve this issue, iMyFone Fixppo is highly recommended due to its profession. Do not hesitate to try the free version now!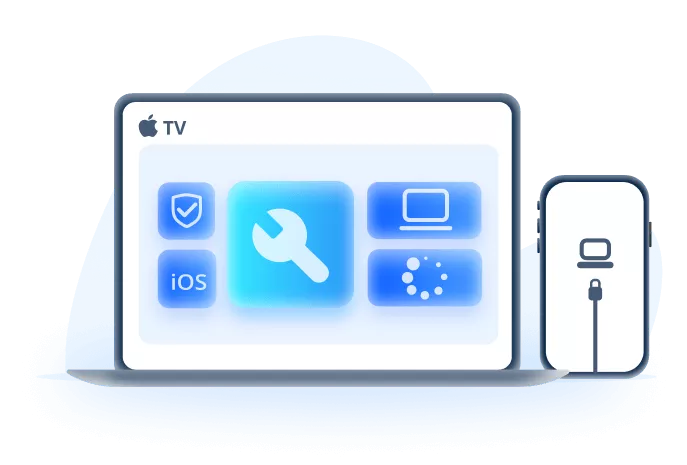 iMyFone Fixppo Key Features:
Fixes iPhone problems like iPhone stuck on hello screen or top of iPhone screen not working.
iOS issues can be dealt with easily with all your data remain intact.
You can reset iPhone to factory settings if you want to sell it.
It's beginner-friendly that requires no special skills.
Limited Time 10% OFF Coupon Code for iMyFone Fixppo:YTR5E7