3 Solutions to Fix iPhone Black Screen (iOS 17 Supported)
Category: iPhone Issues
3 mins read
iPhone black screen is a common problem, but it can be a big problem since you can't access the iPhone in any way. Sometimes, even when someone calls, you can hear the phone ring but the screen remains black and you can't answer the phone. Sometimes, your iPhone just gets stuck on a black screen after the iOS firmware update. This problem also happens to the users who are updating iPhone to iOS 17. This article explains the causes of the iPhone black screen and offers 3 solutions to fix this all too common problem.
Causes of iPhone Black Screen
There are lots of reasons why your iPhone's screen suddenly goes black. One possible reason could be hardware damage due to improper screen replacement, bad screens, dropping the device or water damage. Sometimes the problem could be as a result of a software issue which can be caused by firmware modifications that didn't quite go as planned, system crash, jailbreaking and so on. The following are 3 of the most effective ways to fix the problem and you can try them even when your device is running iOS 17.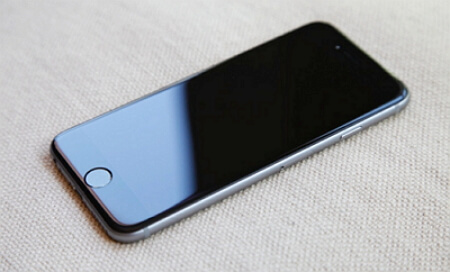 Part1. Best Way: Fix iPhone Black Screen without Data Loss
Fixing iPhone when it is stuck in the iPhone black screen of death is very easy and efficient with iMyFone Fixppo. Black screen problems of iPhone are usually caused by iOS glitches, so it is highly recommended to try an iOS repair tool. iMyFone Fixppo is such a tool you need.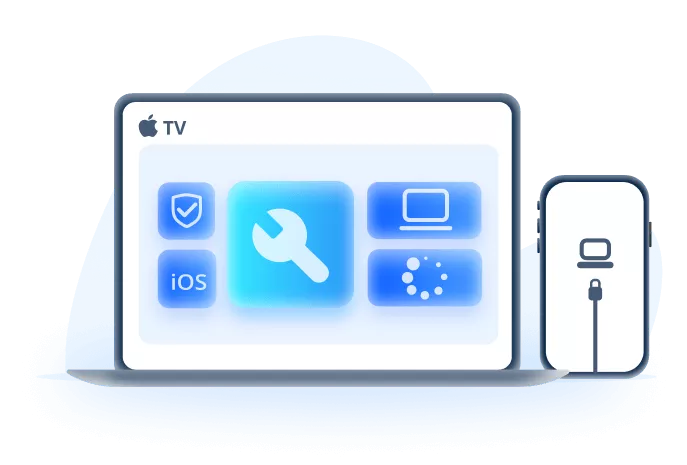 Key Features:
Easily revert back to the previous version of iOS 17 without the need for jailbreaking.
Fix your iPhone/iPad/iPod touch/Apple TV without losing data.
Repair 150+ iOS/iPadOS/tvOS system problems like stuck on Apple logo,screen won't turn on, recovery mode loop, reboot loop, and black screen, etc.
Limited Time 10% OFF Coupon Code for iMyFone Fixppo:YTR5E7
It is the best iTunes alternative for personal use. Its exclusive technology makes it possible to fix the problems that iTunes cannot fix.
Special Fix iOS System function which can fix your iOS to normal from issues such as white screen, black screen, Apple logo of death or stuck in recovery mode.
It can fix all iOS system issues with a 100% success rate.
Restore data from nearly all iDevices including iPhone 15 to iPhone 4 running iOS 17 or older version.
It is designed by iMyFone company, which has been recommended by Macworld, Payetteforward, Makeuseof and so on.
iMyFone Fixppo is a great way to fix iPhone black screen problem. Download and install the program to your computer and then follow these very simple steps to fix your iPhone. This tool also helps when your iPhone is stuck on the black screen during or after updating to iOS 17.
Open the program and then select "Start Repair" on the home page.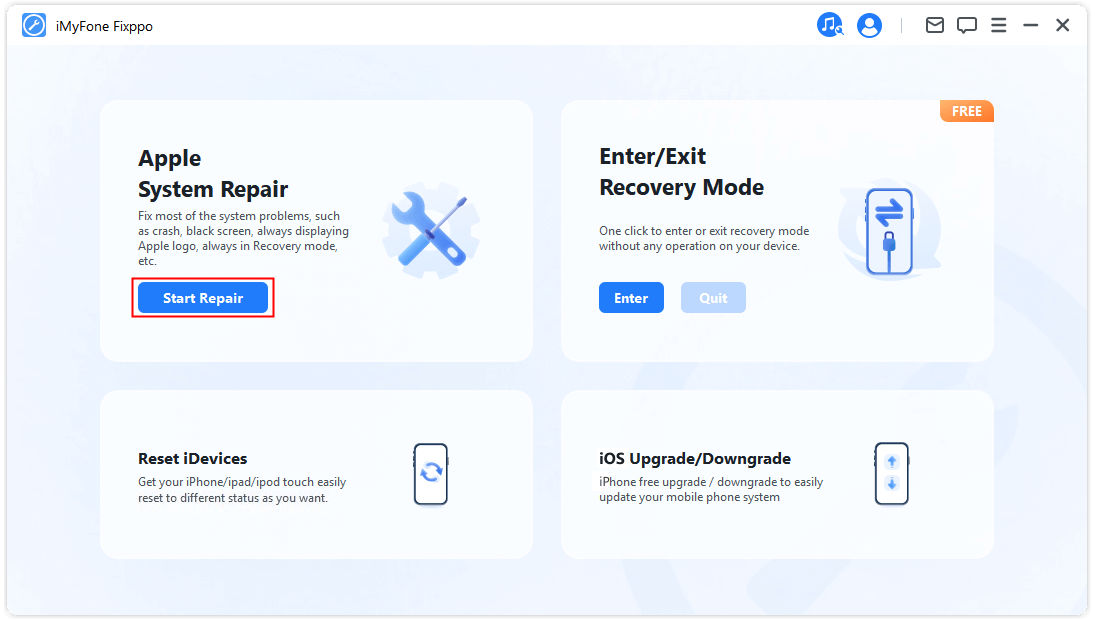 Select "Standard Mode" If your device can be detected, you can skip to the next step. If not, follow the on-screen instruction and put your device into DFU Mode or Recovery Mode.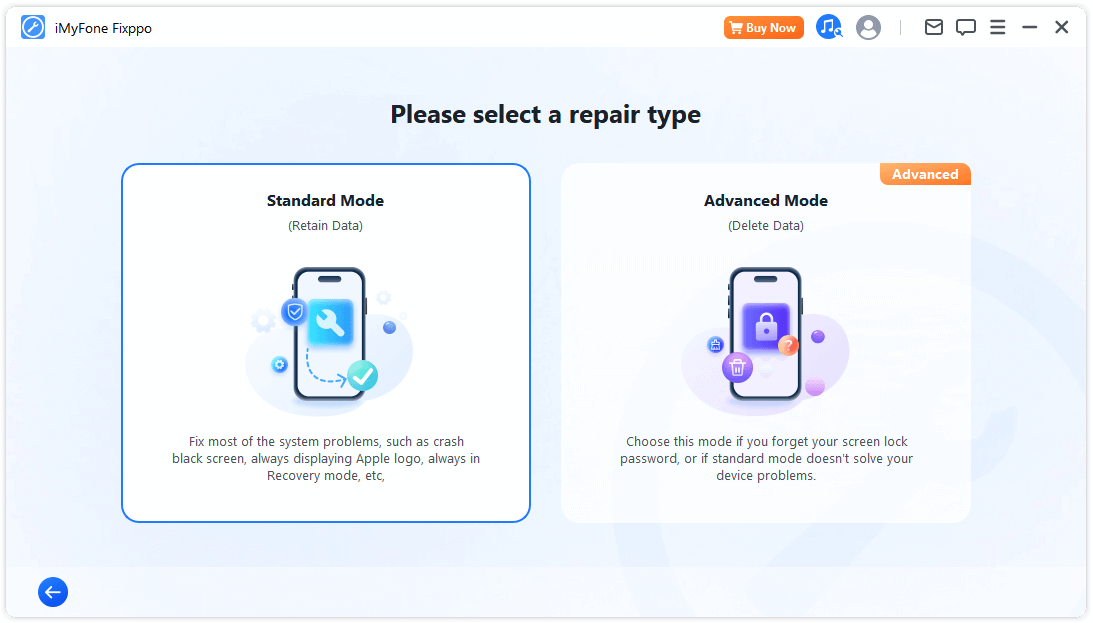 Connect the iPhone to the computer using USB cables.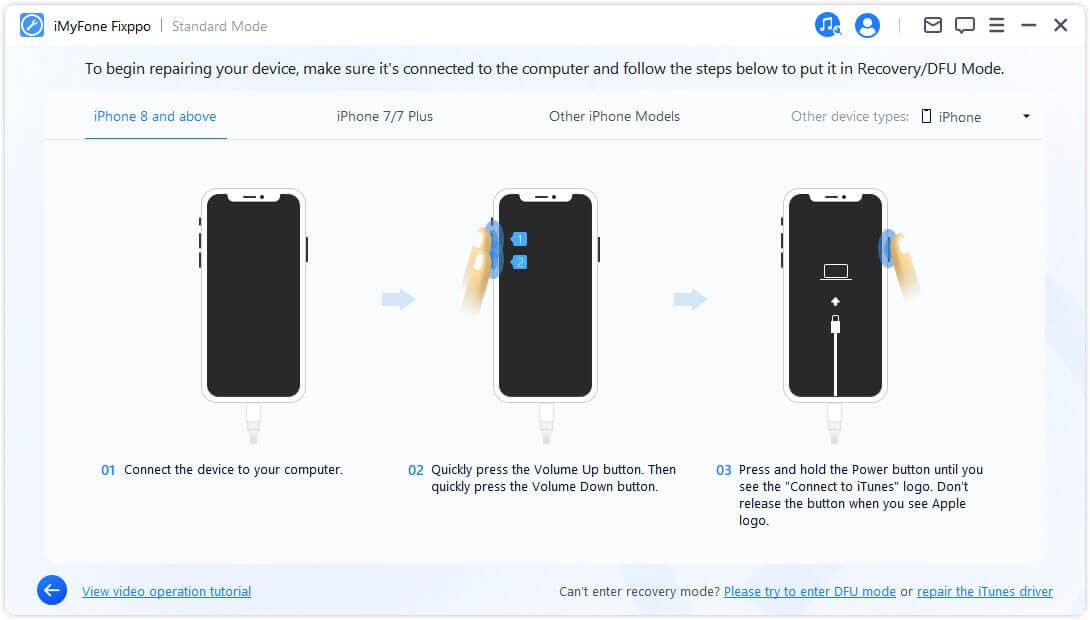 The program then detects your iPhone and displays all the available iOS firmware for your iPhone. Choose the version you like. Click on the "Download" button to get the matching firmware.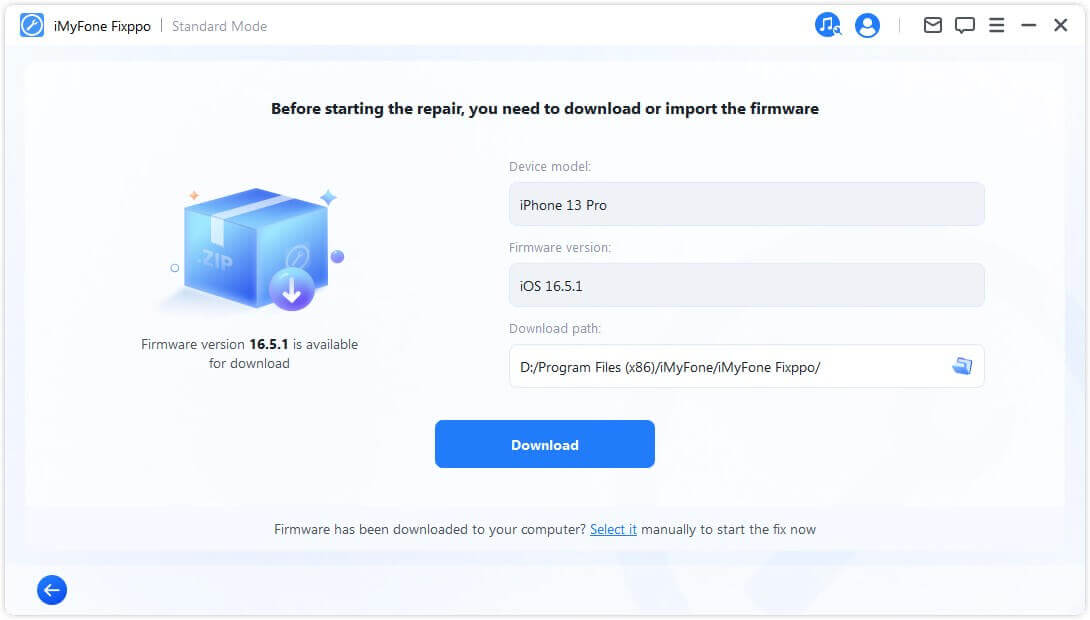 You just need to wait a little while for the program to download the firmware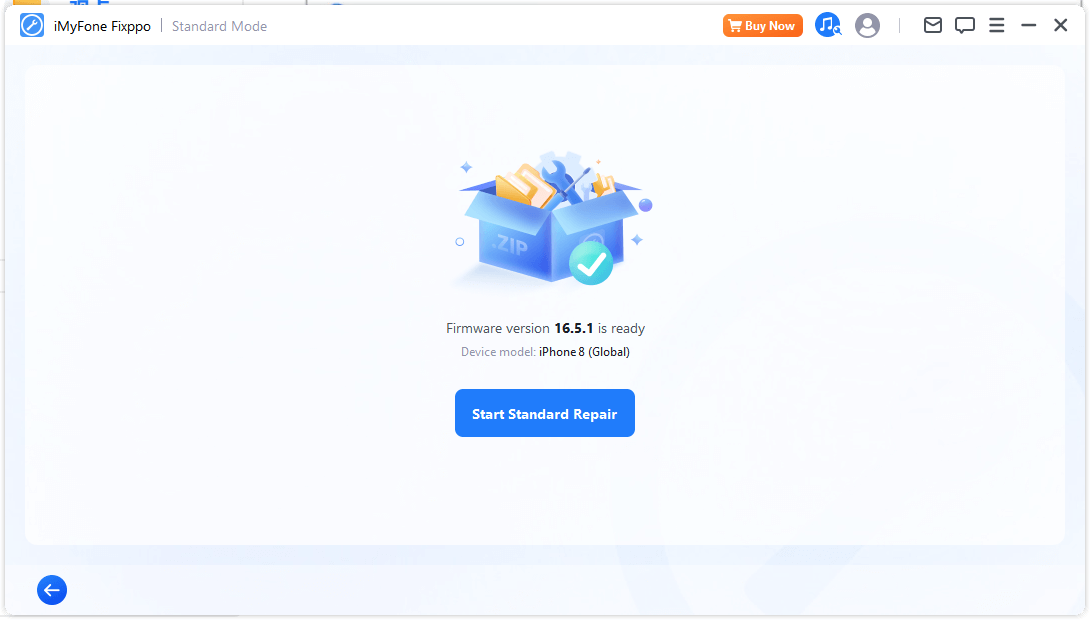 Immediately the firmware is downloaded and verified, you need to click "Start" and iMyFone Fixppo will begin to repair your iPhone.  The process of repairing the device will be displayed and this won't take too long. After that, your iPhone is fixed and back to normal from the black screen of death.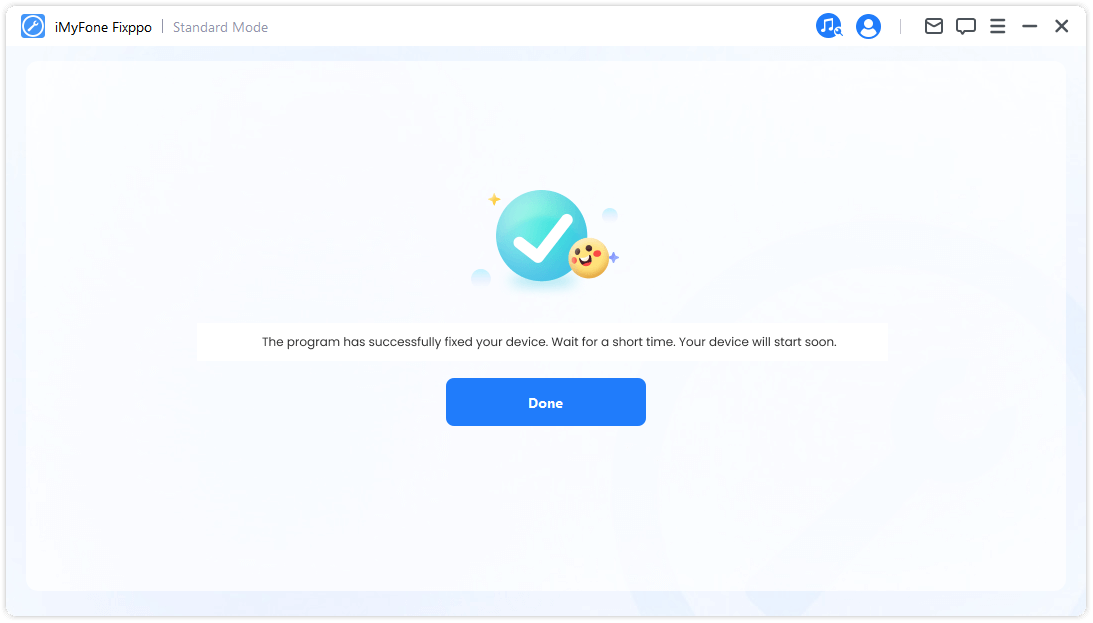 Whenever your iPhone enters a dark screen, use iMyFone Fixppo to fix it. You can also use it to fix your iPhone running iOS 17.
This tool is safe, secure, easy to understand, and efficient. Good feedbacks are received from the users.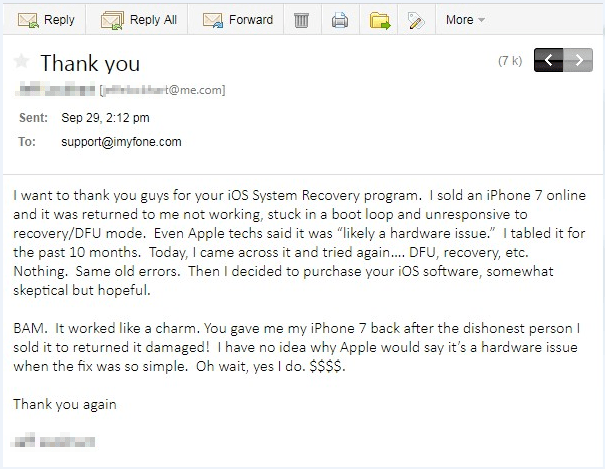 Part2. Other Possible Solutions to Fix iPhone Black Screen
There are some other tips that you can try to get your iPhone out of the black screen of death. Here we would like to compare this tip with the above method.
2.1 Hard Reset Your iPhone to Fix iPhone Black Screen of Death
When your iPhone gets a black screen and won't turn on, the first thing to do is to perform a hard reset. See the following steps.
If you are using iPhone 7, just hold the Volume Down button instead of the Home button.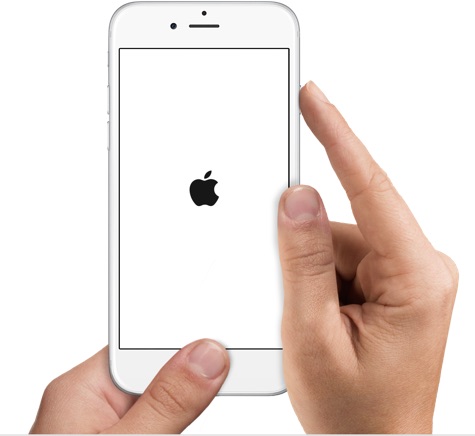 If you are using iPhone 8 or later, quick press Volume Up button and then Volume Down button. Hold the Sleep/Wake button until you see the Apple logo.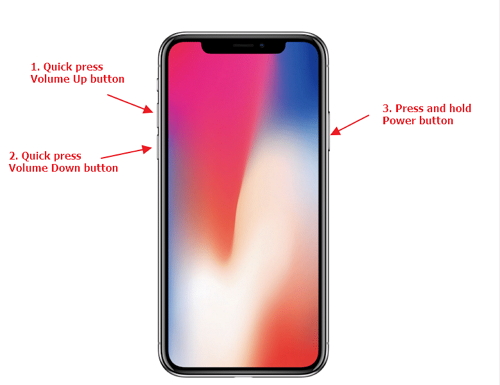 If hard resets fail, then opt to restore your iPhone using iTunes.
2.2. Restore iPhone to Factory Settings for iPhone Black Screen Fix
Another method to fix iPhone black screen of death is using iTunes. Here is how to do it.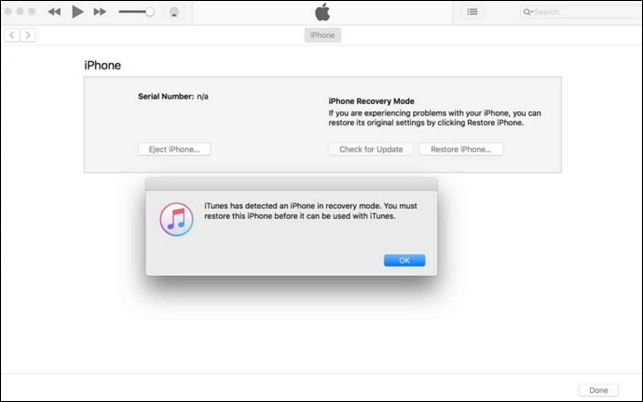 This method, however, results in data loss. For a better and safer solution to this problem, this solution is not recommended. If you don't care about the data on your device, then go ahead.
Part3. Put iPhone/iPad in Recovery Mode without Home Button
The Home button on your iPhone is an important one. Until the release of the iPhone 7, it seems it is very little you can do on the iPhone without involving the home button. Therefore, we all agree that the home button is important. However, what happens when you drop the device and the home button gets damaged and cracked? What should you do when you can't use the home button and you need to put the device in recovery mode? Every method to put your device in recovery mode requires holding down the home button. Is there a way to do it without a home button? In the part, we will show you how to make it. This way you can fix whatever issue your device is facing even if the home button is not working.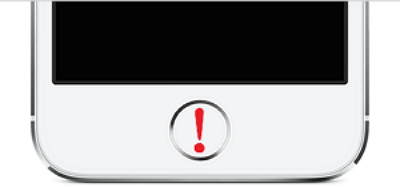 Free Tool to Put Your Device in Recovery Mode without Home Button
In this case, iMyFone Fixppo is also the best choice for you because it can get your device including iPhone/iPad/iPod touch in recovery mode without using the Home button. Begin by downloading Fixppo application for Windows or Mac and install it. Follow these simple steps to get your device in recovery mode using Fixppo.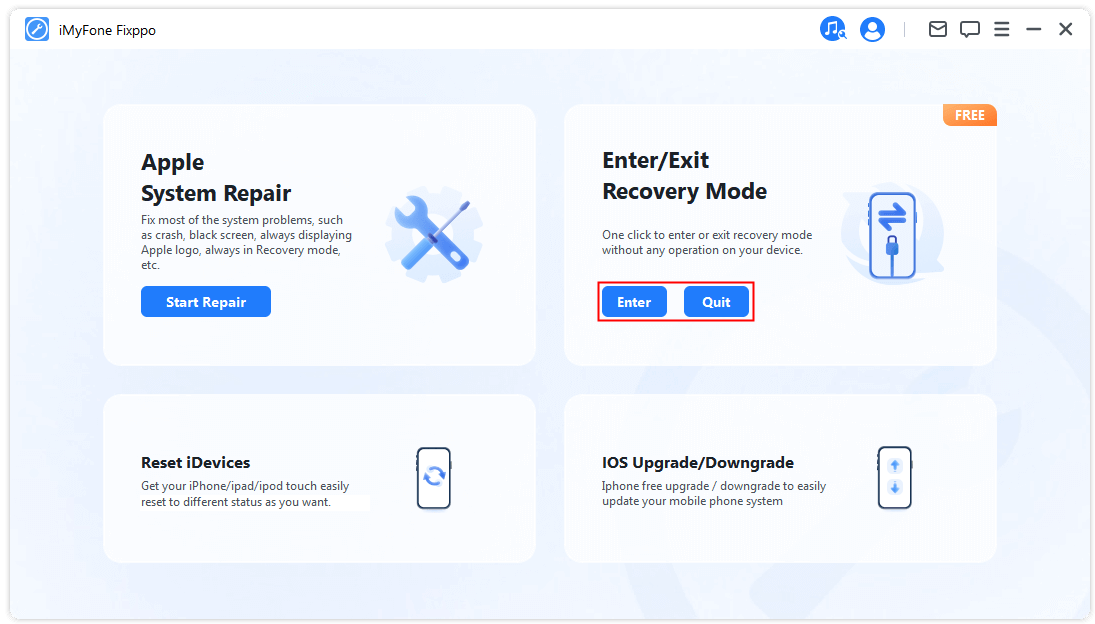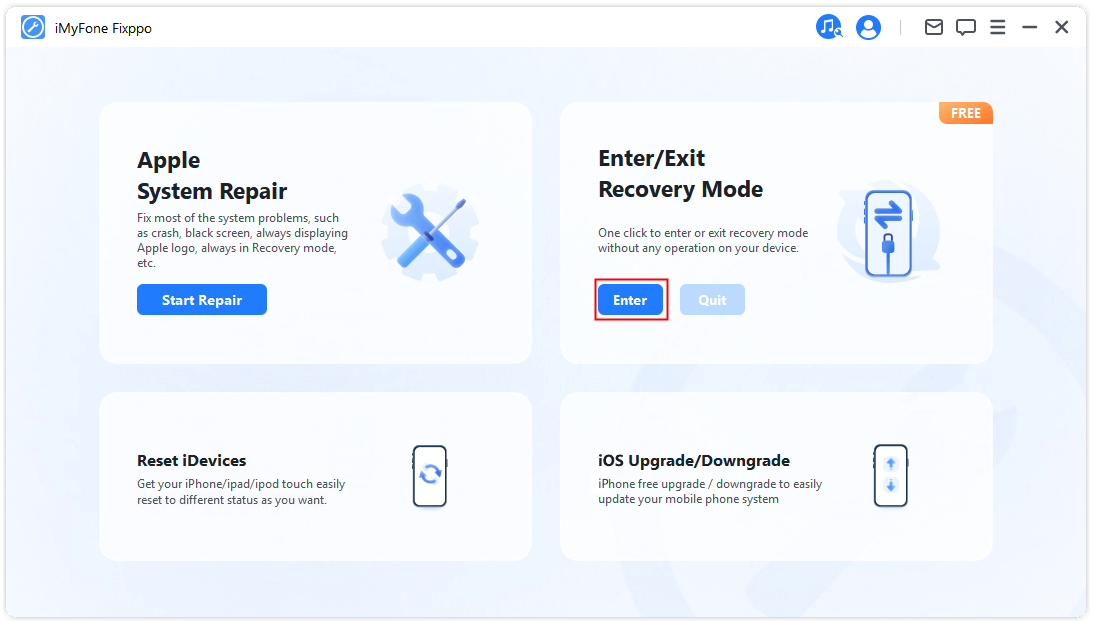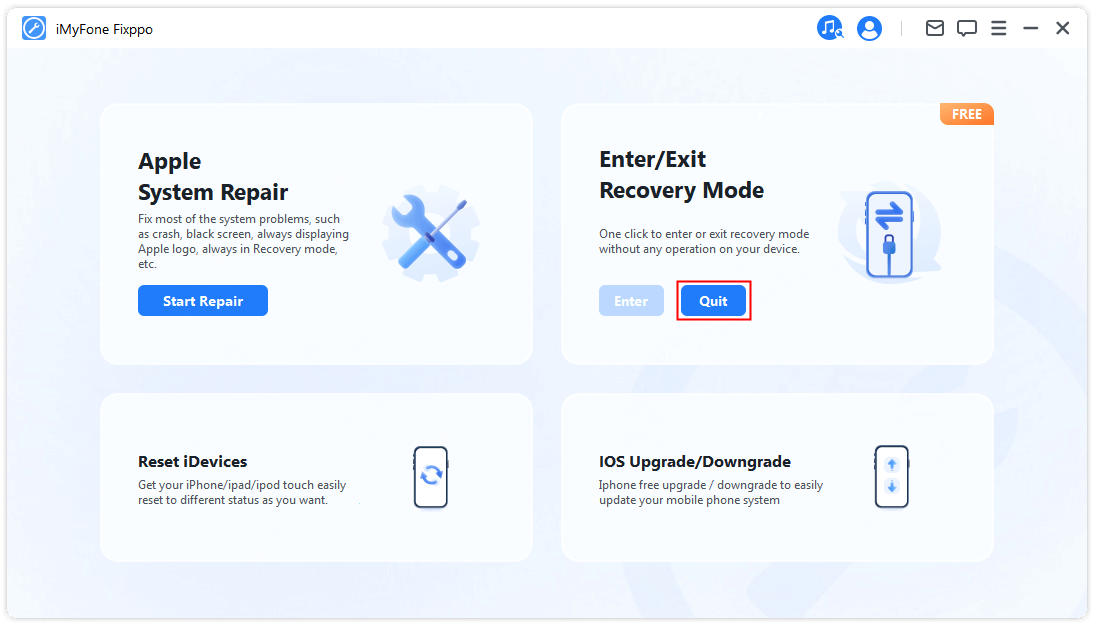 Conclusion
If you would rather not use a third-party tool to put the device in recovery mode, you have to replace the home button first before putting the device in recovery mode. Now you get three methods to fix iPhone black screen of death.
| Methods | No Data Loss | Erase All Data | Efficiency | Operation Steps |
| --- | --- | --- | --- | --- |
| iMyFone Fixppo | | | 100% effective for iOS issues | Easy |
| Hard Reset | | | Sometimes may not work | Easy |
| iTunes Restore | | | Sometimes may not work | A little complicated |
Which one is the most useful for you? Just feel free to try Fixppo and leave a comment.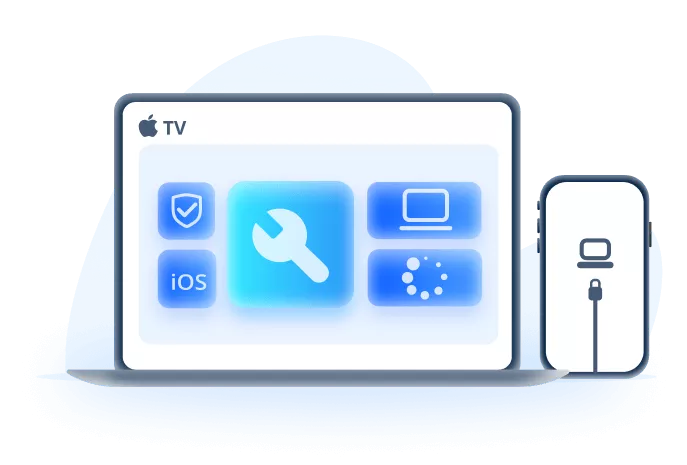 iMyFone Fixppo Key Features:
Fixes iPhone problems like iPhone black screen of death or top of iPhone screen not working.
iOS issues can be dealt with easily with all your data remain intact.
You can reset iPhone to factory settings if you want to sell it.
It's beginner-friendly that requires no special skills.
Limited Time 10% OFF Coupon Code for iMyFone Fixppo:YTR5E7