Users don't usually expect any issues regarding the new technology on their iPhone X because of its high price. However, iPhone X is bricked with black screen is now a common problem that has been faced by many users. This problem is observed when individuals update their iOS version to the latest iOS 17. You don't have to worry too much. The black screen problem is fixable. This article will show you exactly all the potential solutions, which also apply to the newest iPhone 15.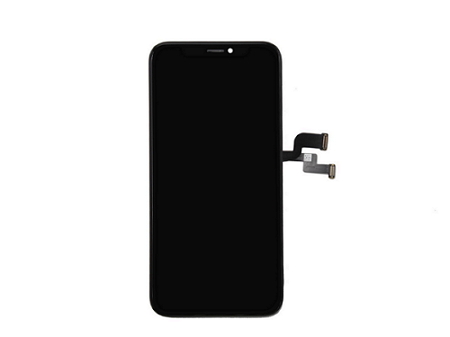 Why is iPhone Bricked with Black Screen?
Many reasons can cause the iPhone bricked issue. It usually happens when your phone stops responding to anything. There can be many reasons behind this activity of your iPhone X.
This kind of issue often occurs when you accidentally update your device to an unstable iOS version. It can damage your firmware and even cause your iPhone X to crash.
It also happens when your device has low storage regularly. It lags your phone, and finally, the bricking problem appears.
Another reason behind that can be the malware attack. It can disturb your iPhone X applications and lead you to have a bricked system.
Sometimes hardware problems are also responsible for your iPhone X to brick with a black screen. At this time, you must make sure that you approach the appropriate experts in the Apple Store. For software-related issues, you can follow the critical steps mentioned below.
In this section, you will learn about effective ways that can be used to deal with the situation. Majority of the solutions would be either free or affordable for you.
iMyFone Fixppo - System Repair
One-stop iPhone Troubleshooter:
Instantly enter/exit Recovery Mode on iOS devices for Free.
One click to reset iPhone/iPad/iPod touch without passwords.
Repair 150+ iOS/iPadOS/tvOS system problems like stuck on Apple logo, screen won't turn on, recovery mode loop, reboot loop, and black screen, etc.
It's 100% secure to use without losing data.
Limited Time 10% OFF Coupon Code for iMyFone Fixppo: YTR5E7
Option 1. Fix 'iPhone Bricked with Black Screen' without Data Loss
The easy method that you can use includes the utilization of iMyFone Fixppo application. It is a professional tool that enables your iPhone to act normally. It fixes all your problems at home.
You can easily deal with the conditions such as iPhone stuck in recovery mode, stuck in Apple logo, stuck in a spinning circle, white screen of death, a frozen screen, black screen of death, boot loop, restored failure, the phone doesn't turn on, update failure, and lock screen password.
It offers solutions to fix your problems without losing any critical data. You can similarly solve this problem of the bricked screen efficiently by using this application without losing any data. You can follow the steps below to ensure that you solve all your iPhone problems.
Step 1. Choose the standard mode on the homepage of the application.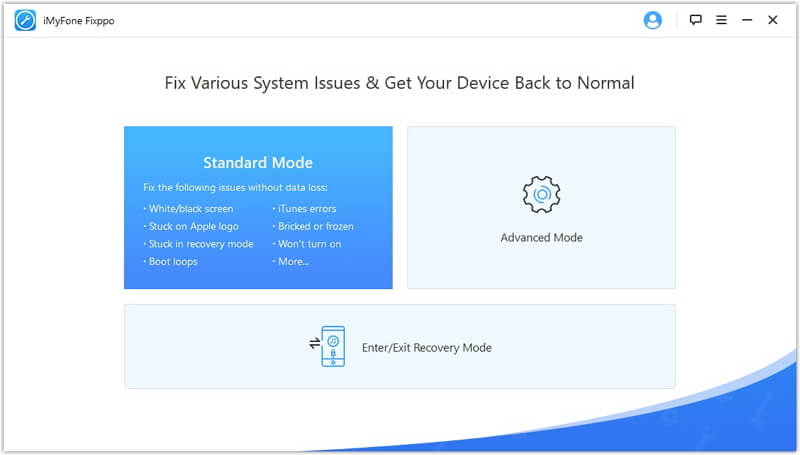 Step 2. Connect the device with the computer and click Start.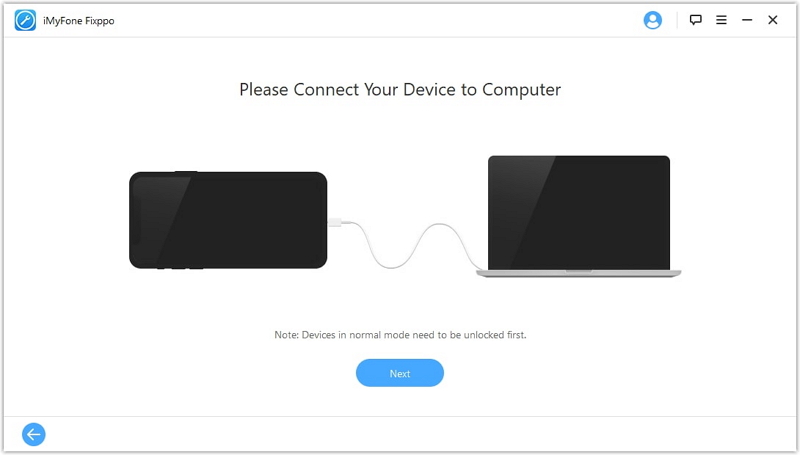 Step 3. If the application fails to detect your device, you will be directed to a recovery mode. The device will provide you with all the necessary instructions for that.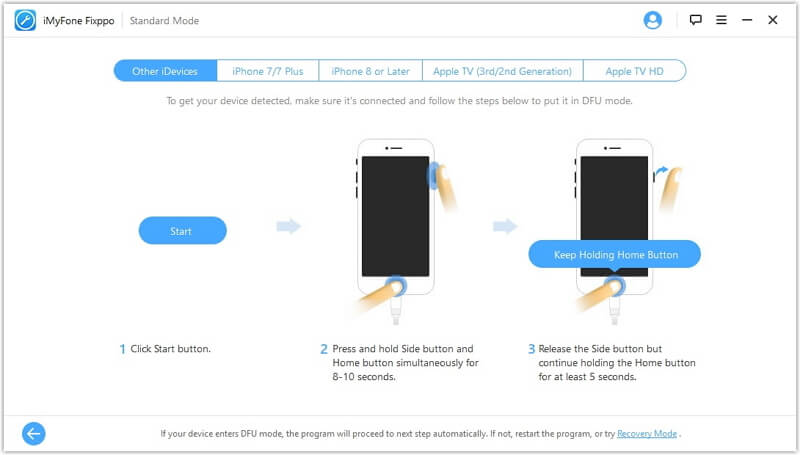 Step 4. Download compatible firmware with your iPhone version. The application will tell you the appropriate version of firmware to download according to the model and operating system.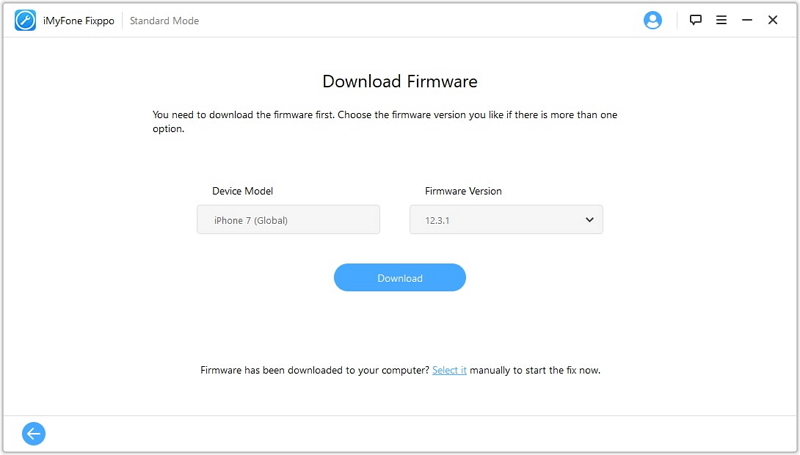 Step 5. Click the Start button when your iPhone is ready to be fixed.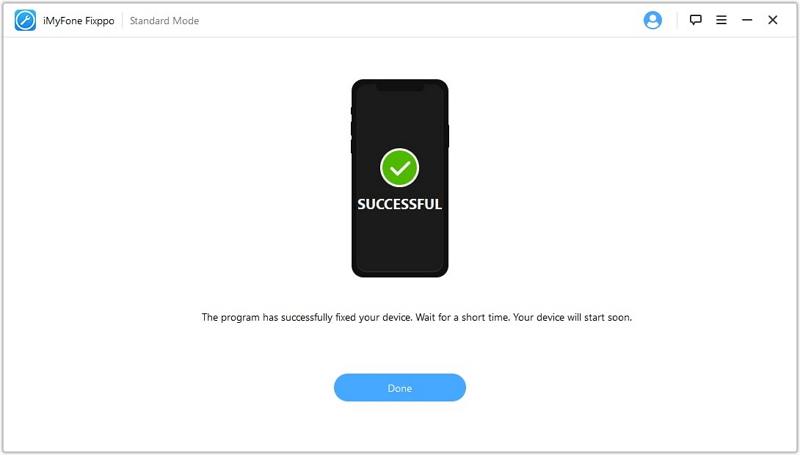 Option 2. Force Restart iPhone X While Charging
This is what we can try first to deal with most software problems on iPhone X at once. You should ensure that your phone starts appropriately. To use the technique, you can follow the steps below.
Connect your iPhone X with the original charger and keep it intact for a while.
Force restart your phone by holding the volume up button. Release it immediately. Repeat the same process with the volume down button. Press the lock button and hold it for a while. Release it immediately when the Apple logo appears.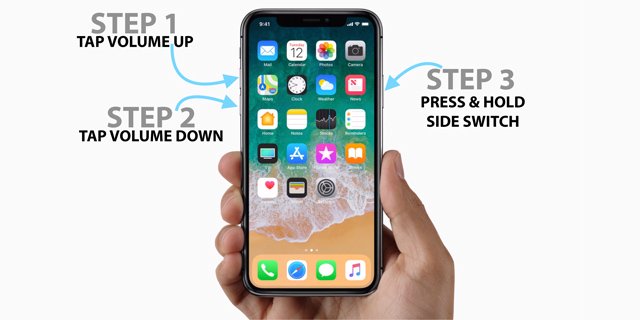 Option 3. Update Software Version of iPhone X
The updated software version is usually available to fix almost all the problems, errors, and bugs, and improve the entire performance. Your iPhone is not working because you have ignored the software update condition for a long time. It causes a glitch in your iPhone software system. You can follow the steps below to ensure that your iPhone X  has been updated appropriately.
Open the settings on your iPhone and go to the general section. Choose a software update.
Click the download and install button on the screen below. Enter, if the iPhone asks for a password.
Agree with the terms and conditions of the system, which will start the downloading process.
Now you just have to wait for the downloading process to end.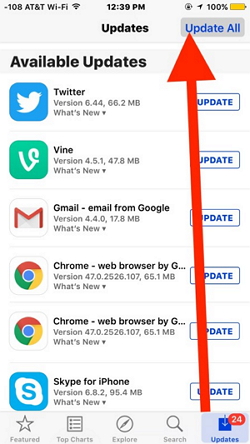 Option 4. Fix iPhone X Bricked by Restoring iPhone with iTunes
If any of the solution mentioned fails to work, you can try restoring your device. This method, however, can erase all of your data. You can follow the instructions below to ensure success.
Get the updated iTunes on a system and open it.
Connect your iPhone using the original Apple USB cable.
Soon, perhaps after 5 to 10 minutes, iTunes would recognize your iPhone version. You will be asked to choose either update or restore options. Go for restore.
This will help you in erasing all the critical data from your iPhone, but it will solve all your bricking problems.

In conclusion, there are many options we can use to solve all your problems concerning the iPhone X black screen issue. The first aspect observed in this was force restart while charging. Even though this can be useful and the easiest way, it doesn't ensure success for everyone. The second step observed was the utilization of the Fixppo application. It is personally the most effective methodology you can use for fixing your iPhone without losing any data. Other than that, there are other two methods are also available for you to choose from.
Fix iOS System Problem without Data Loss
One-click to reset your device without needing any passwords.
Protect your private data when you conduct repairs.
Downgrade back to iOS 17 until Apple issues an update.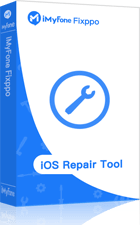 iMyFone Fixppo