Ever since Dr. Dre first created Beats Headphones, people from all backgrounds and industries have flocked to embrace the incredible audio experience they offer. The only problem is when the audio suddenly cuts out from Beats not connecting to iPhone. That is the reason why we have put together this quick guide to help you get back to enjoying your music.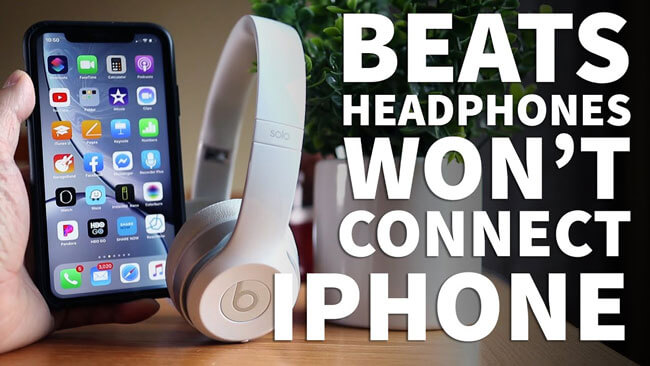 Part 1. Why Won't My Beats Connect to iPhone?
There could be a few reasons why Beats does not connect to iPhone.
First, make sure your iPhone and Beats headphones are full of charge.
Next, turn on your Bluetooth by swiping down on your screen to your quick actions feature. You will see the Bluetooth symbol that you need to tap.
Finally, make sure your Beats can be discovered, and the volume is up on your audio.
Note
Keep in mind that Beats uses Bluetooth and that technology can be a little tricky sometimes.
Part 2: The Way to Connect Beats to iPhone
Learning how to connect Beats headphones to iPhone is easy. All it takes are a few simple steps.
Step 1.Power on your Beats headphones and make sure it flashes on and off. It lets you know whether it is in pairing mode. If it doesn't, hold down the power button for a few seconds, and it will start to flash.
Step 2.On your iPhone, open Settings >Bluetooth, turn on the option.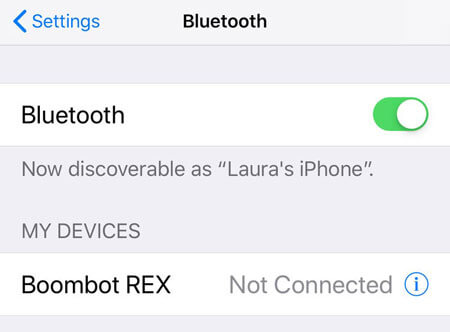 Step 3.Select your Beats earphones from the list of other devices.
Step 4.Your device should now connect and be playing audio through your Beats.
Part 3. How to Fix Beats not Connecting to iPhone?
Now that you have learned how to connect Beats to your iPhone, it is time for some basic troubleshooting to make your audio experience is not interrupted. There are plenty of funny little things that can cause issues with your connectivity, but luckily, all of them can solve.
01

Check Your Physical Location
An important factor to causes Beats can't connect to iPhone is the physical space between your device and your earphones. Bluetooth only works up to 30 feet, and that is without walls or other obstructions. Try bringing the devices a little closer together, and it should reconnect.
02

Check Your Sound Settings
Apple made a feature on iPhones that allows them to swap where the audio is playing at any time. It could be that your iPhone thinks it should be playing through a different Bluetooth device instead of Beats.
To fix this: Go to Settings > Music, then open the "Sound Check" option.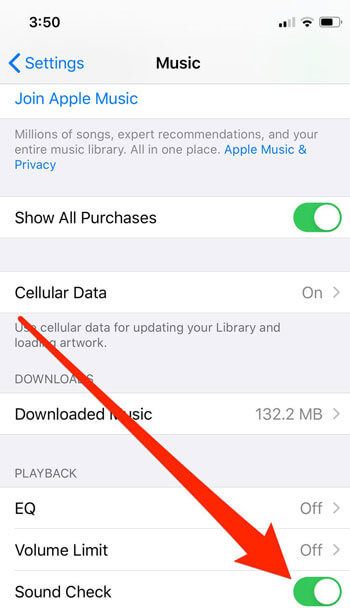 03

Increase the Volume
When your Beats are not connecting, try turning up the volume. It is common to have a file play low and not sound like it is coming through your Beats.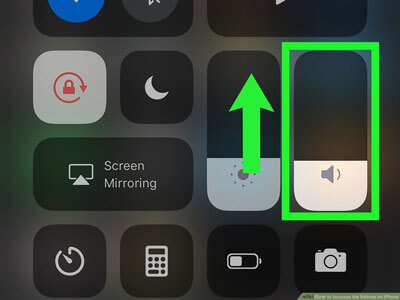 04

Pair Your Beats Again
You can always forget your Beats from your iPhone through the Settings > Bluetooth feature. Once it has done, pair your Beats again like they were brand new.
05

Use Fixppo to Reconnect
If nothing else is working, try the powerful software from iMyFone called Fixppo. Use the Standard Mode function in this application to return your iPhone to regular operations.
Instead of being stuck in a loop of errors, Fixppo gets it back to a workable state without jailbreaking or risking any data loss.
iMyFone iMyFone Fixppo
1-click access to Apple's recovery mode
Full support for all iOS versions
Fix your iPhone without losing data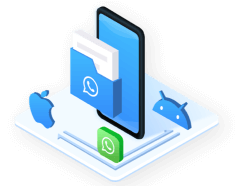 To reset your iPhone so it can connect to Beats again, simply:
Step 1. Connect your device to a computer and select Standard Mode from the Fixppo program.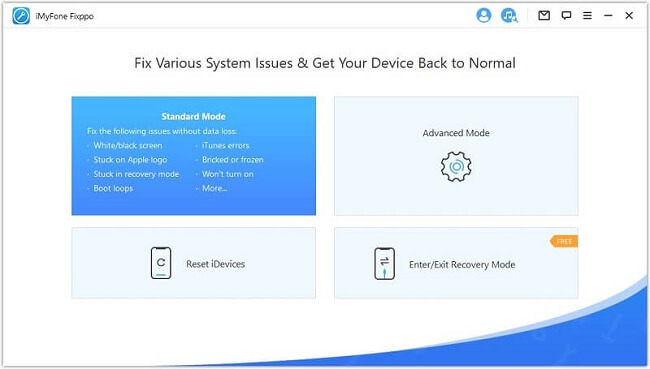 Step 2. Download the firmware of your device. It'll detect what version is correct for you automatically.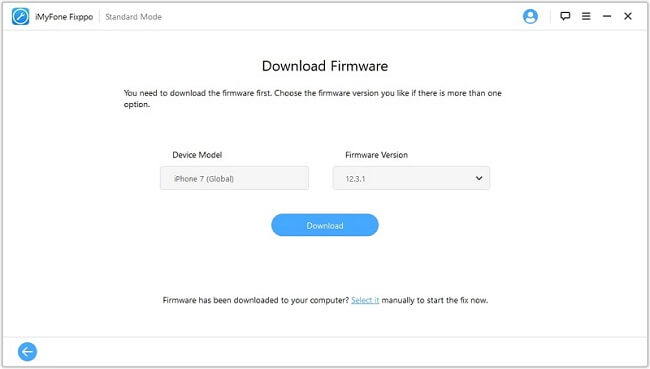 Step 3. Wait till the procession complete.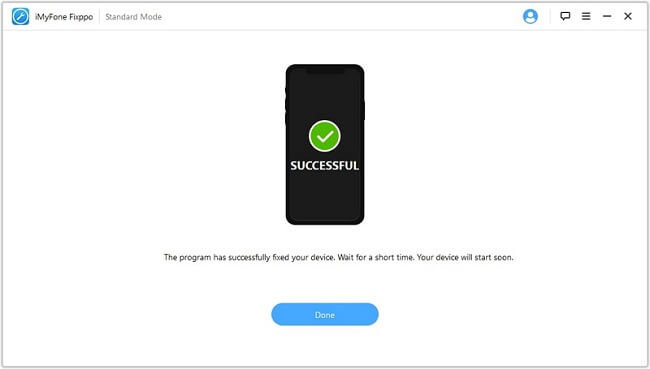 Fixppo checks for any errors or other issues and repairs them back to normal in a few short moments, so you don't have to worry about Beats not connecting.
Some Questions You Might Want to Know about iPhone Beats Connection
1

Why My Beats can not connect to iPhone 6?
There could be a naming issue with Beats that is causing this problem. Your best bet is to restart your iPhone, and then reconnect or pair your Beats from a fresh start.
2

How to connect Beats wireless to iPhone?
Beats works the same way as other Bluetooth-enabled devices. As long as you hold the power button down until it flashes, you can pair the device to your iPhone.
In Brief
All of these solutions offer a quick fix to how to connect Beats to iPhone again. Be sure to check out Fixppo for free at iMyFone in case nothing else works. You should be back to relaxing to your music in no time.