As the new versions of Apple iPhones are being shipped out to consumers everywhere, there are already reports of issues related to people being unable to activate iPhone 14. It happen when they want to connect with a WiFi but cannot get the device to recognize the connection, disrupting the entire process. In this article, we'll provide insights and fixes to overcome this problem so you can enjoy your new device.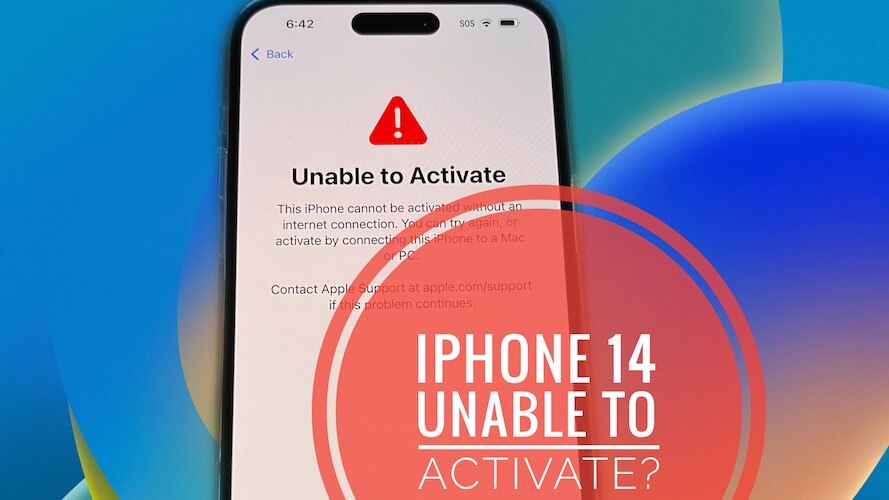 Why My iPhone is Not Activated?
Apple has already acknowledged they are aware of a known issue happening when iOS 16 is running on the new iPhone 14 models. They are currently working on a fix through an anticipated iOS 16.1 updates, but in the meantime, they are not sure how to prevent users from dealing with this bug.
Essentially what happens is you unwrap your new iPhone 14, turn it on, and are greeted with a red warning triangle around a white exclamation mark that says, "Unable to Activate." It goes on to say you are not connected to the internet and will most likely need to contact Apple customer support.
There may be a minor tweak in iOS 16.0.1 that could repair the problem for the iPhone 14, iPhone 14 Plus, and iPhone 14 Pro. However, you cannot update your iPhone if you are not able to get past the activation screen.
Problem Solved: Using iMyFone Fixppo
The simplest solution to the iPhone 14 can't activate on WiFi is downloading and installing iMyFone Fixppo on your computer. This powerful software from the team at iMyFone allows you to repair all kinds of system errors and operational bugs on your device by restoring the default settings of the firmware you are running without risking your private data. You don't need to jailbreak anything or wait for the long lines at Genius Bars, either!
iMyFone Fixppo - System Repair
Fix iOS issues without data loss
Key Features:
Uses a simple, one-click reset button for iPhone repair, even if you forget the password.
There is no need to jailbreak your device, and iMyFone Fixppo doesn't delete your private data
Safely downgrade back to the most recent working iOS version on your device.
You can enter and exit Recovery Mode for free.
You can see that iMyFone Fixppo is a powerful and trusted tool that can get all of these things done. Now, here are simple steps you need to follow to use this tool:
Step 1: Downloading and installing iMyFone Fixppo, choose Standard mode at the main screen. Then connect your iPad to your computer and click on the Next button.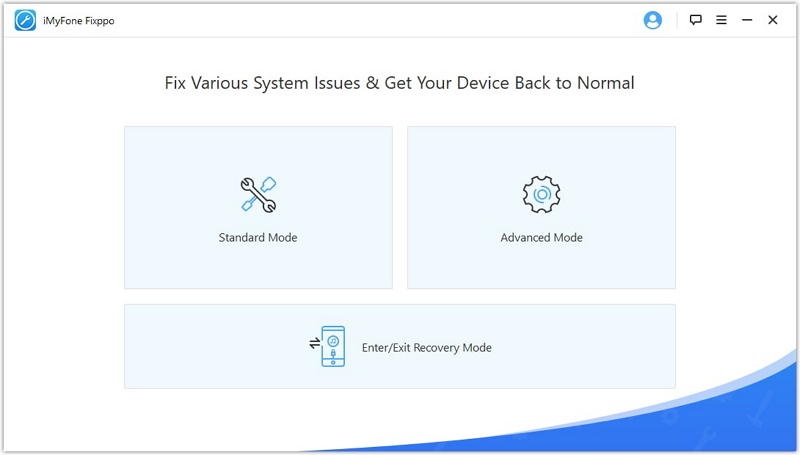 Step 2: Put your iPhone in recovery mode, you can follow the given image to get a basic idea of the recovery mode.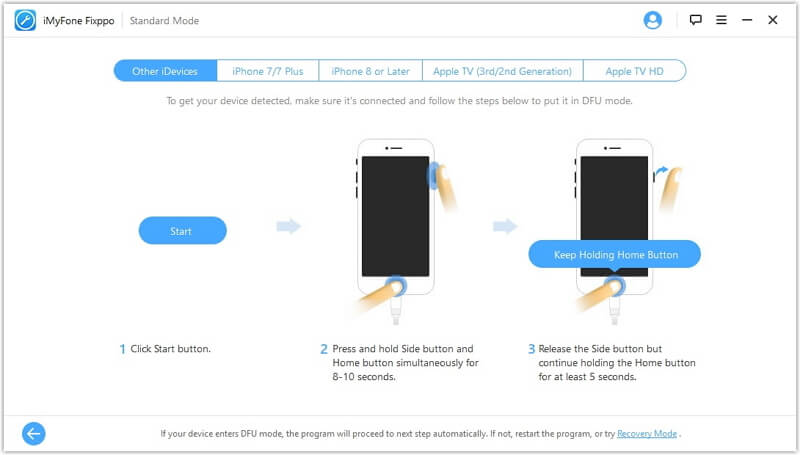 Step 3: Download the matching firmware version for you device.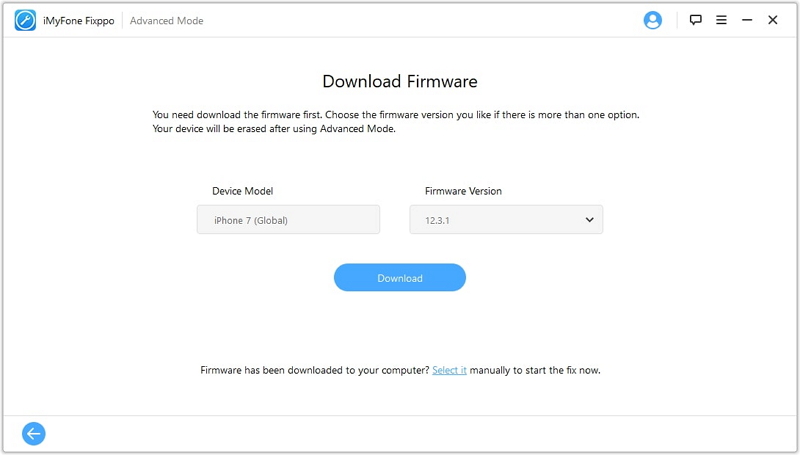 Step 4: Click on the Start button, and the process will start repairing your iPhone for possible issues. This process will take a few minutes, and once done; restart your iPhone to see whether the problem is solve or not.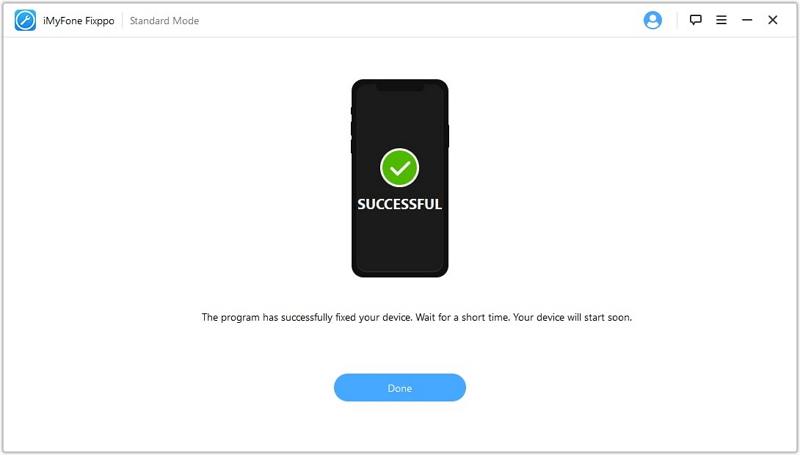 Other Ways to Fix "Unable to Activate iPhone 14"
As part of Apple's initiative to overcome this challenge, they have issued some recommendations to get your iPhone 14 successfully activated so you don't have to return to the Apple Store.
1

Current Recommendations
Apple is telling its staff members to try repairing the iPhone is not activated problem by running through a specific set of steps when turning the iPhone on. These include:
When asked to connect to a WiFi network, select Connect to Mac or a PC with iTunes.
Then you can return to the previous screen and try to connect to a reliable WiFi network.
Keep trying to connect until you are successful.
2

Update the iOS of the Device
There is a current minor tweak to deal with the iPhone 14 can't activate on WiFi issue known as iOS 16.0.1. Of course, this is impossible to do if your iPhone won't activate, but just in case you somehow get to the stage where you can download the latest update, here are the steps:
Go to Settings > General > Software Update.
Tap on Download and install for the 16.0.1 update
Wrapping it Up
It is incredibly frustrating that Apple hasn't already pushed out a significant repair to the unable to activate iPhone issue that is happening to a lot of users. While their team works on a viable solution, we suggest downloading the free version of Fixppo from iMyFone. Once you are comfortable using the software, you can upgrade and never have to worry about any software bugs ever again.