"Hi, Can anyone help? My WhatsApp is crashing since iOS 14/15 update. I updated yesterday and getting the problem. Any advice! Thank you!"
Welcome! Many users have reached us and complained about this particular problem. iOS 15/14, similar to other iOS updates has given many issues while installing or after installation. We have helped in every possible way and we are here again. So, if your WhatsApp crashes in iOS 15/14, here are some solutions to try.
How to Fix WhatsApp Crashing Since iOS 17 Update
1. Check the Available Space on iPhone
Space can be a big issue when WhatsApp crashes in iOS 15/14. The primary thing you should do when you get this problem is to check the space availability in your device. Open "Settings" > "General" > "iPhone Storage". A list of apps will appear with the amount of space each one is using. Check the apps you don't need and delete accordingly. Do this and see if this advice is useful. If not, you can try other fix to get the problem solved.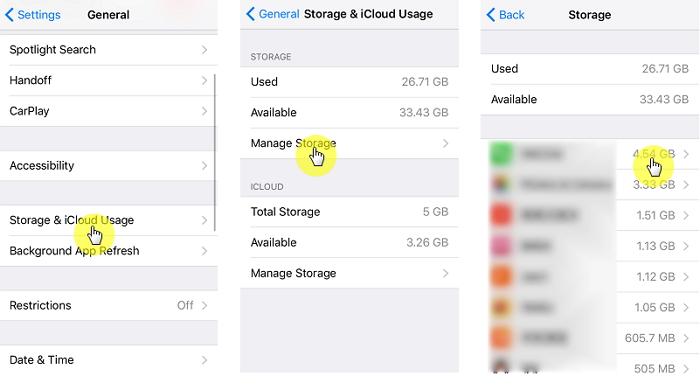 2. Turn off WhatsApp Auto Backup
The Auto Backup can be a trouble if your WhatsApp is crashing since iOS 15/14 update. So, the solution is to disable it. For this, head to the "WhatsApp" app and open it. Tap "Settings" > "Chats" > "Chat Backup" > "Auto Backup" and disable it.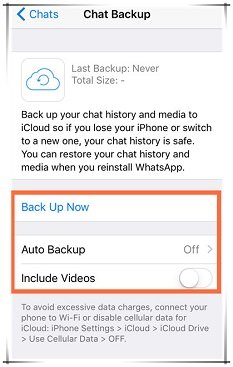 3. Turn off Contacts Sync with Facebook
The problem can also occur if you have recently got the latest Facebook version and turned on contacts sync option. Yes, one of the reasons when WhatsApp keeps crashing after updating to iOS 15/14 might be contact sync between Facebook and iPhone. WhatsApp is responsible for resizing the images that are in Contacts app. And since contacts are synced with Facebook, try disabling the sync between them. Take your iPhone and move to "Settings" > "Facebook"> "Contacts" and tap on it to disable.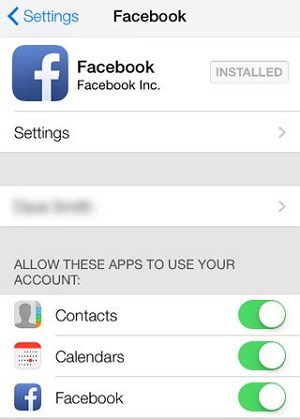 4. Reset All Settings
This has worked many times. Resetting all your settings means your device will reach the stage of default settings similar to when it was bought. Since this method has worked for many cases, try this when WhatsApp crashes in iOS 15/14 also. Just go to "Settings" > "General" > "Reset" > "Reset All Settings". After this, type in your passcode and tap "Reset All Settings" to confirm the process.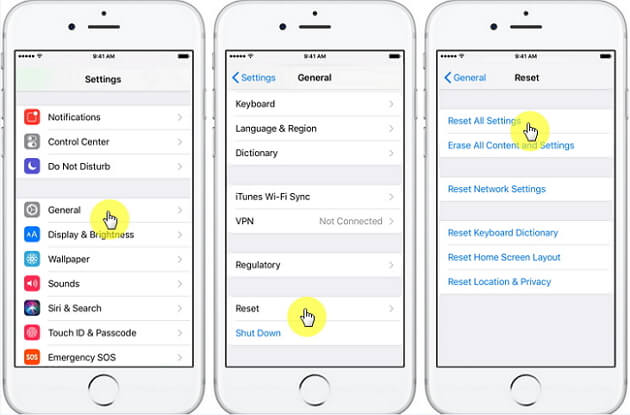 5. Fix WhatsApp Crashing since iOS 15/14 Update Without Data Loss
If still your WhatsApp crashes in iOS 17, we doubt it is a software issue. You can recover any iOS issue with the help of iMyFone Fixppo which is a powerful tool for fixing various software glitches. Its "Fix iOS System" feature helps in repairing iOS issue without altering any data in the device.
There are three different modes that are associated with "Fix iOS System". The modes are "Standard Mode" which will not cause any data loss, "Exit Recovery Mode" and "Advanced Mode".
We are going to tell you how to use the program to fix WhatsApp crashing problem.First of all please download the software on your computer.
Key Features:
The software's "Fix iOS System" feature can deal with numerous iOS problems, such as black screen, white screen, iPhone stuck in recovery mode, restart loops and so on. It can fix the problems with no loss of data.
The software holds expertise in recovering lost data under various lost data scenarios, like accidental deletion, or data disappearing suddently.
iMyFone Fixppo is compatible with almost all iOS devices including iPhone 15, and supports to recover 22 types of data including, photos,contacts,WhatsApp messages, Kik messages, WeChat messages and so on.
It can find the deleted data fast with its four recovery modes.
Limited Time 10% OFF Coupon Code: FARTT91
Step 1 – Download and install iMyFone Fixppo on your computer, launch the program and connect your iPhone to the computer using a USB cable.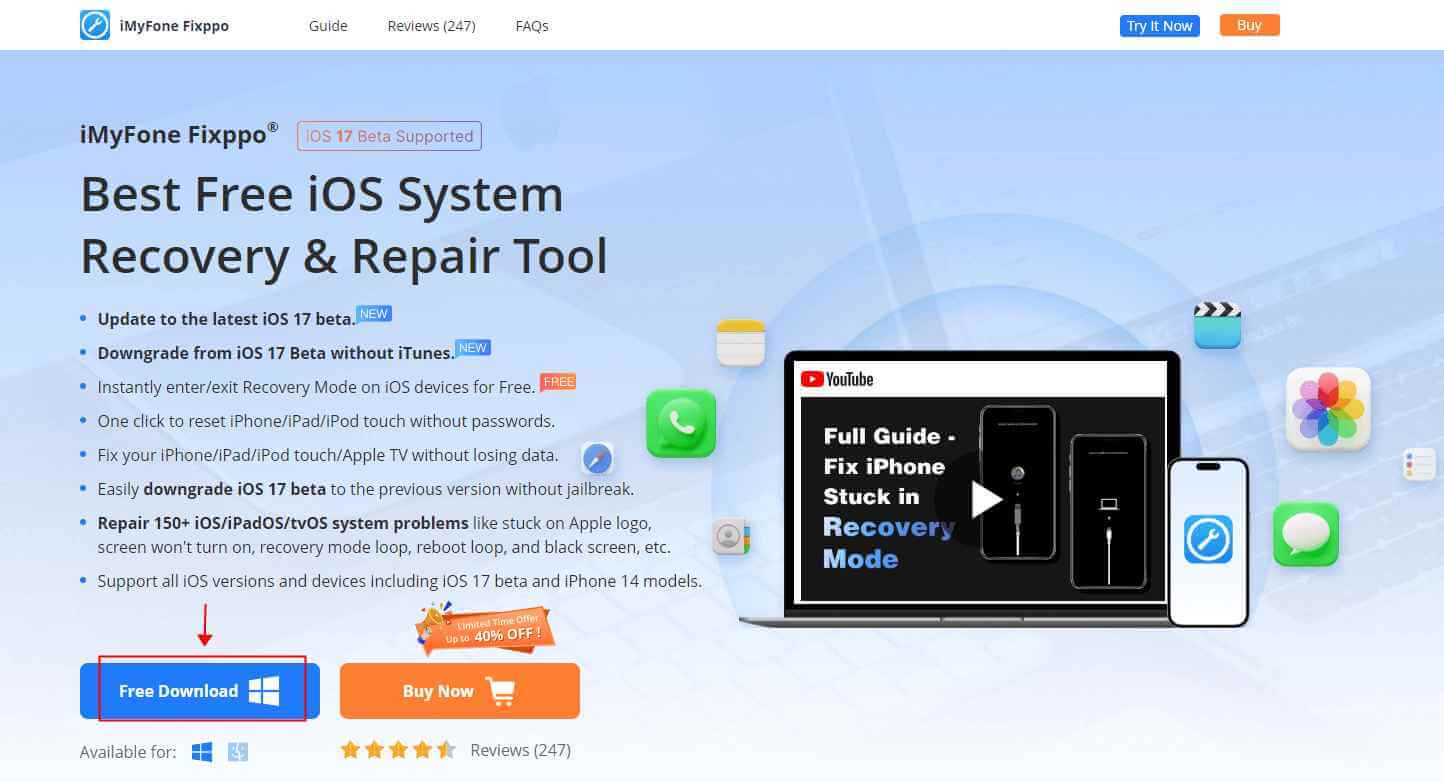 Step 2 – Click the "Start Repair" button and choose "Standard Mode".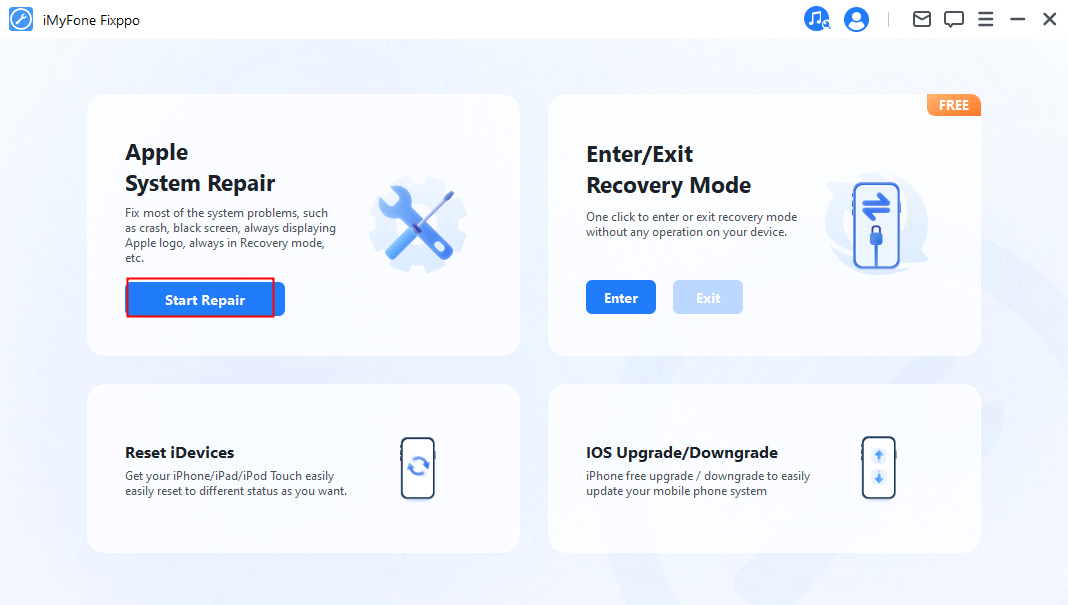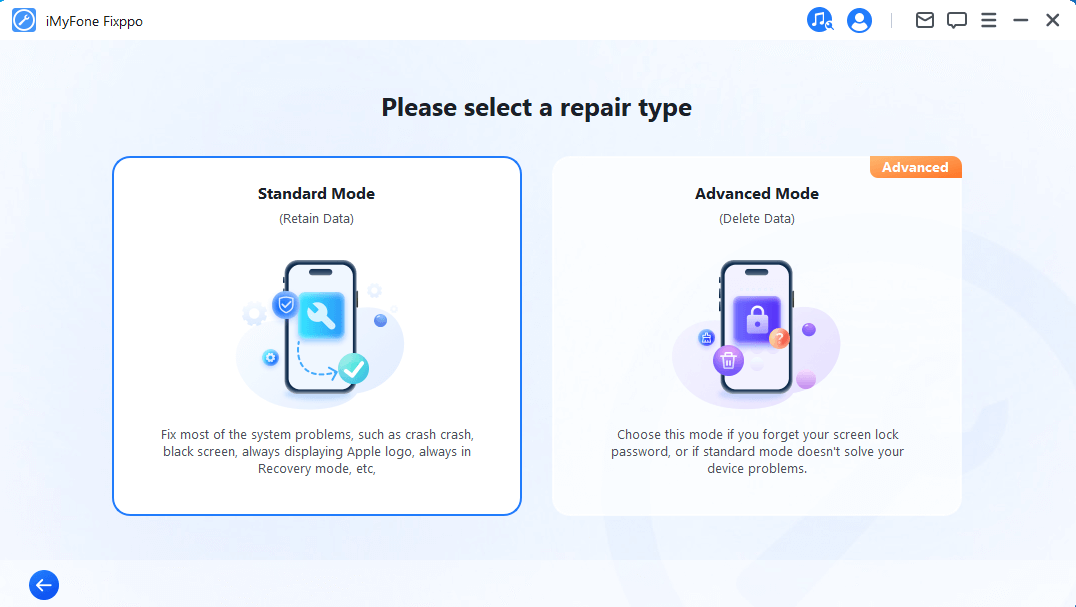 Step 3 – Enter Recovery Mode or DFU Mode.
Connect your iPhone to the computer using a USB cable. Follow the on-screen instructions to put your iPhone into DFU or Recovery mode.