iPhone is the most used device in our daily. It's a pretty awesome gadget, and we bring it everywhere. But as much as we like to use it, there are moments where it doesn't seem to work as expected, like iPhone won't charge past 80.
Many people have complained that their iPhone isn't charging past 80 and are looking for reasons and fixes. In this blog, we will tell you the common causes and ways to eliminate this problem. Keep reading.
Part 1: Why Does My iPhone Stop Charging At 80%?
You can find the best solution after knowing the cause. Here are some common reasons of iPhones stop charging at 80 percent:
The first reason is the iPhone's battery optimization option is turned on. This function is enabled by default on your iPhone to optimize battery health by prohibiting charging over 80%.
Using your iPhone in warm temperatures might permanently decrease its battery life. When the device overheats, iPhone will cease charging at 80%.
A software bug might affect your device's charging status on your iPhone.
Part 2: One-stop Solutions to Fix Phone Not Charging Past 80%
If your phone is not charging past 80%, and you're looking for a one-stop solution. Then you cannot miss iMyFone Fixppo. It is a simple iOS recovery solution that can repair any iOS problems with a few clicks securely. The unique technology makes it simple to resolve iOS difficulties with a 100% success rate; the entire procedure does not result in data loss.
Fix iOS System Problem without Data Loss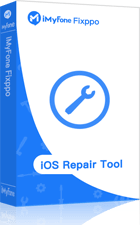 iMyFone Fixppo
Step 1. Install and run iMyFone Fixppo on your desktop. On the main screen, select Standard Mode, and connect your device to your desktop and press the Next button.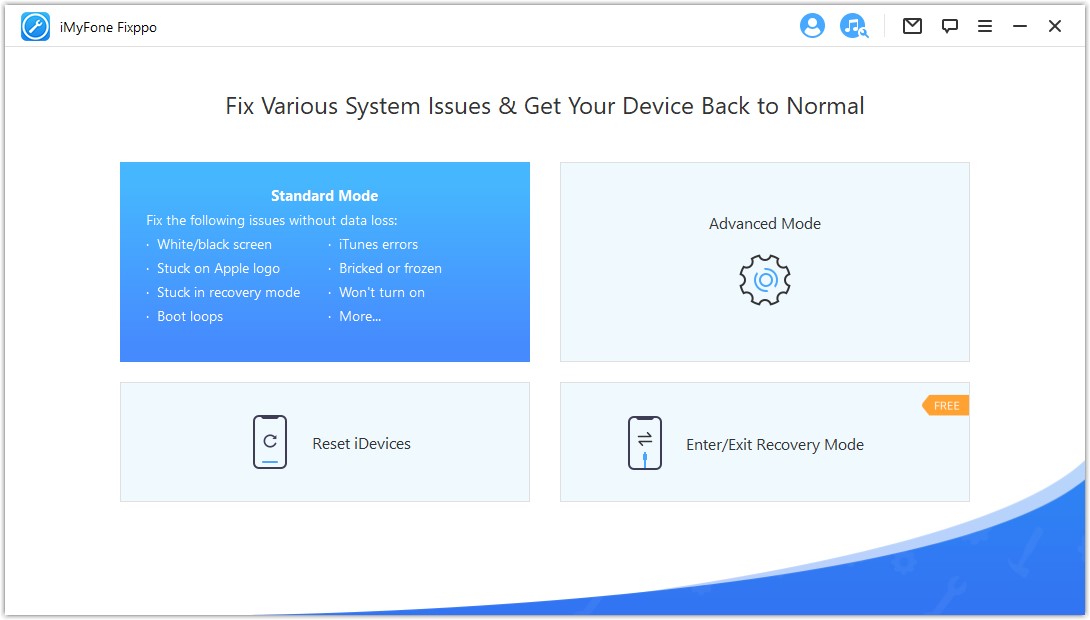 Step 2. The application automatically identifies your device's model and displays all accessible firmware versions. Select your preferred version. Then click the Download button.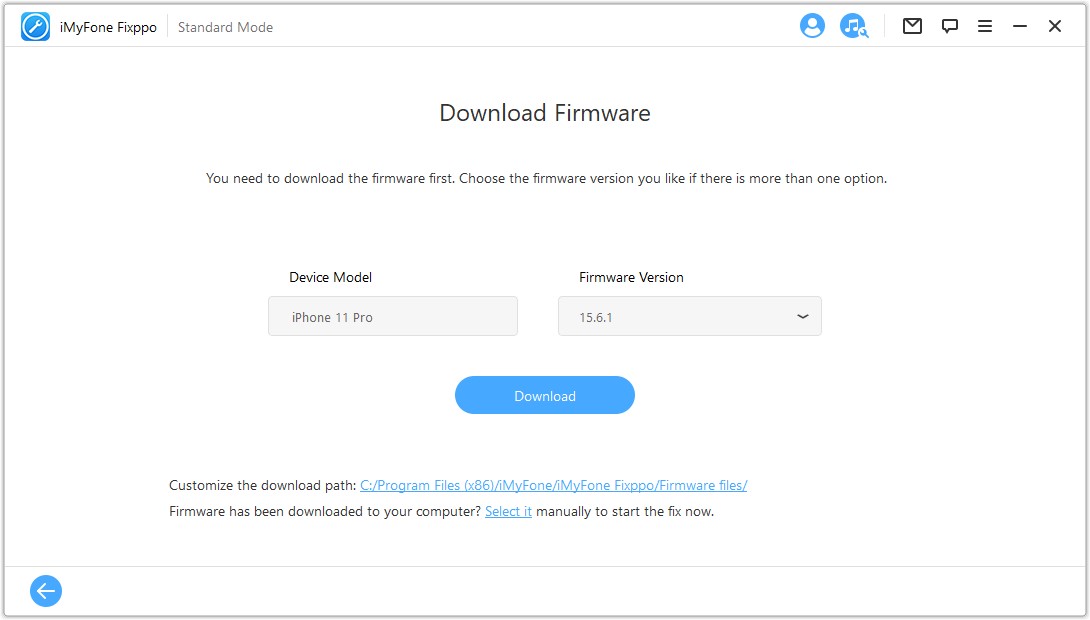 Step 3. Once the firmware has been successfully downloaded, click the Start to Fix button to resolve the issue.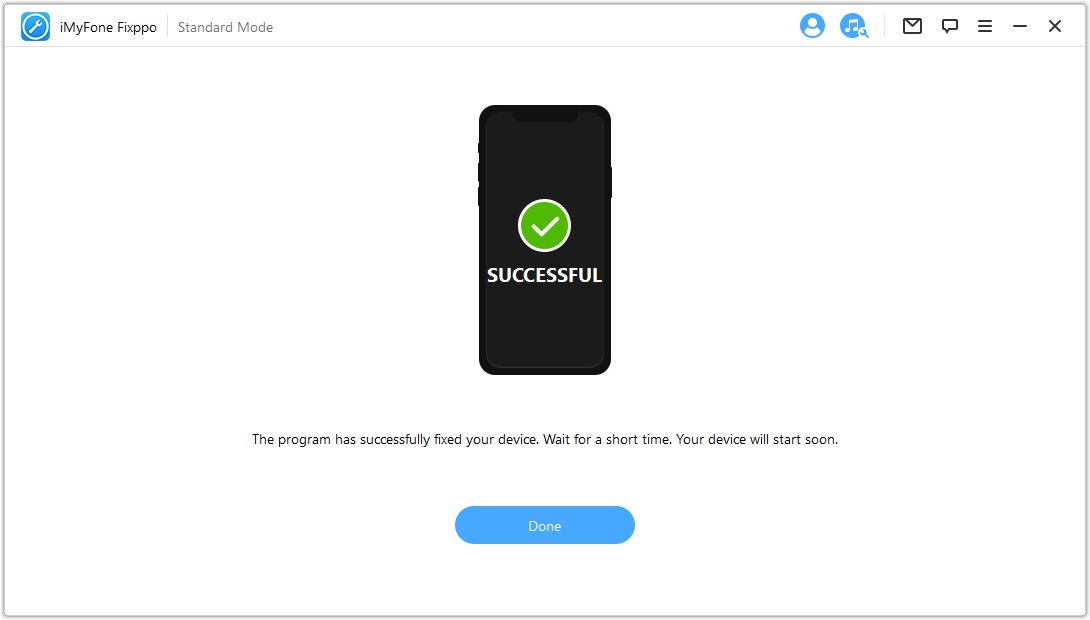 When the procedure is finished, the iPhone will restart, and your problem will be resolved.
Part 3: Common Ways to Fix Why My Phone Only Charging to 80%
01

Turn Off Optimized Charging on Your iPhone
The Optimized Battery Charging option is designed to help you extend your battery life. Nevertheless, you may wish to disable it to test whether your phone can completely charge 100%. It is simple to turn it off; follow the instructions below.
Open the Settings > Battery > Battery Health.
Turn off the charging toggle and choose Turn Off or Turn Off Until Tomorrow.
By selecting Turn Off Until Tomorrow, you can stop optimal charging until 6 a.m. the following day. The other choice will permanently disable it.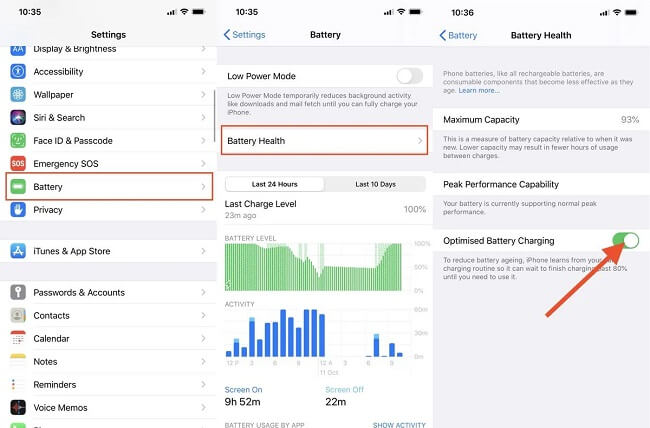 02

Maximize Your Battery Power
The second way you can adopt is to try maximizing your battery health. It will solve your battery issues. You can try different things to extend your battery health.
Avoid charging overnight.
It is preferable to end a charge at 80-90%.
When charging, do not cover your phone.
While charging, avoid playing heavy games, streaming videos, or performing other intensive tasks.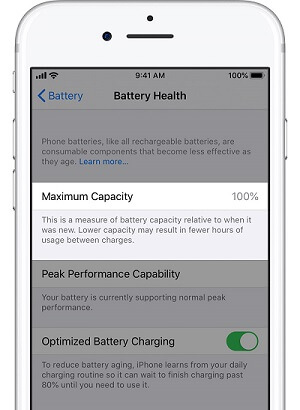 03

Lower your iPhone Temperature
Because the battery's temperature might impact the charging speed of your iPhone, you can try moving your iPhone or iPad to a cooler, more suitable area to resolve this.
When not in use, maintain your iOS devices between 32- and 95 degrees Fahrenheit, as the lithium-ion battery performs best within this temperature range.
If possible, avoid direct sunlight, areas with poor ventilation, other appliances and gadgets, and other items that might create heat. If the atmosphere is too hot, consider cooling it with fans or conditioners before charging.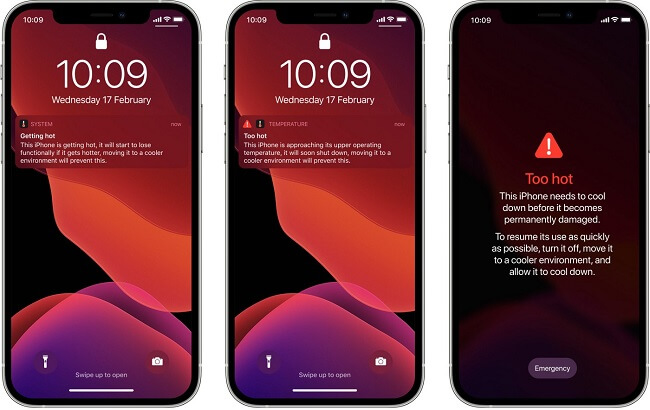 04

Don't Let Your iPhone Reach 0%
When your iPhone reaches 0%, it has no battery left. This can be if you are using your phone constantly. This will affect your iPhone's battery and will cause many problems. If you want to solve your issue of the iPhone not charging past 80 percent, make sure your iPhone doesn't reach 0 percent. Put your phone on charging before it happens.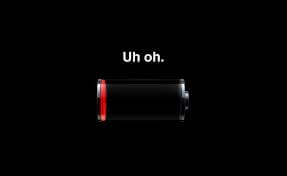 05

Use Reliable Chargers
One thing you may know is to use Made for iOS chargers and accessories to charge your iPhone. If you are using a local charger, you will face different issues. If you are using a reliable Apple charger and still facing the problem, try using another charger or cable.
However, because Apple no longer includes a charger with the iPhone, you'll need to buy one separately. You can purchase Apple's official charger adapter or an MFI-approved iPhone charger.
06

Visit Your Local Apple Store
If none of the above methods work, it's time to go to your nearest Apple shop. Hand over your phone to them and explain the battery problem you're experiencing. They will conduct tests to discover what is wrong and recommend necessary actions. If the iPhone is less than a year old, they will immediately resolve the issue by changing the battery without any cost. After the replacement, the phone will reach 80% and even indicate battery backup like it did when it was new.

Conclusion
So that are the top 6 Tips to improve your iPhone charging problem. If these tips don't work and you are still facing iPhone not charging past 80 percent, use iMyFone Fixppo to get rid of this issue without any data loss.
We hope you have found the solution. Don't forget to share this article with your friends. Also, let us know if some tips are missing, and we will be happy to add them.