Just why would you need to make room on iPhone? So much can be done on your phone: you can download apps to make your everyday life easier, take pictures of memorable life events, read mails from work, family and friends, download videos of your favorite music and films, and even manage your day to day work using a calendar. But with all these things, there's a limit as to how much data you can store in your iPhone. If you check your storage limit, it is definitely capped.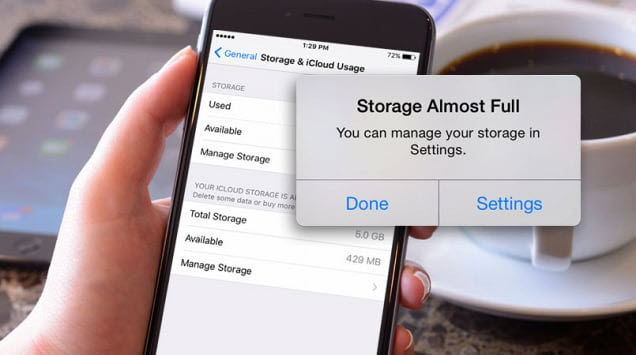 With every new addition of data, your storage space gets smaller and smaller, which is why after some time, you may need to make room on iPhone for other important things, and this often calls for deleting some data. But is it absolutely necessary for you to delete data? What if you need everything that is on your phone? Well, there are a few ways of making room on your iPhone without necessarily deleting your data.
Moving Data to iCloud to make room on iPhone
Apple provides a storage plan by means of the iCloud, which allows you to store photos, videos, as well as documents safely on the cloud. You will first need to set up your iCloud account, if you haven't done that already. You can follow these steps to store data in iCloud:
Log on iCloud to all the iOS devices that you use. This will ensure that your data is at sync with all your devices, and that you can access them from whichever iOS device you are using, even your Mac Book.
You will then need to connect your computer with your iPhone and then open the iTunes.
Click on the Device Summary button and under 'Backups", click on "iCloud".
Click on apply, which will then finish the process.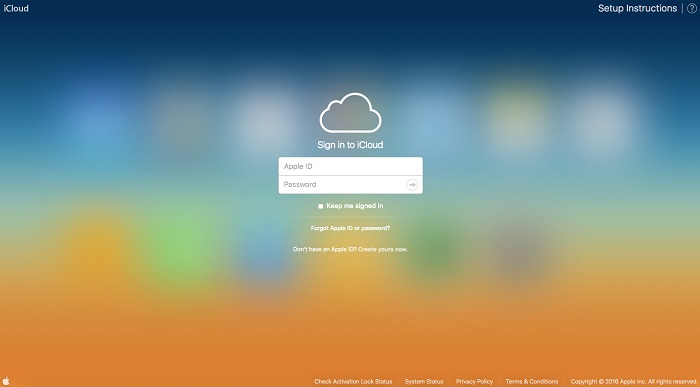 These steps will help you back up all your data to the iCloud, thereby making room on iPhone. One very handy tool in the iCloud is the iPhone Photo Library which enables you to save all the full resolution pictures on the cloud, while leaving the low resolution ones on your phone.
iMyFone Software - one click iPhone space saver
iMyFone Uamte is new software that is transforming the management of your iPhone from a hassle to a breeze. iMyFone Umate provide both iMyFone Umate Pro or iMyFone Umate Pro for Mac for Apple user, to help you clean up your iOS device in a much simpler way as compared to all the thumb work you would need to do yourself.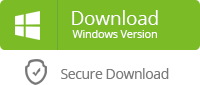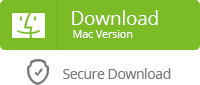 Once you download the software, it will scan your device and then prompt you to delete some of those files which you would probably have never thought of looking at, such as cache files, crash logs.
It also has the capability of compressing your photos without losing the original quality as well as deleting bulk files, all in helping you free up space in your iPhone. This not only helps in making room on your iPhone, but also in speeding up the performance of your handy device.
Other Features in making room on Your iPhone
It will help to remove old podcasts, as well as videos that you do not need from your iPhone.
Mass delete all older versions of all the apps that you use, and keep only the most recent versions.
Auto back up for original files on your PC, when compressing or deleting files from iPhone.