Browsing is something that all of us will do every day and Safari is used all over the world which is considered a good browser. It surely is a good browser but it sometimes stops establishing a secure connection to the server. There are a lot of people that complain about this issue. Read below to find out more:
What Does This Issue Mean?

When you have been browsing for a little while, the Safari may stop working or may stop loading some particular websites properly. There are a lot of reports sent by the users of the Mac explaining that they face the "a secure connection couldn't be established" error notification when they use the Safari or Google Chrome for browsing the internet.
People who have been using the Mac for some time often try to resolve this problem, however, most of them fail to do so. People usually try cleaning cache, permissions data, browsing and resetting the network settings when they face some browser-related issues. These tricks work with most of the browser-related issues. But sometimes this issue notification is not that easy to solve via the basic ways.
Possible Reasons for This Problem
A lot of people report this issue on a daily basis. But many of them really don't know why this issue occurs and what they can do to solve it. There can be a lot of reasons that may act in this issue.
This can happen because of the cache memory of a website or because of the bad SSL certificate status of a website.
Moreover, it can also happen due to the incorrect settings of your antivirus software on Mac.
The most common reasons are cache memory and search history.
5 Ways to Fix Safari Can't Establish a Secure Connection to the Server
For the experienced and everyday Mac operators alike, this issue can be really frustrating, but luckily, from the analyzed user reports and a lot of recommendations, we've some effective solutions for you. You should keep in mind that there can be more than one cause of this issue notification. If you apply these methods below properly, then you will see positive results in eliminating this issue.
Method #1. Manage the DNS Settings
Managing your DNS settings may result in solving this problem.
Step 1: Choose System Preferences and go to Network.
Step 2: Now Click the Advanced option.
Step 3: Move to the DNS tab and after that click + button.
Step 4: Now enter 8.8.8.8 and press Enter. Then click the + icon.
Step 5: Enter 8.8.4.4 and then tap Enter after that. Click the OK option and then click the Apply button.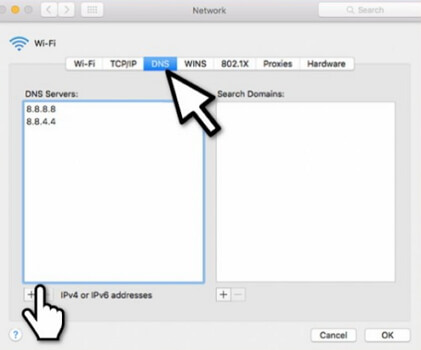 Method #2. Try Disabling IPv6
If there are some websites that are not loading on Safari, then you should use another Wi-Fi connection to see if you can now open the same websites without facing any problems. If all of the web pages are working fine, then attempt to disable the IPv6 on the router. You should configure the IPv6 manually and it will solve all the issues.
Step 1: Go to the System Preferences and then Network.
Step 2: Choose Ethernet and then click on the Advanced button.
Step 3: Select "Manually" on the Configure IPv6. Click the OK button and then click on the Apply option.
Method #3. Weak Website's Encryption
If the above two ways still cannot help you, you can try this method.
Step 1: Visit the website which displays Safari can t establish a secure connection error.
Step 2: Go to the address bar and choose the Secure button (Lock icon). Then tap More information.
Step 3: Choose the View Certificate and see which kind of certificate is in the use.
Step 4: Visit the Details tab and press Command + Space buttons together.
Step 5: In Spotlight Search write Keychain. On the left panel choose the System Roots.
Step 6: Look for the site's certificate and click on it and now enlarge the Trust section. When using this certificate segment choose Always trust.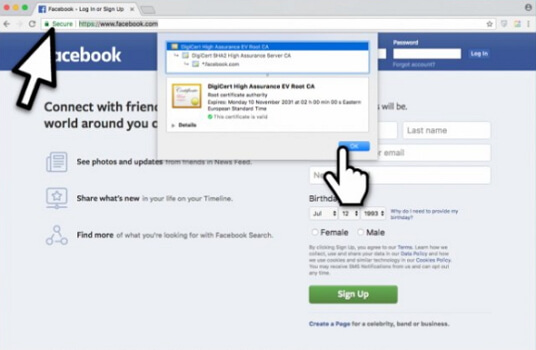 Method #4. Adjust the Antivirus Web Shield Feature
A lot of people face the browsing issue because of their antivirus software. So you should try to disable the antivirus. You can do this by going to the settings of your antivirus and there you will see the option to disable it. This is a fluke but it doesn't hurt to try it once.
Method #5. Clear Safari Browsing History
Sometimes, clearing the history of the browser also works fine and resolves this issue. A lot of people think that this is a stupid idea. But you should try this procedure before you move onto the others.
Step 1: Go to Safari and click on the Clear History option.
Step 2: Then choose all history option and you are done.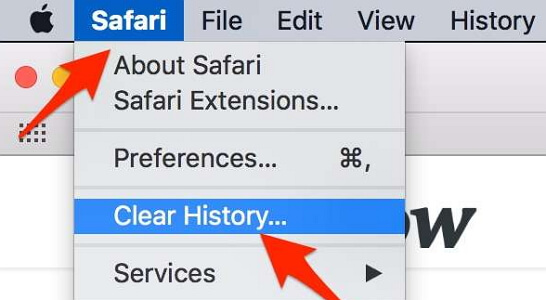 Tip. What If There is Something Wrong with Safari on iPhone?
Well, what if you have encountered some Safari issues on your iPhone? There is nothing to worry about because there are different solutions that can help you resolve this related issue.
People usually go to different software repairers that charge a lot of money to solve this issue. If you want to save that money, then you should try fixing this problem at home. Yes, it is not something that you will not be able to do.
Now iMyFone Fixppo is one of the best choices for you if you want to fix your iPhone software-related problems on your own. You can use the standard mode to solve this problem without losing data. It is compatible with all iPhone models and iOS versions. Try the free trial version now.
Step 1: Connect your device to a computer.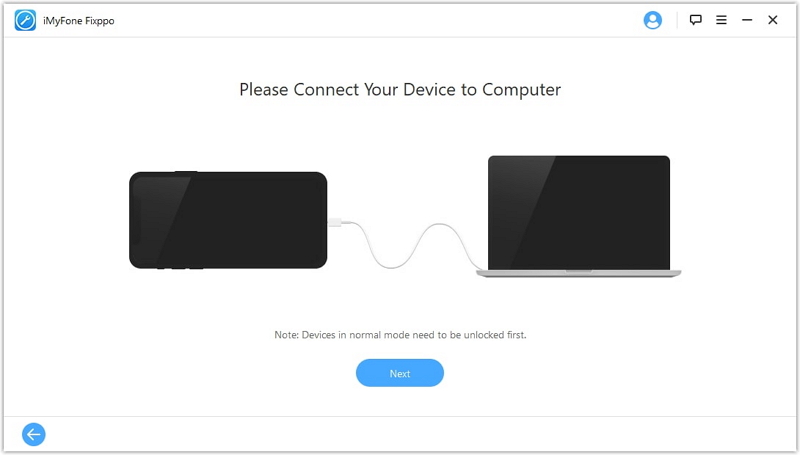 Step 2: Download the firmware you need.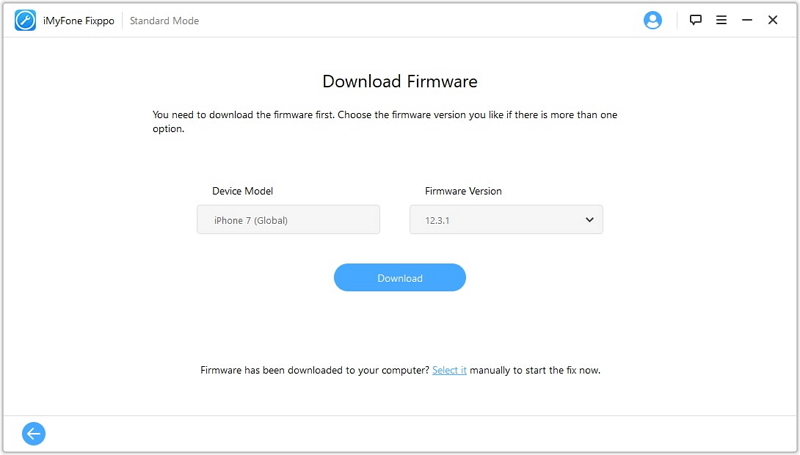 Step 3: Fix the iOS issue automatically.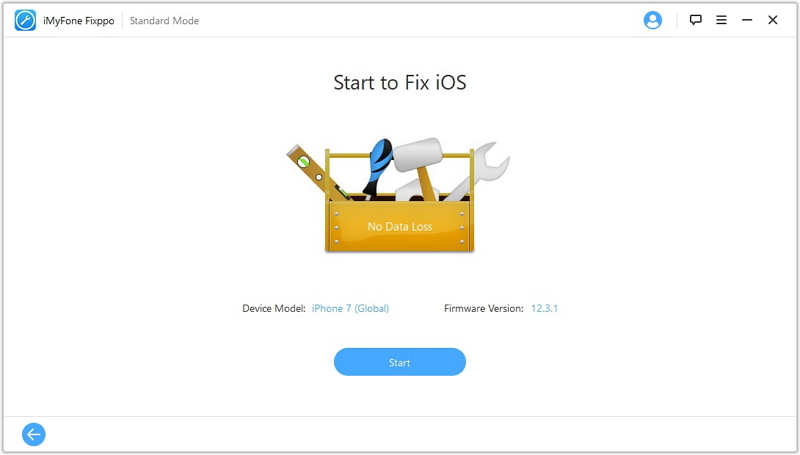 When you have completed everything that is mentioned above then you can begin to fix all software-related Safari issues on your iPhone.
Conclusion
After reading the above content, you can now easily fix the issues "Safari Can't Establish a Secure Connection to the Server" on your Mac and the related issues of Safari on your iPhone devices.