[Updated] Top 8 TikTok Competitors and Alternatives in 2023
Category: Videos Maker
3 mins read
"Who are TikTok competitors and alternatives?"
This question may be frequently asked these day. In order to give you a deeper understanding of this question, we will list top 8 TikTok competitors and alternatives to you in this article. In addtion, some often asked questions will be replied in this post, too. You can spend a few minutes to glance through these.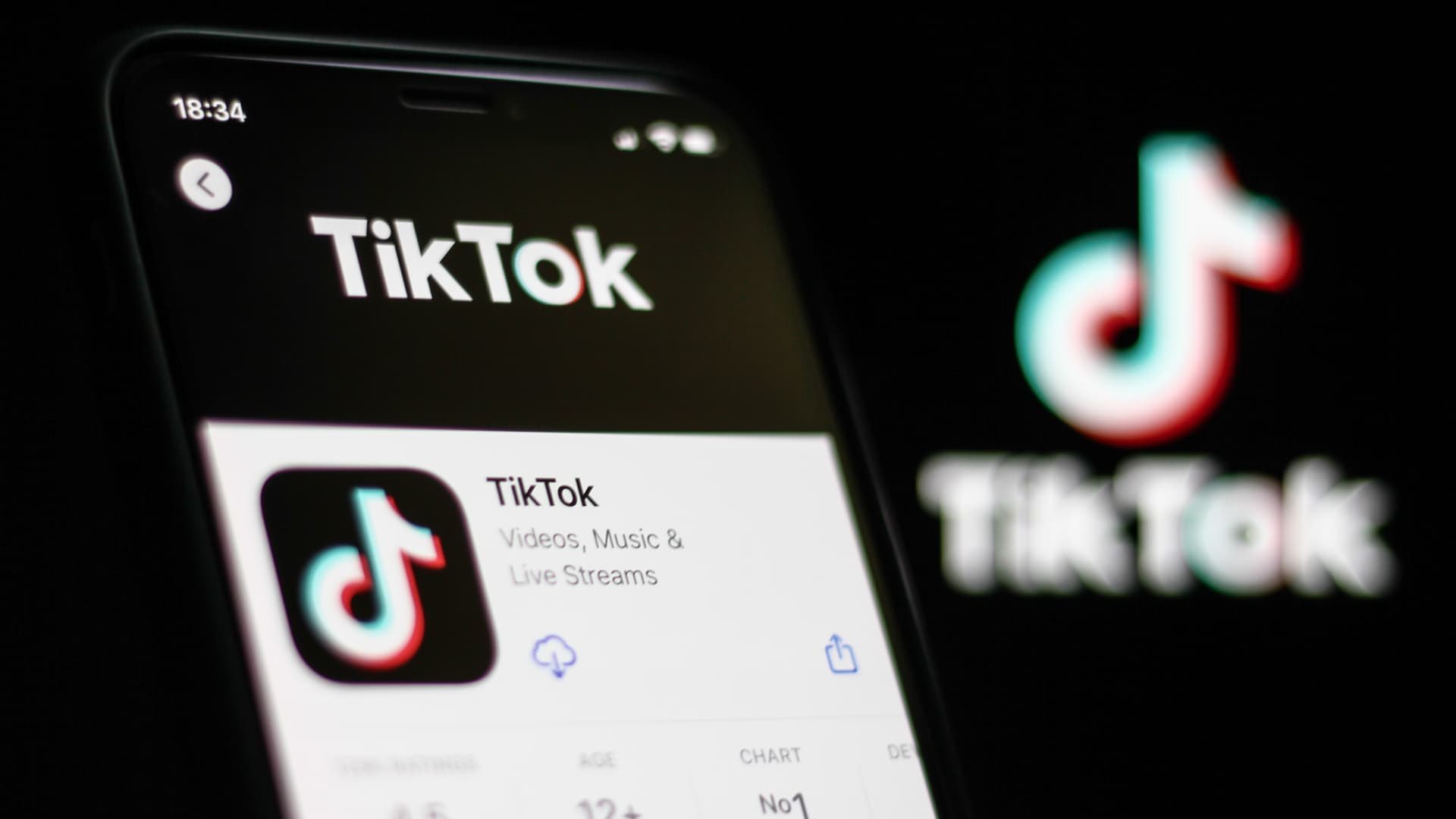 Part 1. Top 8 TikTok Competitors and Alternatives
There is no doubt that TikTok is one of the most popular social media apps in the world. And, watching these short clips is addictive. However, many competitors emerged. In this part, we will introduce you top 8 competitors and alternatives. Let's have a look.
1

Triller

Probably because Tirller is easy to use that celebrities tend to use to record and edit videos. You just need to record the videos and then Triller will basically do all the things for you. With this editing tool, you can cut and trim videos, add filters, or draw on your videos to boost your creativity just like Snapchat does. You can collaborate with yourfriends, edit and share videos to your social media platforms thought Triller is not a social media platform.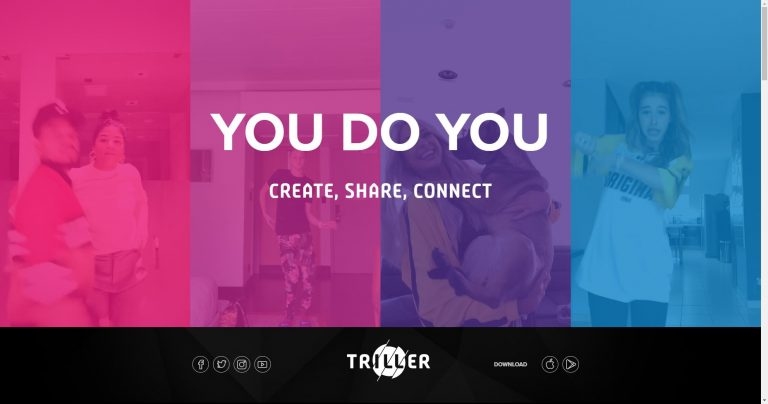 ---
2

YouTube Shorts

The creation of YouTube shorts is very interesting. Youtube used to be the main platform for video sharing. However, its video editing features can be a bit complicated for most users. Also, it requires video shooting skills. Suddenly, TikTok came along and changed everything. So, YouTube shorts has been launched. It lets creators make funny, short videos(15 seconds) on their phones.
3

Instagram Reels

Instgram Reels launched in 2020 as an answer to TikTok. Instagram is a visual platform that has a huge database of users. Reels could become a real threat to TikTok if users get the same feature set as TikTok. Instagram Reels are short videos that can be edited directly in the app. You can create videos in length of 15, 30 or 60 seconds. Unlike stories, they don't disappear after 24 hours. Besides, Reels offer more sophisticated editing options than stories.People's interest in Reels has definitely grown over time.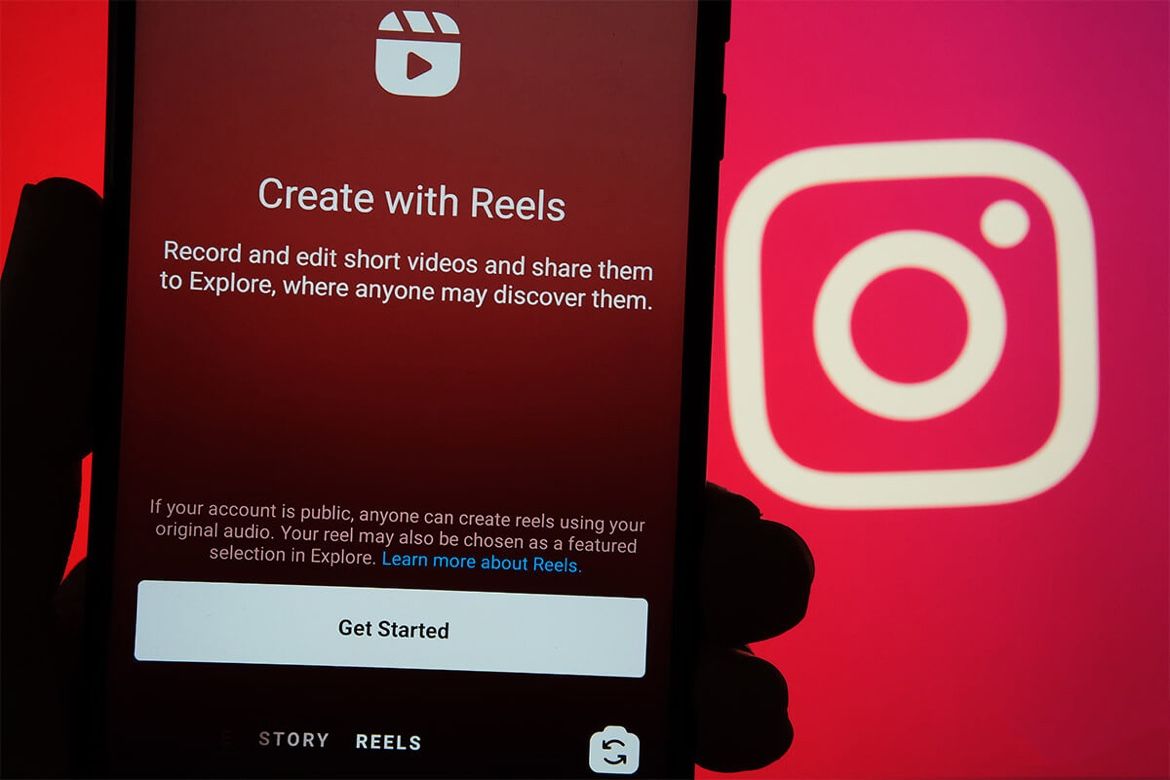 4

Byte

Maybe you've heard ByteDance, but Byte is different from it. As we all know, TikTok belongs to ByteDance. Byte, commonly called "Vine 2", had 1.1 million weekly active users. We all known that Vine was a social media app owned by Twitter. Well, Byte allows you to shoot or upload videos up to 6 seconds.Previously, Bytes used to be No.1 in total iPhone downloads. And, Byte is another copycat of the famous TikTok, but with some slightly different functions.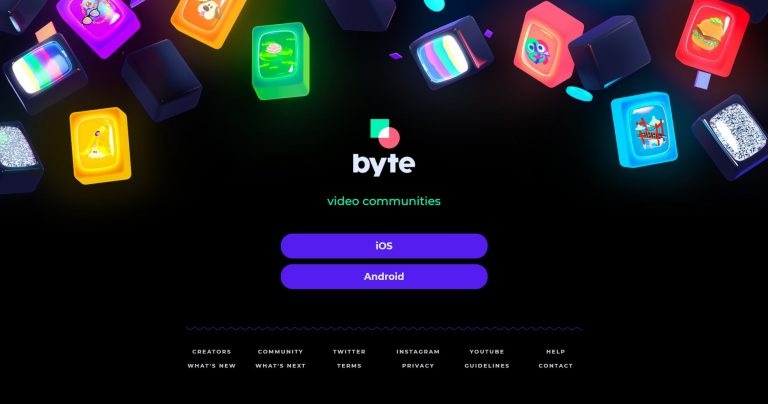 ---
5

Clash

Clash is a short video sharing app where users can record 21 seconds videos and share them to a community called "Clashers". By the way, Clash doesn't offer a library of songs and sounds, so audios are offered by creators themselves. Clash's mission is to help creators successfully sustain their content, and it's built for creators who value authenticity and creativity.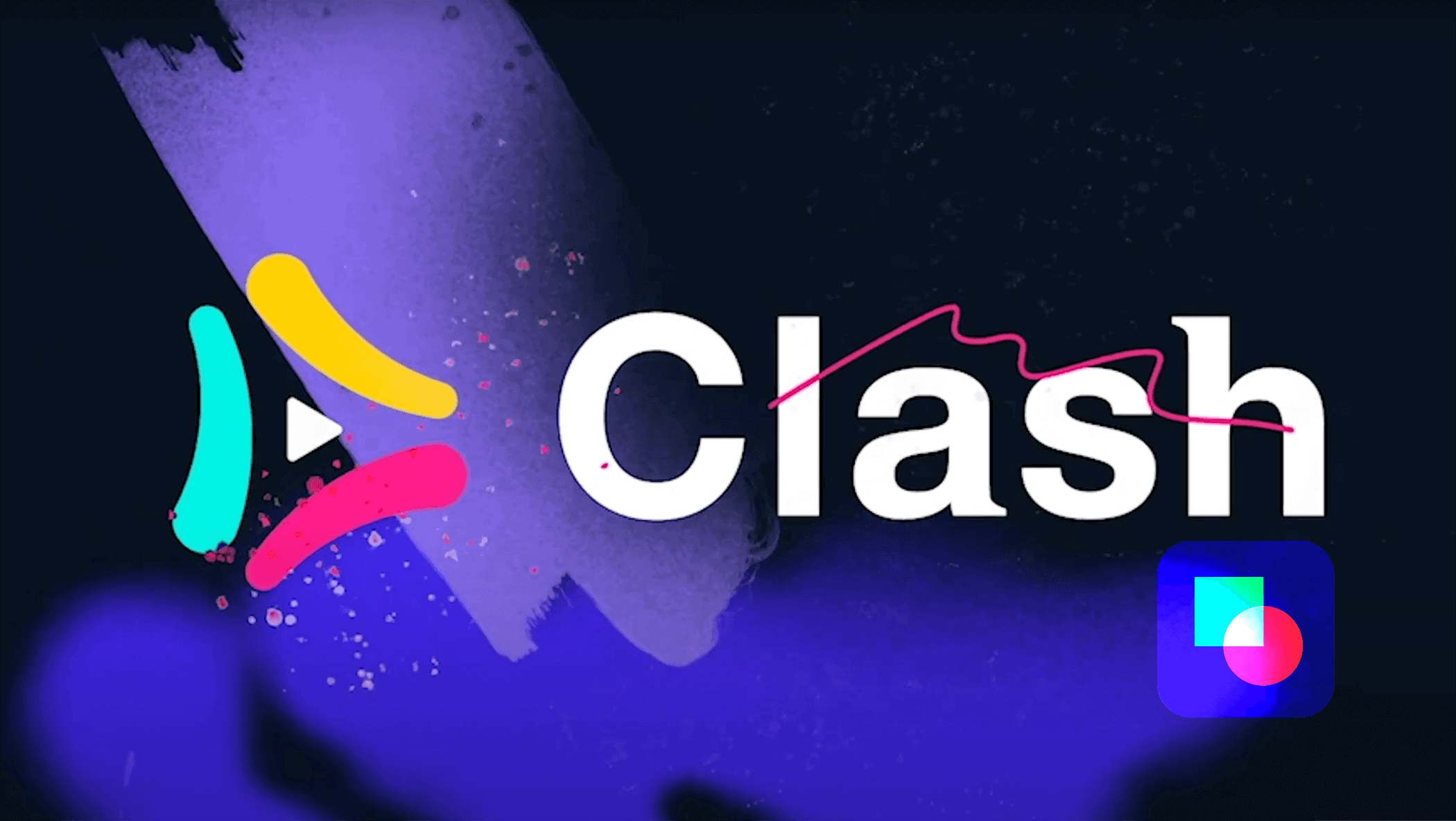 ---
6

Snapchat

Snapchat has been around for a while, and perhaps due to the popularity of TikTok, it has gotten a bit of a boost over the past year. Snapchat users can create short videos up to 60 seconds. However, it dumps away the idea that users want music in the background of their videos, and instead using entirely original audios in videos. While Snapchat isn't a perfect TikTok replacement, Snapchat has 238 million daily active users, which makes it a broad and powerful social media platform.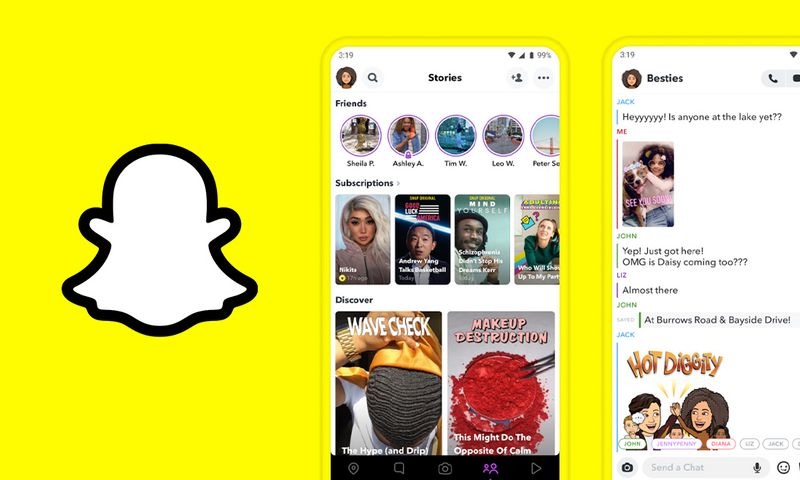 ---
7

Likee

Likee is a Singapore-based social video platform. It is for users who want to have an alternative to TikTok. It has a large music library, and even has a Music Magic filter that can respond to changes in music volume or intonation on videos. In addition to these features, Likee has a huge collection of filters and provides users with speed up and slow down functions. Likee also has a highly engaged community where you can connect with other creators and discover new videos.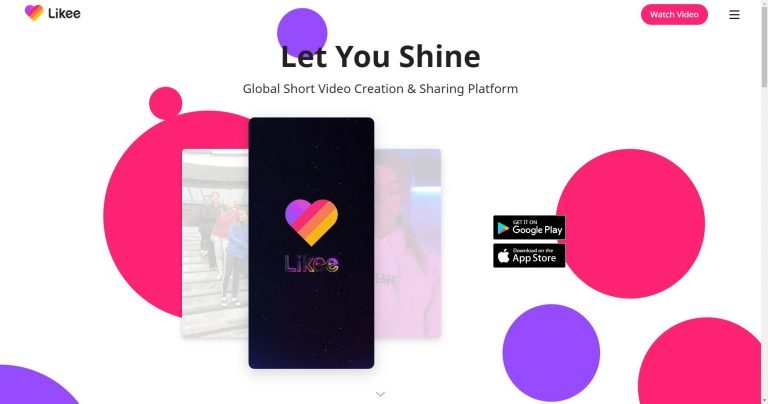 ---
8

Dubsmash

Dubsmash still has over 100 millions installs. As you can guess from its name, this app focuses on fun and engaging lip-sync videos. Similar to TikTok, Dubsmash has a large sound library of TV and movie quotes. Stickers and texts are also allowed to add in your videos. You can follow channel you're intersted in on the news feed section just like TikTok. You can also easily save videos to your camera roll and share them on other social platforms.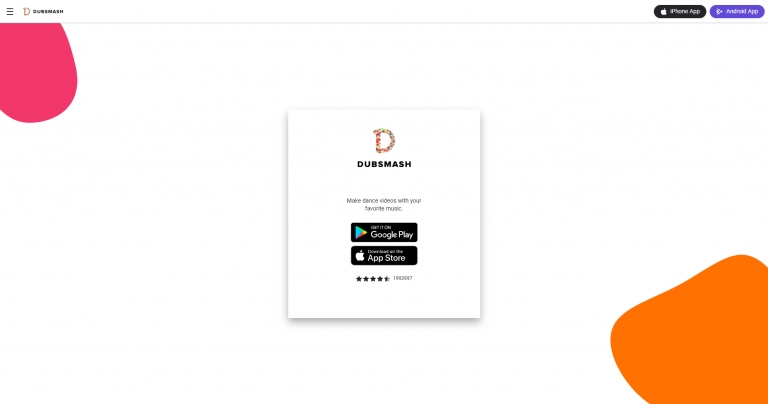 Part 2. People Also Ask about TikTok Competitors and Alternatives
1

Who is TikTok Biggest Competitor?

In fact, we can't say who is the biggest competitor of TikTok, as every competitor is very powerful. So, TikTok competitors includes, Triller, YouTube Shorts, Instagram Reels, etc.
2

Is TikTok Still Popular in 2023?

Yes, it is. The trend of its popularity is also on the rise. And the As of January 2023,TikTok now has 1 billion monthly active users around the world. In a December 2019 Statista survey, 23% of respondents stated that they had posted or watched videos on TikTok.
3

Does TikTok Tell You Who Viewed Your Profile in 2023?

Yes, TikTok will tell you who viewed your profile in 2023 with its feature called Profile View History. This feature got removed from TikTok in the middle of 2020. However, until March 2023, this feature has been restarted.
Part 3. An Unbelievable Tool Help You Go Viral on TikTok
In this part, we will introduce an excellent tool that can make your celebrity dream come true. This tool is called iMyFone TopClipper. If you want to go viral on TikTok without putting in a lot of effort, then you can take this video editor a try! Main features of this video editing app are listed below!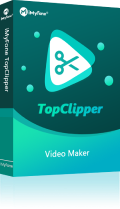 1,000,000+ Downloads
Key features of iMyFone TopClipper:
Re-edit popular TikTok videos automatically in batches with a simple clicks.
Free your hands on cropping TikTok videos with changing every frame of them.
Get more free TikTok likes and followers and then help you become popular.
Remove TikTok watermark and then help you get on TikTok fyp in a fast way.
10% OFF Coupon Code: TC10OFF
If you want to save other users' TikTok videos without disturbing them, (Sometimes you need to ask the video owner for the original video, otherwise your saved video will be watermarked.), then you can try iMyFone TopClipper to remove watermark and recreate your own videos! You can follow the steps on the video below to remove TikTok watermark and then follow our text guide to create your videos automatically!
After saving TikTok videos without watermark, please follow the steps below!
Step 1. Launch iMyFone TopClipper, and select Create Video Automatically mode.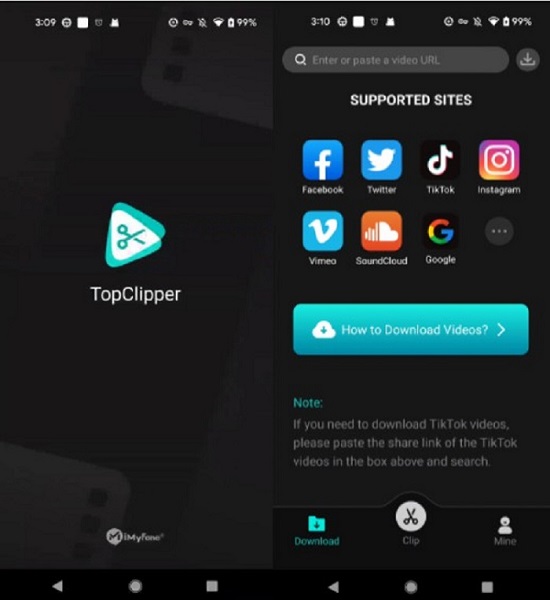 100% Free, 100% Working! A Tool Full of Surprises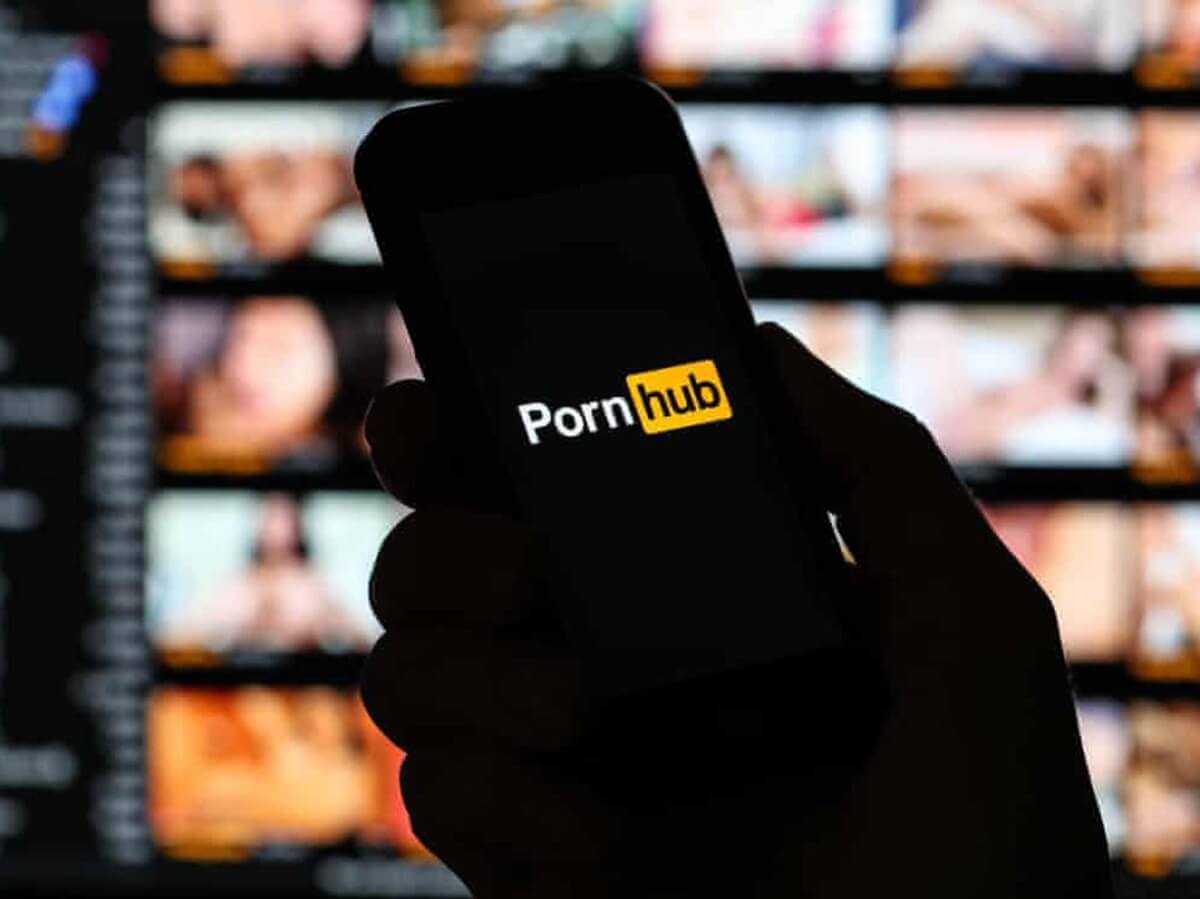 Step 2. Click on +Add video and upload a video in the format of MP4 that you've already saved in your computer folder.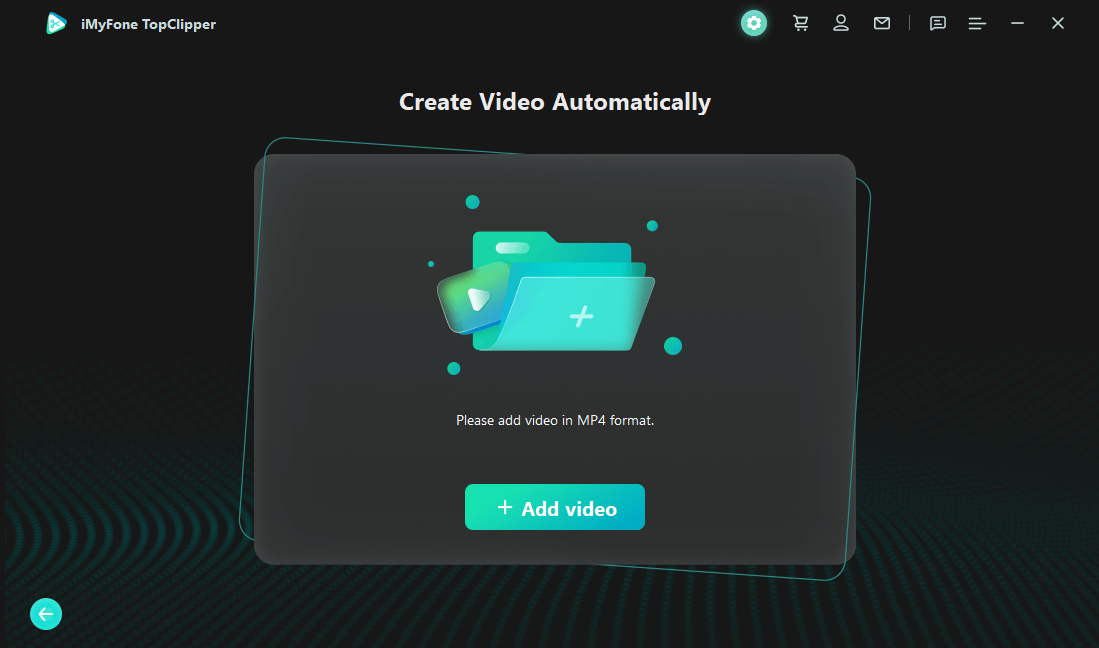 Step 3. Then, click Start, and TopClipper will create a video automatically. You need to wait for a while.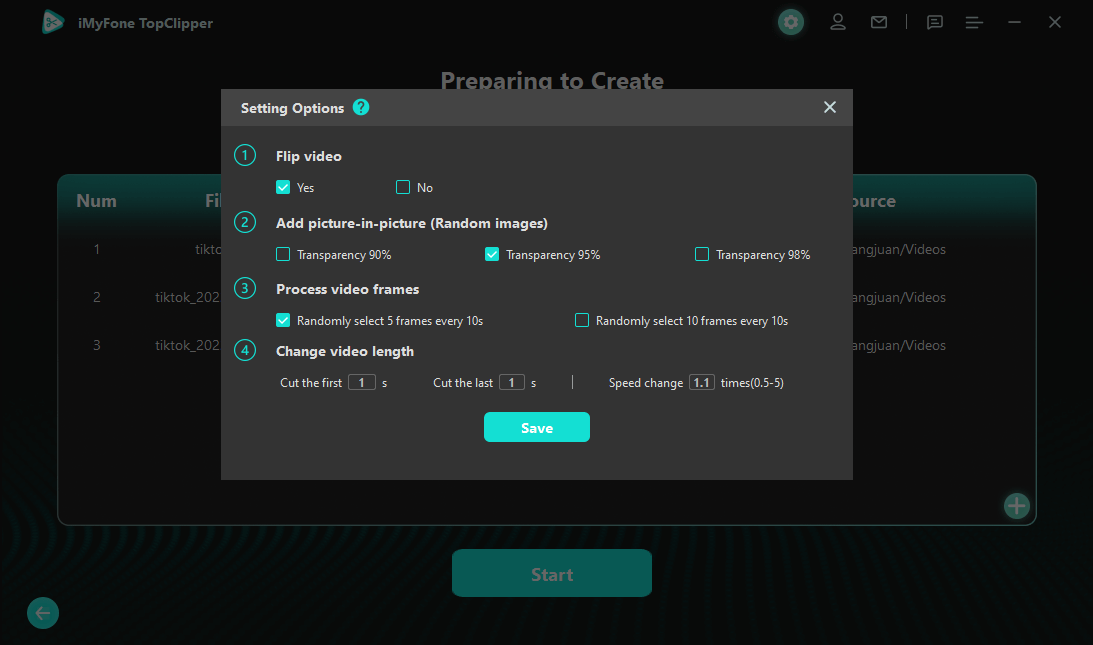 Step 4. Congratulations! You now get a brand new video. You can click Save to save the video.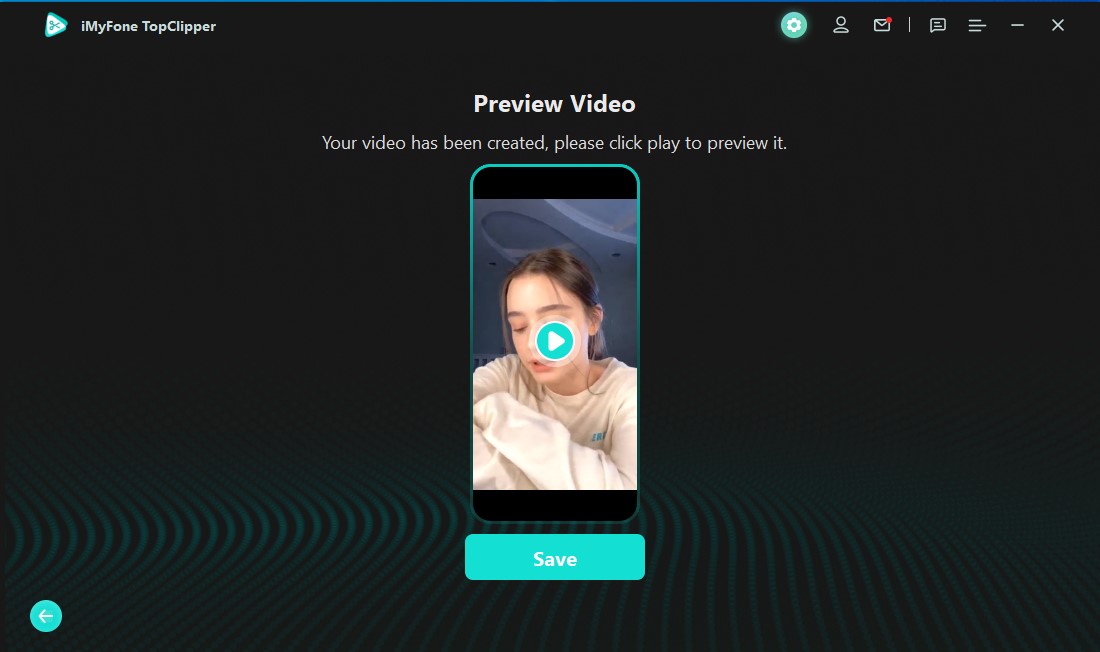 Conclusion
The world turned upside down as TikTok launched in 2016. At that moment, more and more users have signed in accounts on TikTok to show their creativity. Today, TikTok remains consistently ranks in the top 10 for iPhone downloads. TikTok requires to be aware of the competitors and alternatives, otherwise, it will be overtaken.