Full Guide to Make Instagram Reels in 2023
Category: Videos Maker
4 mins read
Instagram Reels are better known for short videos. But someone may ask this question: How can I make Reels on Instagram? So, in order to answer this question and tell you the concept about Instagram Reels, we will provide a full guide for you, includes talking about what are Instagram Reels and how to make Reels on Instagram. Just read this post patiently!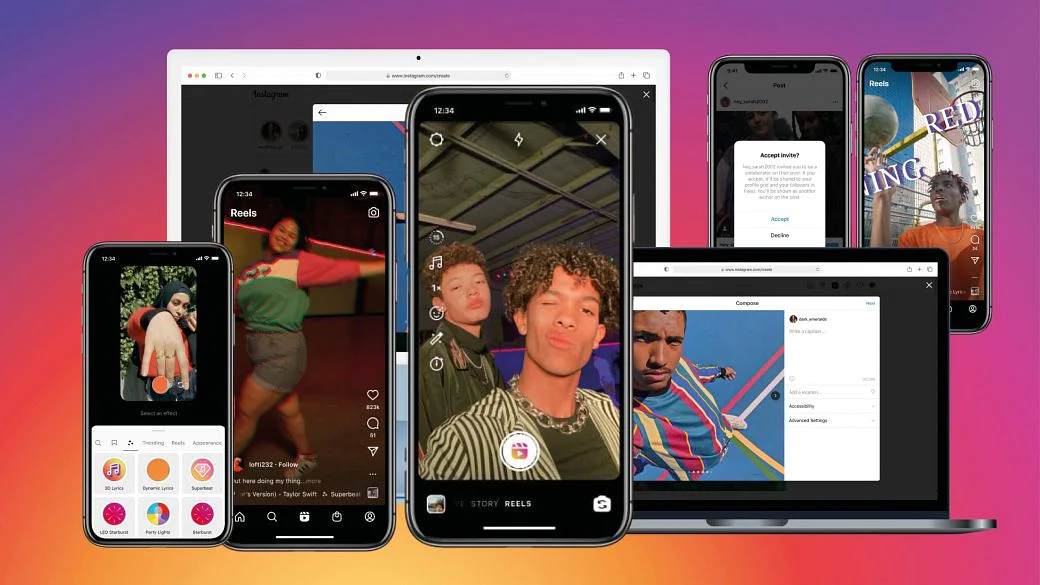 Part 1. What are Instagram Reels?
Simply speaking, Instagram Reels are a feature that allow users to recorod or upload videos for up tp 60 seconds. Instagram Reels are short formand vertical videos. Users can edit, sound dub or add effectd and filters before uploading their videos on this app. Up to now, this poplular video feature is available in the United States and 50 other countries.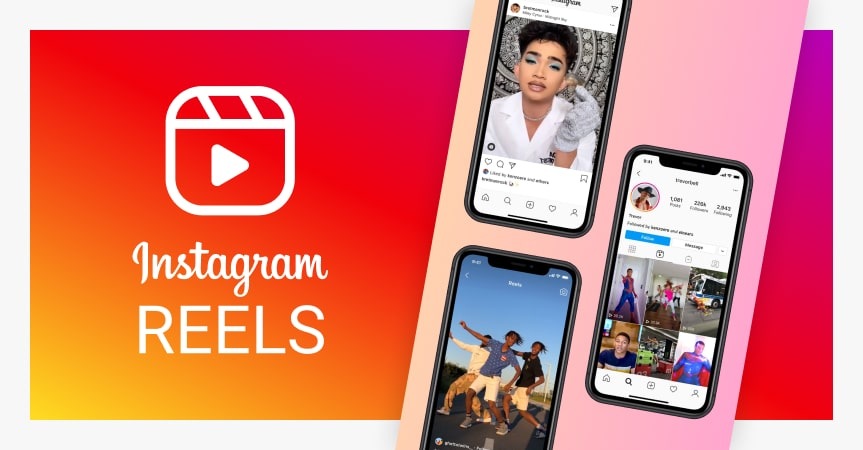 The best aspect ratio of Instagram Reels is 9:16, and with a size of 1080 pixels x 1920 pixels.
The bottom fifth of the Reel is where the video title is displayed. Try to avoid using important visual elements in this section.
The best way to make clips and stick to the optimal dimensions is to shoot and edit directly on your mobile phone.
Part 2. How to Make Reels on Instagram?
Do you think it is hard to make Instagram Reels? Are you still searching this theme on your browser? Here, we will give you the 2 perfect methods to make Reels on Instagram.
1

Using iMyFone Topclipper

iMyFone Topclipper, a third-party app to help you make your Instagram Reels go rival, must be your first choice when you make Instagram Reels. This app has attracted a lot of fans since its new release with its innovative functions. It is specially designed to crop videos automatically, and personalize your Instagram Reels depending on your reference. Besides, iMyFone Topclipper gets a powerful function to get rid of watermark on TikTok for free. So, let's dive deeper to explore this app!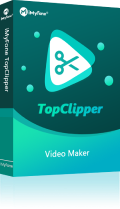 1,000,000+ Downloads
Key features of iMyFone TopClipper:
Here are the basic steps to use iMyFone TopClipper.
Step 1. Launch iMyFone TopClipper. Choose "Create Video Automatically" mode.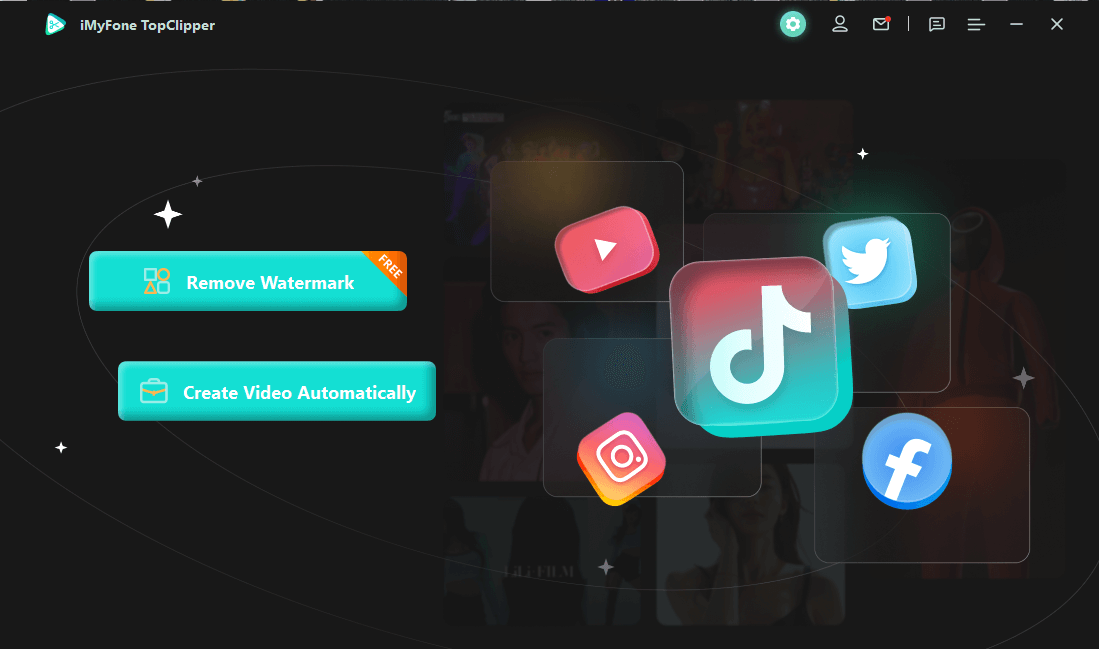 Step 2. Click "Add Video" and choose the video that you want to edit.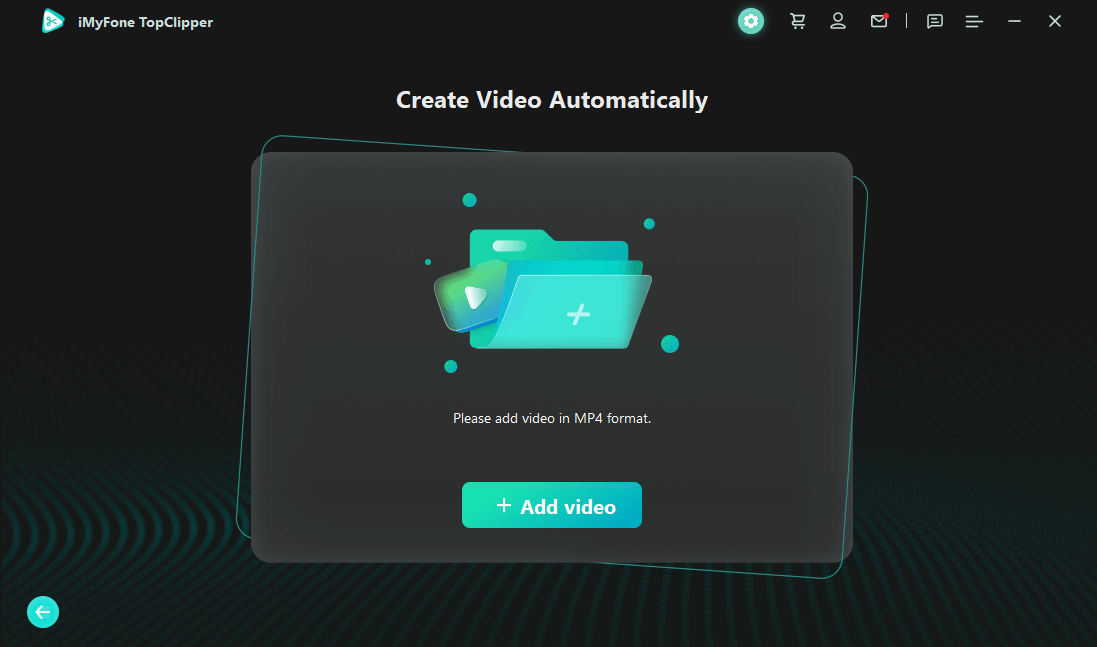 Step 3. Then you can edit your video and add features depends on your reference.
Step 4. You can click "Save" to save the video to the computer folder. Congratulations! You now get a brand new video same as the previous one!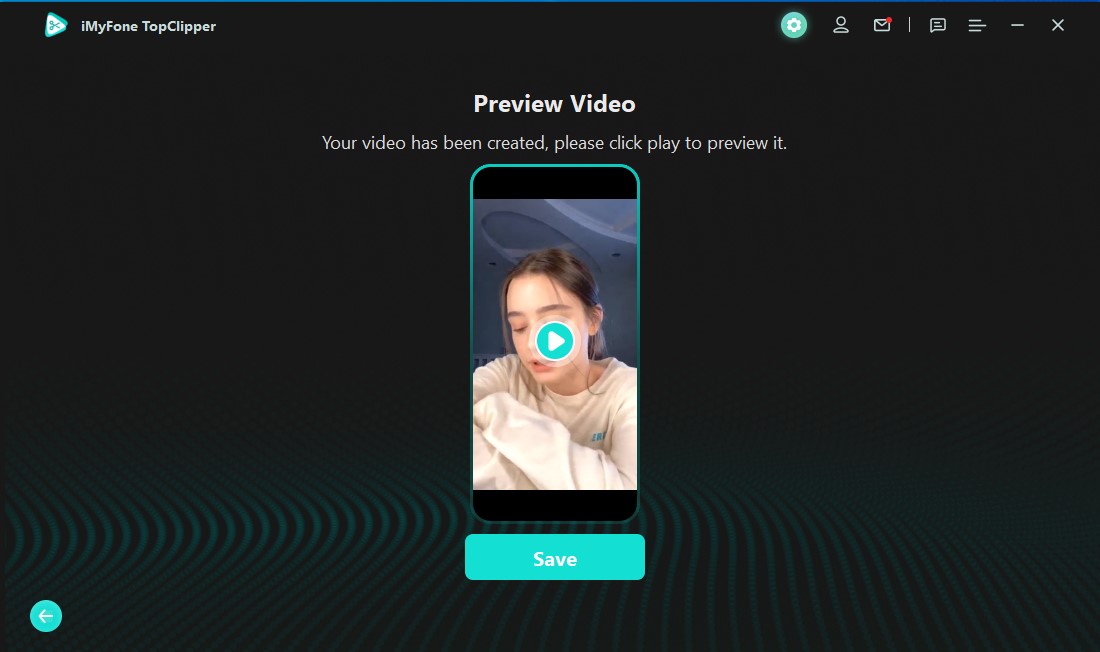 ---
2

Via Built-in Functions

Step 1. Enter Reels mode within Instagram.

You can enter Reels in 3 ways.

Way 1. Select the "+" utton at the top right of homepage and tap "Reels".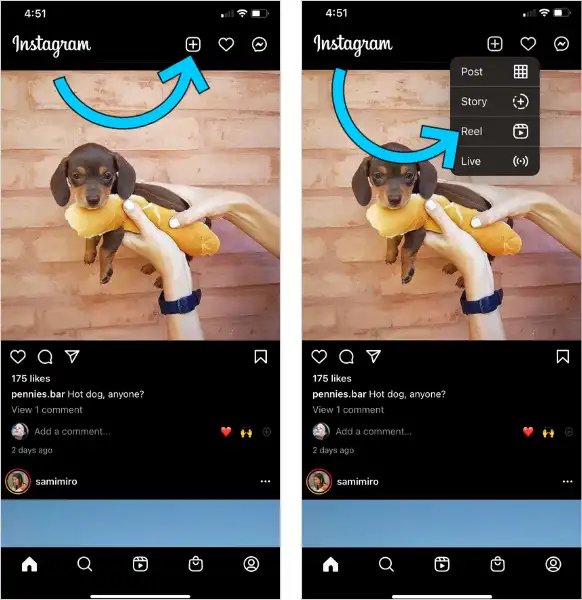 Way 2. Open the Instagram "Stories" camera and tap on "Reels".
Way 3. Select the scroll tab at the bottom of the application and the top right camera.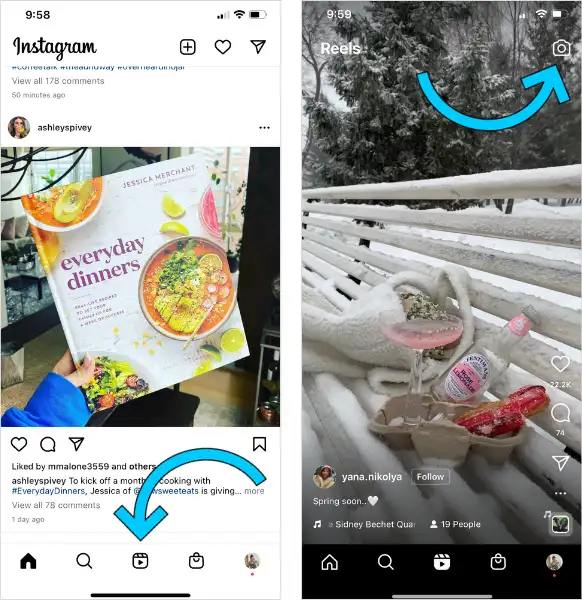 Step 2. Start recording a video or adding pre-saved clips.
Hold the center circle button and begin recording. Then, tap the "square" in the bottom left to add videos from your camera or other platforms.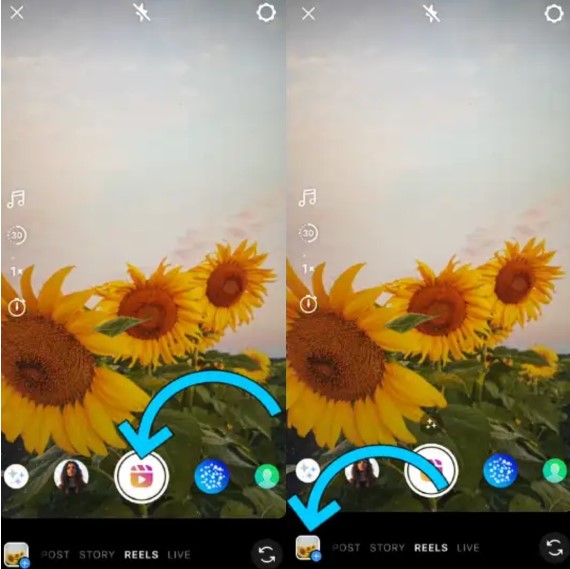 If you release the record button, but there is still time in the reel video, you can press and hold the button again to start the second clip, which starts immediately after the first one ends. When you record one or more videos for a reel, the progress bar and countdown will show how much recording time you have left. Besides, you can add effects, add filters and slow or increase your video playback on Reels.
Step 3. Select audios and add them to your Reels. Then, search music in the search bar or browse Instagram's songs. And then, select the song or sound you like. You can also use original audios.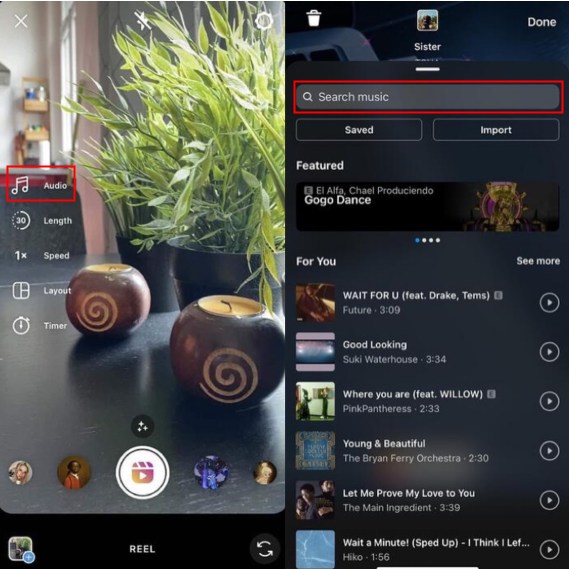 Step 4. Post a Reel on Instagram, you need to select "Next" on the bottom right corner. Then, select the best cover for your Reel by tapping "Edit cover". Select whether to see your reel on your instagram profile by tapping "Also share to Feed".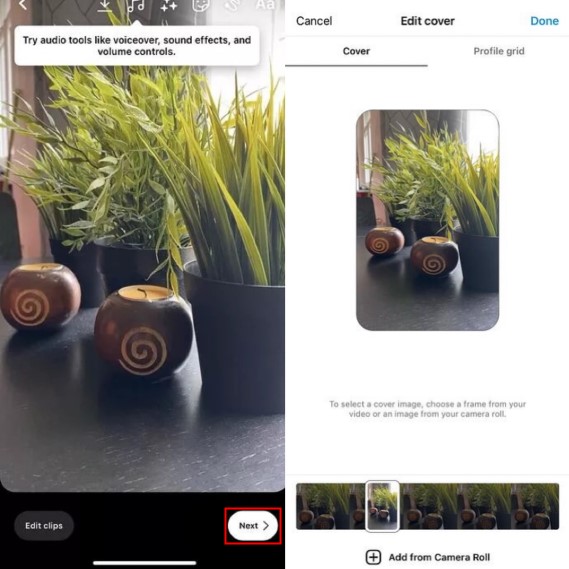 FAQs about Making Instagram Reels
In this part, we will list several frequently asked questions. If you're interested in these, you can have a look.
1

Why My Instagram Reels Can Not Upload?

One of the reasons that your Instagram can not upload is that your network connection is weak. You can try to log out from your account and then relog in. Then, you can check whether you can not upload or not.
2

How to Fix the Instagram reels Not Working after Update Issue?

A technical glitch can be the reason why you're encountering this issue. You can try tapping on Force Stop instead of cleaning the cache. Also, you can check if you have provided Instagram with all needed permissions. 2 steps are as follow.

1. Go to Goolge Play Store. Then, search for Instagram.
2. Click on "About App". Scroll down and click "See more" against the App permissions.
3

How the Instagram Reels Algorithm Works?

If you know how the Instagram Reels algorithm works, then you get a major advantage. Instagram Reels algorithm favors Reels that have high engagement. Reels will be favored by the algorithm via using creative texts and filters as well as adding effects. You can also use music from the Instagram music library and original audio you create or find on Reels.
4

How to Access Instagram Reels Analytics?

In fact, you can view insights for Instagram Reels. and these are available in two areas. One is on the individual Reels, another one is on the Instagram Insights tab. Here is the steps to access Instagram Reels Insights on Individual Reels.

Visit the Reels tab on your profile page and open one to see insights on.
Then, tap the "three dot icon" in the bottom right-hand corner, and select "Insights".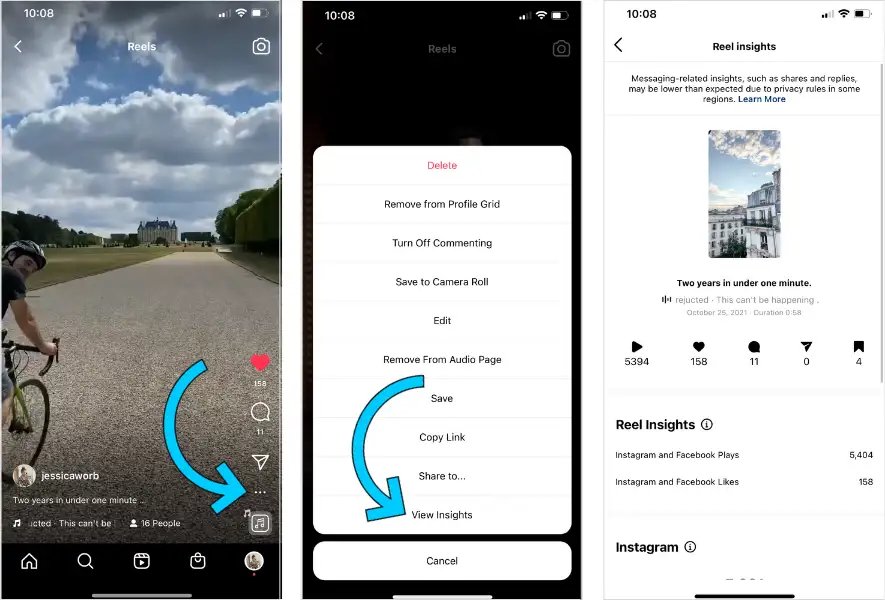 Then, you can see metrics like, "Plays", "Accounts Reached", "Likes", "Comments", "Saves" and "Shares".
Accessing Instagram Reels Insights is quite easy. Just go to Instagram profile and select "Insights". Then, you can browse and see how different Reels work together. You can views Reels insights on "Comments", "Likes", "Saves", "Reach", "Reels Interactions", etc.
5 Bonus Tips to Make Instagram Reels
1

Use On-screen Texts and Captions
---
It is known to us that 85% of videos on Facebook are watched without sound. When it comes to attract more people by making Instagram Reels, adding on-screen texts and captions can make a big difference. This way is also suitable for those with physical disabilities. To add subtitles, you can use Instagram's closed caption stickers. What you need to do is to tap on the "sticker icon" and select "Captions". It may take a few seconds to transcribe. After finishing the whole process, you can go through and edit the texts to make sure correctness.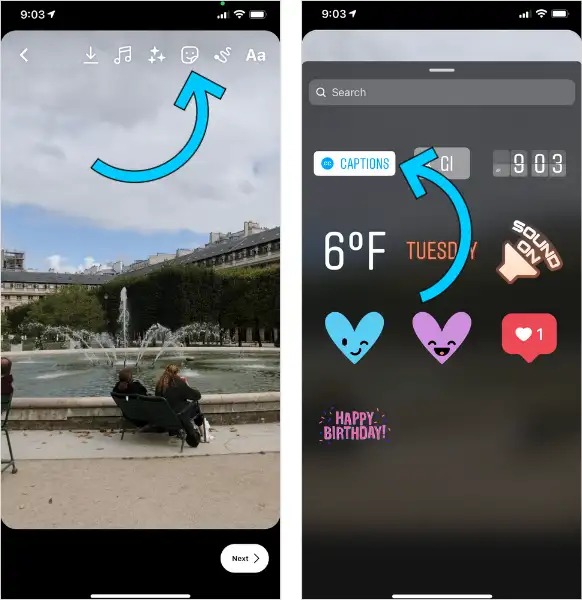 2

Catch Up with Trends and Get Inspired
---
Reels come and go quickly like TikTok. To catch the trend before it becomes old news, spending a few minutes each morning scrolling through the Instagram tab and other creators' profiles can help you catch up with trends. You can also click music to see how many other creators have used the audio. Scroll through the video for trends. Alternatively, bookmark Reels trends resource update weekly. After doing so, you may get inspiration from current trends and create brilliant videos.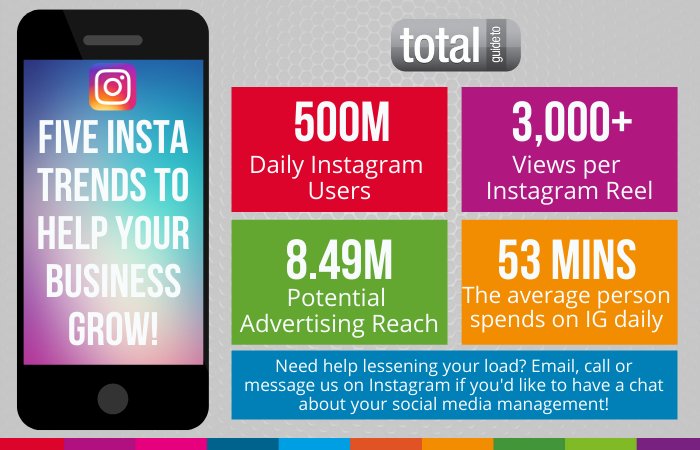 3

Interact with Viewers to Drive Traffic
---
The best way to drive traffic is to interact with viewers. You can encourage people to visit your Personal home page and watch your recent videos, even provide links for them to click on. This can be achieved by text placement, verbal calls, video titles, or all of the above on the screen.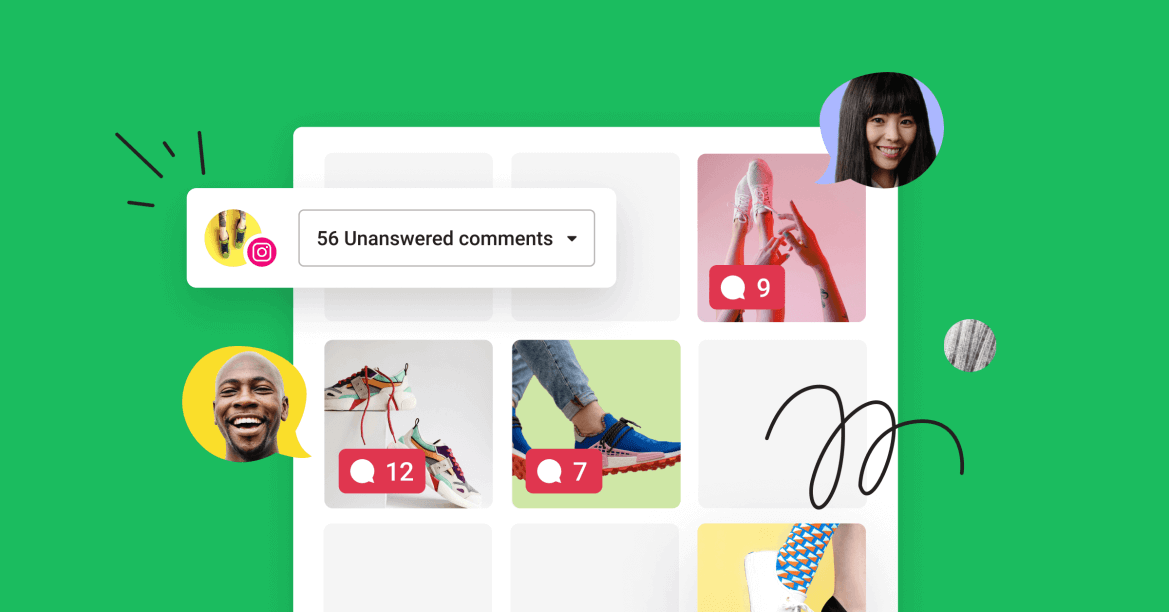 4

Niche Down and Post Consistently
---
One of the greatest ways to get more views on Instagram Reels is to niche down a wonderful topic and then post your related short videos consistently. No matter what your brand does, there is always a niche for you. If your first Reel doesn't get well engagements, you need to keep doing the same things. Just post consistently as everything takes time.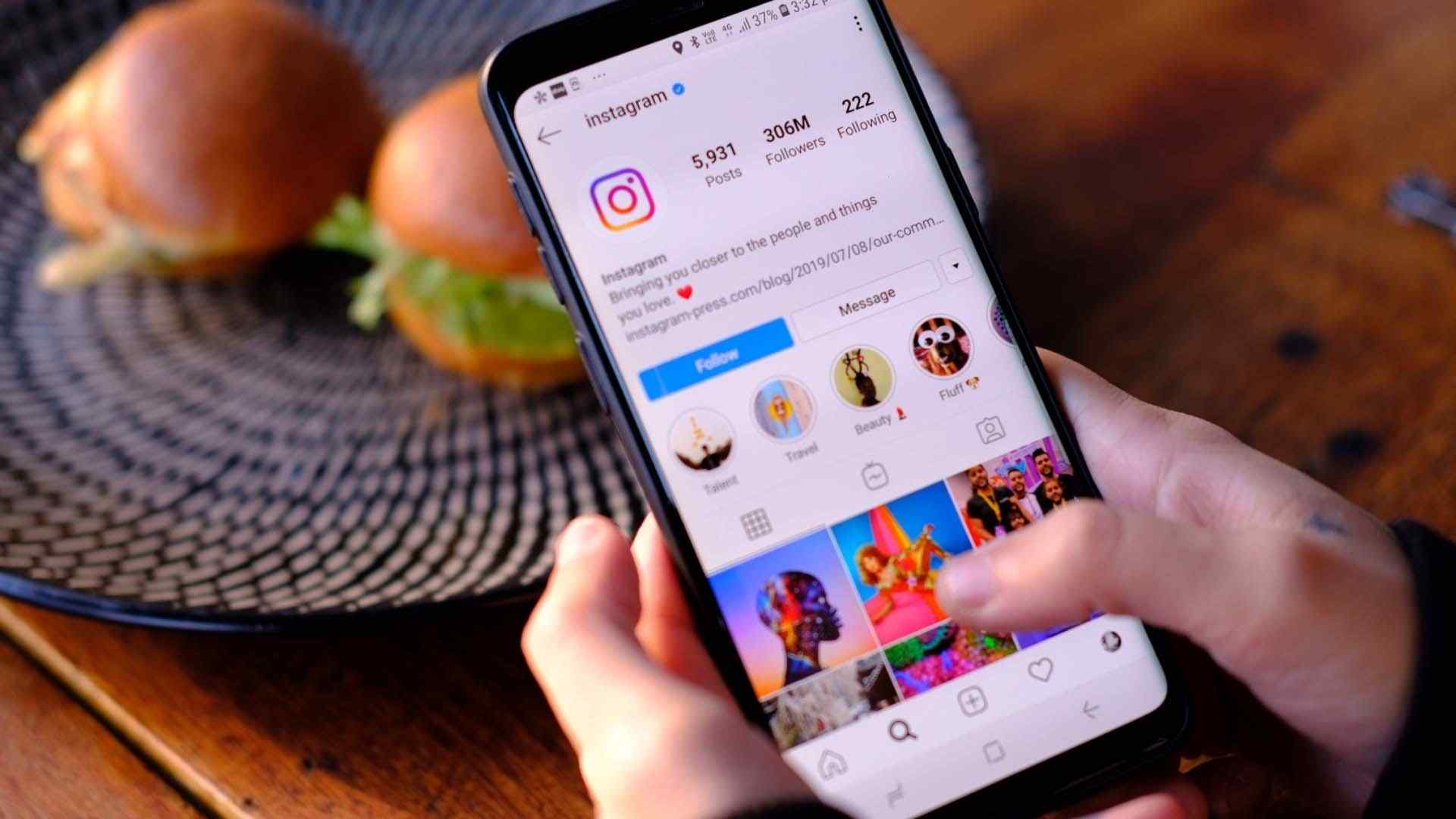 5

Use 3-5 Related Hashtags
---
Using 3-5 hashtags is also a good way to make Instagram algorithm catch your content and serve it to related audiences. If you use hashtags like "#recipes" and "#dinnerideas", the Instagram algorithm will associate your content with food. And then, it may likely to increase the possibility to offer similar content to actively engaged users.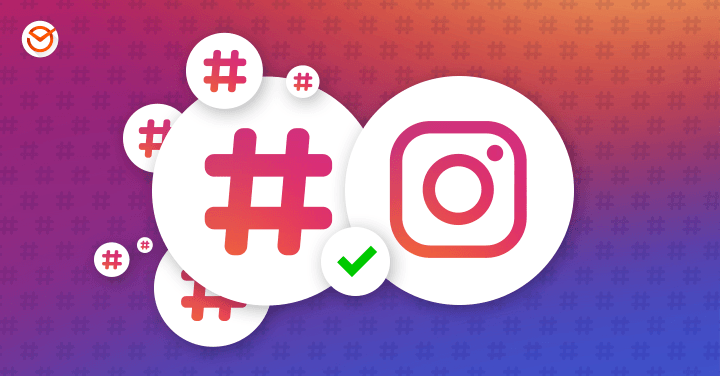 Conclusion
Instagram Reels are a kind of great features which you can showcase yourself in just 15 seconds or less. You can also use many filters, and effects to make your videos more attractive. Speaking of third-party apps, we highly recommend iMyFone Topclipper to make your Instagram Reels. Believe it or not, your Instagram Reels will be popular and famous. So, just download iMyFone Topclipper and you will enjoy it!