Top Vimeo Converter to Mp4 and How to Convert
Category: Videos Maker
5 mins read
Are you looking for the best way to convert your Vimeo videos into MP4s? iMyFone TopClipper is an easy-to-use online tool that can help you quickly and easily convert your vimeo videos into the desired mp4 format.
TopClipper makes it simple to export your vimeo video files so they can be uploaded, shared, and enjoyed in any format you choose. With TopClipper's three simple steps, you'll easily convert vimeo videos into mp4 format!
In this blog post, we will be discussing TopClipper as one of the best tools for converting Vimeo video to MP4 online, as well as reviewing the top 4 tools and apps for converting Vimeo video to MP4 on Android and iPhone devices.
Whether you're looking to convert or download video file so they can be played on other devices or just want to save them in a different format, TopClipper is the perfect solution! Let's get started!
TopClipper- 3 Steps to Converting Vimeo Video to MP4 Online
iMyFone TopClipper is an online video conversion tool that allows users to convert their videos from one format to another. With TopClipper, users can quickly and easily convert videos from Vimeo to MP4 with just a few clicks. Below are the three steps necessary to convert a Vimeo video to mp4 using TopClipper.
Step 1.

Select Your Video File

Selecting your video file is the first step in converting your Vimeo video to mp4. You must log into your Vimeo account and select the video you want to convert or copy vimeo link. If needed, you can also directly upload a video file from your computer or device. Once you have selected your file, click the "Download" button on the TopClipper page.
Step 2.

Choose Your Destination Format

Once you have selected your file, you will be prompted to choose a destination format for your converted video. In this case, you will need to select "MP4" as the output format for your conversion. When you select this option, TopClipper will prepare your file for conversion and begin encoding it into the MP4 format.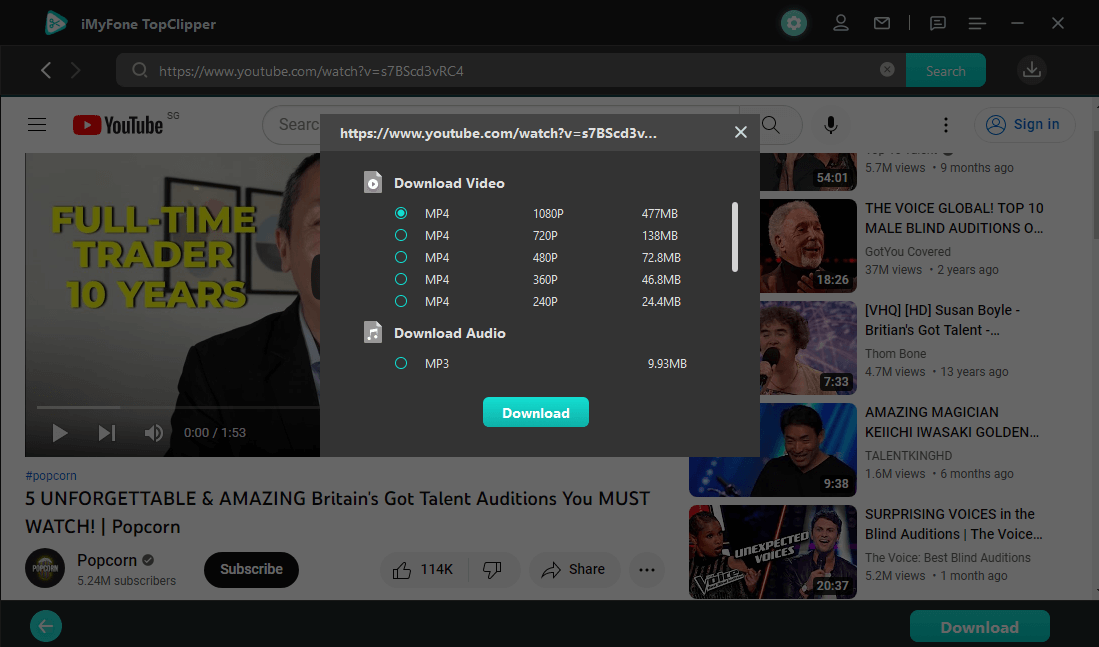 Step 3.

Wait for the Conversion to Finish

When TopClipper has completed the encoding process, all that's left for you is to wait for the conversion process to finish.

During this time, you can monitor the progress of the conversion either by watching as a progress bar fills up or by viewing detailed information about its progress in real-time on the screen itself. Once complete, you will have an mp4 version of your original Vimeo video ready for use!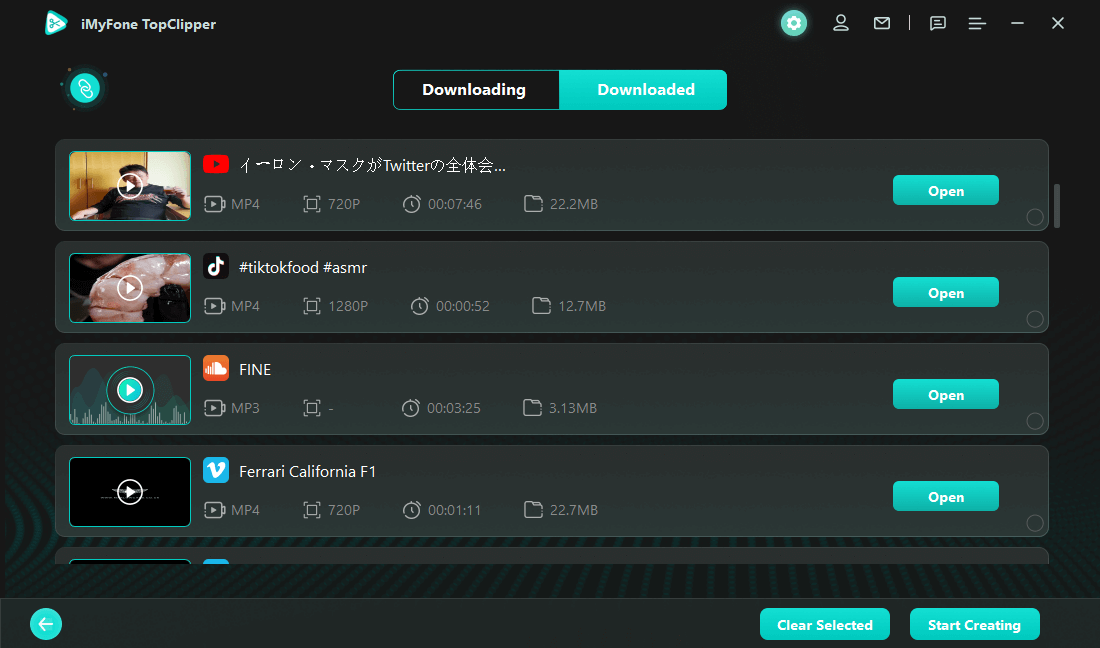 3 Best Tools for Converting Vimeo Videos to MP4 Online
Converting video from one format to another can be daunting, especially if you're not tech-savvy. Fortunately, plenty of online tools make it easy to convert Vimeo videos into the popular MP4 format. Here are four of the best tools for converting Vimeo videos to MP4 online:
1

Topclipper

iMyFone TopClipper is a powerful but user-friendly converter that allows you to quickly and easily convert any Vimeo video into an MP4 file.

It supports multiple formats, including 3GP, AVI and WMV, and allows users to customize frame rate, bitrate and video resolution settings. The interface is intuitive and straightforward, making it easy even for those less experienced with video conversion tasks.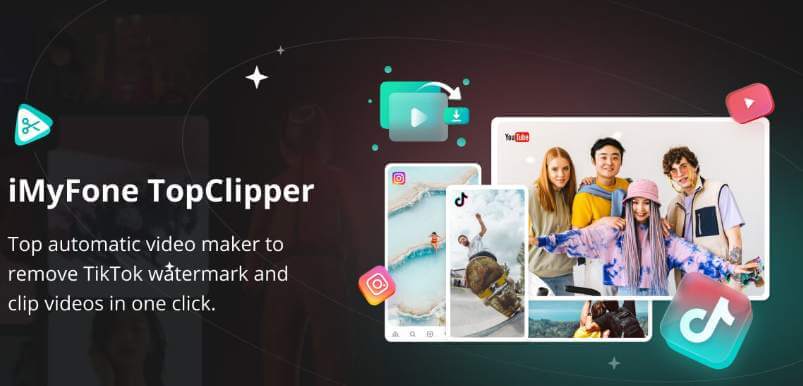 10% OFF Coupon Code: TC10OFF
100% Free, 100% Working!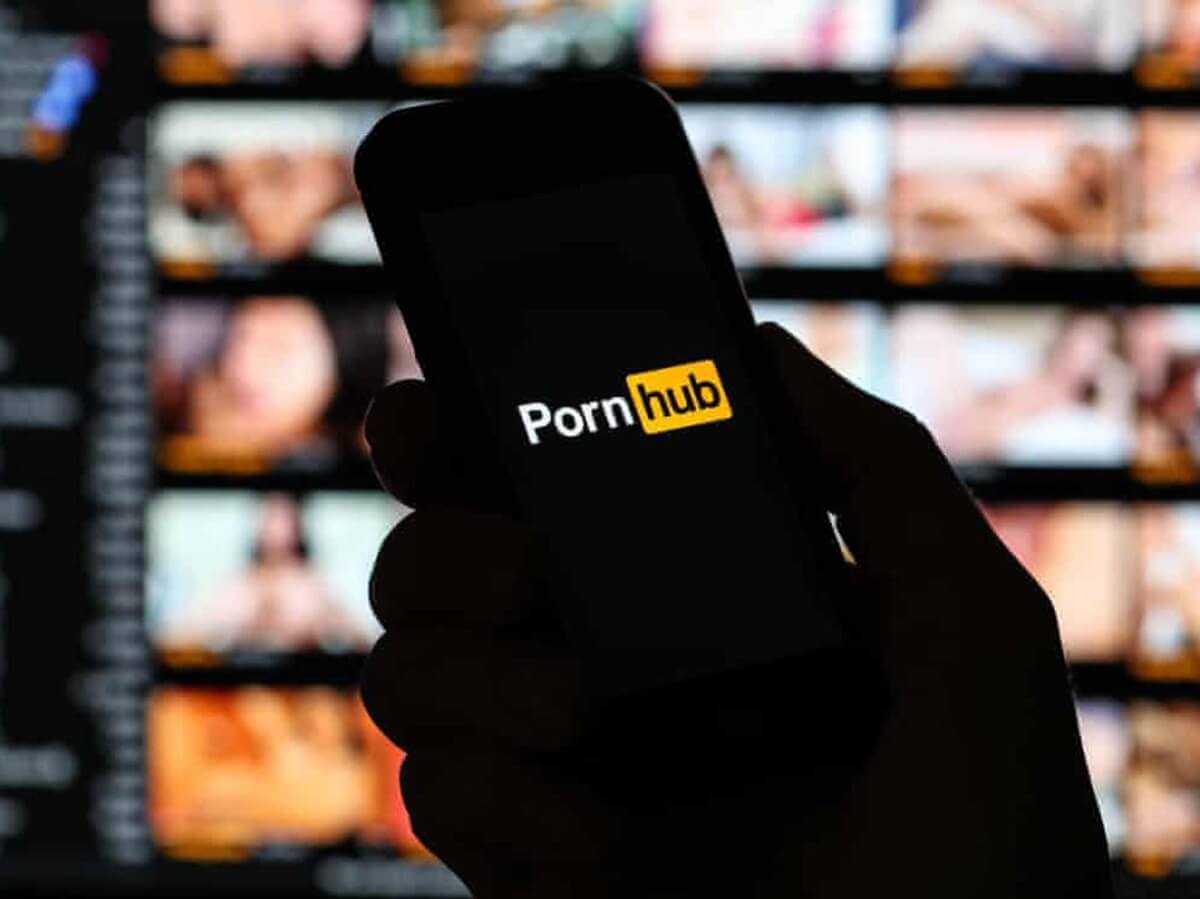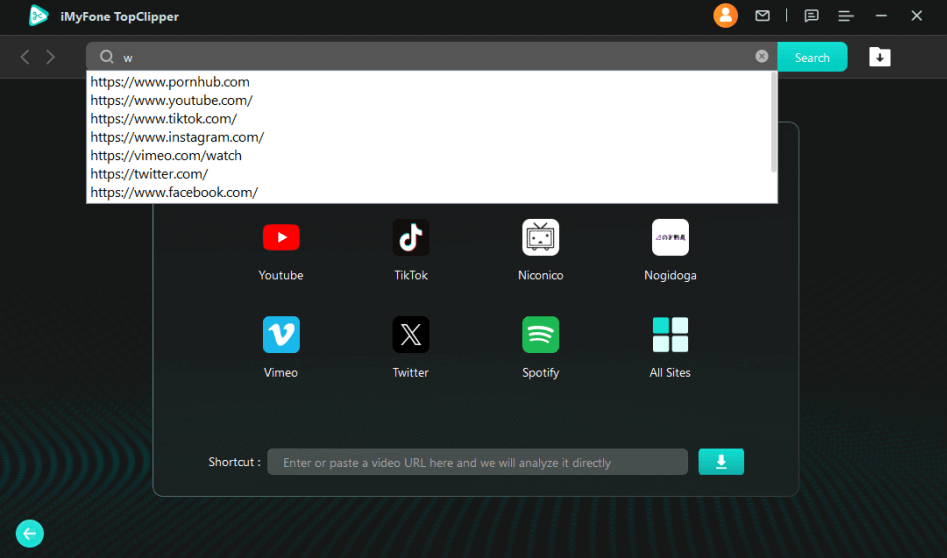 2

AceThinker Video Keeper Tool

This all-in-one multimedia vimeo video downloader allows users to easily download any video in its original format without trouble.

It also lets you convert the downloaded video into different formats like AVI and MOV and extract audio from your selected clips. This tool is available on Windows and Mac systems, so anyone can easily use it!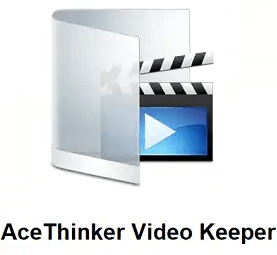 3

4K Video Downloader

As the name suggests, this tool helps you download high-quality 4K videos from various websites like YouTube or Vimeo straight onto your device in audio or video format. The quality of the downloaded file will remain intact regardless of the size of the video being transferred - ensuring smooth playback every time!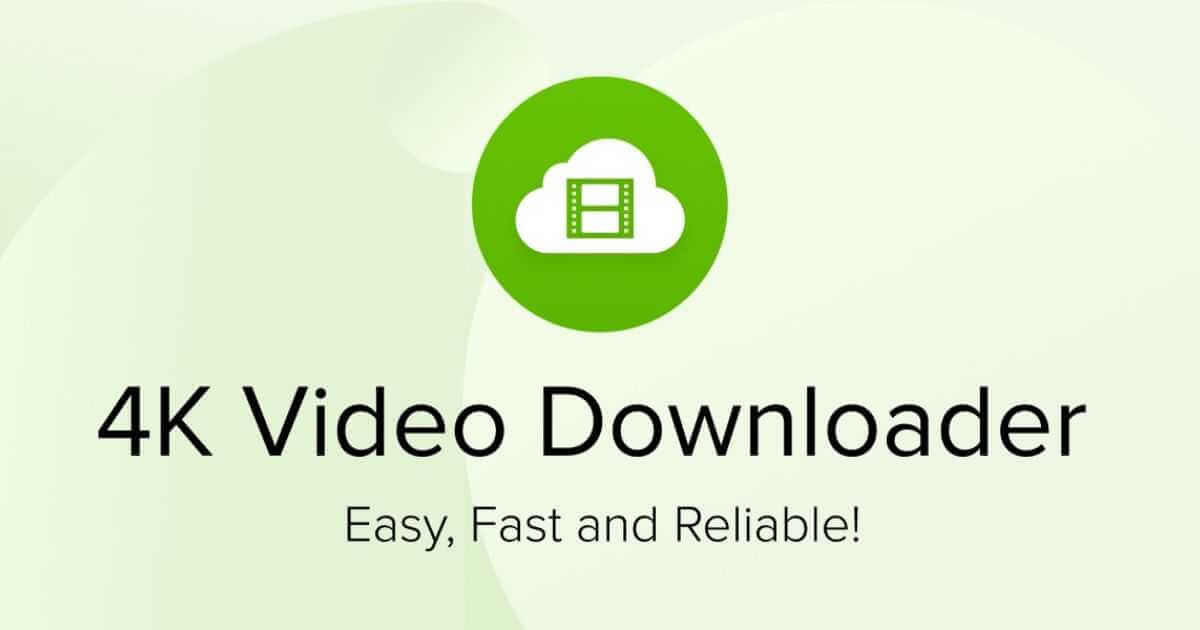 Whichever tool you choose from these four options, converting Vimeo videos into an MP4 file is quick and easy - no more spending hours trying to figure out how to do it manually! All four mentioned tools offer simple yet efficient ways of getting high-quality audio and visual results each time - just pick one that fits your needs best!
Best 4 Apps for Converting Vimeo Video for Android & iPhone
The increased use of video streaming services, such as Vimeo, has made it necessary for people to find ways to save and convert videos for later viewing on their Android or iPhone devices.
Many useful apps can help you with this task; here is an overview of the top four apps that can help you easily convert Vimeo video on your Android or iPhone device.
1

TopClipper App

iMyFone TopClipper App is an excellent option if you're looking for an app that can help you convert Vimeo videos on your Android or iPhone device.

It is a user-friendly, free application that allows users to quickly and easily save Vimeo videos in their desired format. The app also supports other video streaming services like YouTube and Dailymotion.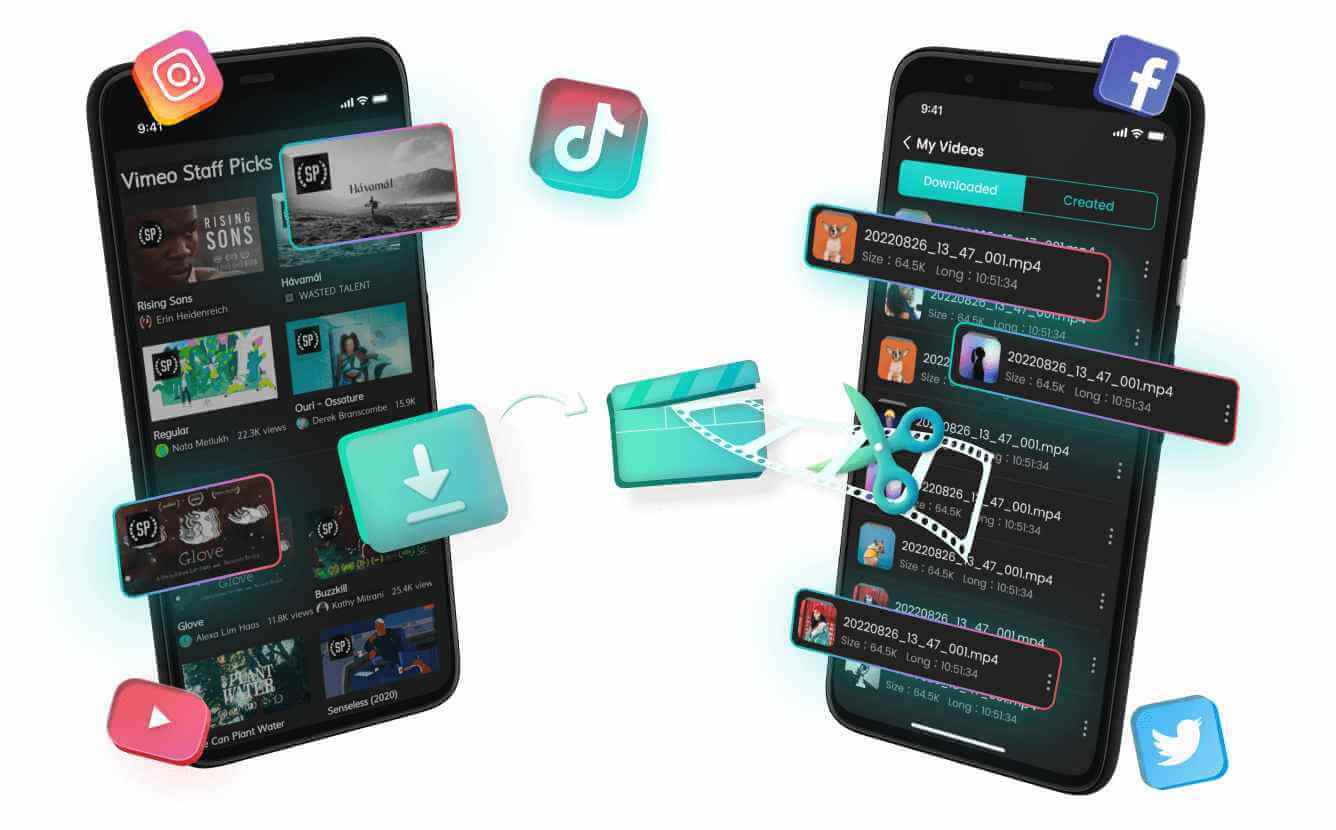 10% OFF Coupon Code: TC10OFF
You can choose from download vimeo videos formats like MP4, MKV, WebM, FLV and AVI. The best part about TopClipper App is that it does not require registration and offers a clean user interface with fast loading times.
2

All Video Downloader

All Video Downloader is another great option for converting Vimeo videos on your Android or iPhone device.

It is a powerful tool with advanced features such as batch downloading, a built-in search engine to locate desired content by keyword, and support for multiple formats such as MPEG4, WMV, 3GP and others.

All Video Downloader also allows you to play the downloaded videos within the app, so you don't have to worry about transferring them after downloading vimeo videos.
The interface of vimeo downloader is quite easy-to-use and intuitive, making it ideal for beginners who just want a simple way to convert their Vimeo videos.
3

TrumpTube

TrumpTube is a handy app developed specifically for Android users who want an easy way to download and convert Vimeo videos onto their phones or tablets.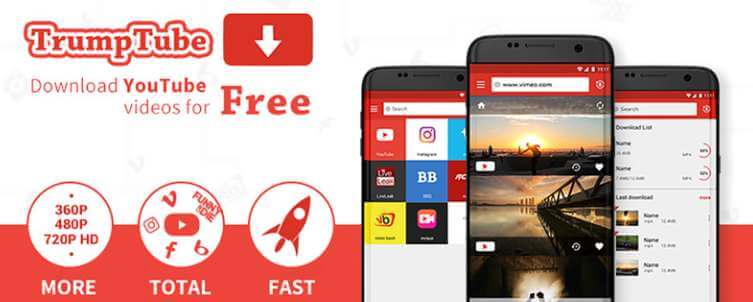 It allows users to select from different quality levels and saves files in various formats, including MP4 and 3GP, depending upon the resolution of the file being downloaded. TrumpTube also features an integrated browser, making it easier for users to locate desired content directly from within the app without having to open another application first.
4

VidMate

VidMate is a great choice if you're looking for an app that can help you download and convert Vimeo videos onto your Android device in an easy manner.

This app supports multiple video formats, including MOV, AVI, and MKV, so you don't have any difficulty saving files in a particular format of your choice.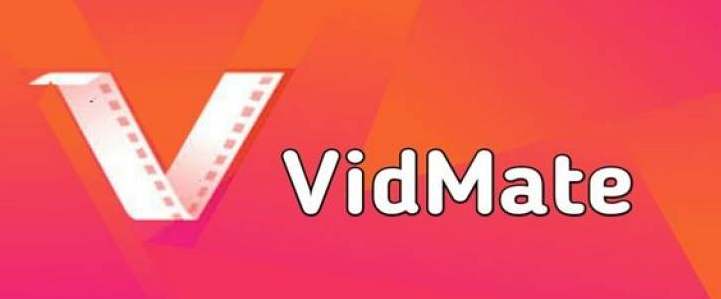 VidMate also provides users with several options, such as batch downloads which allow them to queue up multiple downloads at once without having to wait between each file being downloaded one at a time, thus saving time in large download projects which would have taken much longer had they been completed manually rather than through this automated process provided by VidMate.
Why TopClipper is the Best Vimeo Converter for MP4
iMyFone TopClipper is a powerful and intuitive tool that helps users easily convert any type of video file, including Vimeo videos, to MP4 format.
This fast and reliable application allows you to convert videos into the widely supported MP4 format for convenient playback on various devices.
With TopClipper, you can customize the video by adjusting its settings, such as resolution, bitrate, frame rate, and more. Furthermore, it enables you to save the converted videos easily with just a few clicks.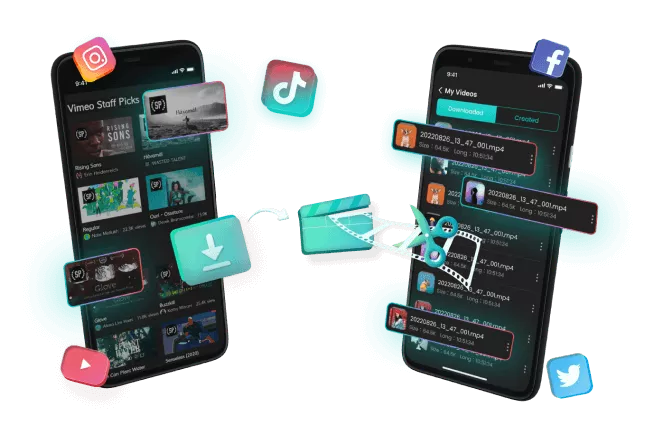 Key Features:
User-friendly Interface
You can download watermark free videos.
Free to use
Automatically edit Tik Tok or Youtube videos
10% OFF Coupon Code: TC10OFF
1

Quick Search

TopClipper has an extremely convenient quick search feature that makes it easy for users to locate their desired video file within seconds.

You can simply enter keywords related to your desired video into the search box and hit enter; the software will then provide you with a list of results in no time!

This feature saves you from manually sifting through hundreds of files to find what you need.
---
2

Customize the Video

TopClipper has numerous features that make it easy for users to customize their videos according to their preferences.

You can adjust various settings such as resolution, bitrate, frame rate, aspect ratio, and more before converting your video file into MP4 format.

Additionally, this software lets you trim or split the chosen video, applying filters or effects if needed.
---
3

Save Video

The great thing about TopClipper is that it allows you to save your converted videos quickly and conveniently with just a few clicks.

All you have to do is specify where on your device or cloud storage service you want your new MP4 file saved, after which it will be safely stored for later viewing or sharing as needed.

Additionally, if required, you can also set up automatic saving locations so that each time conversions are done, they get saved without any hassle!
---
4

Automatically Crop Brand-New Videos

One of the best features of TopClipper is its ability to automatically crop brand-new videos as per user requirements when they're being converted into MP4 format; this ensures optimal quality output even from large files!

You can choose different aspect ratios, such as 16x9 widescreen or 4x3 standard size, whichever best suits where these new clips will be displayed or watched later.
---
5

Extract&Save Audio Freely

With TopClipper's advanced audio extraction capabilities, users can extract soundtracks from any kind of video file - whether Vimeo videos or another type - to save them in popular audio formats like M4A or OGG exactly how they desire!

This powerful tool also supports batch processing, so multiple clips can be extracted at once, making it much more efficient than ever before!

Furthermore, TopClipper offers its built-in music library filled with royalty-free tracks allowing users access even more music options without having to go elsewhere first!
Conclusion
iMyFone TopClipper makes it easy to convert any video file into an mp4 format, whether from Vimeo or another platform.
With its audio extraction capabilities and included music library, TopClipper gives users maximum convenience, making it the best tool for converting Vimeo to mp4 online. Try TopClipper today and start enjoying convenient video conversion today!