[HOT] Best 7 Vimeo Video Downloaders in 2023
Category: Videos Maker
5 mins read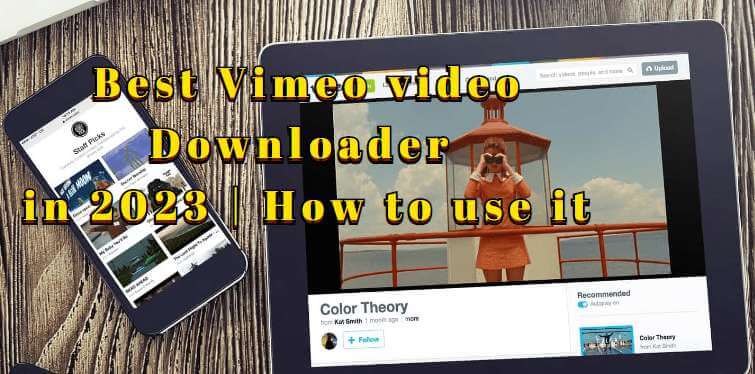 Are you looking for an easy and effective way to download Vimeo videos? Look no further because iMyFone TopClipper is the vimeo downloader you have been waiting for. It's a free online tool that can help you quickly download vimeo videos with three simple steps. In this blog post, we'll look at the top tools for downloading vimeo videos online, the apps for downloading vimeo videos on Windows and Android devices, and finally, why TopClipper is the best vimeo downloader available.
So if you're serious about downloading vimeo videos, this post is worth a read! Keep reading to find out more!
TopClipper-3 Steps to Download Vimeo Video Online
Downloading high-quality, watermark-free videos from Vimeo can be a great way to save your favourite content for later viewing or even create your videos.
With the help of iMyFone TopClipper, you can quickly and easily download any video from Vimeo in HD format without worrying about any annoying watermarks. Below we will provide a step-by-step explanation for downloading a Vimeo video with TopClipper. Let's get started!
Step 1: Copy the Video URL
The first step is to copy the URL of the video you'd like to download. To do this, simply open up the Vimeo video page containing the video and select the address bar at the top of your browser window. Once selected, copy the entire URL by pressing Ctrl/Cmd + C (or right-click> Copy).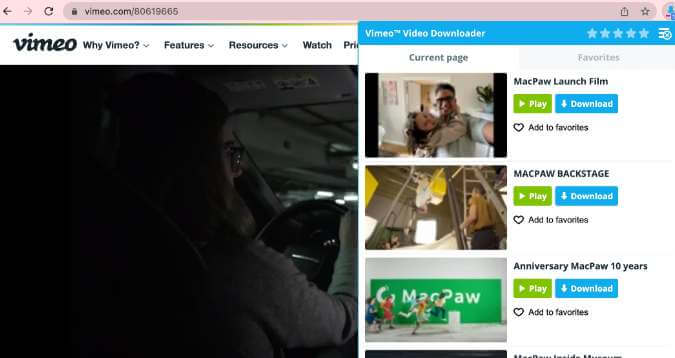 Step 2: Paste it into TopClipper
Now that you have copied the URL visit TopClipper online and paste it into their search box. To do this, press Ctrl/Cmd + V (or right-click> Paste) within the box. You will then see that TopClipper has loaded information about that specific video, including its title and thumbnail.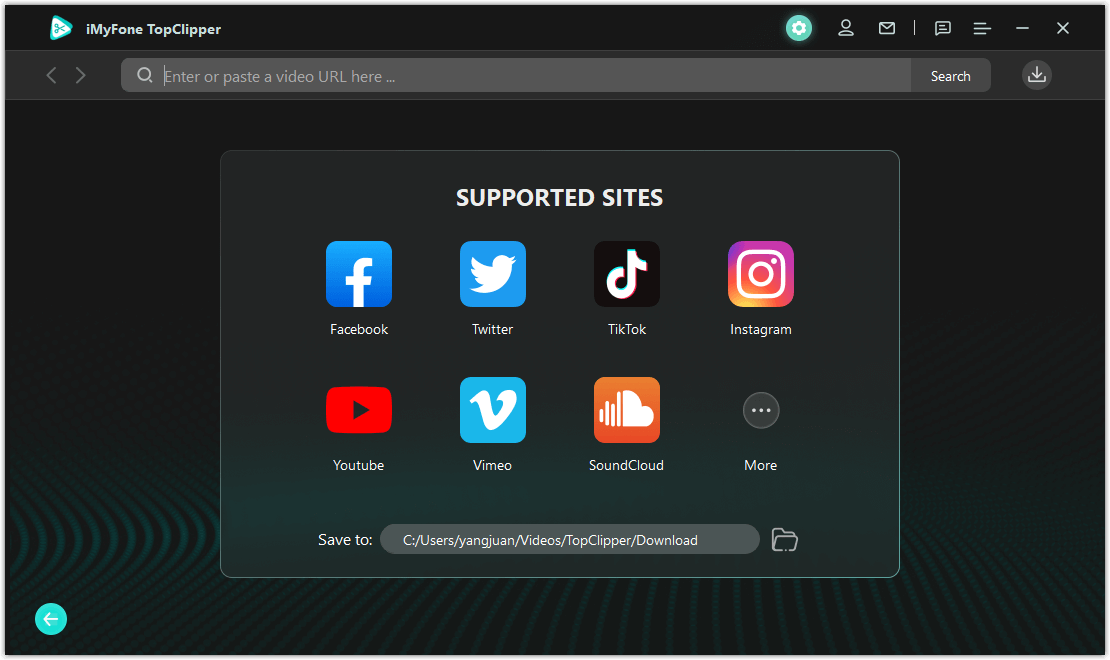 Step 3: Download Your Video
Once you've pasted your desired video's URL, click on the 'Download Now 'button located beneath the video information box. This will initiate an automatic process that converts your inputted URL into an HD version of that video file in MP4 format with no watermarks included!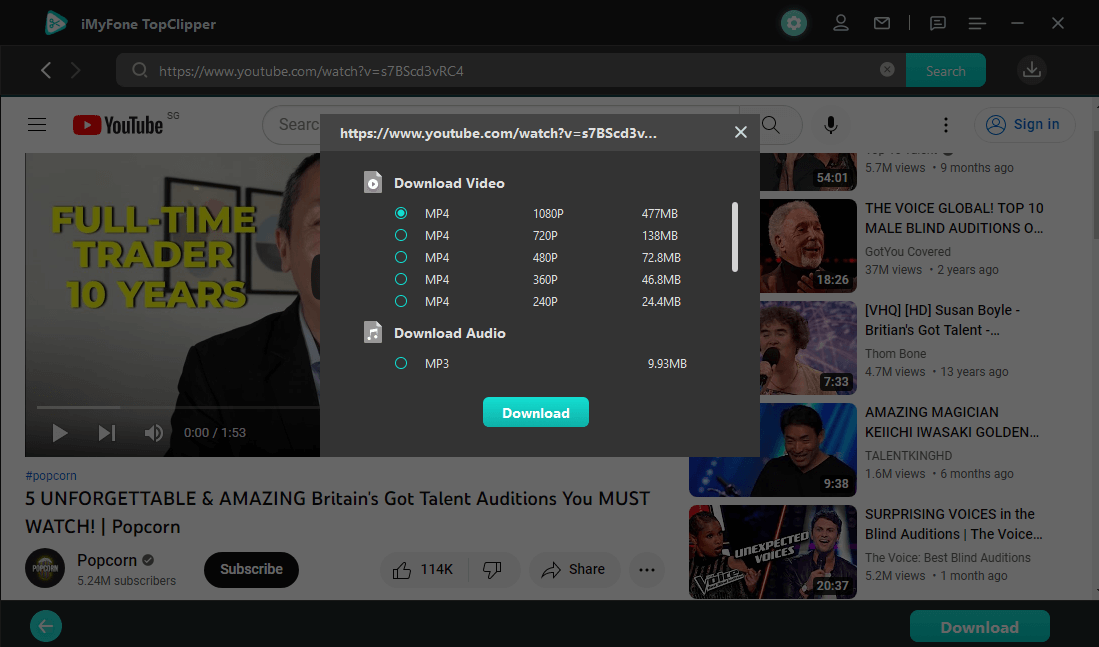 After a short wait period - during which you can track progress on the bar at right - you can access your newly downloaded file using whichever local explorer you prefer. And that's all there is to it!
By following these simple steps, anyone can easily download Vimeo video with TopClipper to their favourite Vimeo videos in HD quality without having to worry about any annoying watermarks or loss of audio or visual quality along the way!
Top 4 Tools for Downloading Vimeo Videos Online
01

TopClipper

iMyFone TopClipper is a free online tool that allows users to easily download videos from Vimeo and other video-sharing sites. It is compatible with Windows and Android operating systems and provides a simple user interface to make downloading videos quick and easy.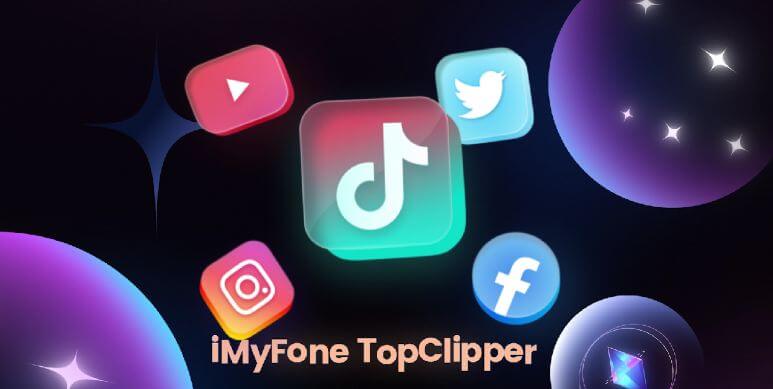 With TopClipper, users can download Vimeo videos at full resolution and convert them into MP4 files for mobile devices. It also supports batch downloading multiple videos simultaneously, so you can quickly save your favourite Vimeo clips.
02

4K Video Downloader

4K Video Downloader is a popular software solution for downloading videos from various sources, including Vimeo. This powerful yet straightforward tool makes it easy to download high-quality copies of your favourite videos in just a few clicks. You can choose from different resolutions according to your need, including 2K, 4K UHD and 8K UHD video quality.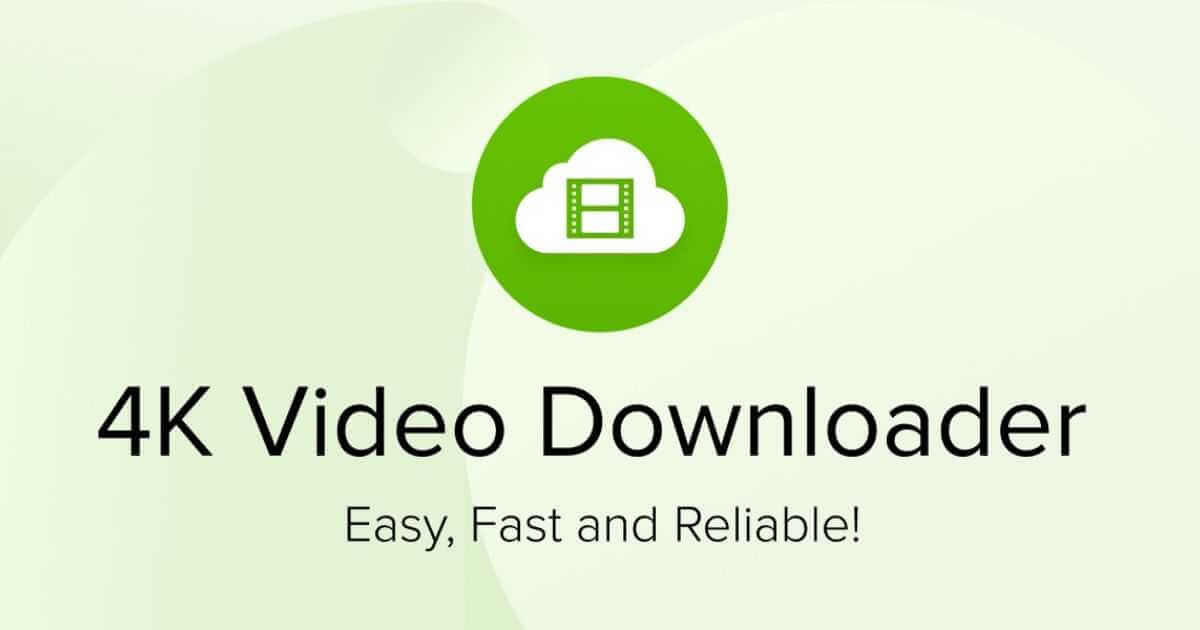 Furthermore, this software supports faster downloads through its multistream technology that can fetch multiple segments of the same video simultaneously for quicker downloads on a fast connection.
03

Keepvid

KeepVid is an online platform that lets users download any video they want from over 1000 websites, including Vimeo. You must paste the URL of the specific video you want onto the KeepVid site, which will automatically generate a download link.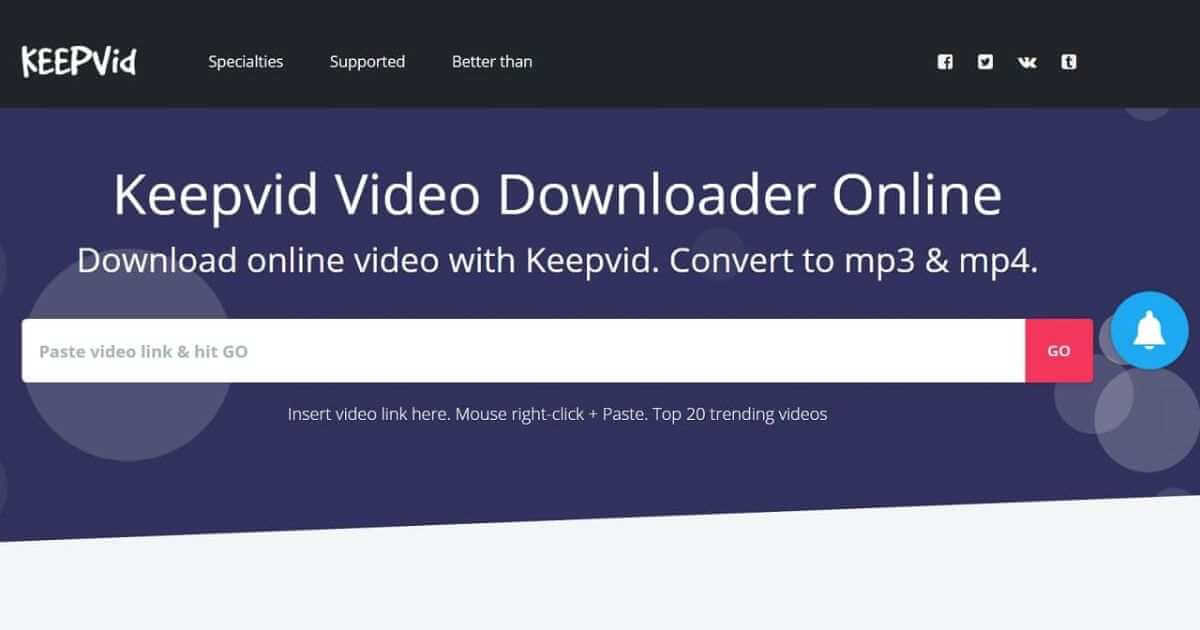 KeepVid also supports multiple file formats such as AVI, FLV and MP4 so that you can easily save your desired content in any suitable format according to your device's requirements.
04

iTubeGo

iTubeGo is another advanced software many people use to download videos from various sources such as YouTube, Dailymotion, Facebook etc. This powerful application lets you download Vimeo video clips in HD quality or even higher resolutions, such as 4K or 8K UHD, available on the website.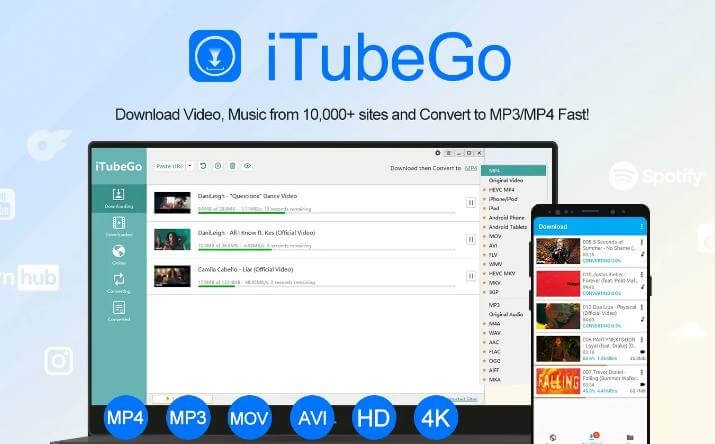 ITubeGo allows you to extract audio tracks from any given video clip, which can be saved in different sound formats, including M4A or AAC, for listening offline on multiple devices like phones or laptops without internet access.
Best 4 Apps for downloading Vimeo video for Android & iPhone
1

Topclipper App

iMyFone TopClipper is an app that allows users to easily download Vimeo videos on their Android or Windows devices. This app is user-friendly, fast, and secure. It has a simple interface that allows users to select the video they wish to download with just a few clicks. In addition, this app supports batch downloading and can also detect Vimeo links from the clipboard automatically. Furthermore, it can directly convert the video into various formats like MP4, MKV, etc., for better compatibility with other devices and media players.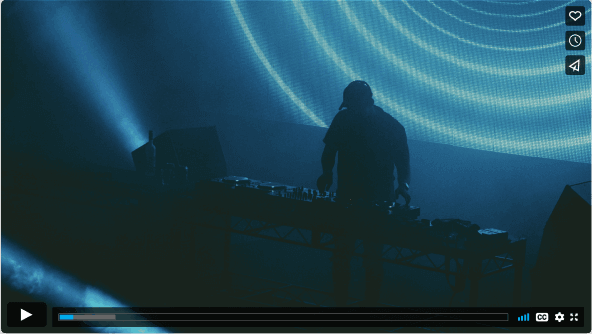 2

Mediatap for iOS

For iOS users looking for a powerful Vimeo downloader app, Mediatap is a perfect choice. This app integrates with multiple services like YouTube, Dailymotion, and Vevo, allowing you to download videos from all these platforms simultaneously. It also supports various file types like MP4 or MOV, which makes it easy to share your files with others or upload them directly onto social media platforms or your website using their built-in web-sharing feature. The Media tab app also has an advanced remote control feature which allows you to manage your downloads remotely through its web interface or mobile application.
3

SnapTube

SnapTube is another great option for downloading Vimeo videos on Android and iPhone devices. This app makes it simple to search for the video you want and offers fast downloads in various formats, including HD, Full HD, 4K, MP3, etc. It even has an integrated music player, which lets you play the audio from any video before downloading it. SnapTube also helps keep track of all your downloads by organizing them into different folders for quick access.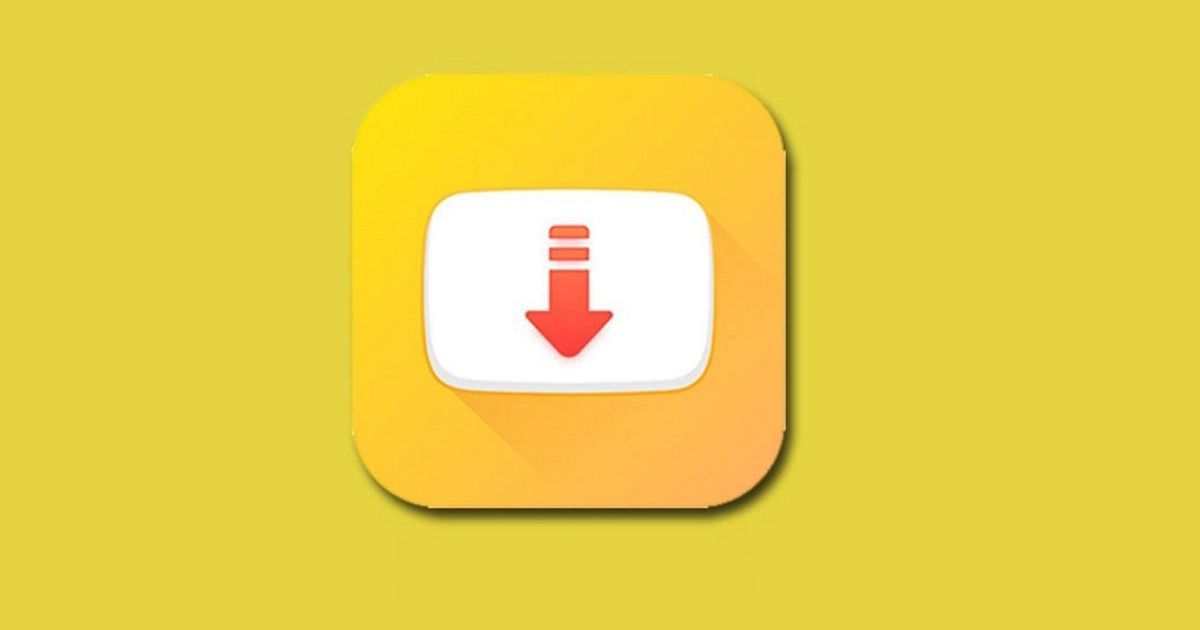 4

Video Downloader Super Lite

Video Downloader Super Lite is a great app designed specifically for Android devices that allow users to easily find and download Vimeo videos. With its simple user interface, this lightweight yet powerful app can be used by anyone regardless of their technical expertise or experience with similar programs. It offers support for multiple file types, including MPG/MP4/AVI/FLV/WMV/MKV, plus many more – giving users maximum flexibility when sharing downloaded content with others or uploading onto different websites or social media platforms. Moreover, Video Downloader Super Lite also provides security features such as password protection & encrypted storage so users can be sure their files remain safe from unauthorized access.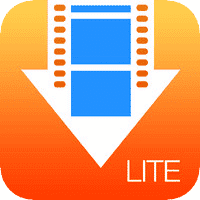 Why is TopClipper the Best Vimeo downloader?
iMyFone TopClipper is the ultimate Vimeo downloader for all your video needs. With its innovative features, you can quickly find and download any video from Vimeo in the blink of an eye. It offers a range of features to make downloading videos easier than ever before.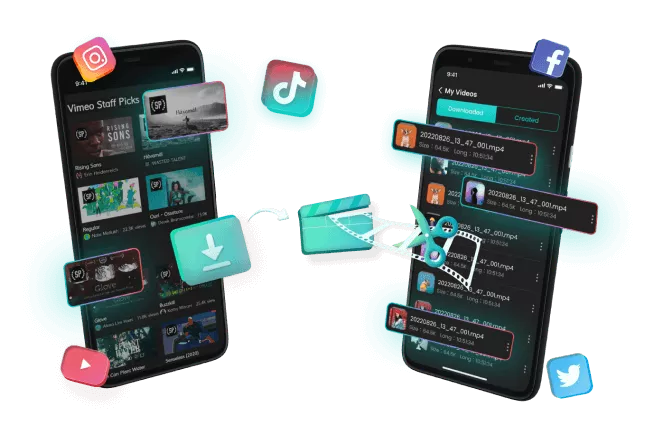 Key Features:
User-friendly Interface
You can download watermark free videos.
Free to use
Automatically edit Tik Tok or Youtube videos
10% OFF Coupon Code: TC10OFF
1

Quick Search

TopClipper's Quick Search feature lets users easily locate and download their desired videos from Vimeo. All you need to do is enter a few keywords or phrases related to the video you're looking for, and with its powerful search engine, it will instantly bring up results that match your query. This makes searching for videos on Vimeo much faster and more efficient than other downloaders.
---
2

Save Video

After downloading your desired video from Vimeo using TopClipper, you can save vimeo videos directly in any video format of your choice; be it MP4, AVI, WMV or MOV etc. The downloaded video file will be stored on your computer safe so you can access it whenever needed without going through the tedious process of re-downloading it again.
---
3

Automatically Crop Brand-New Videos

With this amazing feature, TopClipper automatically crops brand-new videos when downloaded from Vimeo. This ensures that no unnecessary edges or parts are included in the final product. Only relevant content is present per the user's requirement whenever they want to view them later.
---
4

Extract & Save Audio Freely

In addition to downloading videos from Vimeo easily, TopClipper also enables users to extract audio files easily by just dragging & dropping videos onto its interface window, automatically converting them into audio format (MP3, WAV etc.).

Furthermore, these audio files can be saved on the user's hard drive or USB drives as per their needs without any hassles whatsoever!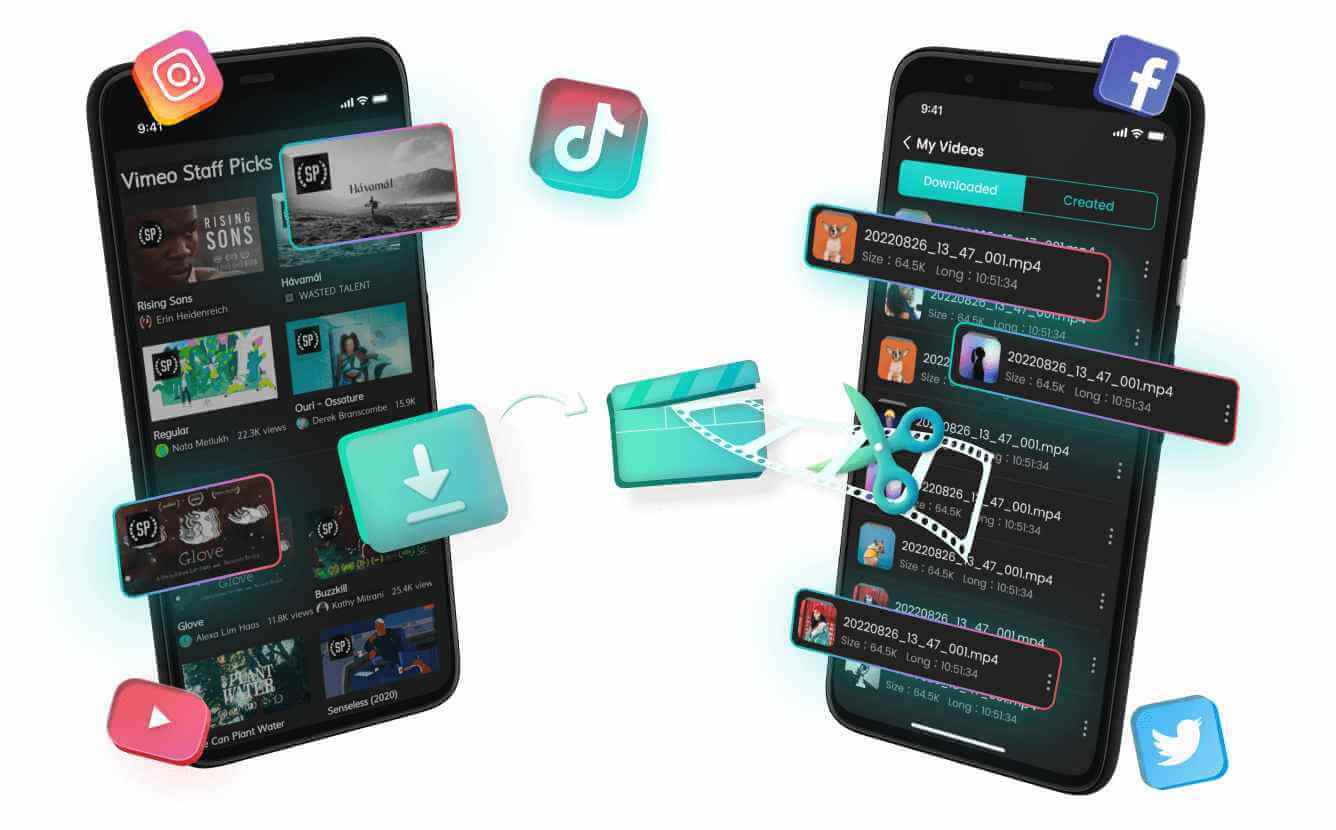 Conclusion
In conclusion, iMyFone TopClipper is undoubtedly the best vimeo downloader for downloading vimeo videos with ease and convenience. It enables a user to save vimeo video and audio files without any cost and directly from their Vimeo account. So if you're looking for a reliable Vimeo downloader, TopClipper is the perfect option for you! Try it today and enjoy Vimeo videos on your device without any hassle. Thanks for reading!