[Fixed] How Much Does TikTok Pay You for 1 Million Views?
Category: Videos Maker
5 mins read
According to some reports, TikTok can pay anywhere from $80 to $200 for users with 1 million views. And, if you want to know how much does TikTok pay per view, and want to be one of these many users, then you can have a look on this article.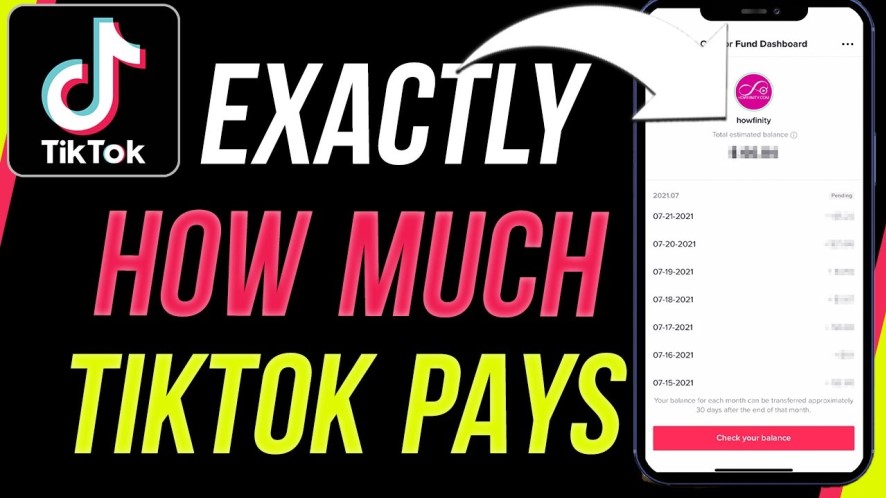 Recreate videos automatically to help you get paid from TikTok now!
Part 1. How Much Does TikTok Pay for 1 Million Views?
If you search for this question directly, you will see a condensed summary answer to this question at the top of your page.
The Creators Fund pays about 2 to 4 cents per 1,000 views. So, creators who get 1 million views can earn between $20 and $40. And, a popular video with 10 million views can earn between $200 and $400 from the Creators Fund. If you don't use any other strategies, you can earn up to $50 per million views. So if your video gets 10 million views on TikTok, you'll earn about $500.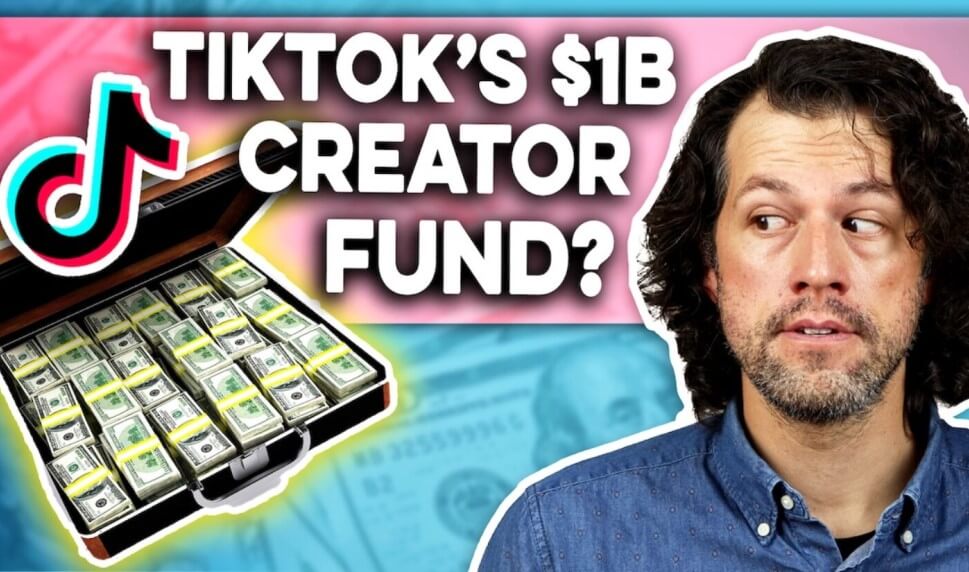 While TikTok has become one of the hottest social media platforms in recent years, as with any social media platform, the question of "how much money can you make from it" always exists. So, what factors influence how much TikTok pays for your videos? We have listed some possible reasons for you as follows:
One of the most important factors is the number of views your video gets.
The country or region you live in. For example, you can make more money from 1 million views in the US than from the same number of views in India.
The number of followers and whether there is a verified account, etc.
Part 3. How to Get More Views on TikTok?
Here are some ways you can increase your views and thus your earnings. In addition to ensuring the quality of your video and providing unique or valuable content to your audience, as well as posting relatively short and focused videos, you can decorate your videos using creative and eye-catching visuals. You can use catchy music that suits the tone of your video. Plus, using relevant tags can get your video in front of more people. But, in this section, we will mainly introduce 3 more useful methods!
1

Use a Third Party Tool

iMyFone TopClipper is the best TikTok video Downloader that can help you remove TikTok watermark and help you get more paid from TikTok. If you want to make money on TikTok, then using this tool will be your first choice. iMyFone TopClipper can also help you recreate videos quickly without any editing skills. Fixing 0 views will be easy to TikTok users, too. This third-party tool can help you beat the TikTok algorithm so you can get verified on TikTok as quickly as possible.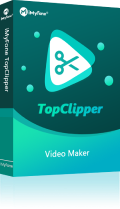 1,000,000+ Downloads
Key features of iMyFone TopClipper:
10% OFF Coupon Code: TC10OFF
Now, we'll show how to make money using the second automated video creation feature. Please follow us step by step. We also provide a video tutorial for you.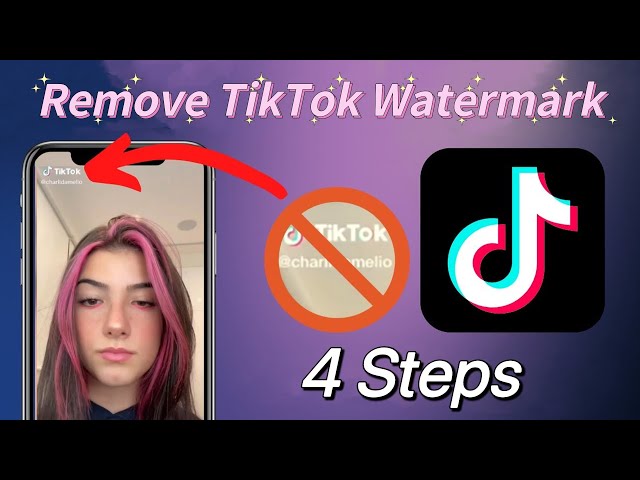 Step 1. Launch iMyFone TopClipper, select Create Video Automatically mode.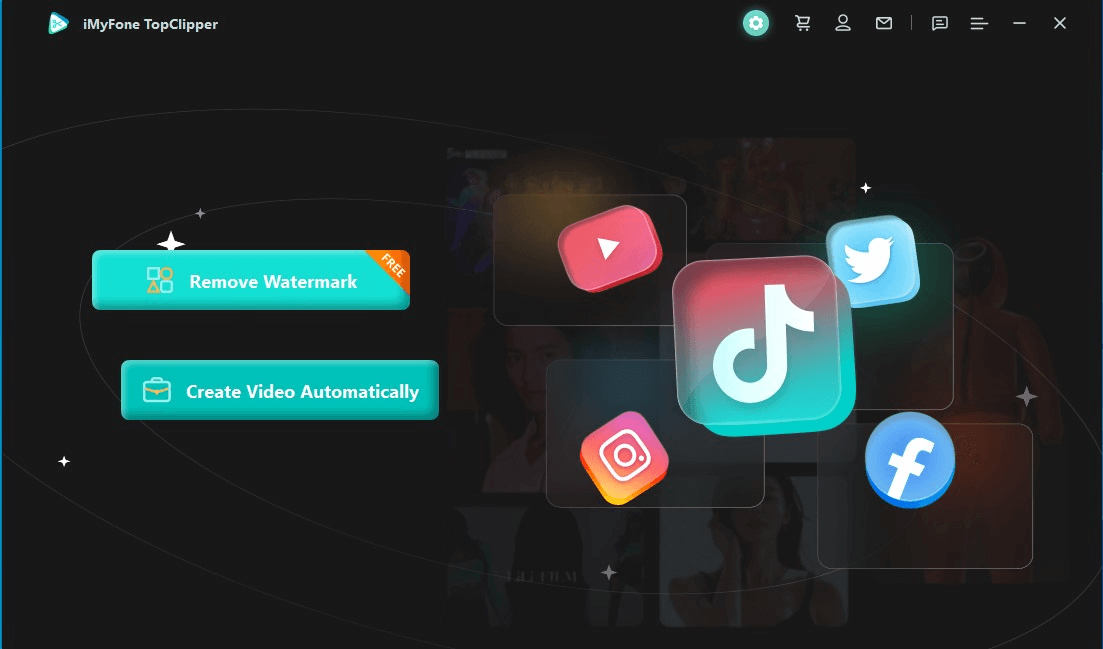 Step 2. Click on +Add video and upload a video you've already saved in your computer folder. Your video should be in the format of MP4.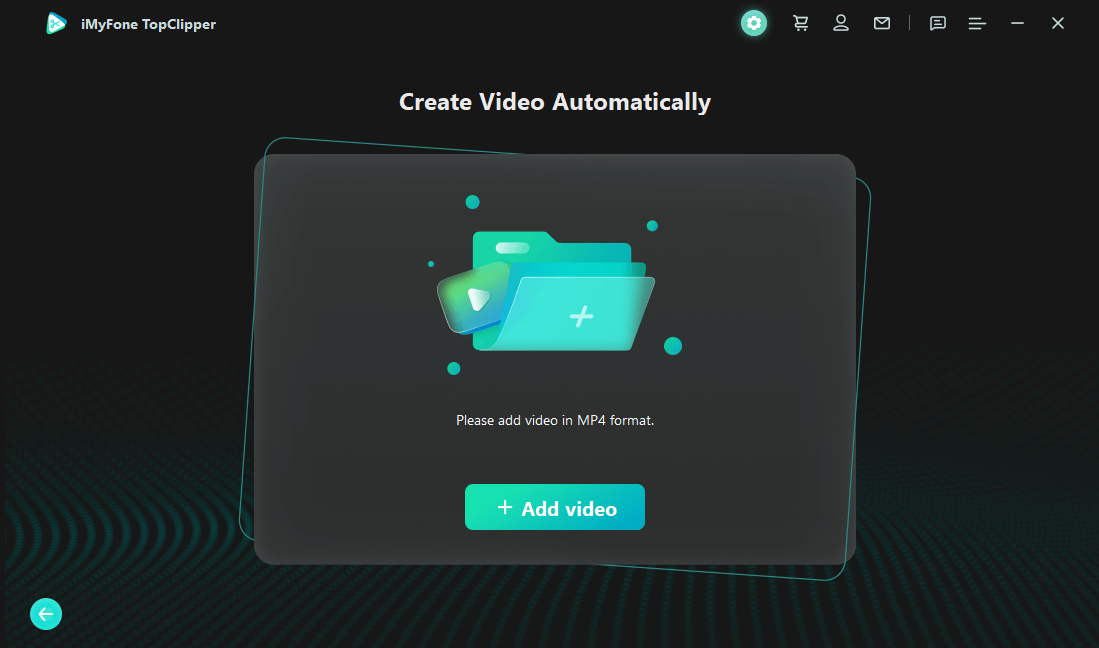 Step 3. Then, click Start to go on. TopClipper will recreate a video automatically for you.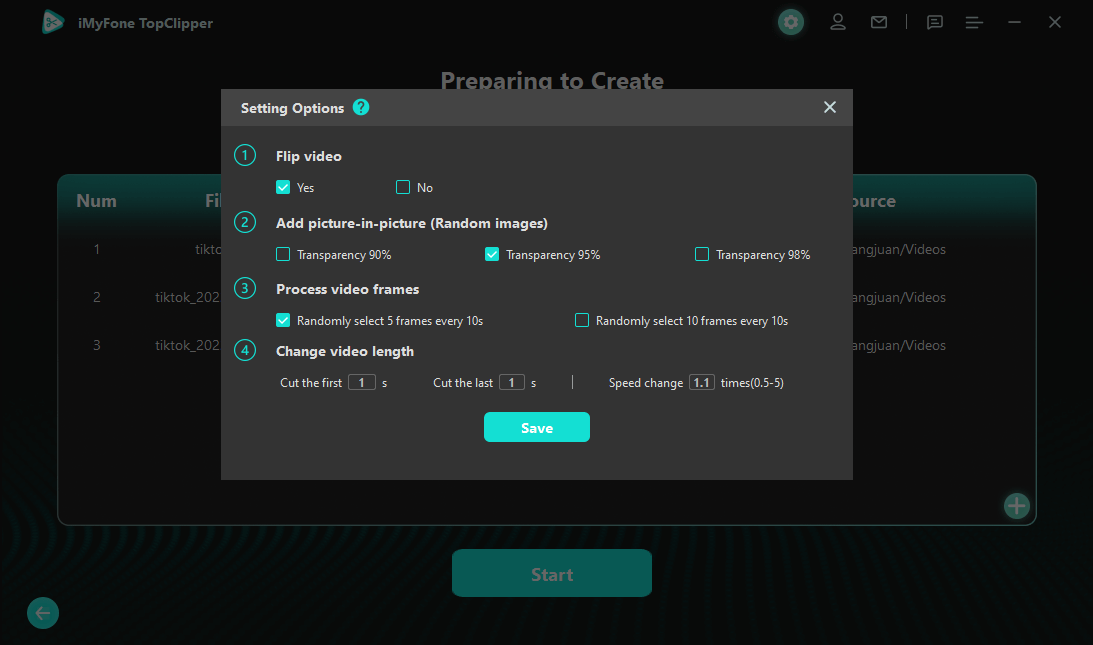 Step 4. The whole process will take a few seconds to finish, please wait patiently.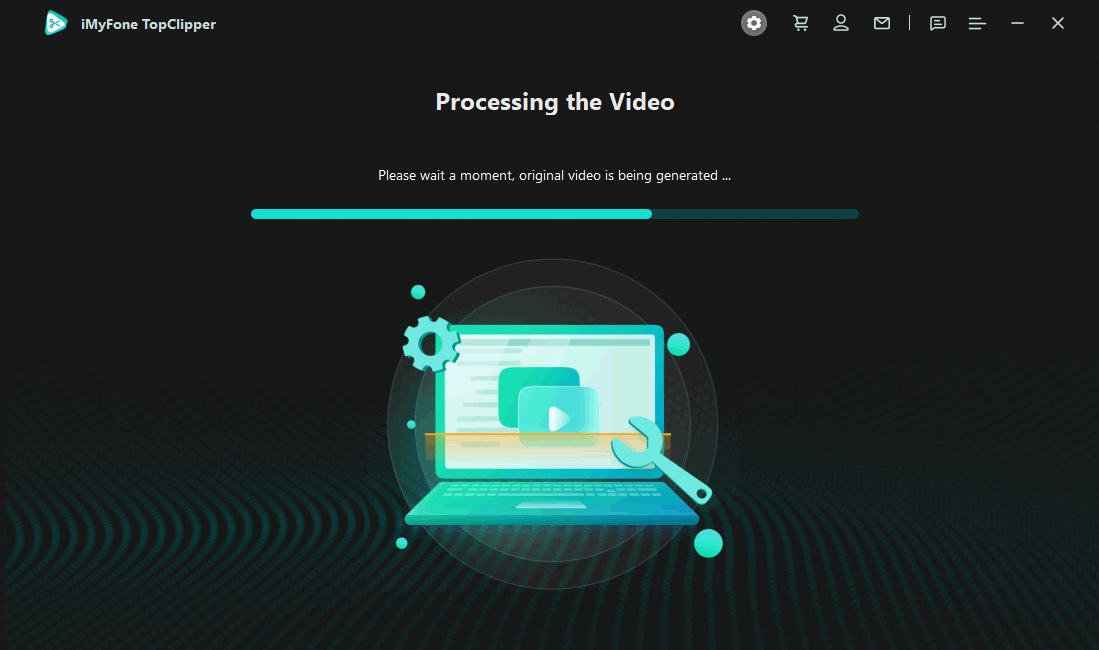 Step 5. Congratulations! You now get a brand new video! You can click Save to save the video to your computer folder.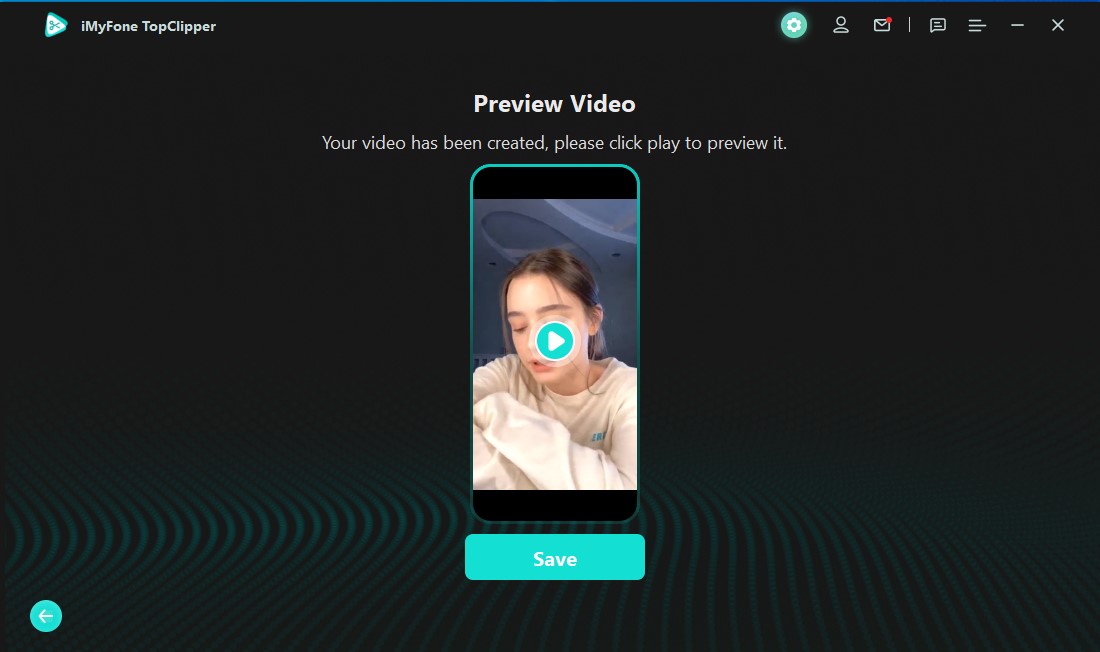 2

Find TikTok Content That Performs Well

It's easy to find niches, but it's hard to post similar content consistently. The first step to make high quality and interesting videos is to find good topics for video content. Now, we can list some useful points for you.

The content is authentic and reliable. Although it's hard to be 100% real on social media. Many platforms are also full of filters and effects, so you need to take the authenticity of your video content into consideration when creating your content.
The content is valuable. One of the keys to being successful on social media platforms is how effectively and cheaply you can provide value to your followers. This is why educational or instructional videos do so well online. Since people love to learn new things, TikTok will be a great platform for you to monetize.
The content is interesting and challenging. As we all know, TikTok users are mostly young people who are quick to embrace trends and eager to participate in creative content. And, anything that is creative and engaging can perform well on the platform.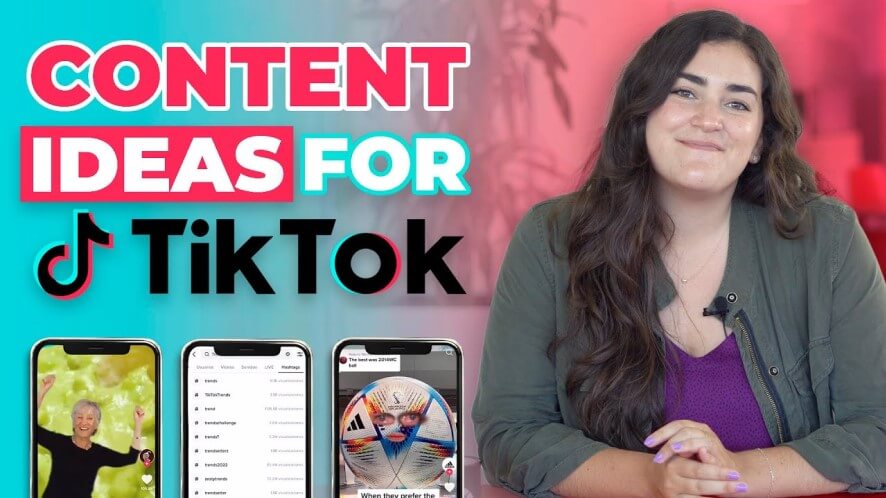 Of course, the best way to find out what type of content performs well on TikTok is to keep experimenting to see what works for you and your audience.
3

Promote TikTok Videos on Other Platforms

How do you promote your TikTok videos on your other social channels?

If you're looking for a way to get paid more from TikTok, you might see this question when you're googling. Fixing this problem will help you get more views, which in turn will help you get paid. One of the ways is to link other social accounts with TikTok. You can also collaborate with influencers on other platforms. There are many ways to cross-platform marketing, and you'd better choose according to your needs. You can choose Instagram Reels, YouTube Shorts and other new short video platforms for TikTok promotion.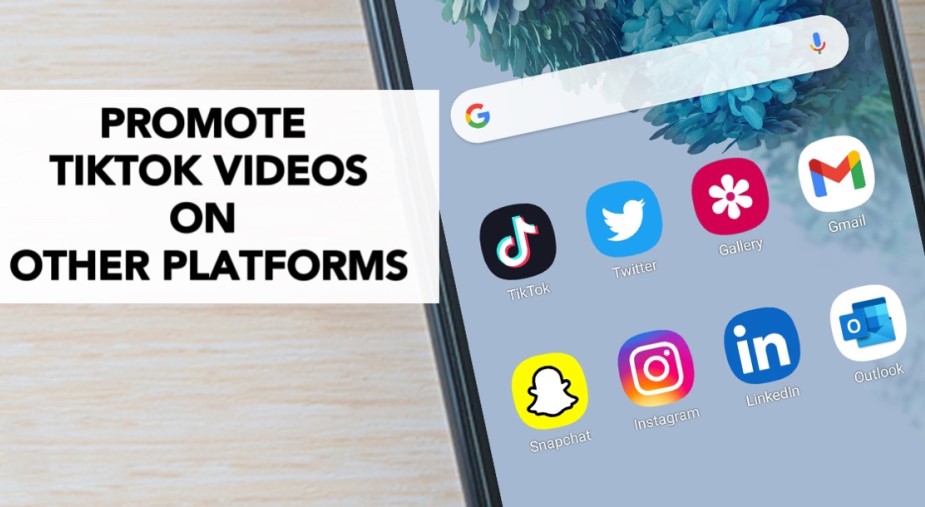 Part 4. FAQs about TikTok Views and Payments
1

How Does TikTok Count a View?

TikTok believes that watching a video takes at least 3 seconds. This is different from other social media platforms like YouTube, which count views when a video starts playing. TikTok officials believe that counting views in this way ensures that users only watch videos that they are interested in.
2

As a TikToker, How Can You Make Money on This Platform?

As a TikToker, making money sometimes is not an easy task. Not only does it depend on your skills, it also rely on your choice of approach. Here's how most people make money on TikTok:

TikTokers can earn between $2,000 and $4,000 from live streaming.
TikTokers can sell merchandise to fans in their own TikTok videos.
Brands pay $200 to $20,000 for promotional videos on TikTok.

Note: You need at least 1,000 followers and you need to be at least 16 years old to enable the live feature. When you go live, your followers can give you gifts - aka coins. You can cash out later through PayPal.
3

How Many Views Does It Take to Go Viral on TikTok?

It takes about 5 million views for a video to go viral on TikTok. Perhaps, that's a high number for many users, but with the right strategy and a little luck, it's possible. There are things you can do to increase your chances of going viral, like using trending hashtags and shooting original content, or using the popular TikTok video Maker - iMyFone TopClipper.
Conclusion
The good news is that TikTok does pay its creators, but how much money you make depends on a variety of factors, including how many views your videos get. In this article, we replied in detail on how TikTok pays its creators and give you some tips on how to get more views. And we can draw a conclusion that iMyFone TopClipper is the best option if you want to get more paid from TikTok. Just take a try now!