If you're a seasoned TikTok user, you may probably find people using emojis that you've never seen before in comments. And, these emojis can't be found on your normal emoji keyboard. That's because TikTok has a series of secret emojis, and the only way to use them is to insert codes. In fact, TikTok has nearly 50 different secret emojis now. All of them represent different feelings or emotions. If you want to use these secret emojis freely, please do not miss this post!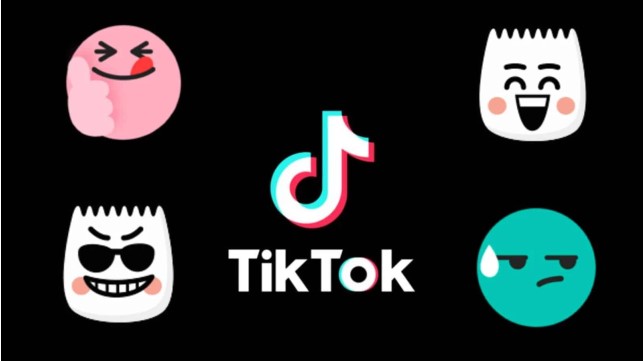 Part 1. What are TikTok Secret Emojis
Emojis are the lingua franca of texting, social media, and more. They are expressive icons that everyone uses in everyday messaging and comments on social posts. The same goes for TikTok emojis, the common emojis are built into every iOS and Android phone, as well as a not-so-secret library of additional emojis. While some people refer to these as TikTok's secret emoji, they're actually not particularly hidden. However, if you want to add one of these secret emojis on TikTok, you have to know its code.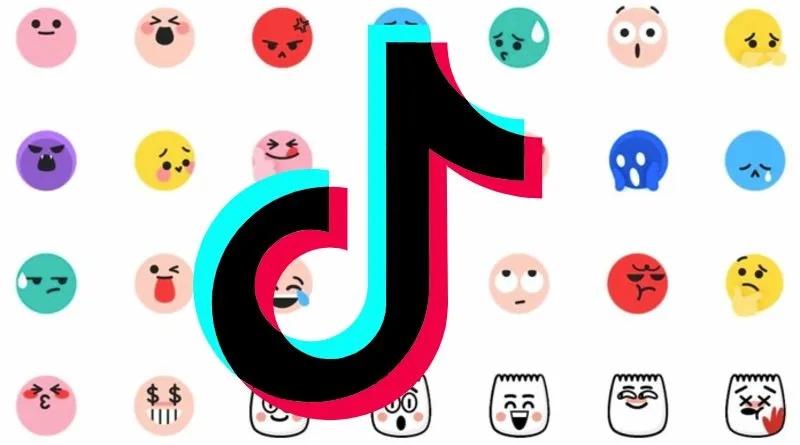 Part 2. How to Get TikTok Secret Emojis
Maybe some people will ask questions like: Does TikTok really have secret or hidden emojis? The answer is absolutely yes! TikTok has a complete collection of 46 secret emojis that are not available in your emoji library. And, in this part, we will teach you how to get TikTok secret emojis easily.
1

Get TikTok Secret Emojis from Inserting
As what we've mentioned above, every secret emoji comes with a code. To get these secret emojis, you only need to know about their hidden codes. We will take 2 examples for you.
Example 1:
If you want to use a secret emoji in a comment of your caption, just enter the secret emoji code inside a squared bracket like: "[angel]". After that, the word will turn into a secret emoji relevant to the code you've typed in.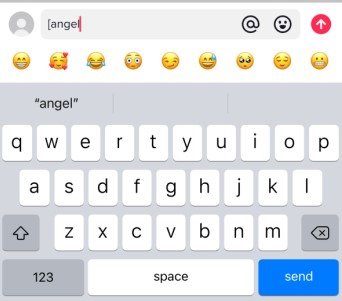 ---
Example 2:
You can also enter a word like: "smile", and then this word will turn into a emoji related to the code you've just entered. It should look like this: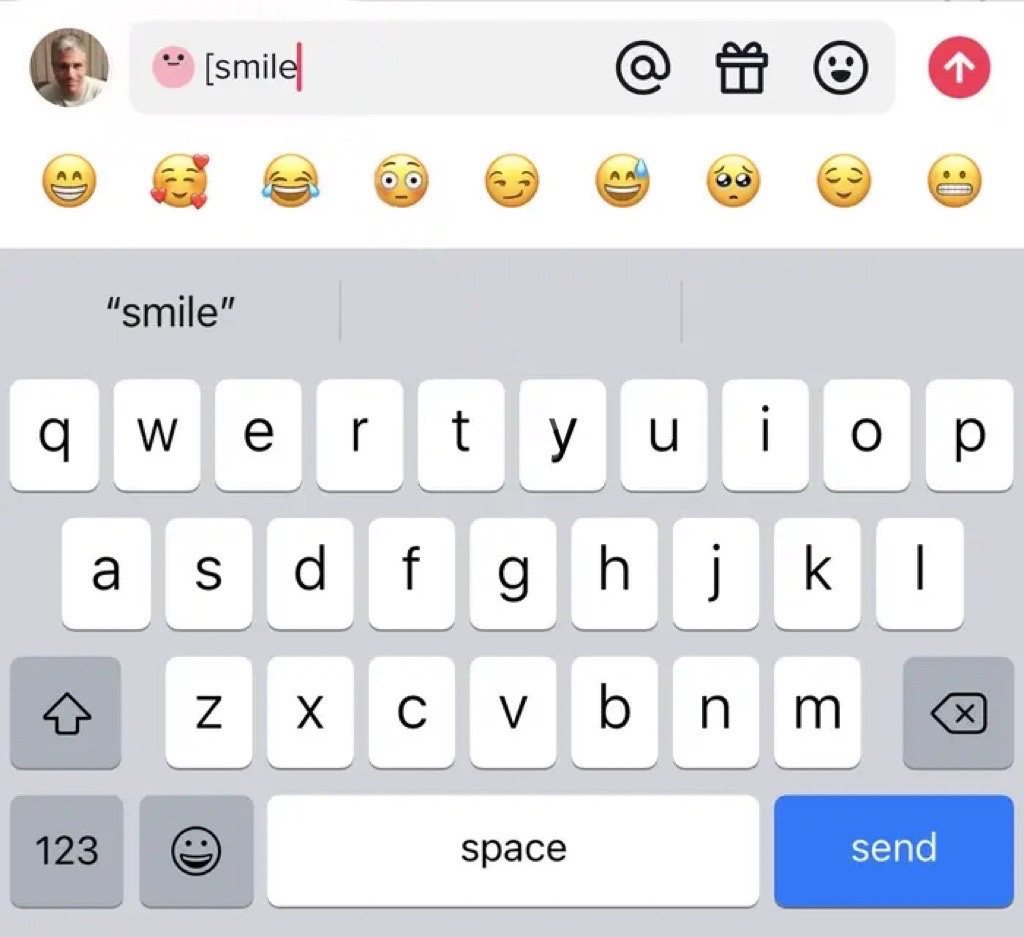 2

A Full List of TikTok Secret Emojis
Since the list of TikTok secret emojis is not complete, we will show the remaining 4 secret emojis for you first. There are: "[nap]", "[loveface]", "[awkward]" and "[shock]". Other 42 secret emojis are as follow.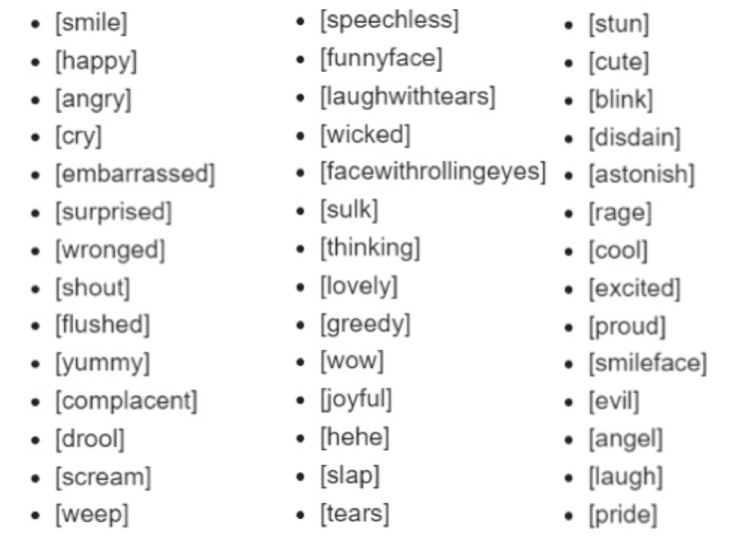 Part 3. Bonus Tips to Go Viral on TikTok
1

Use Trending Music or Sounds
We all know that using trending music or sounds is a wonderful way to make your videos go viral on TikTok. However, the question is how to find trending music or sounds on TikTok? Here, we will give you a concise list about how to find trending music or sounds on TikTok.
Scroll the "For You" page.
Use "Creative Center".
Utilize search bar.
Browse sound library.
Consider target audience.
Seems simple, right? However, trimming sounds on TikTok is not so easy. But it is not difficult, too. As we have related articles for you, we won't elaborate here.
---
2

Add Pronouns to Your Profile
Before adding pronouns on TikTok, you may need to figure out what's a pronoun on Tiktok. TikTok allows users to add pronouns to their profiles. Instead of choosing pronouns from a list, users can type in the pronouns they want and select up to 4 to display. These pronouns sometimes can help you stand out from the TikTok. Our guide will show you how to add pronouns to TikTok profile.
Here is a guide about how to add pronouns to your profile.
On your TikTok profile, tap on "Edit profile".
Tap "Add pronouns". Then, tap your desired pronoun(s) in the search results that appear...
After selecting pronouns, tap on "Save" in the top-right corner of your screen.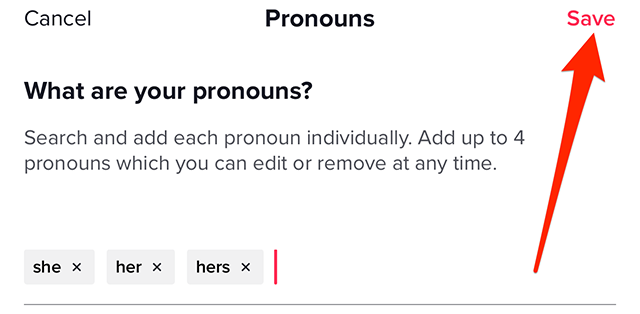 ---
3

Consider the 3 Seconds Rule
You may be wandering what is the 3 seconds rule. Acutally, it means that once you've shared a video on TikTok, TikTok alogrithm will always send your video to users' "For You" pages, but only for a short period of time. TikTok algorithm will identify whether your video is attracting viewers or not by doing this. (And if so, your video will be shown to more people). The key metrics TikTok measures are watch time and completion rates. If your viewers only watch your video for a few seconds before scrolling to another 30-second video, the algorithm will flag your video as boring or irrelevant. You can see all the cases in the "Analytics".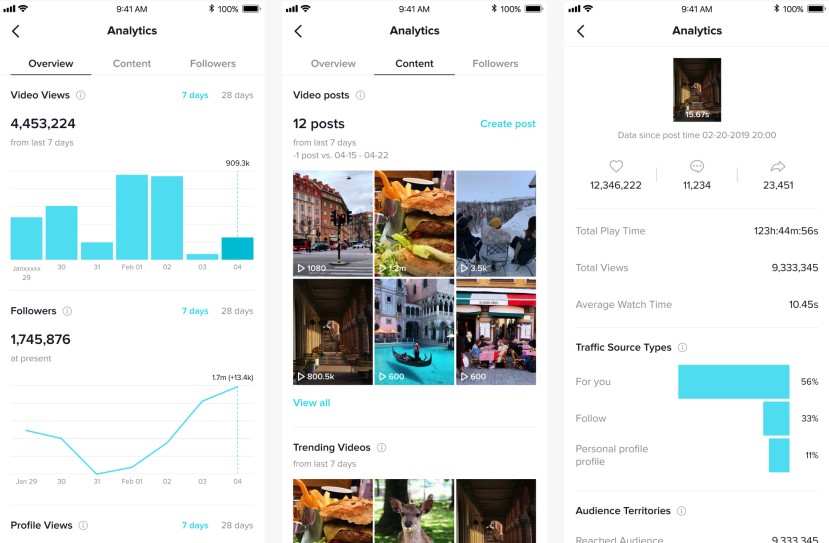 ---
4

Via iMyFone TopClipper
If you desire to improve your video quality but fail to come up with innovative ideas, then you can use iMyFone TopClipper. This innovative app plays an important role in helping you re-edit outstanding videos. For example, you can personalize videos on the basis of other popular videos, then post the edited one on TikTok to help you gain momentum. In addition, iMyFone TopClipper has other creative freatures. Let's move further!
Key features of iMyFone TopClipper:
Here are the detailed steps:
Step 1.Install and launch iMyFone TopClipper, and select "Remove Watermark" option.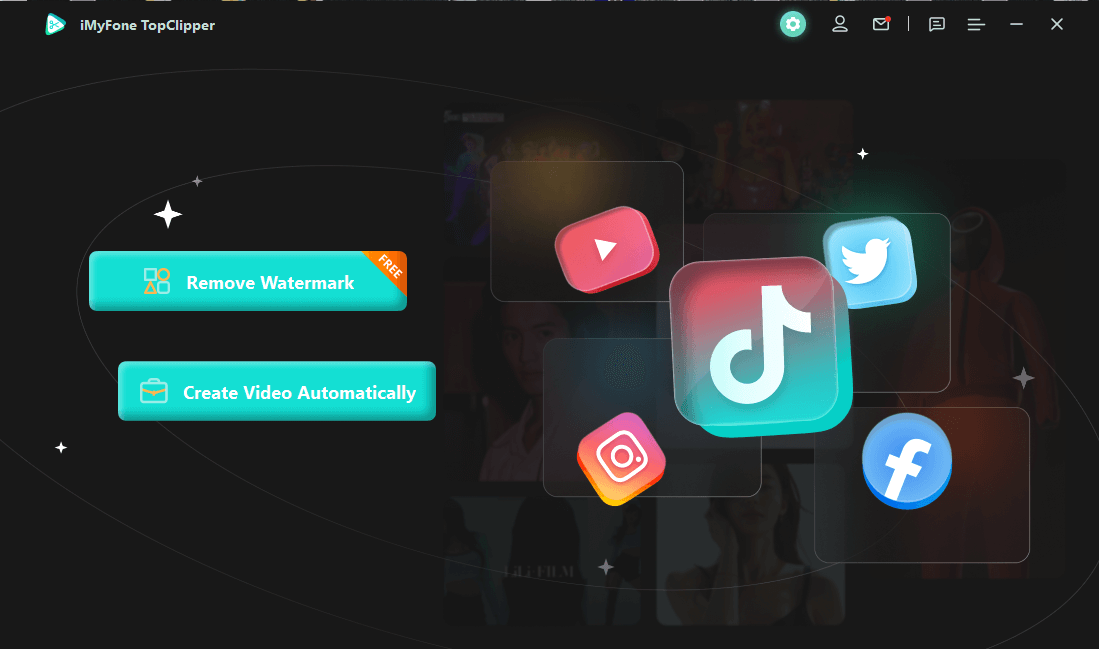 Step 2.Copy a TikTok video link and paste it into the search bar. Then, tap "Search".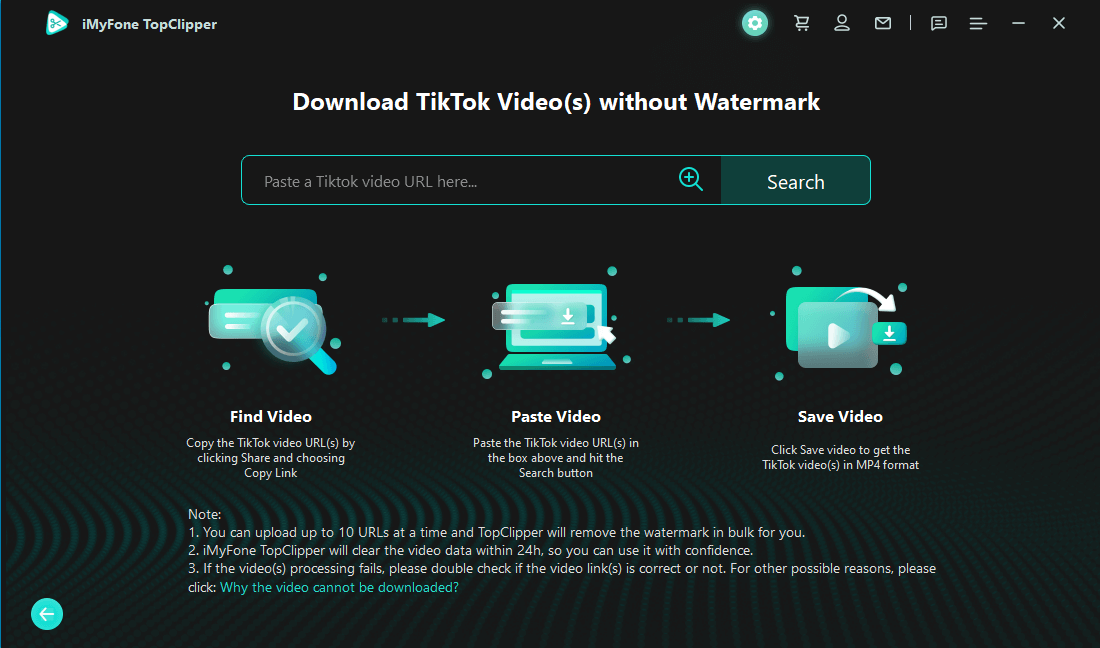 Step 3.Watch iMyFone TopClipper extracting the parameters of your video and then removing its watermark.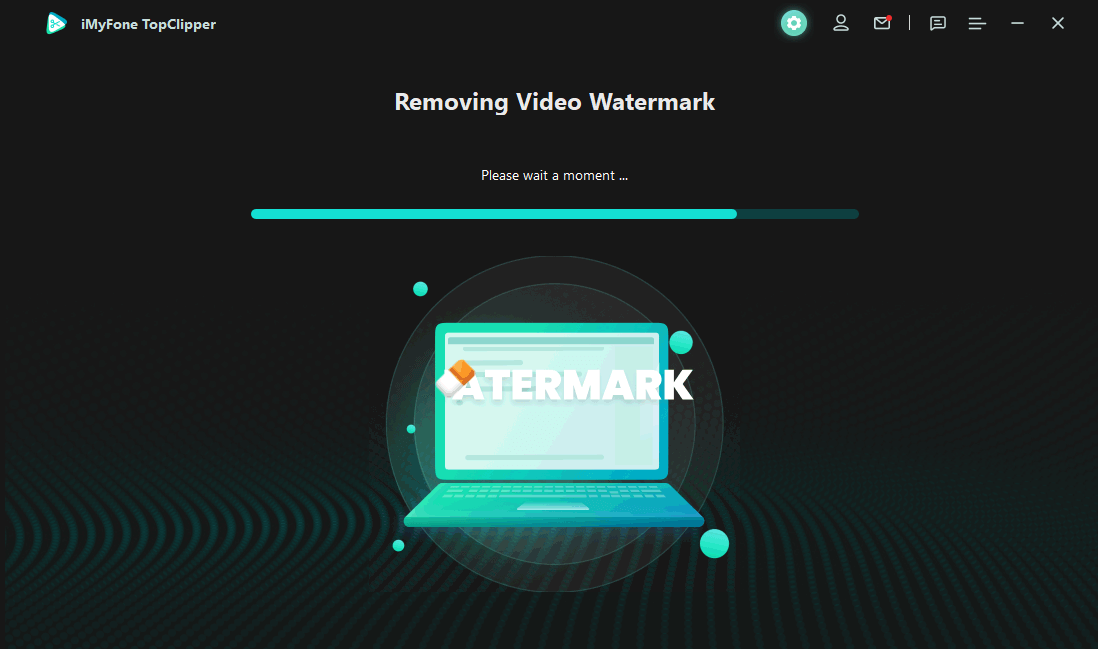 Step 4.After finishing the whole process, you can check the video again. Then, click "Save Video". Besides, you can also click "Start Creating" to create a new TikTok video.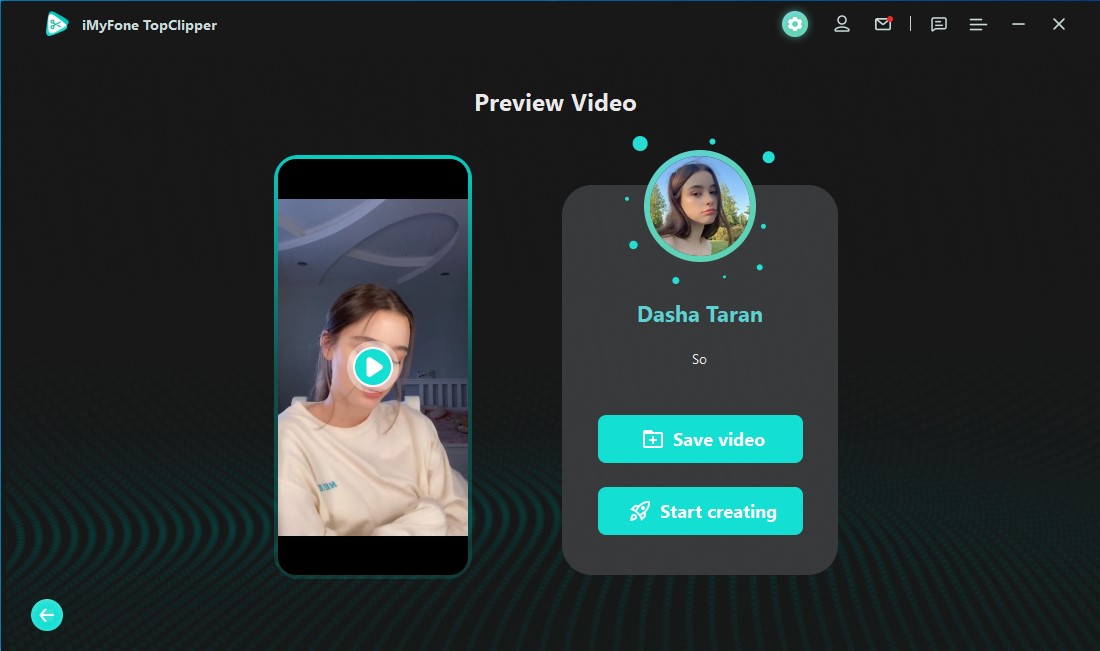 Conclusion
TikTok has millions of users from various places. And the managers of TikTok has added the TikTok secret emojis to increase fun. Besides, if you long for being famous and earning money on TikTok platform, iMyFone TopClipper merits a try. What are you waiting for? Just click the button and download!