Today, Facebook has users all over the world, you can keep in touch with your friends, post updates, add groups you're interested in, watch your favorite videos, etc. As Facebook becomes more and more widely used, sometimes just using a mobile phone doesn't make for a great experience.
Fortunately, with the development of technology, you can use apps including Facebook on your phone, you can control your phone on the PC as smoothly as you do it on your phone.
Read on to learn everything you need to know about using the Facebook on your PC.
Part 1: How to Download Facebook Desktop for PC from Microsoft Store?
First and foremost, let us discuss a step-by-step procedure for the Facebook app download for PC. Installing the official app is always better than using non-verified versions from third-party platforms as it makes your PC vulnerable to malware attacks as well as affects its overall health.
Given this, always download the Facebook desktop app from the official Microsoft Store to ensure the safety and security of your system.
Check out yourself how easy it is to download Facebook for Windows 10 from Microsoft Store:
Step 1: From your Windows home screen, click on Start at the bottom-left corner to bring the start menu.
Step 2: Here, search and hit on the Microsoft Store icon as shown in the figure.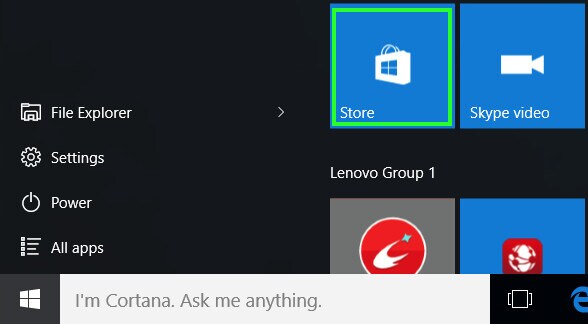 Step 3: Search Facebook in the Microsoft Store and click on it.
Step 4: Now, hit on Free to install it. Once it's installed, click on Open to launch it on your computer.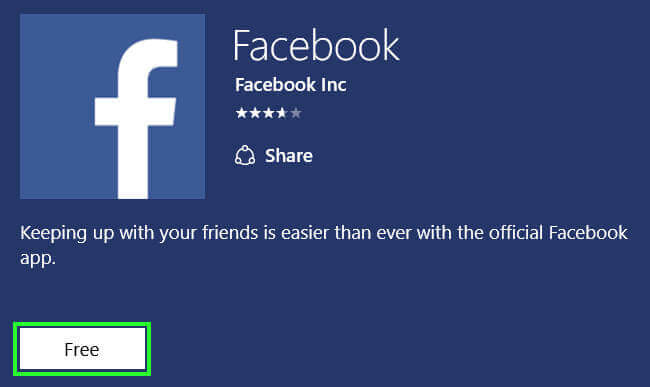 Finally, enter the login credentials of your Facebook account and start enjoying Facebook PC.
Part 2: How to Use Facebook App without Installing It on PC?
Below is a curated list of the three top methods to use the Facebook app on your PC without installing it.
1

Via the Facebook Web
The Facebook web is the official Facebook desktop version that allows users to access Facebook on a big screen with just one click. Most Facebook users rely on the Facebook web to get in touch with their family and friends and watch exciting videos.
The best thing about this workaround is you don't need to download anything on your PC which works best for low-end computers. Likewise, you get access to all the features of the Facebook app on an even more intuitive interface.
Sounds fascinating, right! Let's learn how to use the Facebook PC version.
Step 1: From your web browser, head to Facebook.com.
Step 2: Enter your login credentials to get started.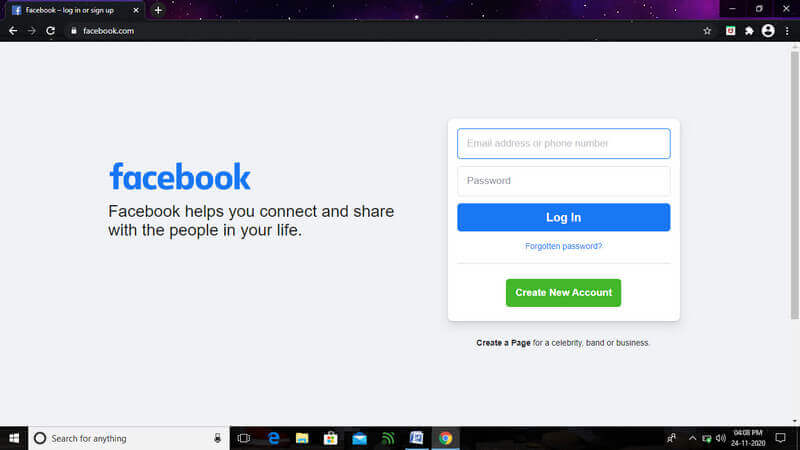 Step 3: You'll enter the Facebook desktop version. Here, you can access to all the features or services that you get in the mobile app including Messenger.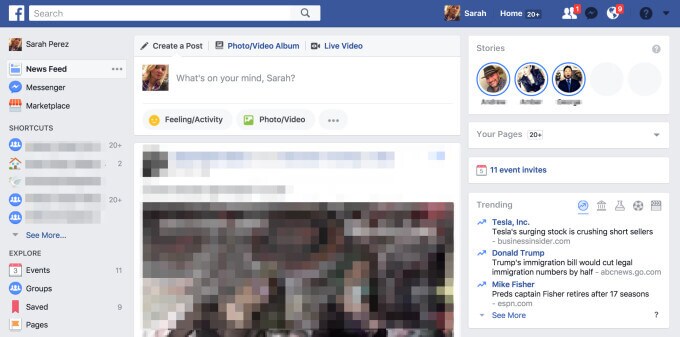 That's how simple and easy it is to use Facebook Web. You can log out anytime you want.
2

Emulator: BlueStacks
Another simple yet highly efficient method to use Facebook on a big screen is via Android emulators. These are the tools that empower users to play any Android app or service on a PC without needing to have an Android device.
With just one quick search, you'll find a plethora of emulators on the internet – all claiming to be the best in the business. While you can get the job done with any emulator of your choice, here we will go with BlueStacks.
The name BlueStacks needs no introduction in the world of emulators. It comes loaded with impeccable features that work in tandem with its intuitive interface to enable users to Facebook download for Windows 7.
BlueStacks offers the fastest and smoothest experience of using Facebook and any other Android app on both Windows and Mac.
Step 1: After downloading BlueStacks, install it on your computer.
Step 2: Run the application and hit on Play Store icon.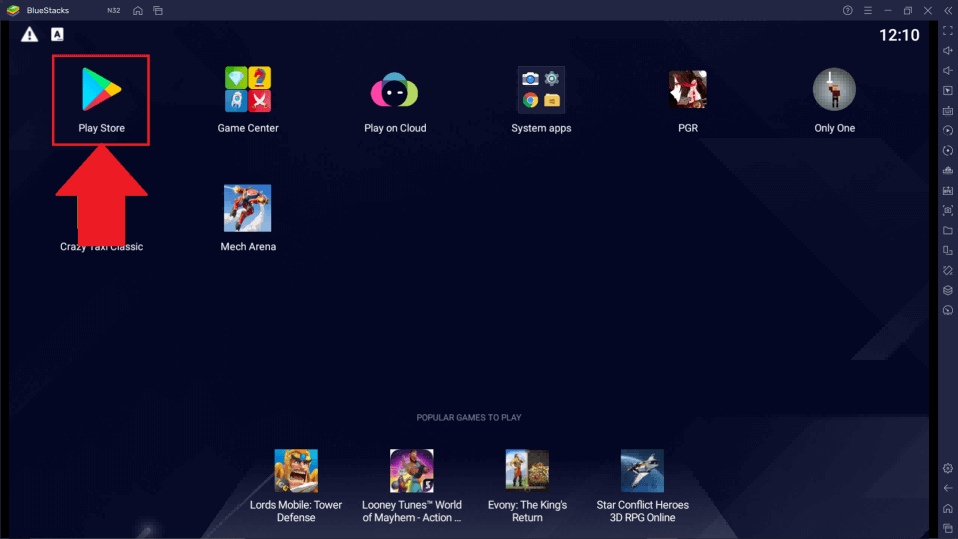 Now, search Facebook in the search bar. Click on Install and wait for the app to finish installing.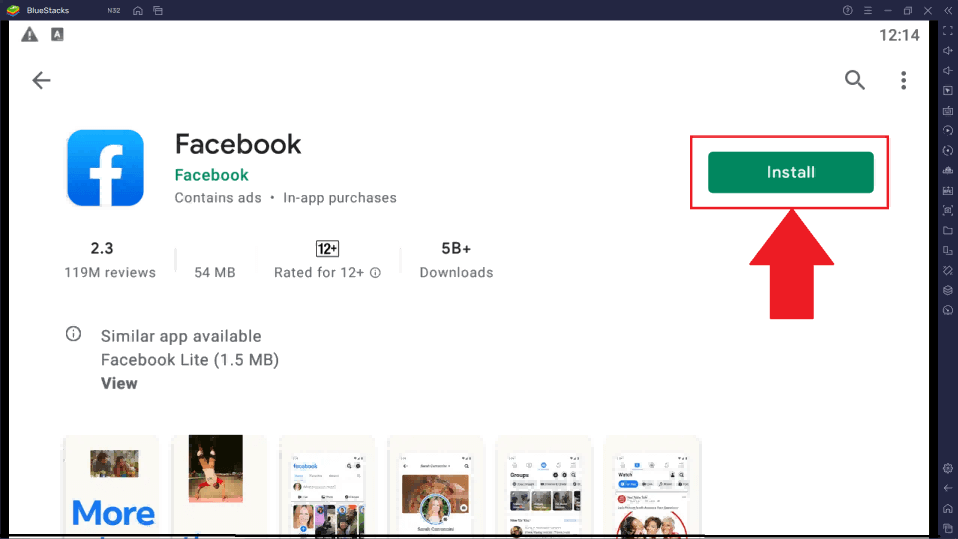 Step 3: Facebook will be downloaded and installed on your computer. Log in and start using it as you do on your smartphone.
3

Screen Mirroring App: iMyFone MirrorTo
Just like Emulators, you can use an efficient screen mirroring app to use Facebook on a big screen. In this case, the app itself establishes a connection between your smartphone and PC via a lightning cable or Wi-Fi and lets you enjoy all the apps including Facebook from your smartphone on your computer.
Developed by iMyFone, MirrorTo is a good choose among the screen mirroring app in 2021 that projects your smartphone on a PC. It guarantees a stable and consistent connection and lets you use Facebook or play games fluently and without any delay.
Thanks to its intuitive interface, even first-time users can manage Facebook on the big screen.
Step 1: Once installed, launch iMyFone MirrorTo on your computer.
Step 2: Connect your smartphone to the PC via a lightning cable and hit "Transferring files".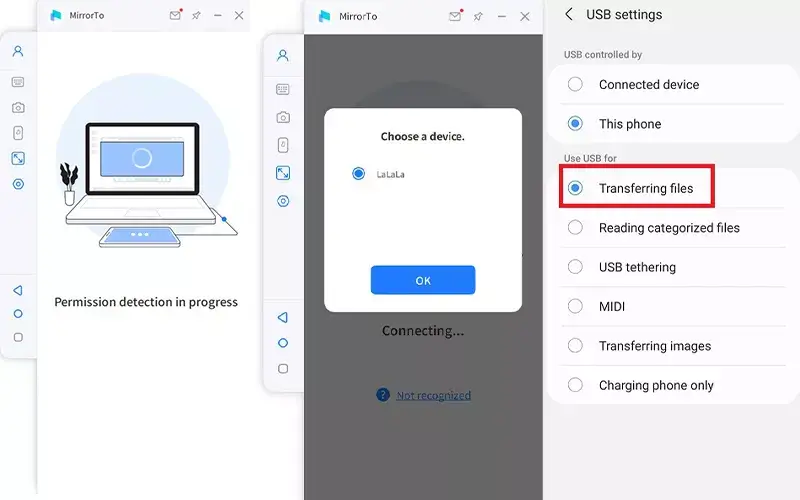 Step 3: Follow the on-screen instructions to enable the USB debugging on your mobile.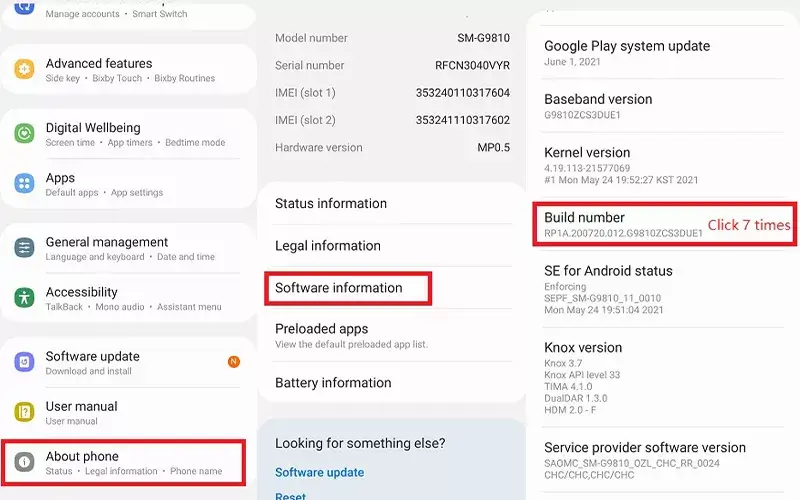 Step 4: Now, click on Turn On to mirror your smartphone on the PC.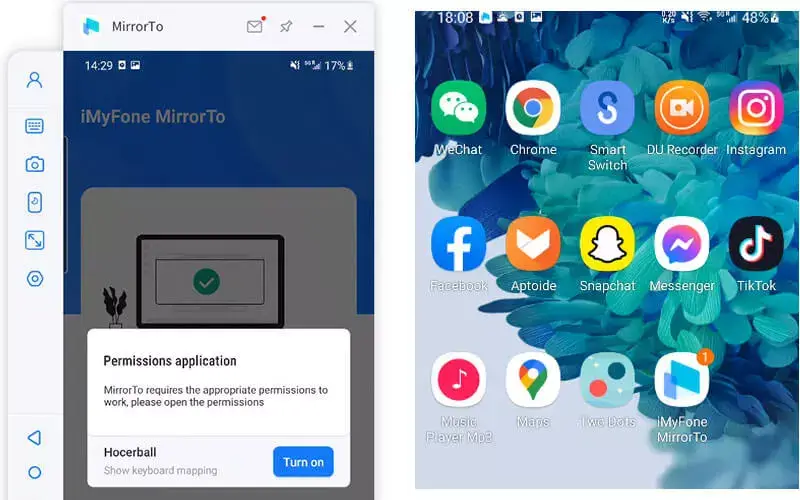 Step 5: From here on, you can enjoy Facebook or any other app on your computer.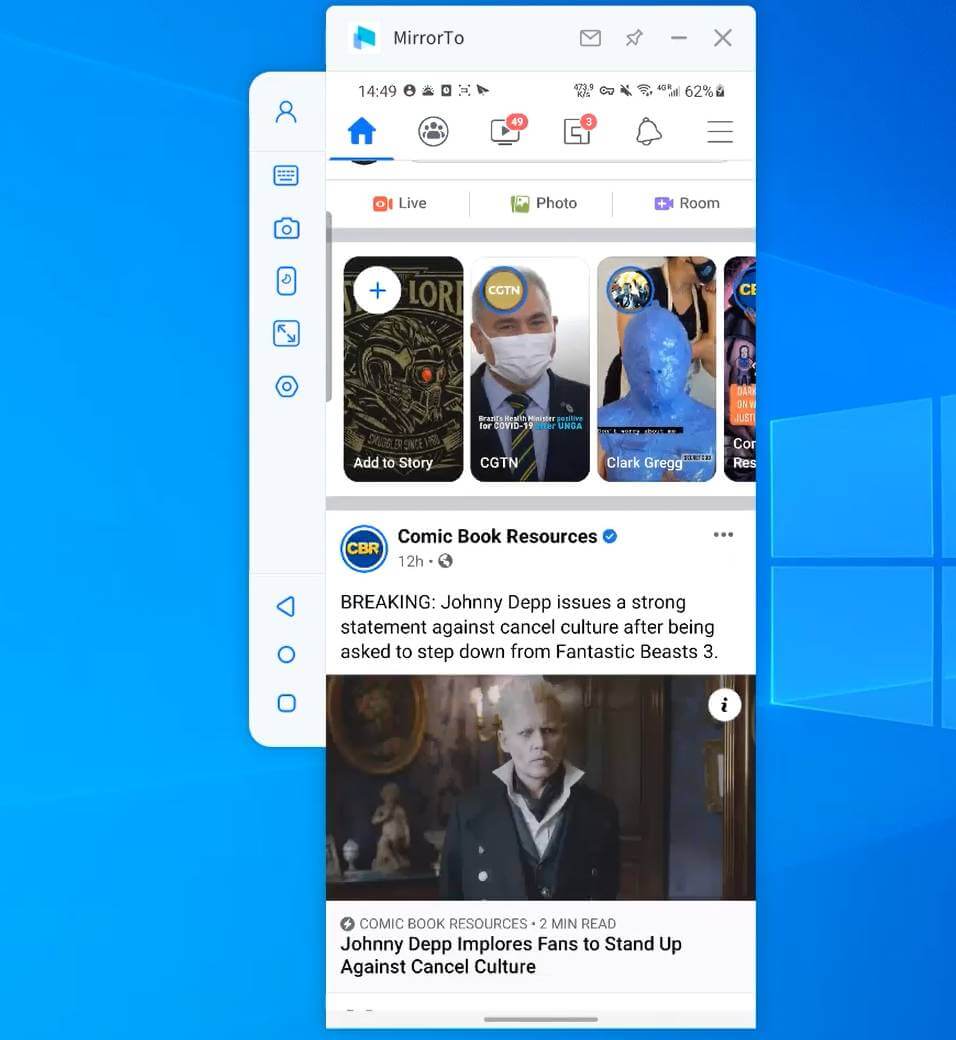 Part 3: Facebook Lite Download for PC (Windows 7, 8, 10)
Facebook Lite is an app by Facebook with almost similar features but less technical requirements to run the app. It was launched to allow users with low-end smartphones or poor internet connections to enjoy the app smoothly.
Compared to the main Facebook app, Facebook lite for Windows 10 has less animation and a simpler UI. It's also small in size and doesn't require fast internet connections to run. Facebook Lite may look pre-dated but is fully functional.
You need an Android emulator like BlueStacks to use Facebook Lite for PC. To do that:
Step 1: After downloading BlueStacks, install it on your computer.
Step 2: Run the application and hit on Play Store icon.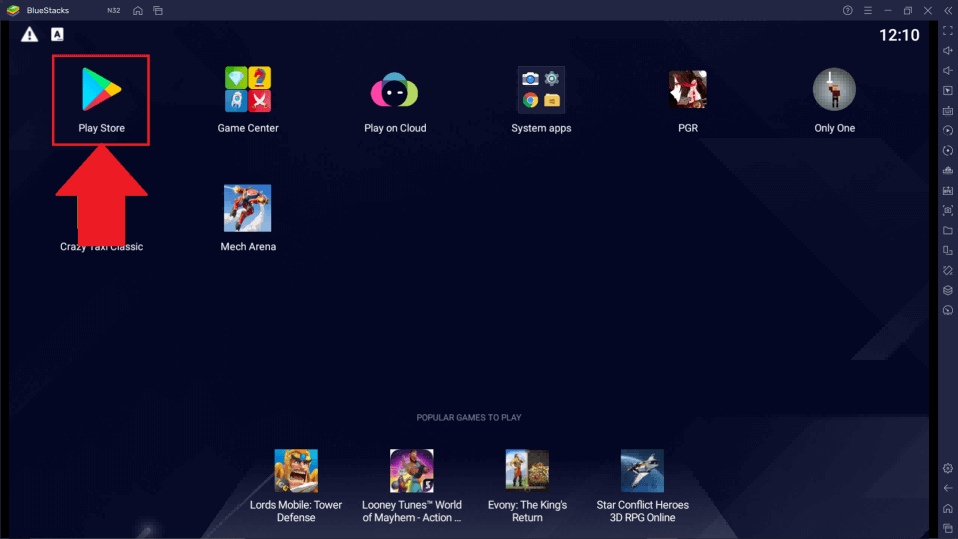 Now, search Facebook Lite in the search bar. Click on Install and wait for the app to finish installing.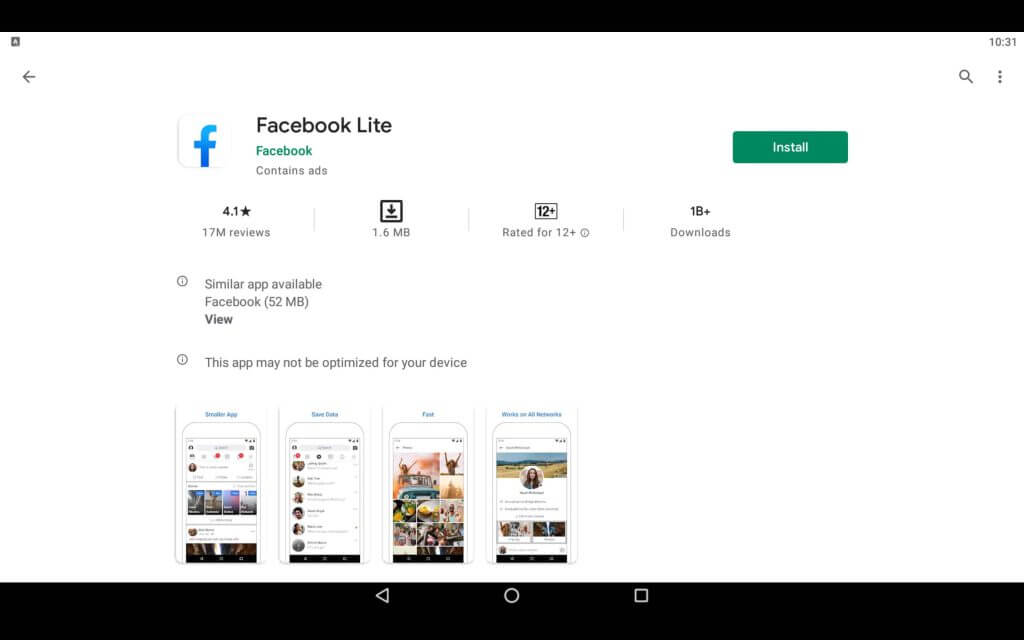 Step 3: Once the app is installed, you'll see the Facebook Lite icon on your desktop screen. Launch it, sign in with your Facebook account, and start enjoying.
Part 4: FAQs You Should Know about Facebook PC
This section will answer the most common queries of Facebook users pertaining to the topic at hand.
1 What's new in the Facebook app for Windows 10 version?
Facebook has re-launched Facebook app Windows 10 on the Microsoft Store will have tons of new, exciting features. Some of them include:
Easily share photos, videos as well as updates.
Get notifications when someone likes or comments on your post.
Check what your friends are up to.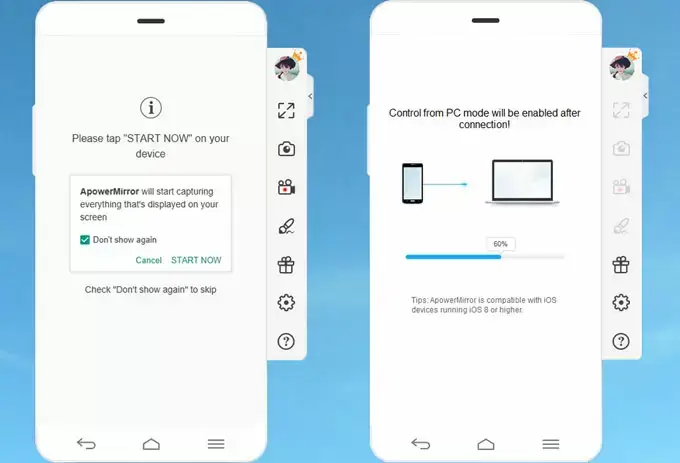 ---
2 Is there Facebook Lite for PC?
Yes, you can enjoy Facebook Lite on a PC but for that, you need an Android emulator or a screen mirroring app. That is because there's no official version of Facebook life on Windows or Mac store and we don't recommend Facebook Lite download for PC from a third-party platform.
---
3 How to Install Facebook App in Laptop Windows 11?
Installing the Facebook app in all-new Windows 11 is a straightforward task. Here's how to do that:
Click on the Microsoft icon in the bottom tab (or use the Search icon to find it).
Search for Facebook
Click Get to install it on your laptop.
---
4 Facebook Not Working on PC - How to Fix?
A myriad of reasons could be the culprit for why Facebook isn't working on your browser. Here are some proven workarounds to fix the issue.
Make sure you have a healthy internet connection.
Clear cache and temporary data of your browser.
Disable any third-party extensions or add-ons you're using.
Use a different web browser.
---
Final Words
To sum it all, this article shows that there're myriad of ways you can rely on using the Facebook app on a PC. If used properly, you can have the smoothest Facebook experience on a big screen.
Whether you go for Facebook Web or choose an Android emulator or a screen mirror app, you can make the most of Facebook PC without needing to Facebook download for PC.