Released in 2020, Genshin Impact has taken the gaming world by storm and become a fan-favorite. With millions of downloads already, it is considered as a breakthrough in modern game design. Since this game is still in its nascent stage, many users have queries about its various aspects.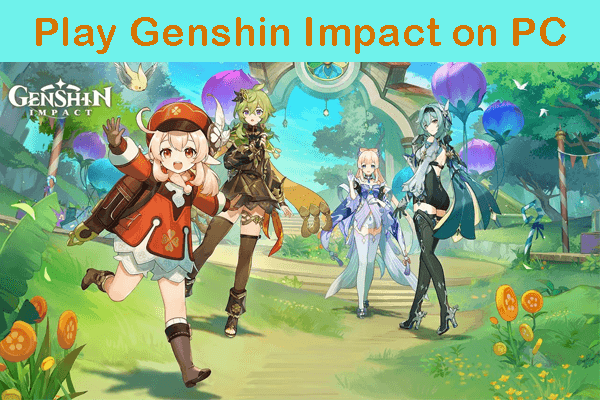 Given this, we are here with a comprehensive beginner's guideline on playing Genshin Impact on PC, ranging from system requirements to how to download and play Genshin impact on PC like a pro. Read on to clear out your queries.
Part 1: Genshin Impact PC Requirements
Before diving into how to download, let us discuss the minimum and recommended system requirements for this game.
Minimum System requirement:
Requires Intel Core i5 processor or AMD equivalent
8GB RAM for smooth play
Video RAM is 2048 MB
GeForce GT 1030 GPU from Nvidia
A graphic card compatible with DirectX 11
Recommended System requirements:
Intel core i7 processor
16 GB of RAM
6GB video memory
GPU GeForce GTX 1060
Note that Genshin Impact is compatible with all Windows from Windows 7 and after and needs 30GB free space for installation.
Genshin Impact Download PC:
Follow the below steps to learn how to download Genshin Impact on PC:
Step 1. From your web browser, head to the official Genshin Impact website and hit on Download.
Step 2. On the next interface, click on the platform on which you want to download the game like Windows, PS4, App Store, or Google Play.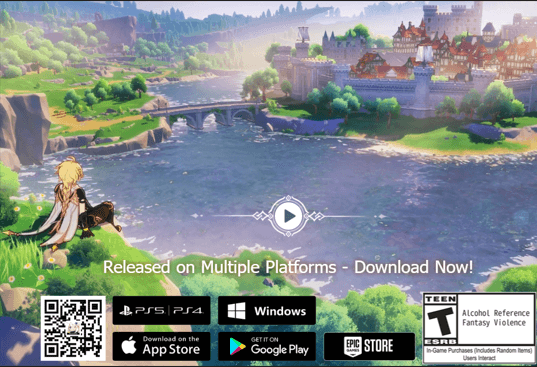 Step 3. Once the game is downloaded, run and install it.
Remember that it will take considerable time to completely install the Genshin game on your computer. So, wait patiently.
Part 2: How to Play Genshin Impact on PC in Different Ways?
Thanks to the captivating storyline, impeccable features, and UHD graphics, Genshin Impact is a favorite game for both PC and mobile users. Below are the three unique ways in which players can enjoy this game on a big screen.
1. iMyFone MirrorTo
Screen mirroring duplicates your exact display onto another screen. You just need a USB cable to connect your phone to PC. iMyFone MirrorTo is one of the newest technologies supporting screen mirroring and screen control. MirrorTo enabled devices include most modern Windows, Mac, iOS (include the latest iOS 17) and Android devices that streaming photos and videos.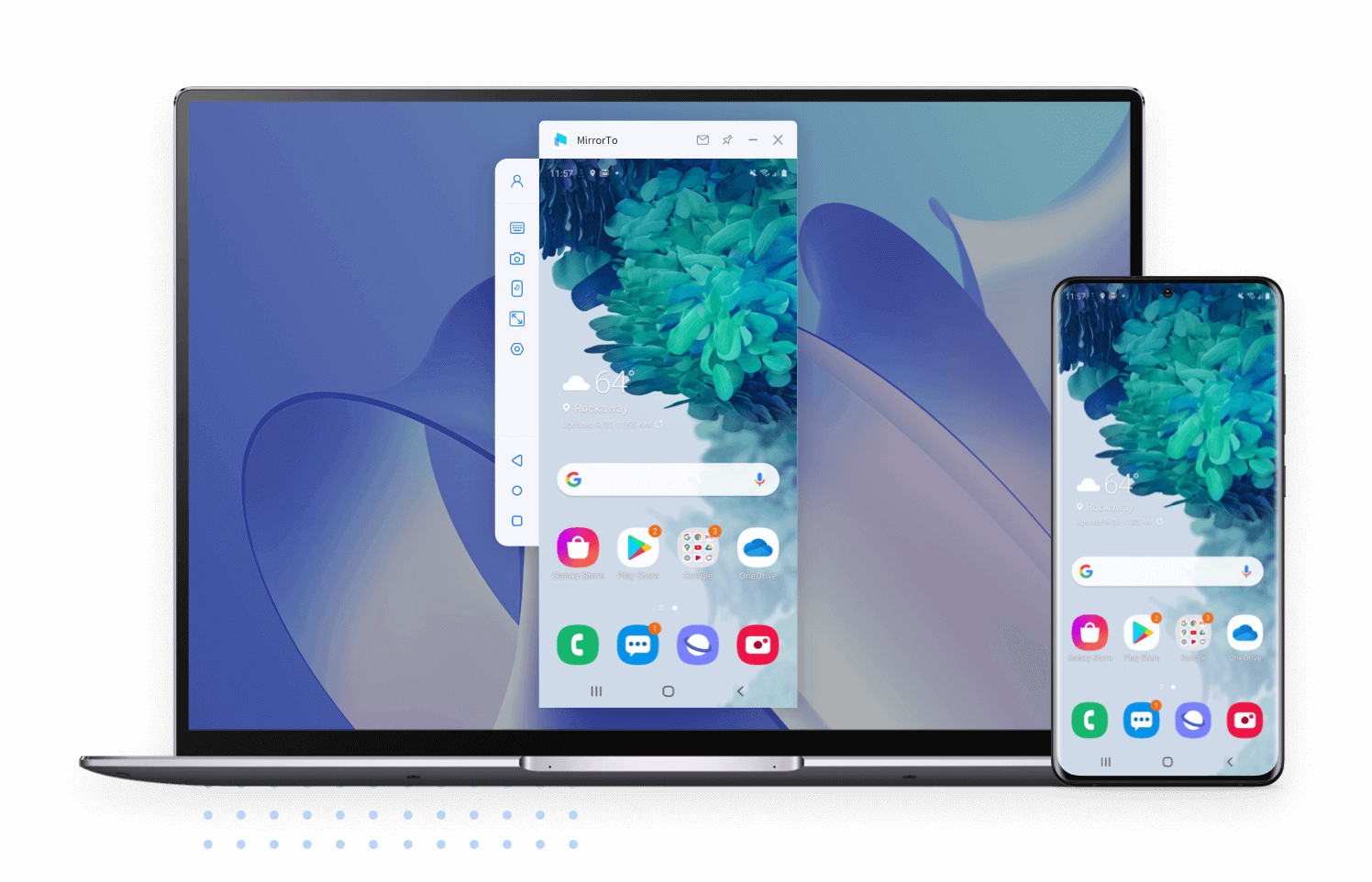 With the popularity of the game industry, in order to make users have a better game experience, iMyFone MirrorTo product also supports you to play Genshin Impact on PC with your keyboard and mouse. You can set the buttons you want and take screenshots at the same time, so that you will not miss any game moments. Even more surprising, you will play mobile games without delay on PC.
Tips
MirrorTo also has live stream function. You can easily share your phone screen to platforms such as YouTube, Instagram, Facebook and so on. It is also a good helper for you if you are teaching as your second blackboard. If you are having a meeting and you need demonstration, go get it!
2. BlueStacks
Being trusted by over 5 million users, BlueStacks has established itself as one of the most popular Android Gaming platforms to play games on a PC, both Windows and Mac. It offers the fastest and smoothest gaming experience.
Note that BlueStacks 4 doesn't support Genshin Impact, so install BlueStacks 5 to play Genshin impact on BlueStacks.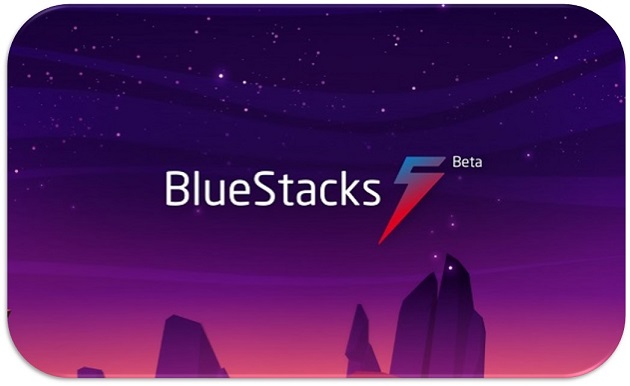 3. AirMore
Another popular way to play mobile games on a PC is via screen mirroring apps. A reliable screen mirroring apps provides a wireless connection between your mobile and PC. Screen mirroring apps for playing Genshin Impact Google Play on PC.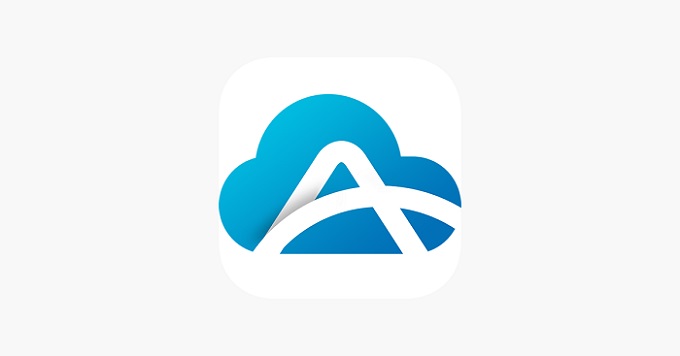 AirMore is a professional mobile device management tool that lets users stream anything on a mobile device on a big screen. It supports both iOS and Android devices.
4. Mirroring 360
Just like AirMore, Mirroring360 allows users to play Genshin Impact on a PC wirelessly. With this simple yet feature rich screen mirroring app, you can screen up to 40 users and they all can see on Genshin Impact their devices with a simple web link.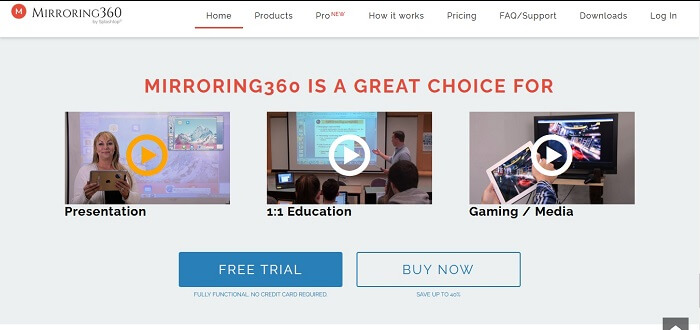 The gamers can also play mobile games on a PC without downloading the third-party apps. That's where Google Chrome Extensions come into play. Let us discuss two popular extensions for playing Genshin Impact PC Google Play.
5. Android Online Emulator
APK online emulator is a powerful extension for playing Impact on your browser with simple click. Using HTML and Java technologies, it allows users to play games from any mobile device from anywhere.
Here we have listed top 7 Curated list:
Android Online Emulator
NoxPlayer.Me
GenyMotion Cloud
Appetize.io
APKOnline.net
RunThatApp
Emulator for Mozilla Firefox
6. ARC Welder
It is a chrome extension which empowers users to run Genshin Impact directly from the navigator using APK files. After installing ARC Welder, select a folder for storing temporary files and then, select the application installed on your mobile device and start playing it on your desktop screen.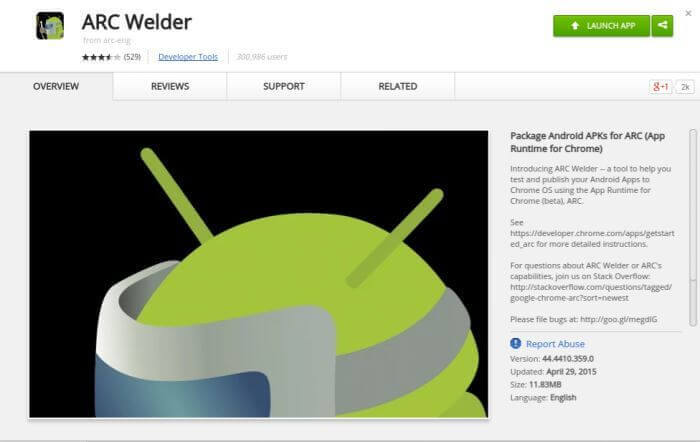 Part 3: How to Play Genshin Impact as a Beginner?
Below is a list of five most important points the beginners should bear in mind while playing Genshin Impact.
1. Press the Sprint Button Often
When you are running around holding a sprint button, make sure to spam it after every few seconds instead of just holding it down. Because each time a player presses it, it drains the stamina efficiently and makes them move forward quickly and then go back to your regular speed. So, spamming it regularly helps you run quicker and conserve stamina. It is even more useful during time trial challenges.
2. Try to Use your Wishes in Groups of 10
Just like most RPG games, Genshin uses an advanced algorithm for unlocking new characters and weapons. The players buy loot boxes while progressing in the game. These loot boxes are called Wishes.
Always use the Wishes in groups of 10 as every time you open 10 wishes simultaneously, you earn a four-star weapon or character, which is the second highest tier available in the game. For a 4-start character, the drop-rate is just 5%, so you're the winner.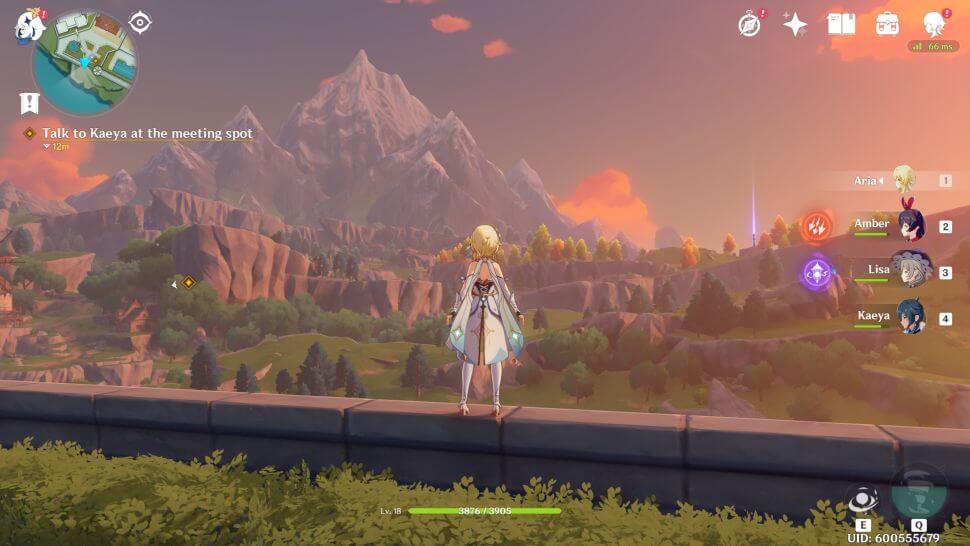 3. Swap Your Characters Regularly
You won't take long enough to earn a few characters in Genshin Impact. Each character has a specific damage type that can trigger powerful effects when combined with other elements such as hitting an enemy, who is wet, with an ice spell will freeze them. Exploit this feature by swapping your characters often using the associated key – especially while you're in combat.
Quickly swapping your characters can help set up fiery combos and overwhelm your enemy since each character comes with a specific Elemental Burst ability.
4. Use the Map Efficiently
Genshin allows users to mark pins on the map to save important locations for posterity. Use these pins smartly and as much as possible to mark the points containing resources and other important details so you can come back later. You have 99 pins to mark, so use them wisely.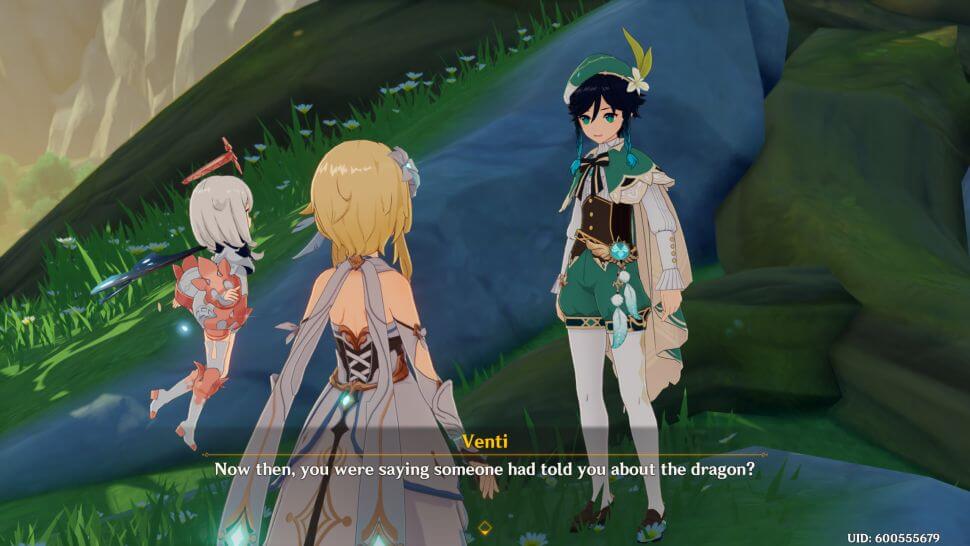 5. Finish All the Mini Objectives
The easiest way to earn more resources and characters is to complete the mini objectives in the Adventure Handbook. These objectives are not that tough and with some practice, you'll be able to complete them all.
Part 4: Hot FAQs You May Also Want to Know
Below are some of the most commonly asked questions pertaining to the topic at hand.
Q1. Can you play Genshin impact on PC and phone with same account?
The answer is Yes. Genshin allows users to cross-save the game which helps them switch between multiple devices with same account.
That is, you need to link Genshin mobile account to your PC and it will transfer all your progress across the connected devices. You can then start playing it on any device, PC or mobile, you want.
---
Q2. Can you play Genshin impact on PC with controller?
As of writing these lines, only iOS version of Genshin Impact can be played on PC with controller. We don't have any official news on when controller support will be added for the Android users.
---
Q3. Can you play Genshin impact android on PC using BlueStacks?
BlueStacks is a popular Genshin impact mobile emulator PC that empowers users to play Genshin Impact on a PC. So, if you want to enjoy the realistic graphics and sound of this remarkable game on a big screen, install BlueStacks and enter the world of unlimited excitement.
---
Q4. Is Genshin Impact free on PC?
Genshin is a free to play game for all users. Just download and install it and start playing it on any platform where it is compatible without paying even a penny. It is amongst the very few action role-playing games available to users for free.
Final Words
To sum it all, we have discussed in detail every single aspect of Genshin Impact. There're plethora of reasons which make it a center of attention in the gaming world. After reading this article, you won't have any trouble in downloading and playing Genshin Impact.
You can share this guide to people who also want to play mobile games on PC. If you still have any questions about playing Genshin impact play on PC, feel free to ask.