So what comes to mind when you hear the word, Pico Park? It can be Pico canyon park, Pico state historic park, Pico de Europa national park or probably pico basilé national park. But here, we are not going to discuss Pico state parks; we are talking about the action-packed Pico Park game.
PICO PARK Switch is a multiplayer game that promotes cooperation and can be played locally or online. It is an action-puzzle game that you can play between two to eight players. The game's goal is "Get all the keys and get to the goal and clear".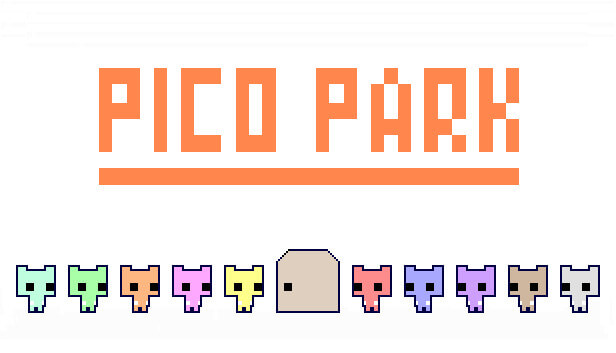 The players need to grab all the keys to achieve their goals and win. However, grabbing the keys is not easy because what would be the fun and action? There are factors like trap levels and non-tacit multiplayer cooperation methods. So cooperation and teamwork are very important to clear the levels successfully.
Part 1: System Requirements of Pico Park
PICO PARK: Classic Edition system requirements are:
At least 1 GB of RAM.
Availability of 100 MB of free disk space available.
At least  NVIDIA GeForce 510 graphics card.
Minimum CPU equivalent to an Intel Core 2 Duo Q6867.
Microsoft® Windows® XP / Vista / 7 / 8 / 8.1 and upwards.
Part 2: What Is Pico Park
| | Information |
| --- | --- |
| Release Date | June 8, 2019 |
| Publishing Company | TECHNOPARK |
| Supported Platform | Nintendo Switch |
| Number of Players | 2-8 |
| Category | Action Game |
Part 3: How to Play Pico Park Game?
There are around 48 levels of Pico Park. The earlier levels are easier, but the difficulty and required cooperation level go higher as the levels go high. Let us review the Hand Gimmick that is the eleventh level of the Pico Park game.
In the first stage, you can shoot the other player to trap him.

To pass the first obstacle, you have to shoot the other player out from the gap within the wall.

The right side player sucks the left side with a gun to release him.

Now grab the key, stack up the other player to gain height and jump over the gap.

The second stage of the same level has a different game plan. You get hold of a device that can pull the other towards you. The right side player uses the gun to suck the left side player.

For the next obstacle, stack to jump over and then suck the other player with a gun.

The gap within walls is tricky, but you can bridge this with cooperation and suction guns.
Game Modes
1. Flexible levels
You can clear these levels as the player gets the key and opens the door. Here all players arrive at the exit, but cooperation is required to complete all of these levels.
2. The battle mode
Flexible or cooperation mode levels make the foundation of the Pico Play game. Once the player has cleared these levels, the battle mode is on. So, this is the time you want to compete with your friends and have a taste of adventure.
3. Endless Mode
After completing all 48 levels inflexible and battle mode, it comes the time for the endless mode. The players will cooperate to score the highest numbers. Three or even five players can cooperate to win the grand rewards.
4. Online mode
This is the platform where the sky's the limit. You can play Pico Park game with people from around the world and have unlimited fun and adventure.
Part 4: Anchor Experience Video
Images and text can never do justice to the gaming experience of any game. So, to give you a real feel of the fun and action of the Pico Park game, here is an anchor experience video.
Part 5: Different Versions of Pico Park
Different versions of Pico Park are available for different platforms, including Windows, Nintendo Switch and Steam. Let us look at them one by one.
1. Phones
Pico Park can be played on mobile phones through TecoGamePad, i.e. a gamePad for smartphones. It is available for both Apple and Android platforms at the respective app stores.
2. Nintendo Switch
Nintendo Switch is a hybrid gaming console launched by Nintendo for a price of around $299. We are calling it hybrid because you can plug it in with your TV and use it as a wireless gaming console.
To play Pico Park Switch on Nintendo Switch, you can download it from these shops.
Pico Park Switch eShop for the USA
Pico Park Switch eShop for the UK
3. Steam
Steam is a cloud-based gaming library that allows users to play games on any computer through their Steam accounts. The games are stored in the Steam library, so the memory overhead on computers is minimal.
Pico Park  is available at Steam library for download.
Pico Park classic edition can be downloaded on Steam library.
Part 6: The Player Evaluation
Reviews on all gaming sites show that the players have evaluated this game and found it a very entertaining, fun and adventurous game that keeps them occupied for hours. Interestingly, Pico Park Switch and Steam can grab the attention of both seasoned players and beginners. Beginner levels are easier to play, and every player has to find the key to unlock the door. Many players can cooperate by climbing up on each other to add up their powers to make a grand force.
Endless mode is the ultimate entertainment for seasoned players. According to the reviews, no one has ever got bored in this mode.
Part 7: More Games like Pico Park Game
The World of Human: Fall Flat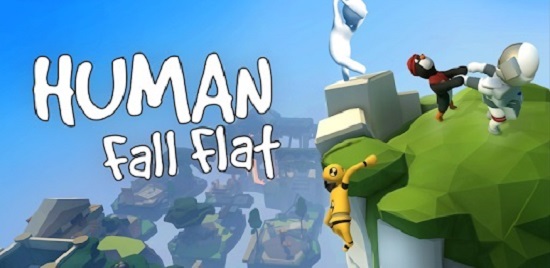 The world of Human: Fall Flat is full of adventures and a range of challenges. The main character, Bob dreams have a wide range of puzzles to solve and distractions for hilarious results. This game is all about fun, physics and innovative controls.
It Takes Two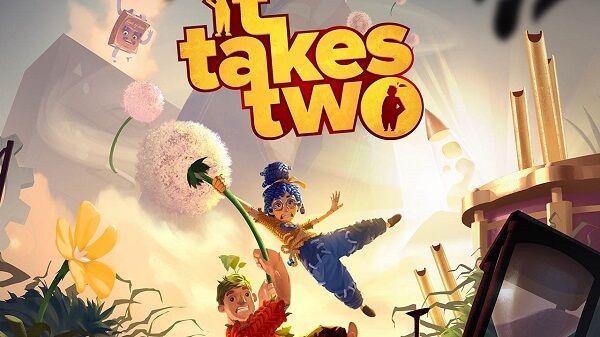 It Takes Two is an action-adventure that can be played on split-screen. All its levels have different stories and themes along with unique character abilities.
Overcooked! 2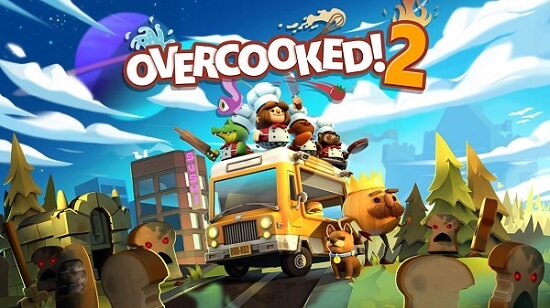 Up to four players can play overcooked 2. The theme revolves around absurd restaurants where the players cook, serve and wash dishes. The game complicates as the floor's movement, and other obstacles appear during the game.
Building Block Heroes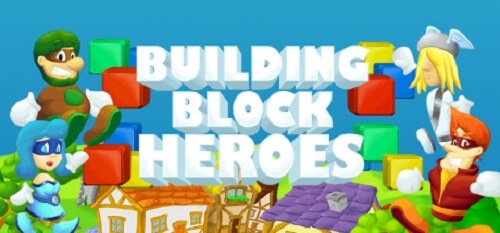 Building Block Heroes is a building block puzzle game. The game revolves around building paths with coloured blocks. The players also explore different lands, special powers and different enemies while saving the Jollyfolk.
Bonus Tip: How to Play Android Games on PC?
If you are looking for a tool that can mirror Android Games on PC, iMyFone MirrorTo is the best application. With iMyFone MirrorTo, you can easily enjoy Android games, manage all social applications from computer in simple steps. And you can freely control your Android device with keyboard and mouse on a computer. What's more, it make easy for you to live stream your phone screen and audio to meeting software and live platform like zoom, youtube, tiktok, skype and so on.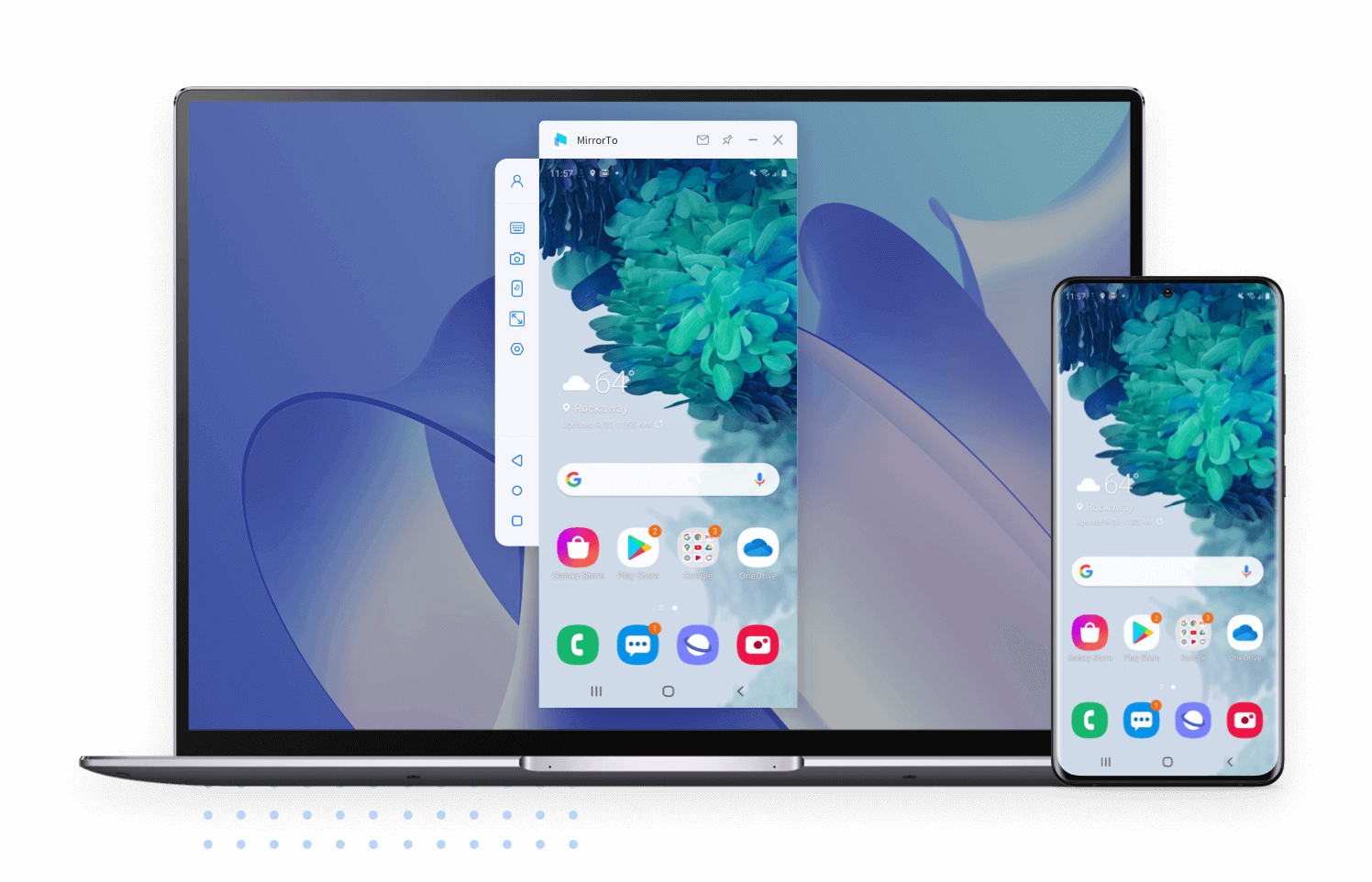 Download the application on your computer and mobile and follow below steps:
Step 1: Launch iMyFone MirrorTo.
Step 2: Connect Your Device.
Step 3: Open Permission to MirrorTo.
Step 4: Start to control your Android phone from your PC.
In Closing
Pico Park is a fun puzzle game you can play with your friends and have a great time. It can be played with up to ten players, and consistent and complete cooperation is the secret of success. Different levels and modes, especially the endless mode, means you can have unlimited fun and adventure with this game.