The number of Apple users in the world is increasing daily due to the quality of devices which they have out there which is unmatched by any other brand. This article is a piece that helps you secure your Apple device and also helps you out if you need to remove two-step verification.
The Apple ID is a basic account that holds all your information and helps you secure your device if it gets lost or stolen, but it could also be a problem if you forget its password. This is why you need to know how to remove two-step verification.
What is Two-Step Verification/Two-Factor Authentication?
Why Apple devices are very secure? It is because of its security settings like two-step verification, two-factor verification for your device. The Two-step verification is a security feature for Apple ID that's designed to prevent anyone else from accessing or using your account, even if they know your password.
What is Two-Step Verification?
Two-step verification requires you to verify your identity using one of your devices or another approved method before you can:
Sign in to your Apple ID account page
Sign in to iCloud on a new device
Sign in to iMessage or FaceTime
Make an iTunes, Apple Books, or App Store purchase from a new device
Get Apple ID-related support from Apple
If you want to set up two-step verification, you need to register one or more trusted devices you can control. Trusted device is used to receive 4-digit verification codes using either SMS or Find My iPhone.
Then, any time you manage your Apple ID, sign in to iCloud, or make any purchase in iTunes, Apple Books and App Store, you need to verify by entering both your password and a 4-digit verification code. Without both your password and the verification code, access to any your account is denied.

What is Two-Factor Authentication?
Two-factor authentication is better in making sure that you are the only person that can access your account, even if someone else know your password. When you access your account on a new device for the first time, you will need to provide 2 kinds of information including password and a 6-digit SMS code that is automatically sent to your phone or your trusted devices. By entering the code on your new device, you will set it as a trusted device.
Once you have signed in the new device, you won't be asked for a verification code on the device again before you sign out your account on it, erase the device or change your password. This goes the same for the web. When you sign in the web, you can choose to trust your browser, so that next time you won't be required for a verification code when you sign in from the same device.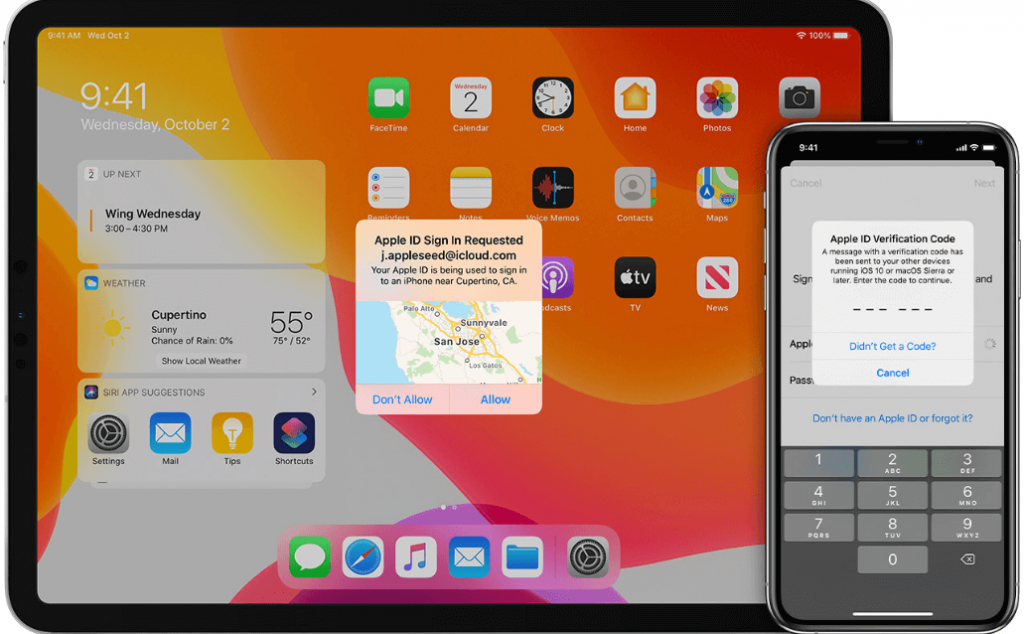 Part 2. How to Remove Two-Step Verification
If you don't want to use the two-step verification for your device anymore, you can follow the steps below to remove it.
Step 1. Sign in to your Apple ID account on this Apple sign in page:https://appleid.apple.com/#!&page=signin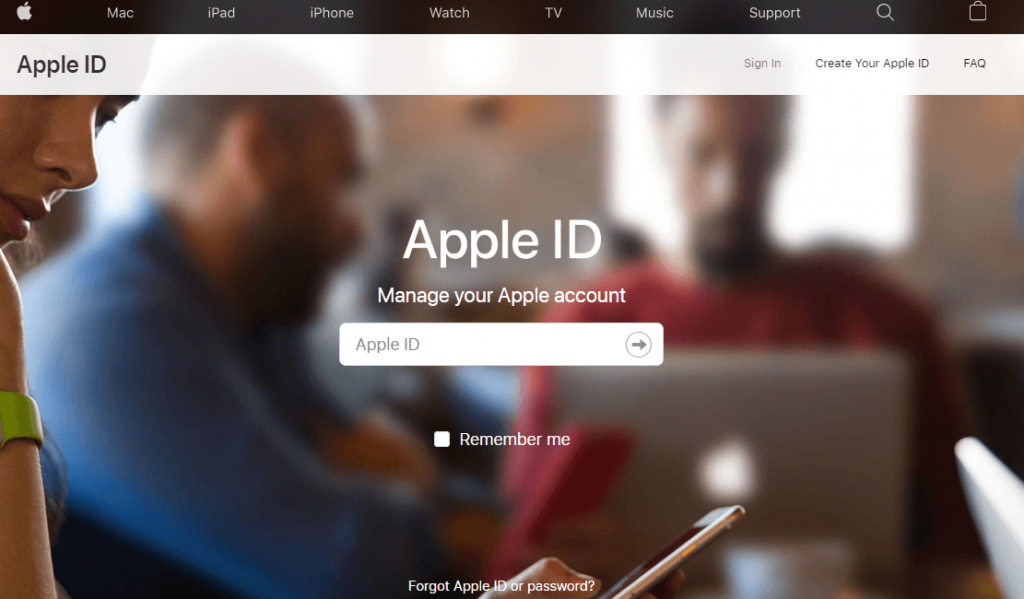 Step 2. After you have signed in, you will see the devices that you log in this Apple ID. Select the device to remove the two-step verification.
Step 3. Then, enter a 4-digit verification code which has been sent to the exact phone number to enter your Apple ID.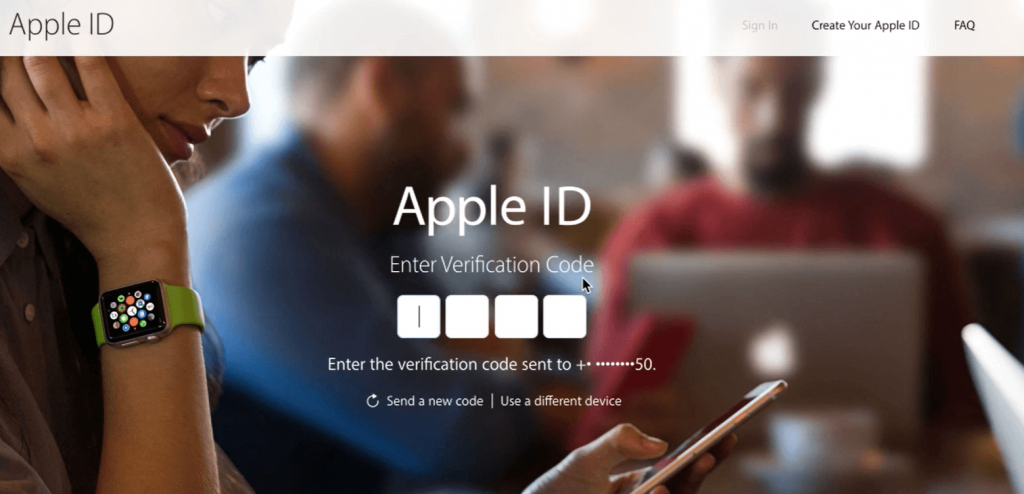 Step 4. In the security section, you can see that the two-step verification is on. Click on "Edit"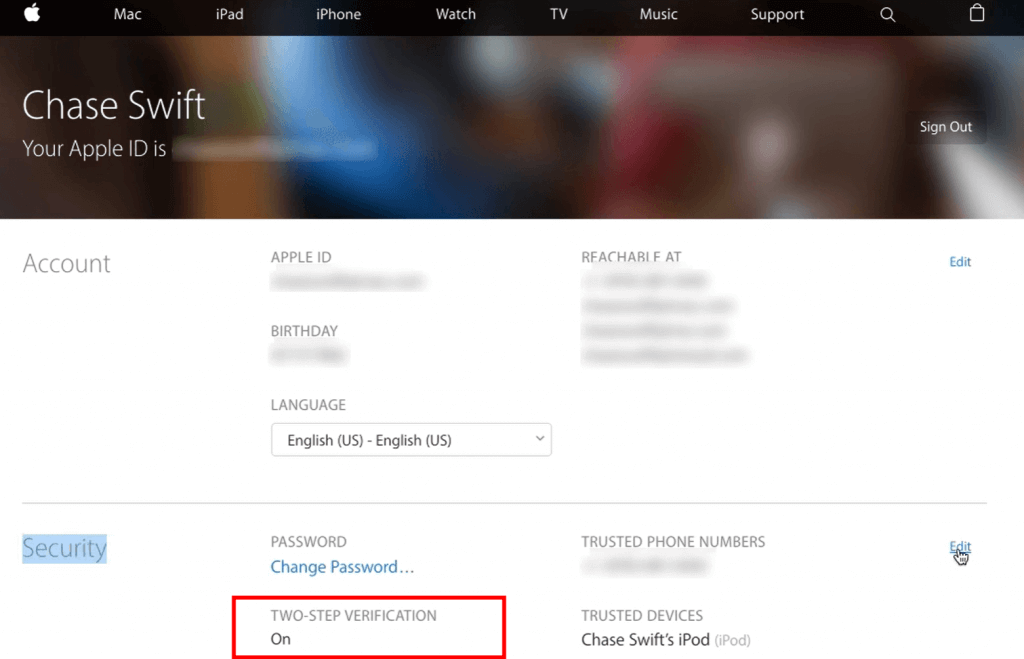 Step 5. Scroll down to find the "TWO-STEP VERIFICATION"option and click on "Turn Off Two-Step Verification" on the right.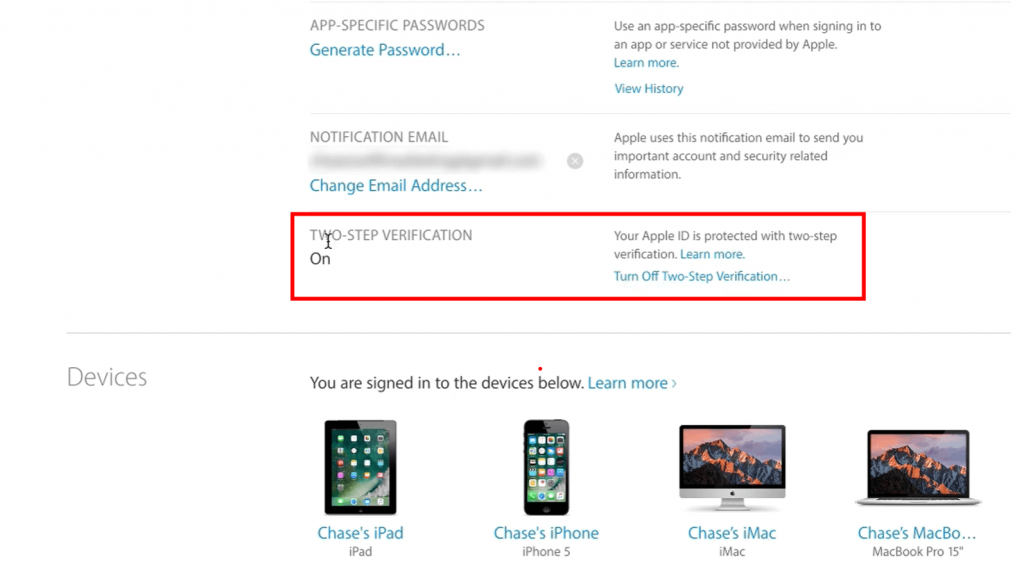 Step 6. Ensure it by clicking on the "Turn Off Two-Step Verification" button.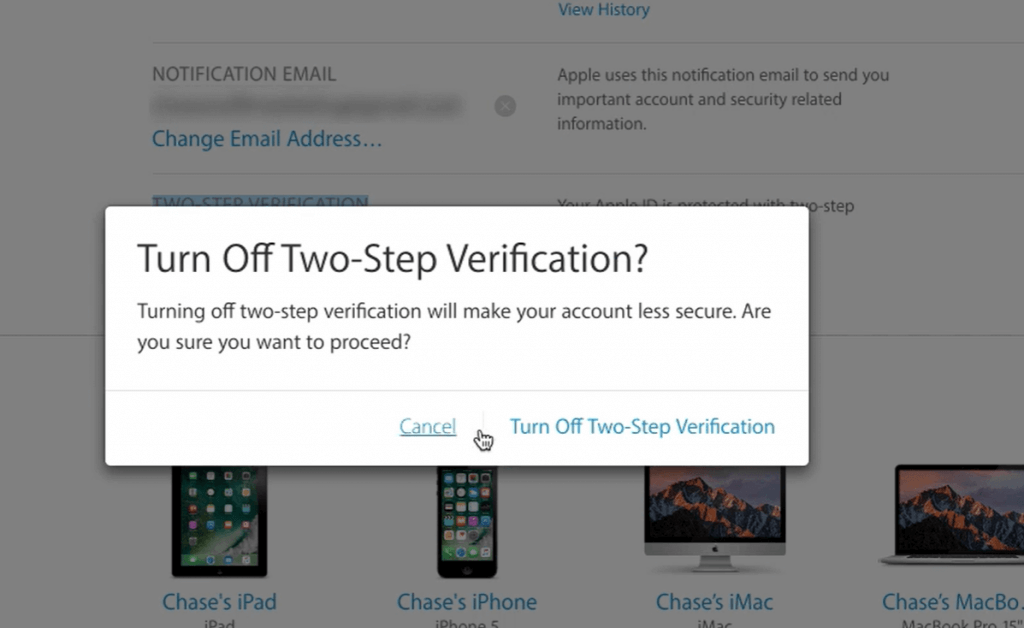 Step 7. You'll get an email confirming that two-step verification for your Apple ID is off.
Note: If you would like to learn about turning off two-factor authentication, feel free to check on this article:
How to Turn Off Two-Factor Authentication >>
Part 3. Main Difference between Two-Step Verification and Two-Factor Authentication
1. Different security information type
Compared to two-step verification via which you can access your account with same type of security information such a code sent to your phone as SMS and a code you remember as password, two-factor authentication has one more layer of security for your Apple ID, which verifies by providing different types of information to identify the one who is trying your access your account, including something you know (password), something you have (devices) and something you are (fingerprint or face ID)
2. They serve different groups of Apple users
Two-step verification is an older security method that is available for users who don't have more than 1 Apple devices, cannot update their devices, or otherwise are ineligible for two-factor authentication.
If you have Apple devices that can be updated to iOS 9 or later or OS X El Capitan or later, then you can set up two-factor authentication for better security.
Part 4. What Happen If Turn off Two-Step Verification/Two-Factor Authentication
Vulnerability of password and security question
It is important to know that Apple creates two-step verification and two-factor authentication so as to protect Apple users from being hacked. With two-step verification and two-factor authentication turned off, your account is protected only with your password and security question. Nowadays, hackers have the power to test billions of password combination within a short time.
Besides, a lot of people use the same password on their different accounts. These facts make password protection less secure to protect your account. Another security layer, security question, is also easy to find the answers since now we are living in a digital world sharing all kinds of information online.
Possible consequences for turning off verification/authentication
If you turn off two-step verification or two-factor authentication, this will put you in danger of offering higher chance to hackers to get access to a huge amount of your private information such as photos, emails, text messages, etc. Besides, the hackers can transfer your money to another account via Apple Pay. Since you won't get any notification from Apple whenever your account is accessed either by you or someone else and you can't also block the unauthorized access.