Best 3 Tuneskit iPhone Unlocker Alternatives
Category: Unlock iPhone
5 mins read
One majorly common issue iPhone users face is the locked screen problem. This issue can be frustrating and prevent users from accessing their devices. Luckily, there are several software solutions available that can help unlock your iPhone. In this blog, we will discuss the best three Tuneskit iPhone Unlocker alternative solutions that can help you unlock your iPhone quickly and efficiently.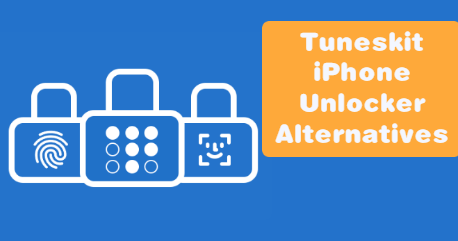 Now download iMyFone LockWiper to unlock iPhone without passwords.
Part 1. What Should You Know About Tuneskit iPhone Unlocker?
1

What is Tuneskit iPhone Unlocker?

Tuneskit iPhone Unlocker is a software program that allows people to unlock their iPhone devices. It is created by TunesKit, a well-known software provider of different multimedia products for Windows and Mac platforms. The main purpose of this tool is to remove different iPhone lock screens, such as Face ID, Touch ID and Passcode. You can quickly gain access to your iPhone device without entering your password or using biometric authentication thanks to Tuneskit iPhone Unlocker.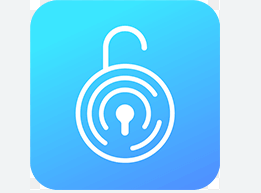 2

Features of the Tuneskit Iphone Unlocker

Tuneskit iPhone Unlocker has several features that make it a popular option among iPhone users. This tool's main features include the following:
Unlocking Different iPhone Locks: It will help you unlock different iPhone locks, such as Face ID, Touch ID, and Passcode.
High Success Rate: The application is designed to unlock iPhone devices with a high success rate. This indicates that there is a good possibility Tuneskit iPhone Unlocker will unlock your device successfully.
Simple to Use: Tuneskit iPhone Unlocker has an intuitive and user-friendly user interface, making it simple to use even for novices. The tool's features are simple to use, and it only takes a few clicks to unlock your iPhone device.
Fast Unlocking Speed: Tuneskit iPhone Unlocker is made to quickly and effectively unlock your iPhone device, giving you immediate access to it again.
3

Reviews of Tuneskit iPhone Unlocker

Users have left both good and unfavorable reviews for Tuneskit iPhone Unlocker. On the positive side, the tool has a high success rate for unlocking iPhones and is simple to use, according to many customers. Many users have also praised the tool's quick unlocking speed.

On the downside, some users have complained that the tool cannot access their iPhone devices. In addition, some users have complained that the program is pricey compared to other similar products on the market.
Part 2. Best 3 Tuneskit iPhone Unlocker to Remove iPhone Password
1

iMyFone LockWiper

With the help of the effective and simple-to-use iMyFone LockWiper tool, you can quickly restore access to your iPhone. This tool is designed to remove various types of iPhone locks, including passcodes, Touch ID, Face ID. What makes iMyFone LockWiper stand out from other tuneskit iPhone unlocker alternatives is its high success rate and fast unlocking speed. Without any password, you can easily unlock your iPhone in just a few minutes.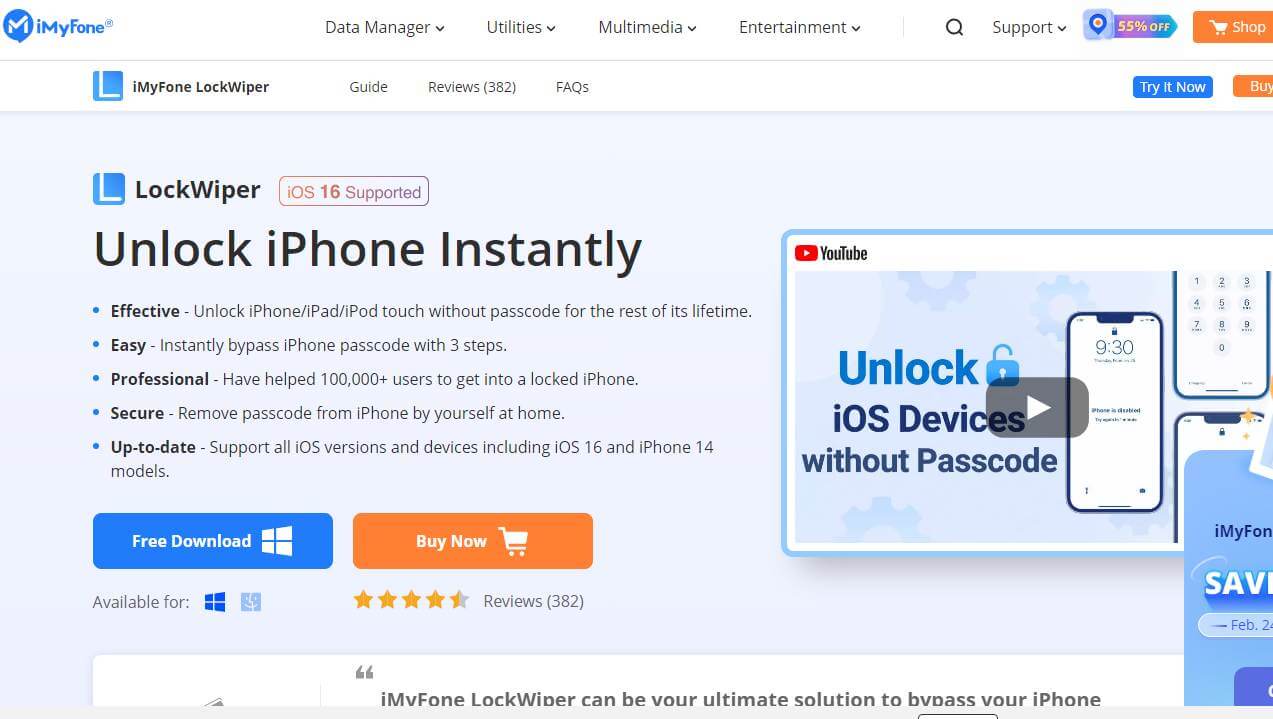 Now watch the video to learn how to unlock iPhone passcode
Removes all screen passcode, screen time passcode, or Apple ID passcode without the password.
Has over 98% high success rate.
It is simple and secure to use, even for immature users.
Compatible with most iOS versions and iPhone models, including iOS 16.
Your iPhone data will be deleted after the unlocking process.
2

iToolab UnlockGo

iToolab UnlockGo is a one-stop unlocking software designed specifically for Mac and iOS users. The Tuneskit iPhone Unlocker alternative enables you to unlock any lock on your iPhone or iPad. It guarantees that none of your personal data is lost during the unlocking process and is safe to use.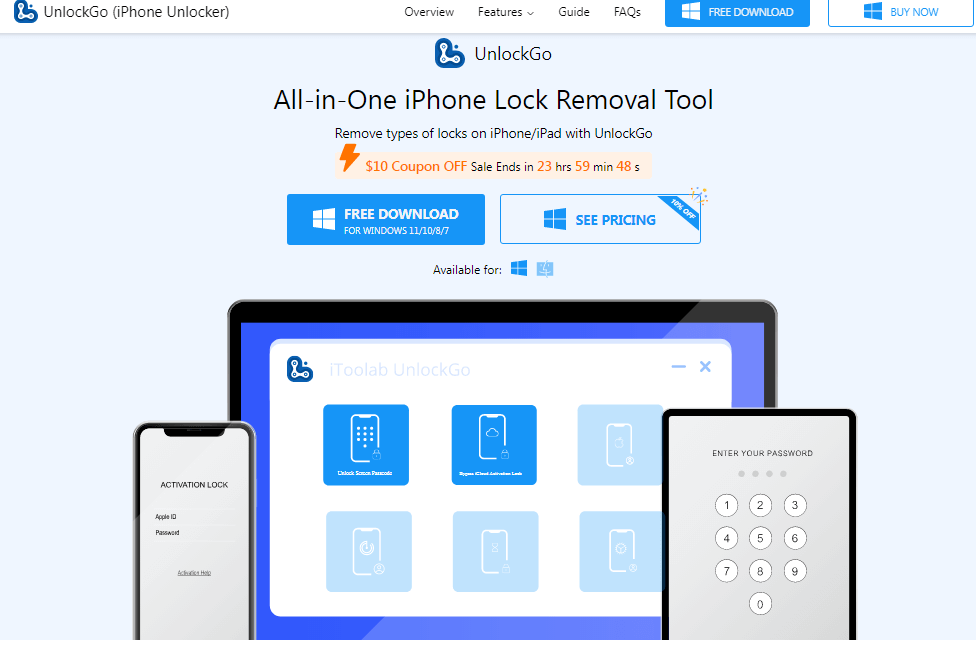 One of the unique features of iToolab UnlockGo is its ability to bypass the iCloud activation lock, a security feature designed to prevent unauthorized access to your iPhone. This feature is particularly useful if you have purchased a second-hand iPhone locked with iCloud activation, as it allows you to unlock the device and regain full access.
Other notable features include its compatibility with various iOS versions, including the latest iOS 15.
The user interface is simple and intuitive.
Supports several different iOS locks, including MDM lock, iCloud activation lock, Screen Time lock, and screen passcode lock.
Supports various Apple devices, including the iPad, iPod touch, and all iPhone models.
Easily and efficiently unlocks your device in a matter of minutes.
Only Apple devices running iOS 11.4 or later are compatible with the Unlock Apple ID feature. Once more, you must activate the screen passcode lock and two-factor authentication.
The device must first go through the jailbreak process in a number of unlocking cases. This lengthens the entire procedure.
Success is not completely assured.
3

Joyoshare iPasscode Unlocker

With the help of Joyoshare iPasscode Unlocker, you can remove different kinds of screen locks from your iPhone, iPad, or iPod touch. It is intended to assist you in regaining access to your device in the event you have forgotten your passcode, the device has been disabled as a result of several unsuccessful attempts, or you have bought a pre-owned device with a locked screen.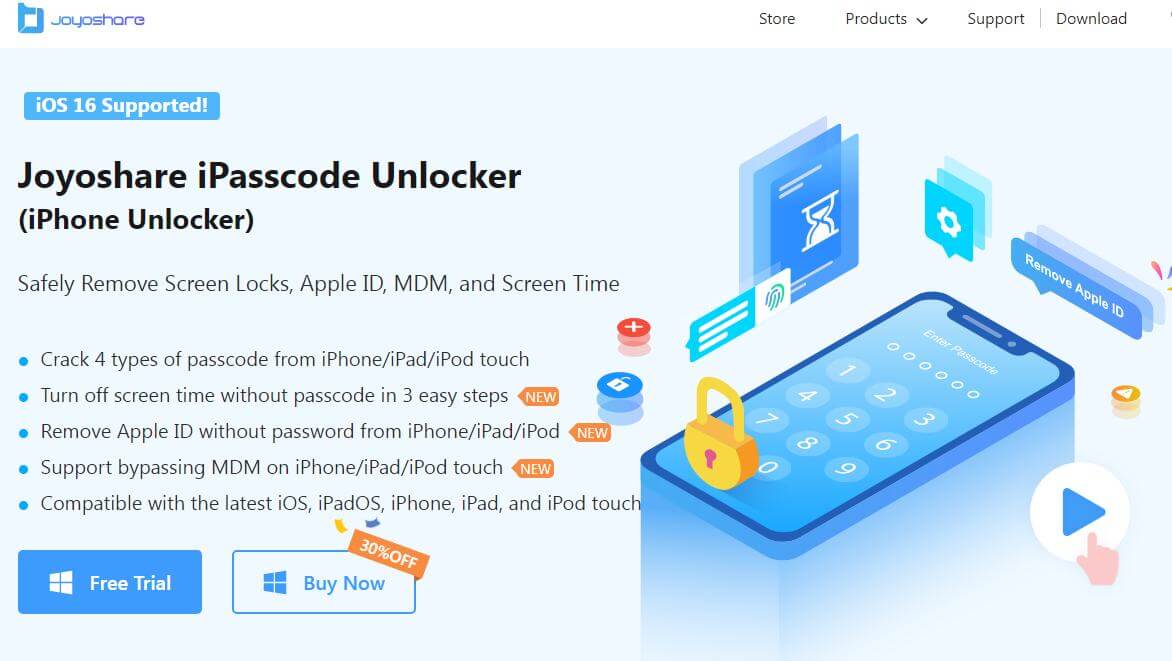 This Tuneskit iPhone Unlocker substitute can open various screen locks, including those with Touch ID, Face ID, and 4- or 6-digit passcodes. Anyone can use the software thanks to its user-friendly interface. Depending on the screen lock type, it also promises to unlock your device in a matter of minutes.
Even those with little technical knowledge will find it simple to use.
Screen locks of all kinds, including Touch ID and Face ID, can be unlocked with it.
If you need to access your device quickly, the software's claim it can do so in a matter of minutes can be useful.
All iOS devices are compatible with the software.
Since Joyoshare iPasscode Unlocker is a paid program, it might not be the best choice for people searching for a free way to unlock their devices.
It is possible that not all devices or screen locks will function with the software.
It is crucial to back up your data before using Joyoshare iPasscode Unlocker because the software may cause some data loss during the unlocking process.
Conclusion
If you are looking for a reliable Tuneskit iPhone Unlocker alternative, these three programs are excellent choices. With their powerful features, high success rates, and ease of use, they can help you regain access to your iPhone in just a few minutes.
However, based on its exceptional performance, we highly recommend iMyFone LockWiper as the top alternative to Tuneskit iPhone Unlocker. Its fast unlocking speed, versatility, and compatibility with various iPhone models and iOS versions make it an ideal tool for unlocking iPhones.