The simple and usual way to reset iPhone to factory settings can be found in Settings. But also, we often meet some situations which lead to factory resetting failure. There could be a number of reasons why you can't reset iPhone to factory settings. In other word, why you phone won't reset? Let's take a look at a few of the reasons and possible solutions below:
Part 1: Why Can't Reset My iPhone to Factory Settings?
Here are a few of the problems that can cause you to be unable to reset your iPhone to factory settings:
You don't have the passcode to the iPhone. For example, if you bought the iPhone from someone else, part of the resetting process may require you to input their passcode. If you don't know it, then your iPhone won't reset.
You don't have the iCloud password when Find My iPhone is enabled on your device.
A connection problem. Whether you're connecting through the network or through your USB cable to iTunes, if there's a hardware problem and the connection isn't working, you may be unable to do a factory reset.
An error with iOS or iTunes. Sometimes there are just bugs that prevent you from being able to reset your phone.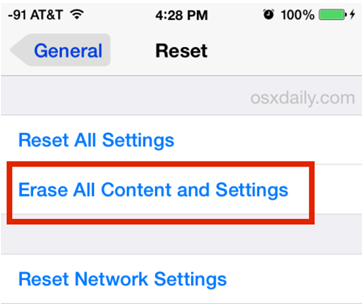 Part 2: A Useful Way to Factory Reset iPhone with Software
Comparing to the way of factory resetting iPhone through Settings app, there are many unknow reasons can lead to failure. But if you apply a professional iPhone eraser to factory reset your device, then you will never have these troubles. One of such kind of program can do this well named iMyFone Umate Pro. It's a easy-to-use tool in erasing all iPhone/iPad data and go back to factory settings.
You can erase files that are lingering in your storage that you thought you deleted manually.
You can erase private fragments of data that third-party apps leave behind.
You will easily set your device to factory settings with 98+% suceess rate.
Simple Steps to Permanently Reset iPhone:
Step 1: Download and install iMyFone iPhone Eraser, then connect your iPhone to your computer and launch the software.
Step 2: On the left sidebar, click "Erase All Data", then click "Erase" on the main part of the screen.
Step 3: Choose your security level, type in the word "Delete" in the text box to confirm, then click Erase Now.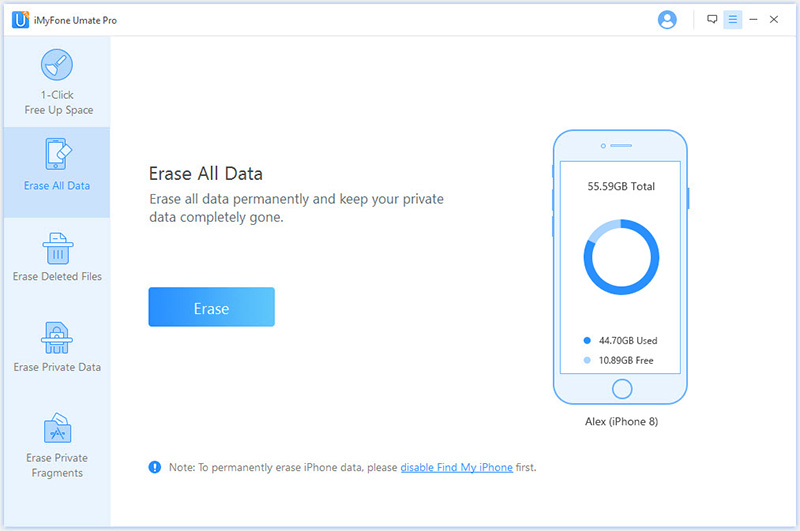 Part 3: Other Tips about Why You Can't Reset iPhone to Factory Settings
1. Restart Your iPhone
If it's an iOS problem, you may be able to fix it by simply restarting your iPhone and then trying to do the reset again.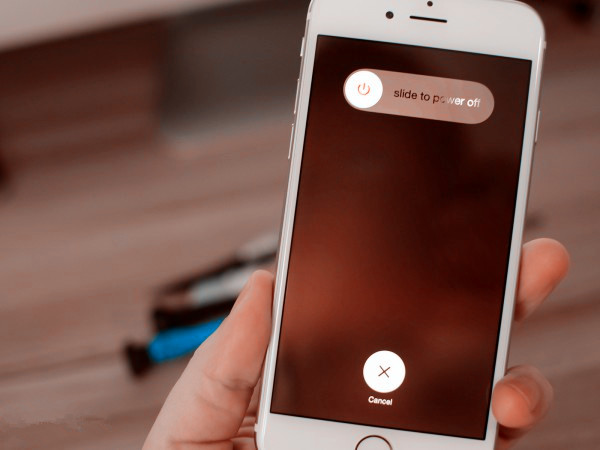 2. Make Sure the Network Connection is Good
Check the network connection and make sure your WIFI is working. If you're using your USB cable and connection to iTunes, swap it out for a newer one to make sure that that's not the problem.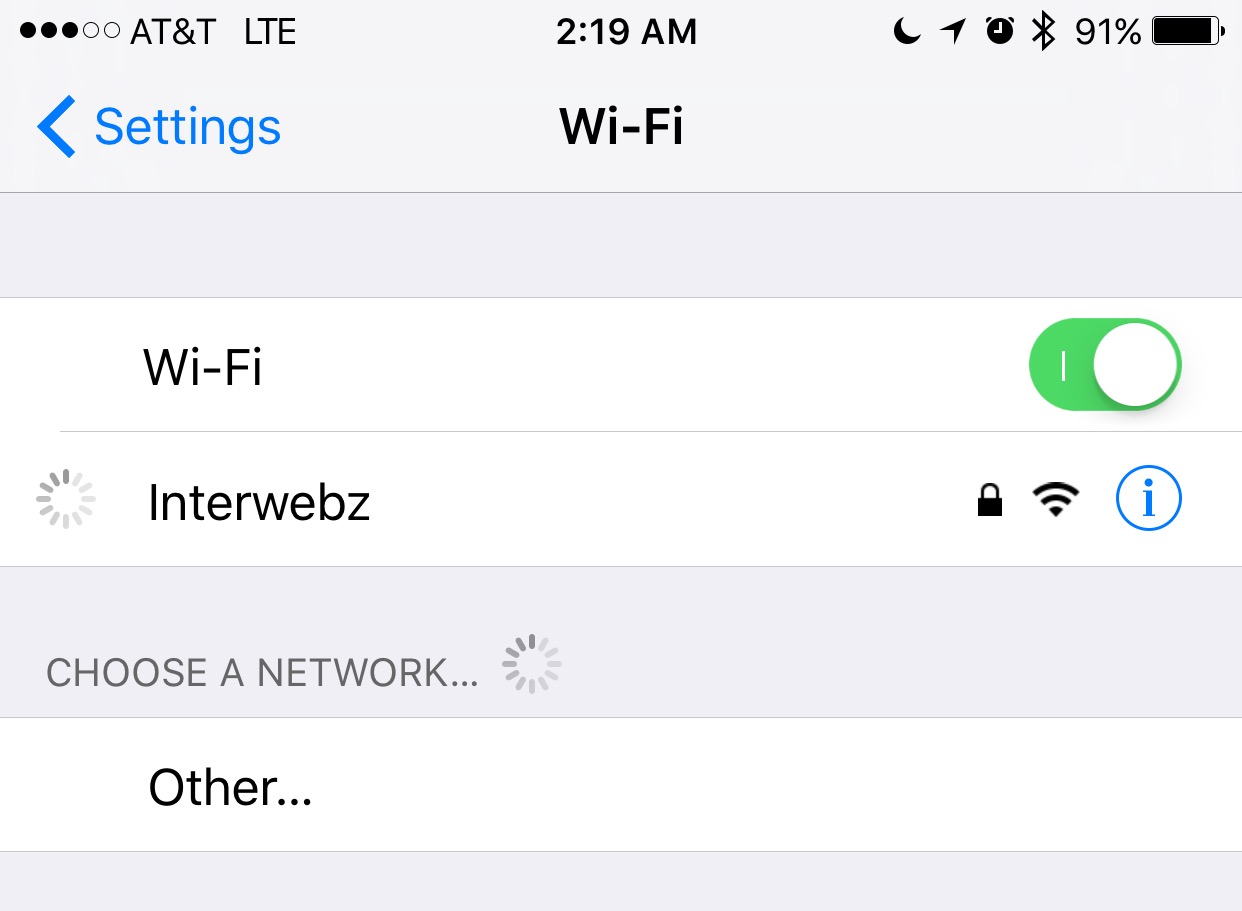 3. Update iOS and iTunes
Try updating your version of iOS if there's an update available. Similarly, check for updates in iTunes if you're using iTunes to do the reset.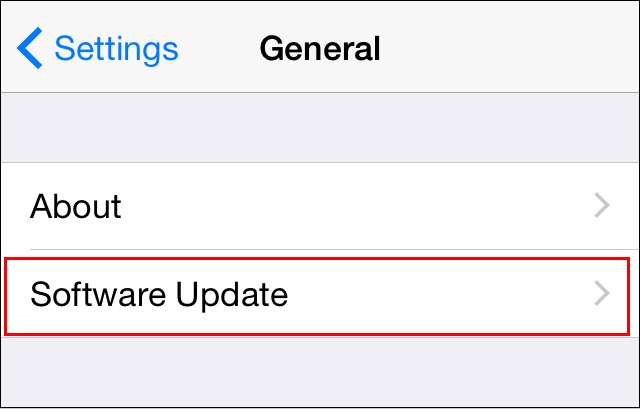 4. Ask The Previous Owner to Erase Remotely
Of course, if the problem is that you don't have the credentials to reset the iPhone, ask the previous owner for the passwords, or ask him to remotely reset the iPhone through his iCloud account.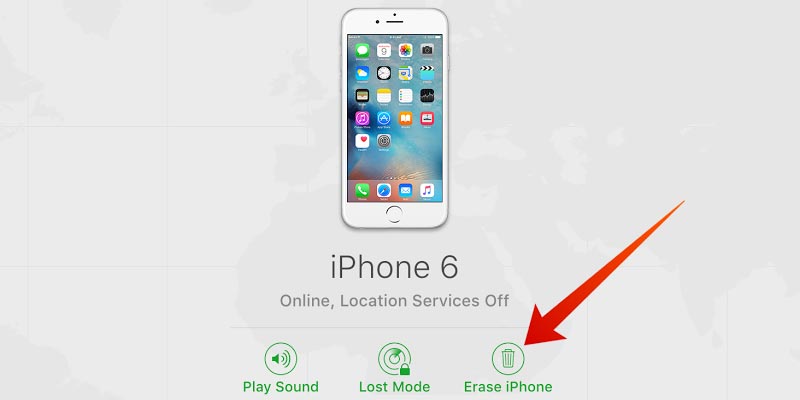 5. Restore iPhone to Factory Default from iTunes
Finally, you can try an iTunes restore. If it's not giving you any trouble, you can connect your iPhone to iTunes, then click on your device in iTunes. On the Summary page, click Restore iPhone, then just follow the instructions while your phone restores itself, restarts, and then syncs.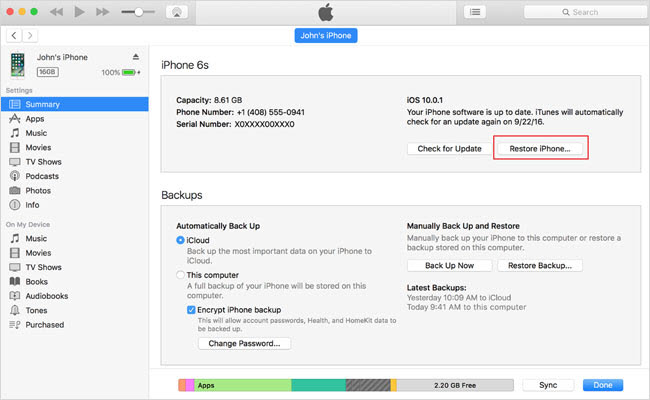 Part 4: Using iMyFone Umate Pro vs. Using Settings App
On the above parts, we have known both the way to factory reset iPhone via software or via settings app. Though we have a rough idea that Umate Pro is a better choice for us, but we still be able to show some data by comparing the two to know more clearly that why Umate Pro is the best choice in resetting iPhone.
| | via iMyFone Umate Pro | via Settings |
| --- | --- | --- |
| Success rate | 100% | 85% |
| Possibility of Data Recovery | No | Yes |
| Speed | Very Fast | Medium |
| Invisible Files Detection | Yes | No |
After the competition, we truly confirm that iMyFone Umate Pro is better. Let's have a free trial on this fantastic data eraser. If you have any questions, please leave comments below.