It is not uncommon for some iPhone users to experience various problems with the VPN service. Here's a predicament one of our users recently found themselves in:
Question
"My iPhone is trying to connect to the internet but the VPN keeps switching on and off rapidly. I am unable to figure out what is wrong. Can you help?"
Like all other features on your device, the VPN can malfunction and cause connectivity issues. In this article, we will present you with all the best solutions to this problem.
Reasons Why VPN Not Working on iPhone
VPNs are generally not efficient. This is why they are meant as a security feature and as such will slow down your connection speed and even cause otherwise strong connections to appear unstable.
If you are using VPN apps on your device, the connection will be slow since the app will first send all the data to and from the device to the VPN server for encryption before the data is routed back through the same connection. Too many steps equal an unstable and hence unreliable connection.
Part 1. 6 Advanced Methods to Fix VPN Not Working on iPhone
The following are just some of the most effective solutions to help you fix this problem.
Method 1. Reset Network Settings
A simple way to get your VPN app back to normal is to reset the network settings on your device. Keep in mind that you need to sign in to your VPN and Wi-Fi networks again after doing this.
To Reset Network Settings, go to Settings > General > Reset > Reset Network Settings and enter your passcode when prompted.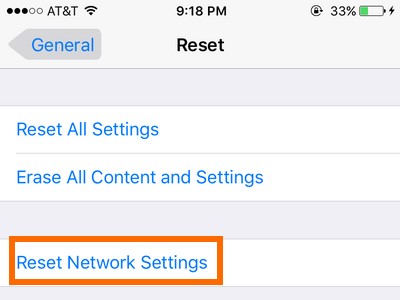 Method 2. Force Restart the iPhone
A force restart of the device may also be very useful to refresh the device and get it working normally again. Here's how to force restart your particular iPhone model.
For iPhone 6 and earlier - press and hold the home button and the power button until you see the Apple logo.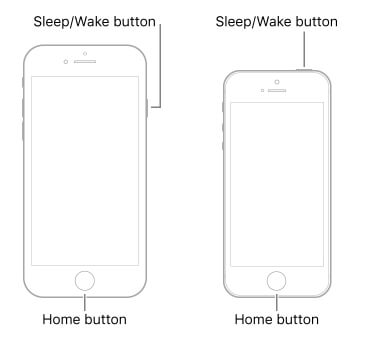 For iPhone 7 and 7 Plus - press and hold the power button and the volume down button until you see the Apple logo.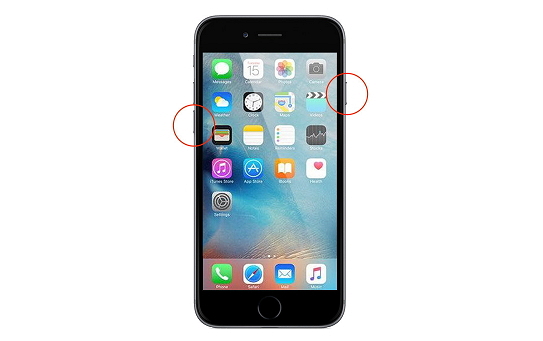 For iPhone 8 and later - press and then quickly release the volume up button, do the same with the volume up button and then press and hold the power button until you see the Apple logo.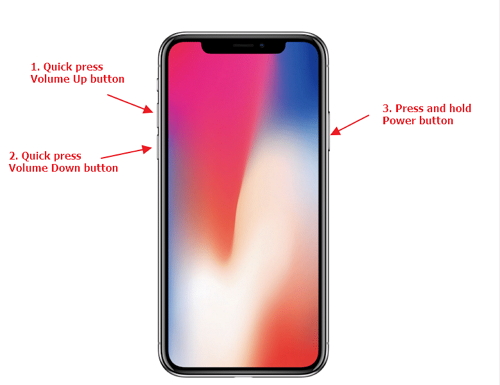 Method 3. Fix VPN Not Working on iPhone without Data Loss
Sometimes connectivity issues such as this one can be caused by an error in the iOS system. In this case, we recommend using an iOS system repair tool like iMyFone Fixppo to get the iPhone system working normally again. This program has numerous features designed to help fix the iOS system including the following:
It can be used to repair all iOS related issues with a high success rate.
It can fix iOS issues without any data loss and it is just for personal use.
Only simple clicks allow you to repair your device just at home.
It supports all iOS device models including the iPhone 14/13/12 and all iOS versions including iOS 16/15/14.
Many professional websites have trusted and recommended it.

To use this program to fix this VPN issue, download and install the program on to your computer and then follow these simple steps.
Step 1: Launch Fixppo after installation and then select the "Standard Mode" that will attempt to repair the device without causing data loss.
Step 2: Now connect the device to the computer using USB cables and unlock it. If the program fails to detect the device, follow the instructions to put the device in DFU mode.
Step 3: Fixppo will provide various versions of firmware compatible with the device. Select one and then click "Download".
Step 4: When the download is complete, click "Start" and the program will begin fixing the device.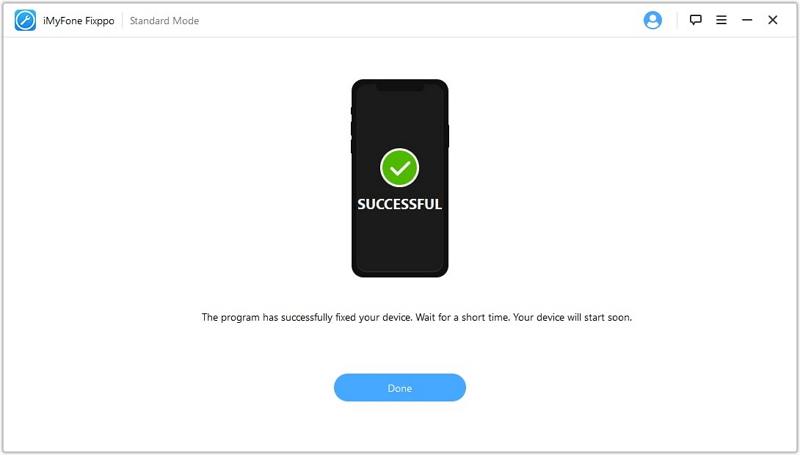 Download Fixppo's trial version today to see what this phenomenal program can do for you. Here you can also check other users' feedback on it.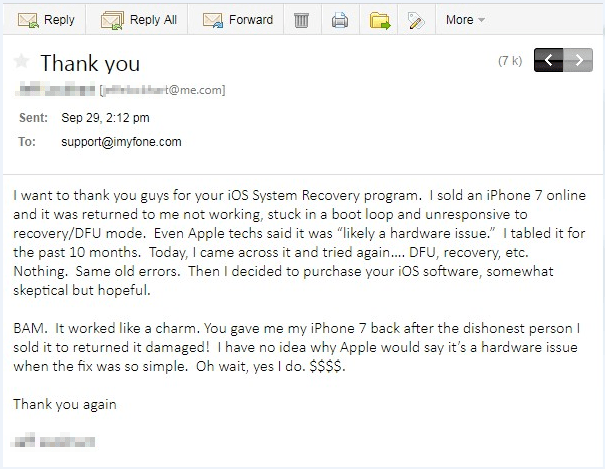 Method 4. Update The VPN to The Latest
You may also want to update the VPN app you are using. This is a great way to speed up the VPN's connectivity and remove any bugs that could be causing it to slow down.
You can update the VPN app in the App Store.
Method 5. Check the Wi-Fi Network Status
It is also possible the VPN app is not the problem. Therefore you may need to check the status of your Wi-Fi connection by changing networks or trying to load a web page on LTE. If a different network works fine, then the problem could be Wi-Fi and not VPN.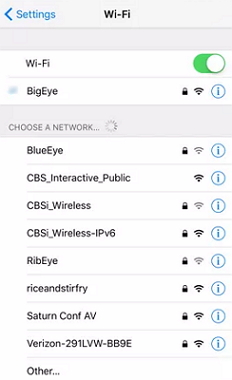 Method 6. Switch to Another VPN
If you have confirmed that VPN is the issue, it may become necessary to try using a different VPN app or service. This is also a great way to test if the problem is related to the App itself or the device.
Part 2. Review of the Above Methods
To help you choose a suitable solution, we've outlined the pros and cons of each below.
| | Success Rate | What Can Be Fixed |
| --- | --- | --- |
| Reset Network Settings | 30% | Only minor connection issues |
| Force Restart | 50% | A few software issues |
| iMyFone Fixppo | 100% | All system/software issues |
| Update VPN App | 70% | Only VPN app-related issues |
| Check WiFi Network | 50% | Only network issues |
| Switch to Another VPN | 70% | Only VPN app-related issues |
Conclusion
There you have it, the most effective solutions for VPN problems on your iPhone. Choose a solution that best fits your particular situation and doesn't forget to let us know if it works or not. We welcome your feedback or questions and as always we're here to help.