Do you have an old iPhone that you only want to use for certain functions like FaceTime, Texting or Email and not for calling? If this is the case, you may very well have tried to use the device without a SIM card. If you are having issues doing this, please note that it is possible to use your iPhone like an iPod. This article will provide you with two ways you can use an iPhone without a SIM card. Keep reading to find out how.
1

Insert a Functioning SIM Card to Set Up
To begin with, it is necessary to erase all contents and settings from the device to get to the set-up screen. To do this go to Settings > General > Reset > Erase All Contents and Settings. Once this is done, you should be at the set-up screen.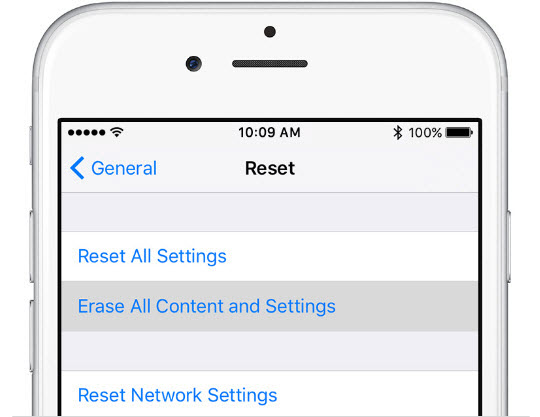 When prompted, insert a functioning SIM card into the device. We only do this temporarily as a way to set up the device. Once the set-up is complete, you can simply remove the SIM card and proceed to use the iPhone as a WI-FI device only.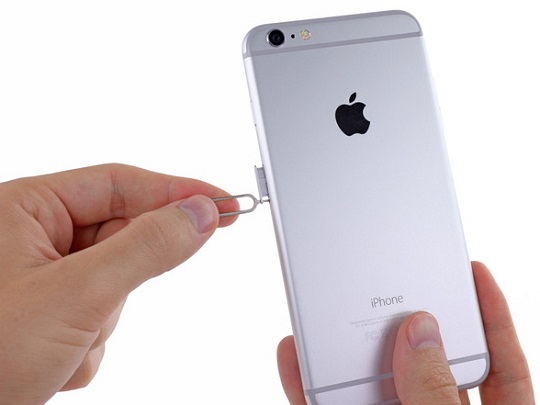 ---
2

Activate the iPhone Using iTunes
If you have access to a computer, the best way to activate the device without a SIM would be through iTunes.
Step 1: Connect the iPhone to your computer using USB cables.
Step 2: Once you launch iTunes, you should see a prompt telling you want you need to do to activate the iPhone.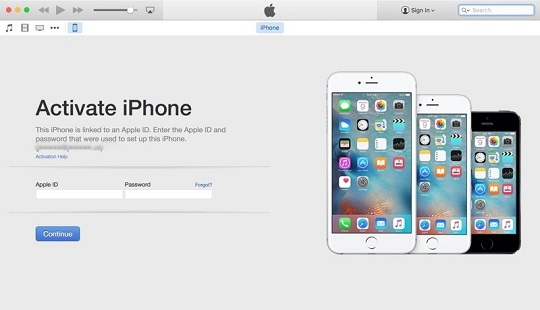 Of course, unless it's a new device you will still need to erase all contents and settings on the device to reset it to factory settings before doing this.
---
Tip: How to Back up your iPhone
You always need a backup for the data on your iPhone whether you are using it with a SIM card or as Wi-Fi only device. While iCloud and iTunes may be great backup solutions, there is a new, easier way to back up all the data on your device. This new solution is iMyFone D-Port, a program that allows users to selectively export 20+ types of data from an iPhone to the computer. Some of its features include.
Exports up to 20 different types of data from your iOS device, iTunes backup files or iCloud backup files.
It allows you to preview the data before exporting just to be sure you are exporting the right data or select only some types of files to export.
You can also use it to extract iTunes and iCloud data without having to restore the backups to the device.