Considering WhatsApp is one of the most popular mobile communication apps around, you'd assume you'd need a phone number to use it. However, there's some distinct ways in which you can utilize the platform without actually having a valid phone number. Sounds crazy, right?
Now, we've put together some simple methods, so you can benefit from them.
1. Use WhatsApp without a Number by Fake Message
This requires a slight amount of deceit, as you're required to send a fake text message, but it does the trick.
Make sure you don't have a WhatsApp already registered with your device. Then, you need to download the latest version from the app store, and place your device into flight mode when it asks for your phone number to verify.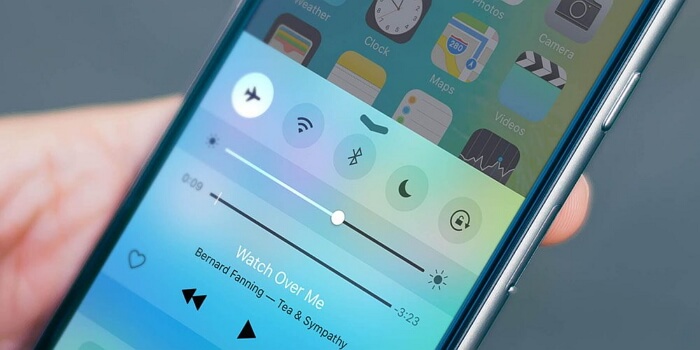 As your phone is in flight mode without a network connection, the verification process won't be legitimate. Select SMS verification, enter your E-mail address, hit "Submit" and then immediately click "Cancel".
The next step is to download a fake message app from the app store. For iPhone users, the best option is 'Fake A Message'. This app is what will mask your number and fool WhatsApp into believe it's genuine.
Once it's downloaded, you'll need to head over to your Outbox, copy the message and deliver it to a fake number. This step is arguably the most important, because it's what will finalize the verification process.
You're then good to go – your WhatsApp account will be verified.
2. Use WhatsApp without Phone Number by Landline
When you use the WhatsApp messenger, you're required to verify a phone number; otherwise you won't be able to access the application. But, it doesn't specific that it has to be a mobile number.
The first step is to open WhatsApp messenger. This can either be done on your mobile, computer or tablet – it really doesn't make much difference. Then, when it asks you for your number, just provide your landline number rather than your mobile phone number.
Now, what's likely to happen at this point, is that the SMS verification process will fail. Don't worry, that's completely normal. Just select 'Call Me', and you'll then receive an automated call from WhatsApp to your landline.
The automated voice will provide you with a 6-digit code which will allow you to continue the verification process. Take note of that code, as you'll need to input that into your device.
Once you've keyed the 6-digit code into WhatsApp, you'll be empowered to utilize the messenger as you wish. Brilliant, right? Bet you never thought a landline number would allow you to operate a mobile app!?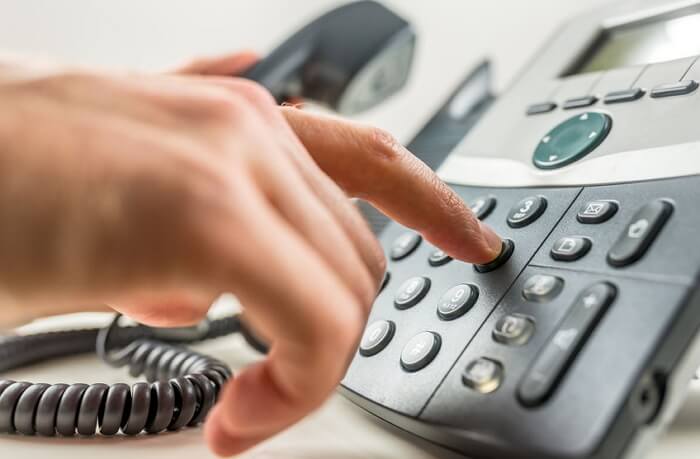 3. Use WhatsApp with a False Number
If you don't want to go through the procedure of downloading a spoof message application, or if you don't have a landline number, you can just simply make up a number.
First off, you need to register for a Google Voice account. Once you're in your account, you'll need to select your desired location, and then choose which phone number you want from the list.
Once you've selected your number, type in your actual number so you can retrieve the code and input it into Google Voice. Next, reinstall WhatsApp and reinstall it, so you're prompted to type in a number.
The number you need to input is your Google Voice one. When you click "Done", you'll be sent a verification text by WhatsApp, which you can access from your Google Voice dashboard.
Type the code that was sent to your Google Voice phone number into WhatsApp, and that will verify your account. You can then use the messenger as normal!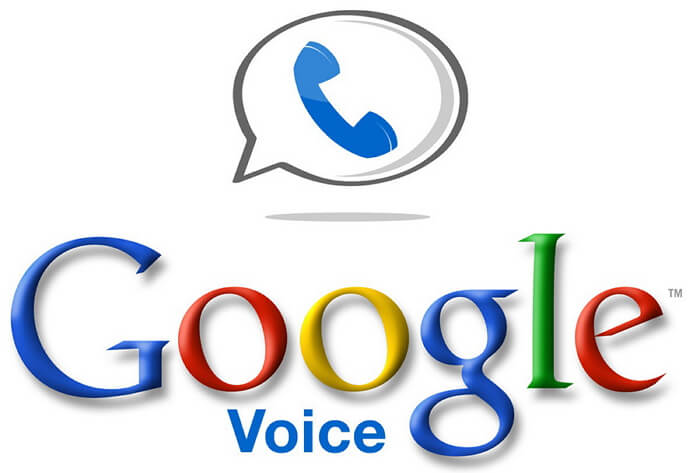 4. Additional Tip: How to Recover Your WhatsApp Data?
Sometimes you may forgot to backup the vital WhatsApp data and want to recover the deleted WhatsApp data you deleted occasionally. Wondering how to recover the deleted WhatsApp Data without backup? Don't worry, iMyFone ChatsBack, which is an effective WhatsApp data recovery app can ultimately help you.
Key Features of iMyFone ChatsBack:
Recover lost/deleted WhatsApp messages and attachments directly from iOS/Android device, Google Drive backup or iTunes backup.
Preview recoverable WhatsApp data before performing the final recovery.
Get deleted WhatsApp & WhatsApp Business data to iPhone/Android device.
Recover WhatsApp data to PC as HTML/PDF/Excel/CSV files.
What are you waiting for? Please free download the app to have a try and help you get the deleted WhatsApp data back.
Like we touched on at the start of the article, you may never have thought it was possible to utilize WhatsApp without disclosing your actual phone number. By using one of the methods we provided above, you'll be able to do exactly that. Enjoy!